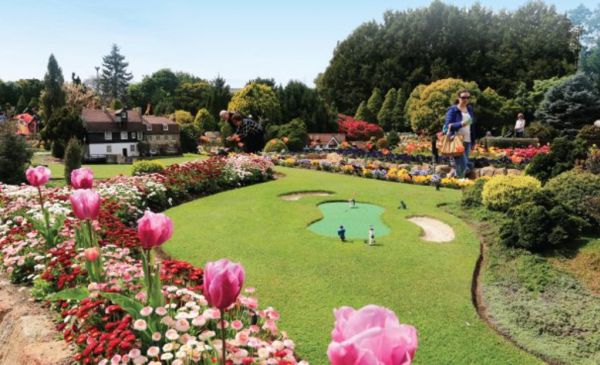 Nicholls: The suburb that will satisfy everyone in the family
When you drive through Nicholls, you'll realise it's one of Canberra's best-kept secrets with its charming shops at its centre and leafy surroundings.
It's also home to remnants of Ginninderra Village – a village with a history of specialty arts and crafts and hospitality – and Gold Creek Village, a small-town hub of restaurants, cafes and galleries characterised by history and grace.
Established in 1944, the suburb was named after Sir Douglas Ralph Nicholls, a footballer-turned-activist and pastor. He was awarded an Order of the British Empire in 1968 and was the former governor of South Australia.
The streets in Nicholls are also named after athletes.
Population: 6865
Median house price: $615,000
Median unit price: $472,000
2 Paisley Street $3.35 million
55 Sue Geh Circuit $2.01 million
15 Hendry Close $1.98 million
11 Kleinig Street $1.84 million
75 Sue Geh Circuit $1.753 million
Eat and drink
Savour the delicacies of the world all in the one place at Nicholls Village Centre with its international hub of restaurants.
If you're looking for dinner spots, Nicholls Chinese Food offers all the classic Chinese and Malaysian dishes and is a destination that keeps locals coming back for more servings.
If you're in a rush, just a few metres down is Katsu Japanese Cuisine Nicholls Takeaway. It's the perfect on-the-go meal for the busy families juggling school pick-ups, after school activities and dinners.
And if you're looking for an authentic Italian feast, around the corner is Precinct Pasta. Hailed by one reviewer as "just like dinner at Nonna's," restaurant-goers are spoiled for choice with its extensive menu and delicious dessert options.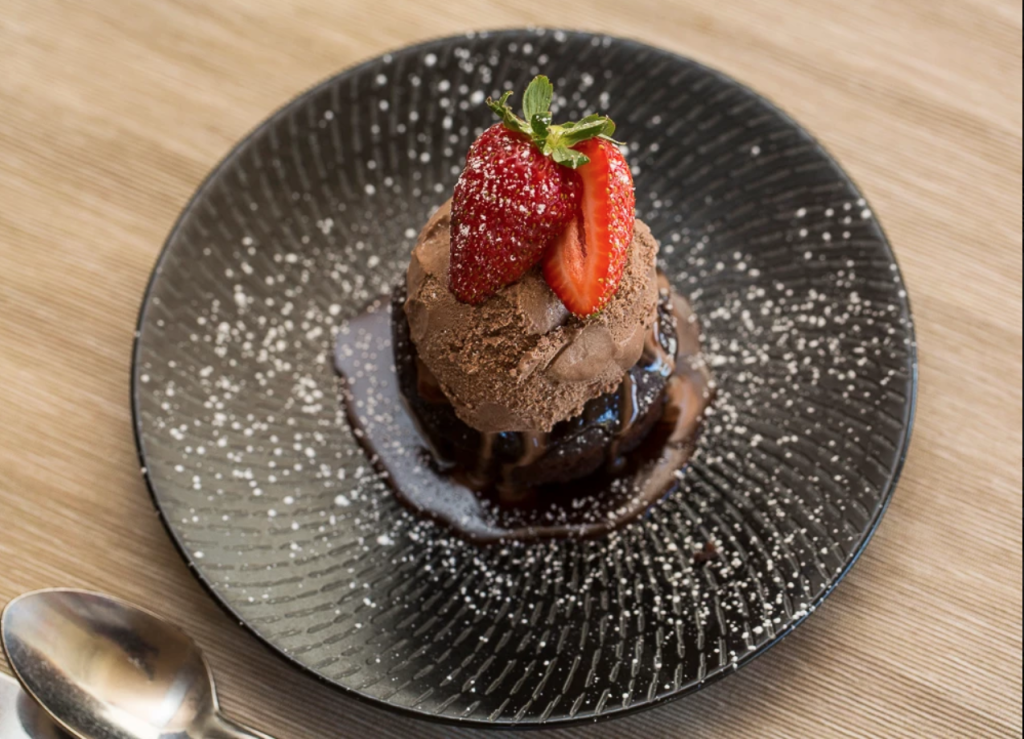 See and do
Take a walk down the strip of Gold Creek Village where you'll find something to satisfy everyone in the family. Surrounded by matured gardens, Gold Creek Village offers great walking paths for families and four-legged friends.
Art enthusiasts will enjoy a visit to Aarwun Gallery with its eclectic paintings and sculptures. To keep the kids entertained, the National Dinosaur Museum is your saving grace.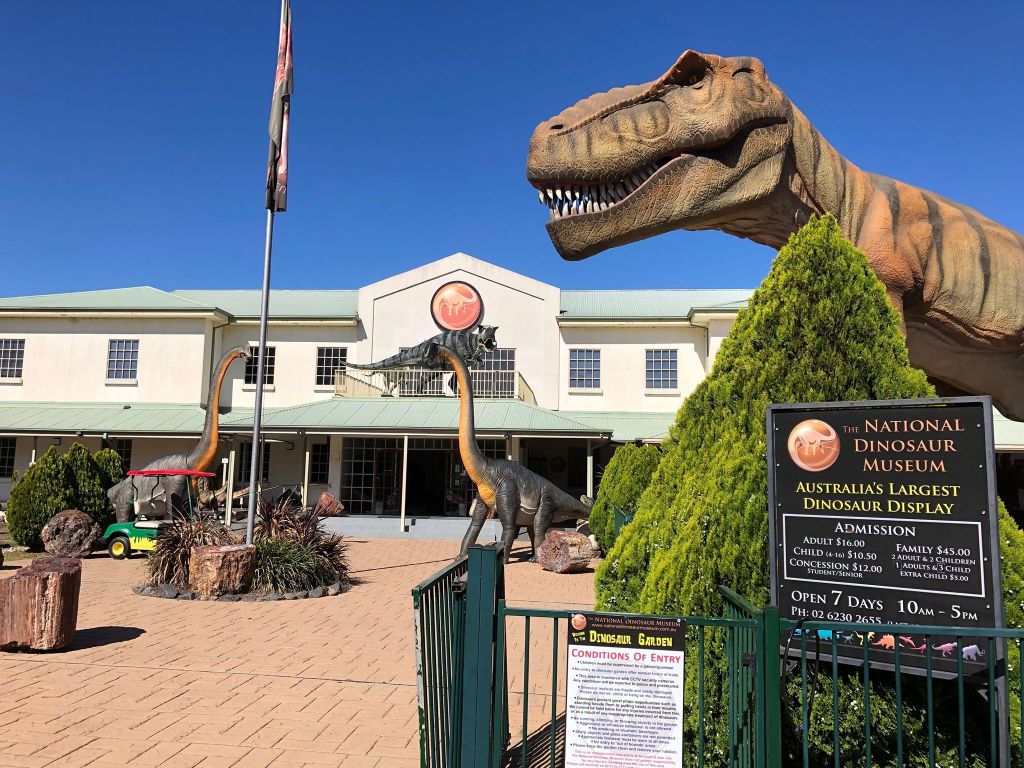 If you're looking to treat yourself, stop by the Lolly Shop or Stripey Sundae and admire the three sculptures of Australia's former prime ministers nearby. 

When you've reached the end of the strip, venture through Cockington Green Gardens. You could take a ride on the miniature steam train to view the miniature houses and people or enjoy a coffee in the Garden Cafe.
To end the day's activities, wind down at George Harcourt Inn and get behind local musicians at its open mic night, Sing for your Supper, every Wednesday from 6.30pm.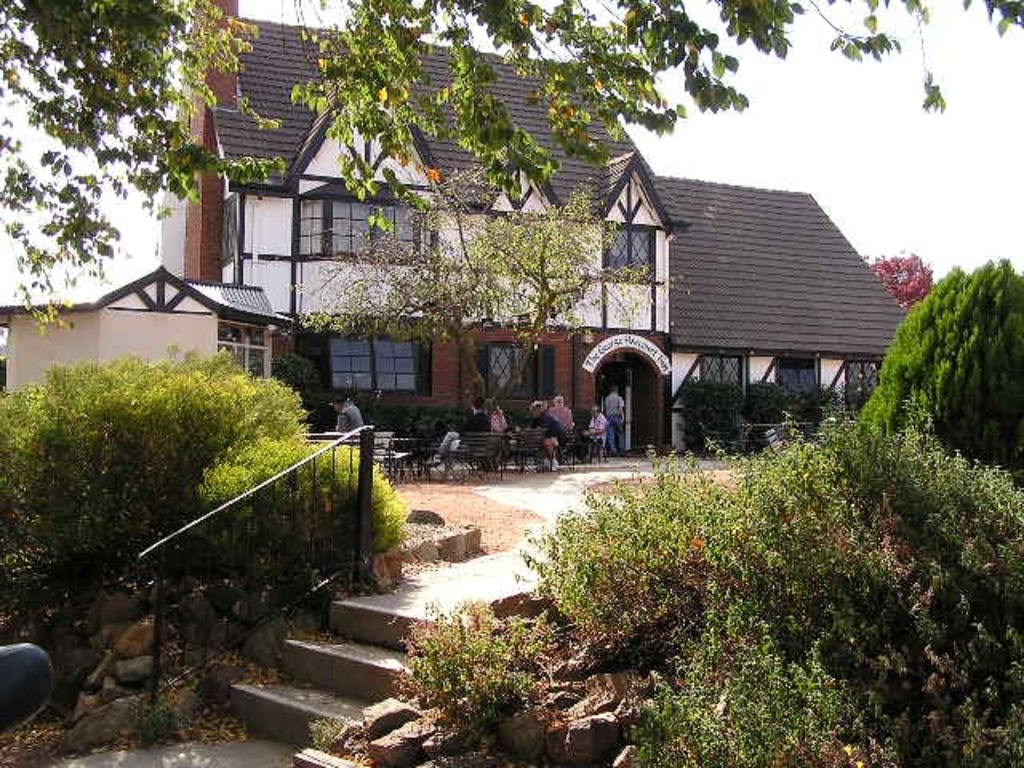 Allhomes' top pick of homes for sale in Nicholls
Sitting on 1149 square metres of land, this five-bedroom property backs onto the Gold Creek Golf Club and is a hallmark of high-end luxury living.
With spacious living and outdoor spaces, this is a home fitting for a family who wants to entertain effortlessly.
Private sale
Agent: McGrath Estate Agents Gungahlin, Jess Smith 0410 125 475