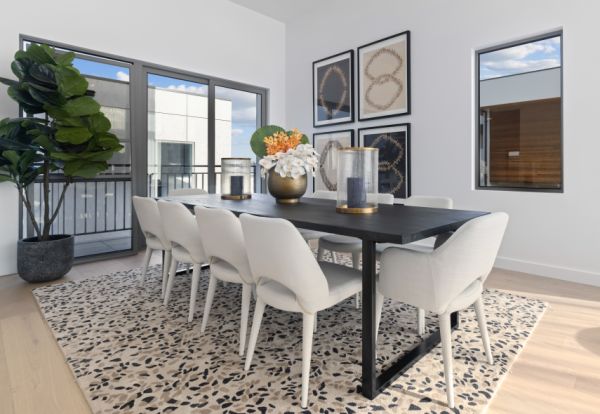 Private sale or auction: What should you consider when selling in Canberra
Auctions remain one of the most popular methods for selling a home, but there are advantages to a private sale.
Boris Teodorowych of Boris Property says that homes on sale "by negotiation", are a case in point.
"Some buyers [looking] for quality properties are ready to move straight away rather than wait out an auction marketing process," he says.
"A private sale is an environment in which the agent – while acting in the vendor's interests – can play a significant and skilled role in getting both parties to a mutually beneficial outcome."
Teodorowych says an advertised price can also act as a point of marketing differentiation. 
"It's a means of attracting attention with that category of buyer who wants to avoid the pressure of an auction environment," he says.
Jacob Stanton of The Property Collective says the traditional auction process provides certainty in key areas, enabling feedback on price expectations and helping to set a reserve price.
"Private sales, however, incorporate a lot of flexibility in time and the ability to make and consider offers."
Stanton says some buyers prefer the private treaty process as it removes them from the pressure and emotion of an auction.
"It allows them to consider the level of their offer, any conditions and the ability to negotiate," he says.
"Many buyers feel this approach gives them more control while competing buyers don't know what they have offered."
Options: 

Private sales can set price expectations in a variety of ways. There can be a price guide, a set price, a price range, "offers over", "by negotiation" and "expressions of interest".

Breathing room: 

Private sales provide buyers with time to consider their levels of offer and (any) attached conditions and they give vendors breathing space to consider their response to offers received.

Open-ended: 

A private sale doesn't have a set deadline like an auction date. This potentially means a home might be on the market longer – though prevailing market conditions usually dictate that.
Check out our top picks of homes for on the market via private sales:
This is a new contemporary home that ticks all the boxes over two levels of luxury living.
It sits on an elevated 787-square-metre block in one of Denman Prospect's best streets in company with neighbouring executive homes and close to schools and parks.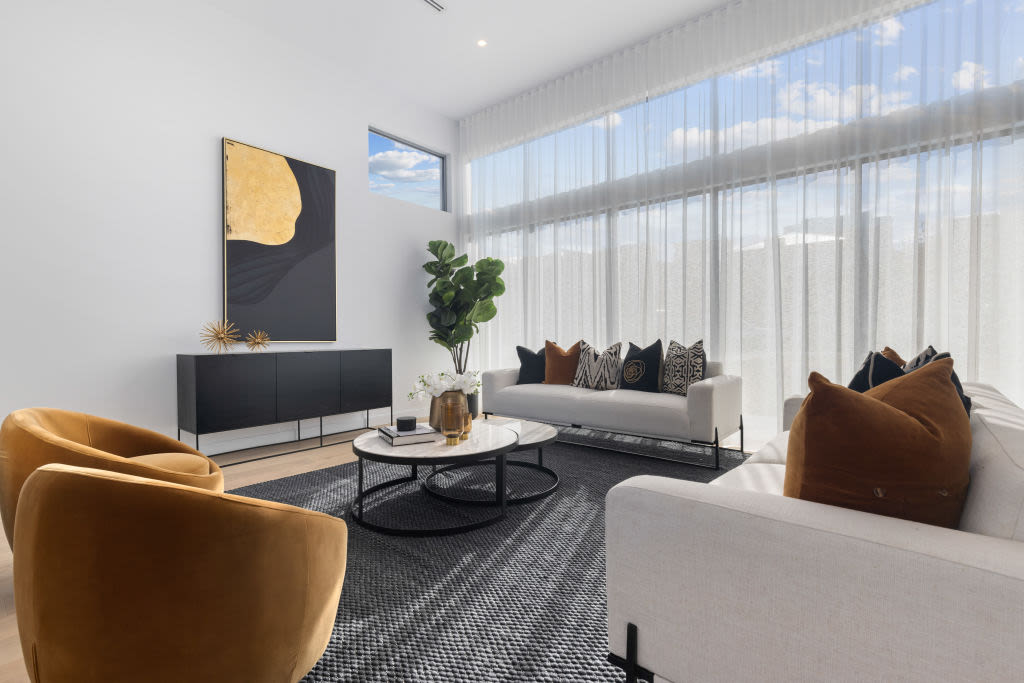 This modern residence, designed by architects May and Russell, delivers abpout 323 square metres of light-filled, north-facing living.

The lower level provides for an entry, three bedrooms, two bathrooms, a sitting room, a deck, laundry, storage and an oversized double garage with internal access.
The upper level offers a family-meals-kitchen area with access to a patio, a separate living and dining room and a balcony along with an office/study and main bedroom suite with en suite, walk-in wardrobe and a private balcony.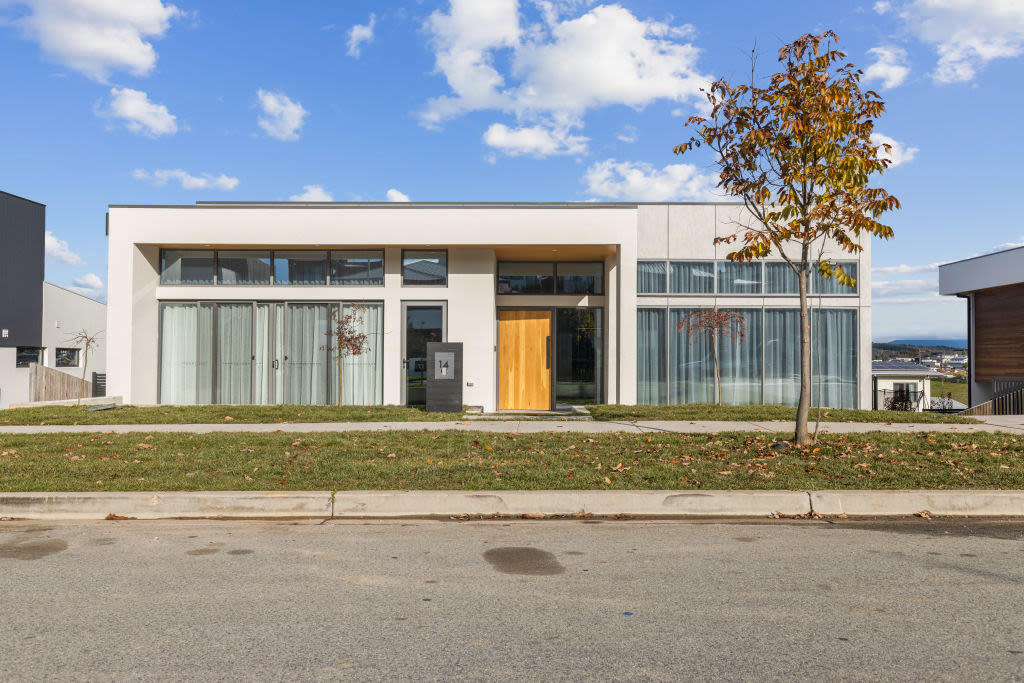 Highlights include three and four-metre-high ceilings and soaring voids, engineered oak flooring to living areas, double-glazing throughout, custom joinery, zoned air-conditioning and solar panels.
The bespoke kitchen definitely will not disappoint with brand appliance firepower including an ILVE double integrated fridge-freezer, a V-ZUG five-burner gas cooktop, oven and combi-cooker, V-ZUG integrated dishwasher, and an integrated bar with an ILVE wine fridge. That's all backed by a butler's pantry for meal prep and countertop appliance storage.
Price guide: $2.5 million +
Private Sale
Agent: Boris Property, Boris Teodorowych 0402 907 182
Or try these:
Price guide: $595,000 +
Private Sale
Agent: The Property Collective, Jacob Stanton 0499 999 734
Price guide: $1.195 million-$1.295 million
Private sale
Agent: Belle Property Queanbeyan, Dominic Johns 0481 211 767
Price guide: $1.099 million + (PLUS)
Private Sale
Agent: Illustrated Properties, Parisa Noubakht 0422 307 223