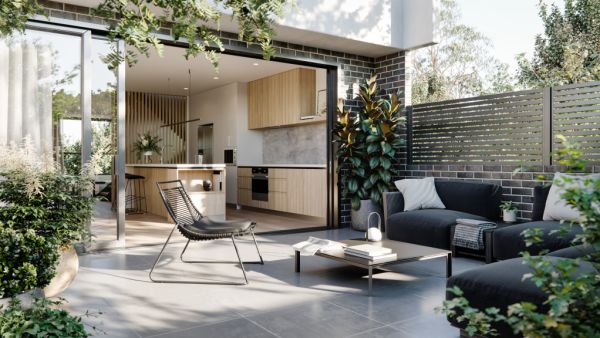 Second stage of Bruce's new district development on the market
We often speak about the suburbs "on the rise". Suburbs that might not necessarily be new but which have seen a vast shift in development and a steady increase in demand.
There are few suburbs who have seen such gentrification as Belconnen's Bruce. With the expansion of Canberra, this area which once deemed the north side is now far more appropriately defined as central.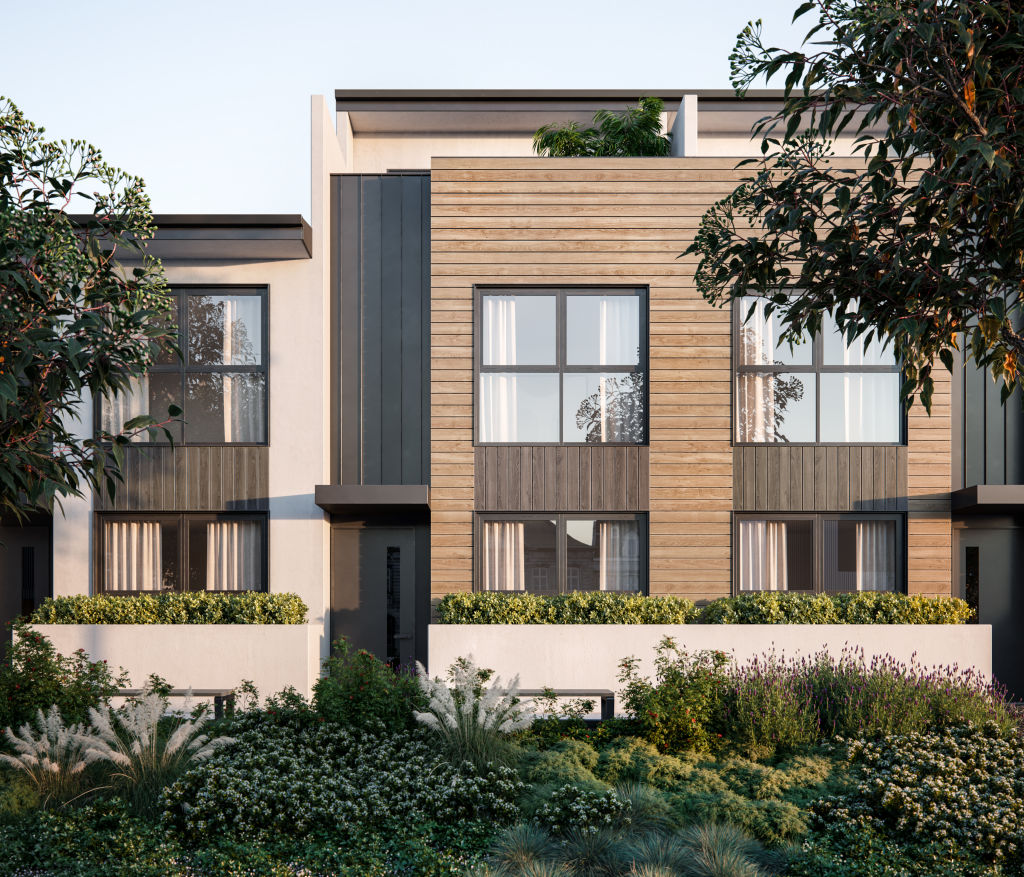 It's 10 minutes to the city, on the fridge of Dickson's food precinct, neighbours Belconnen mall and is home to the Australian Institute of Sport, GIO Stadium, the University of Canberra and Calvary Hospital.
Long story short, it's all happening in Bruce. Which is exactly why builder and developer TP Dynamics has chosen to create in a mixed-use precinct in the area. Following on from the release of Wish Residences, RISE is the company's second stage in this district-in-the-making.

Made up of 70 beautifully designed two, three and four-bedroom townhouses, RISE offers convenience and access to world-class facilities. It's an opportunity to move out of home, downsize or to invest in an area seeing strong growth.
"When people typically think about purchasing a property they expect that if they want a house, they will probably need to purchase further away. But if they want to be closer to amenity, they will probably need to settle for an apartment," says agent Kenneth Kong of TP Dynamics.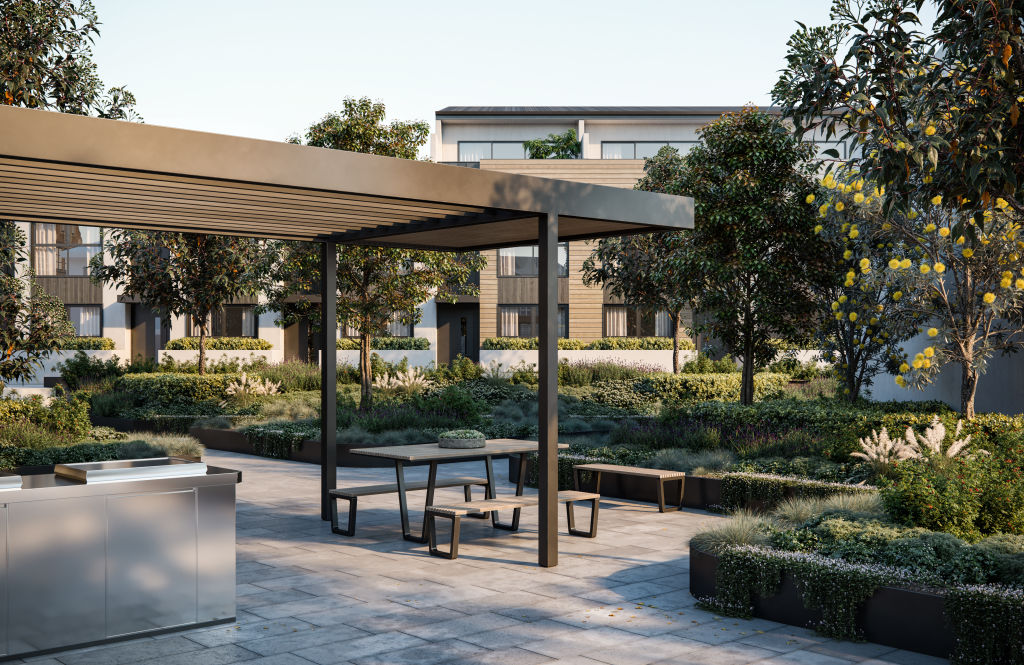 "What we've tried to achieve with RISE is a happy medium between both of those elements. It's so close to incredible amenity, but it's also spacious enough that you don't feel like you're compromising on size."
Kong says when approaching the market, they've not only kept all types of buyers in mind with a floor plan to fit everyone's needs, they've also provided buyers with more options for customising their home.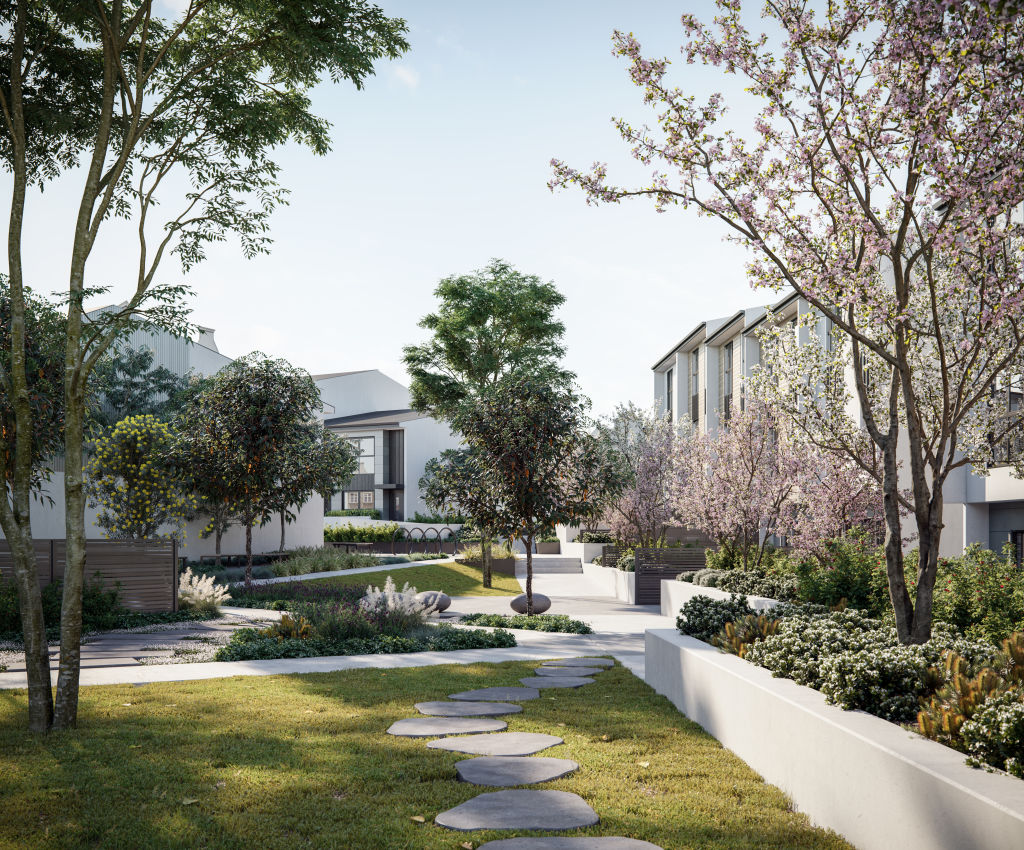 "For example, while we have light and dark colour schemes, there's so much added choice in elements like the kitchen and bathroom fittings, the colour and texture of the carpet and even the layout of the kitchen," Kong says.
"Some people prefer gallery whereas others prefer a U-shape. So, no matter which layout they purchase, our buyers can also choose how they want their kitchen designed.
"There's so much opportunity to showcase your own personality in these homes."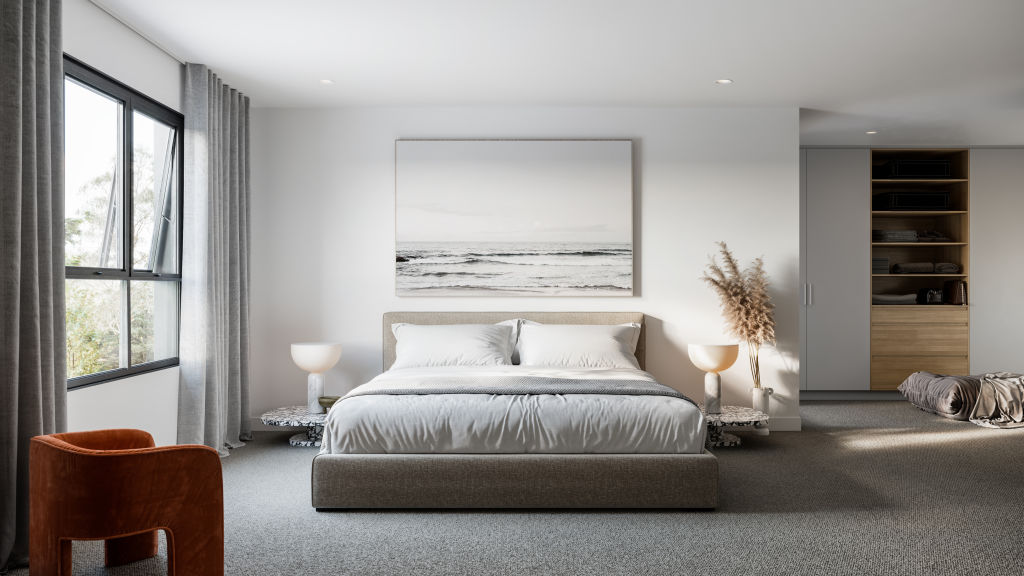 Stage three of the precinct will shift to a commercial focus, with a supermarket, food and beverage venues, and boutique retail stores presenting an exciting array of lifestyle options for locals to indulge in.
"We've tried to ensure we tick as many boxes as possible whether it's space, convenience, choice, location or amenity. When it comes to RISE, we've made sure they're all taken care of," says Kong.
Expected completion is August, 2022.
Price guide: $599,950-$1.069 million
Agent: TP Dynamics, Kenneth Kong 0411 586 906