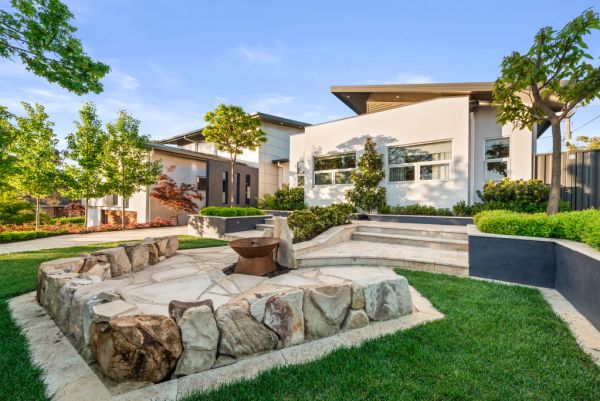 Strong buyer demand in Canberra drives two record-breaking pre-auction offers
Two suburb records were broken in recent days in Gungahlin and Chifley after the houses were quickly snapped up prior to auction.
A four-bedroom home at 7 MacFarland Crescent, Chifley sold on Saturday for $1.84 million, surpassing the previous record by $345,000.
Selling agent Matt Shipard of Hive Property said the residence was scheduled to go to auction on November 18 but, after 140 groups inspected the property and a number of pre-auction offers, the vendors simply could not refuse the highest proposal.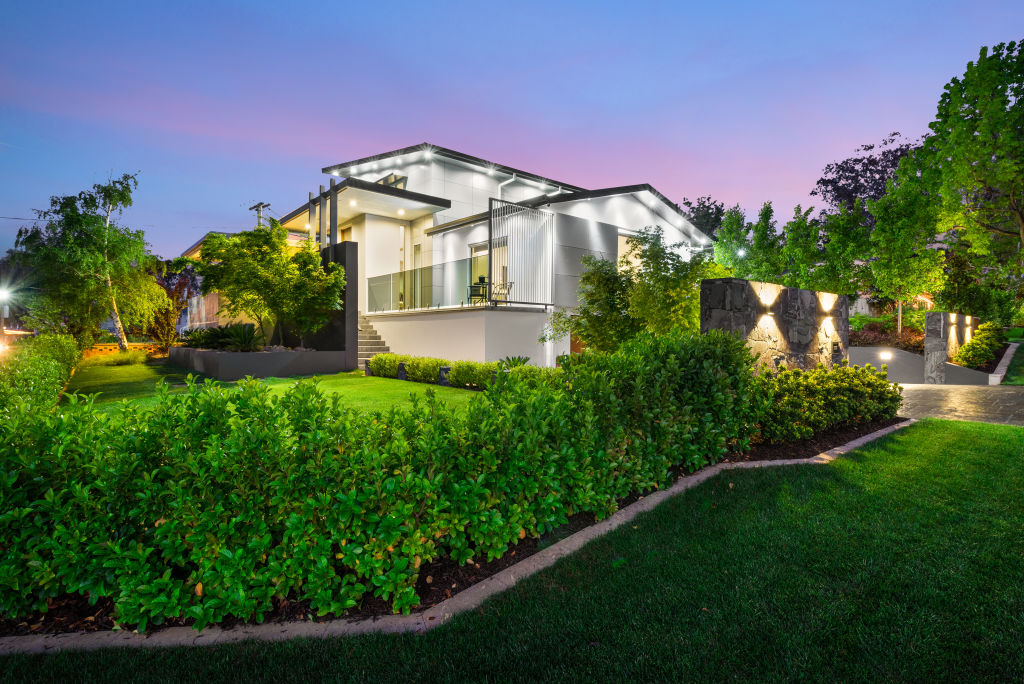 "It's the kind of property that is likely to break a suburb record, no doubt about that," Mr Shippard said.
"The level of execution was second to none and there was resounding feedback from everyone who walked through the house. People would usually stop in little corners of the house and just admire it."
The sellers built the house seven years ago and decided to part ways with it for a change of lifestyle, purchasing a farm just outside of the capital, Mr Shippard said.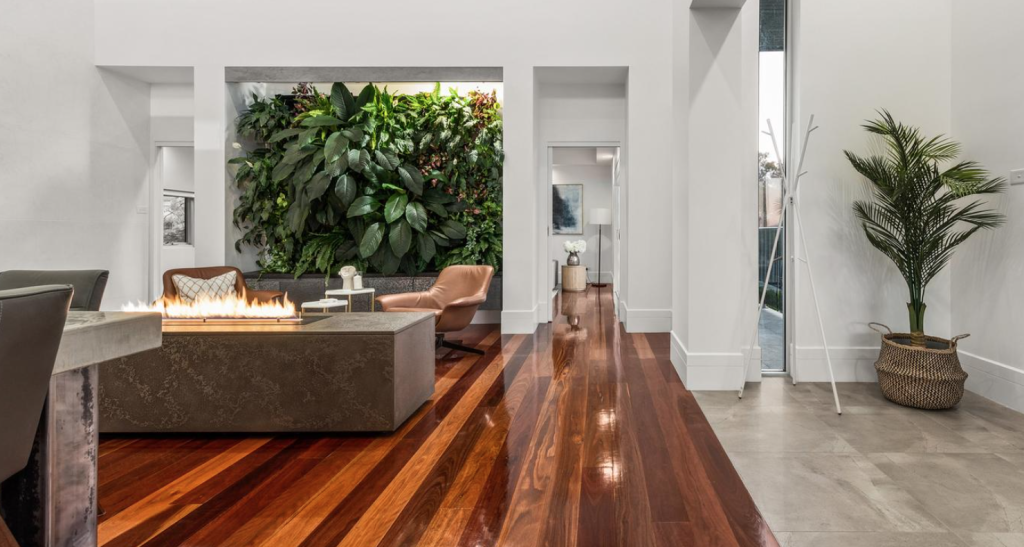 Government records showed Chifley's previous suburb record was set in 2017 at 14 Warren Place for $1.495 million.
Elsewhere, a five-bedroom home at 25 Helen Turner Street, Gungahlin sold yesterday for $1.425 million, surpassing the previous record by $15,000.
Selling agent Josh Morrissey, also of Hive Property, said the eventual buyers were attracted to the property's open floor plan and location.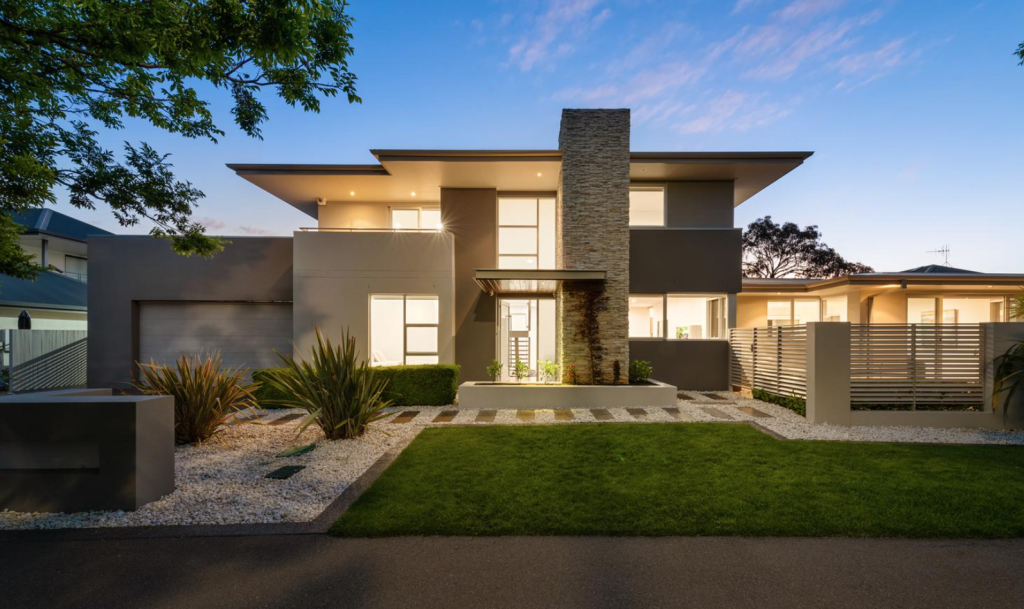 "The way the home was designed appealed to the modern market. Despite being built nine years ago, it was ahead of its time and when you walk through it, it has all the modern inclusions you'd find in a newly built home," Mr Morrissey said.
"It had multiple living areas, a generously sized yard with built-in barbecue, integrated speakers throughout the home and a fish tank in the living area."
Mr Morrissey said the property's location was also a key selling point for the eventual buyers. The new home owners will only be relocating from nearby Harrison.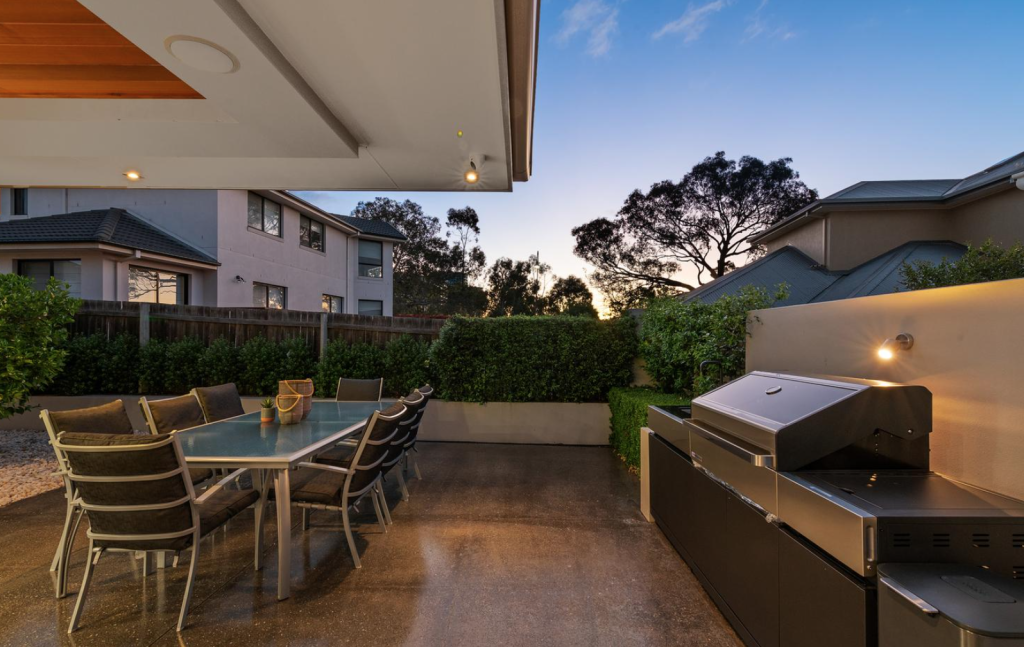 "A lot of the properties we are selling in the Gungahlin region are being snapped up by locals, by people around the Gungahlin region because it is a good area and the stock available in this region are quality properties," he said.
The residence was scheduled to go under the hammer on November 26, but the vendors received an offer they simply couldn't resist, Mr Morrissey added.
According to government records, Gungahlin's previous suburb record was set at 31 Strayleaf Crescent, which sold in February for $1.41 million.
Both sales came after Mr Morrissey and Mr Shipard recently sold a property in Deakin for $3.2 million.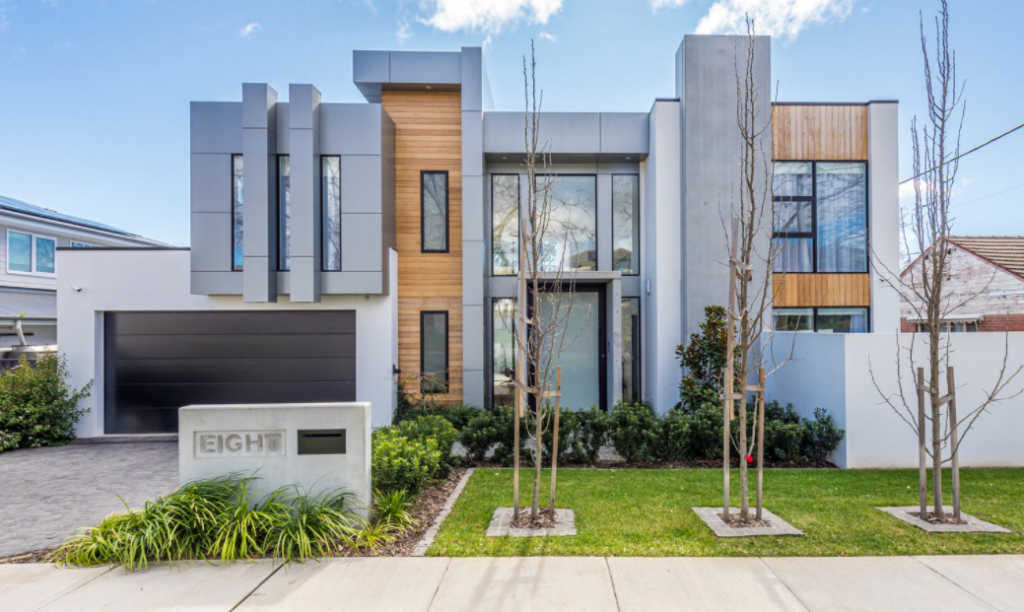 Mr Shipard said the premium end of the market had been "competitive in recent months with properties selling at higher-than-anticipated levels".
"In the September quarter, there were 10 suburb records broken," Mr Morrissey added.
"Because there's low stock available, demand has been increasing and higher prices are being achieved.
"People who were hesitant about listing their home are now trying to capitalise on the market before Christmas."