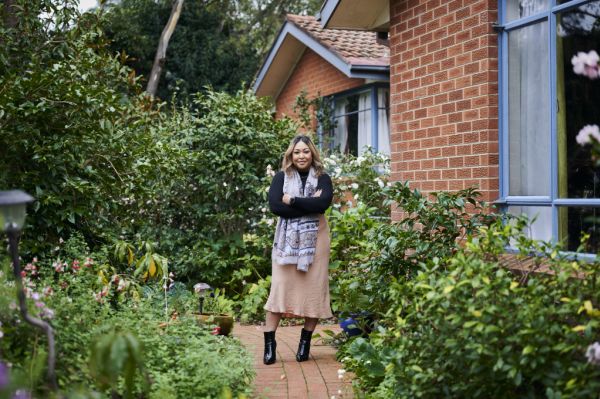 'The first of many rate hikes': What interest rate rises could mean for Canberrans
Interest rate increases are not expected to disrupt the plans of many Canberra buyers as the capital's property market braces itself for further price falls.
The Reserve Bank of Australia (RBA) on Tuesday increased the official interest rate by 25 basis points, to 0.35 per cent, after it had sat at an all-time low of 0.1 per cent since 2020.
The big four banks, including Commonwealth Bank, ANZ, Westpac and National Australia Bank, announced this morning that they will be lifting standard variable mortgage rates.
According to the Domain Home Loans Repayment Calculator, the average borrower with a $500,000 loan will see repayments increase by $65 per month, should banks pass on the cash hike in full.
How much would monthly home loan repayments go up if interest rates rise?

Home loan principal
0.15% increase
0.25% increase
0.40% increase
0.50% increase
1% increase
1.5% increase
2% increase
$250,000
$19
$33
$53
$66
$135
$206
$279
$500,000
$39
$65
$105
$132
$269
$411
$557
$750,000
$59
$99
$159
$199
$405
$618
$837
$1,000,000
$79
$131
$211
$265
$539
$823
$1,116
$1,250,000
$98
$164
$264
$331
$674
$1,029
$1,395
$1,500,000
$117
$197
$316
$397
$809
$1,234
$1,673
$2,000,000
$157
$263
$423
$530
$1,079
$1,646
$2,232
The above table shows the approximate amounts monthly home loan repayments could increase if interest rates rise. Based on a 30-year principal and interest loan with an initial 2.5% interest rate. Information is intended as a guide only. Fees and charges excluded. 
If the average borrower had a $1.25 million loan, their repayments would increase by $164 per month. Canberra's median house price currently stands at $1,124,952.
Domain chief of research and economics Nicola Powell said property prices would see a downward shift because of the latest announcement.
"Interest rates are one of the factors that drive housing market cycles and the increase will likely see the market lose some steam … and this is the first of many yet to come," Dr Powell said.
"We've already seen momentum lost because of affordability constraints and now that the RBA has lifted the rate, which was something we expected for some time, it becomes a question about how aggressive the RBA will be on their price hikes moving forward.
"Depending on how aggressive they are, it'll dictate the impact it will have on the property prices and how much buyers could borrow."
Woden resident Salote Temu moved home with her parents in 2018 in a bid to save money after having a baby. She's on the hunt for her first home with her partner and hopes to get in sooner, rather than later.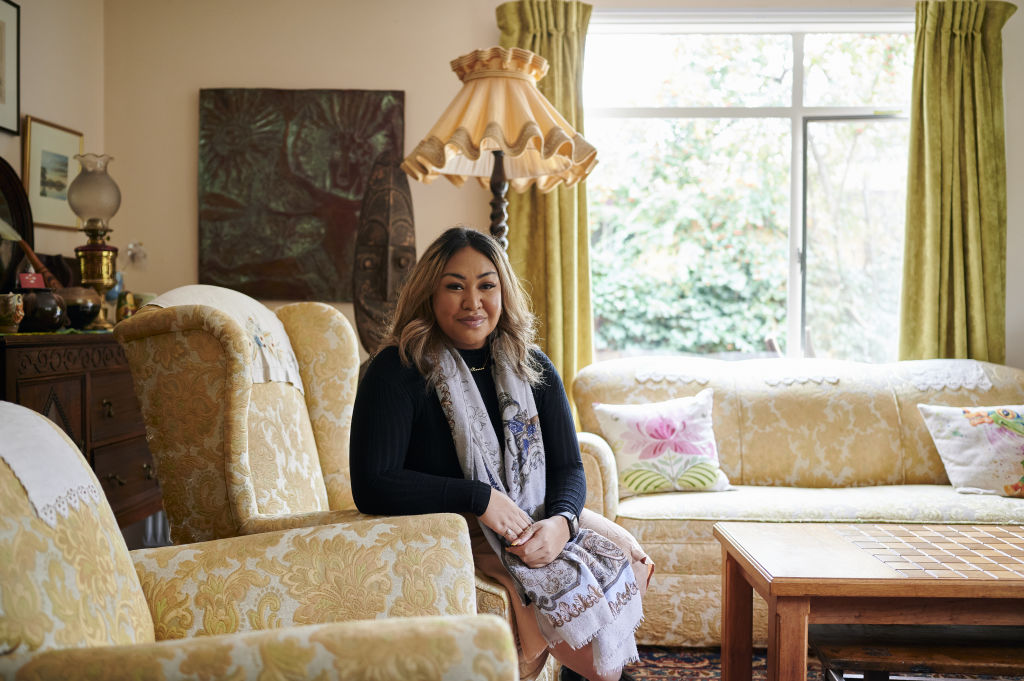 "We were told by a lot of people to wait for interest rate increases because house prices might decline but, personally, we wanted to get into the market now than later because there are pros and cons with buying now and buying later," she said.
Ms Temu said the interest rate increases weren't surprising, noting that the couple had set a budget that would be achievable for both of them.
"I've been job-hopping for the last two years and am now in a good position, in a stable job with a good income to meet those repayments and my partner has just finished his apprenticeship," she said.
"It is stressful thinking of mortgage repayments but we're quite conservative in our approach and have taken into mind the possibility of interest rate hikes when we set our budget."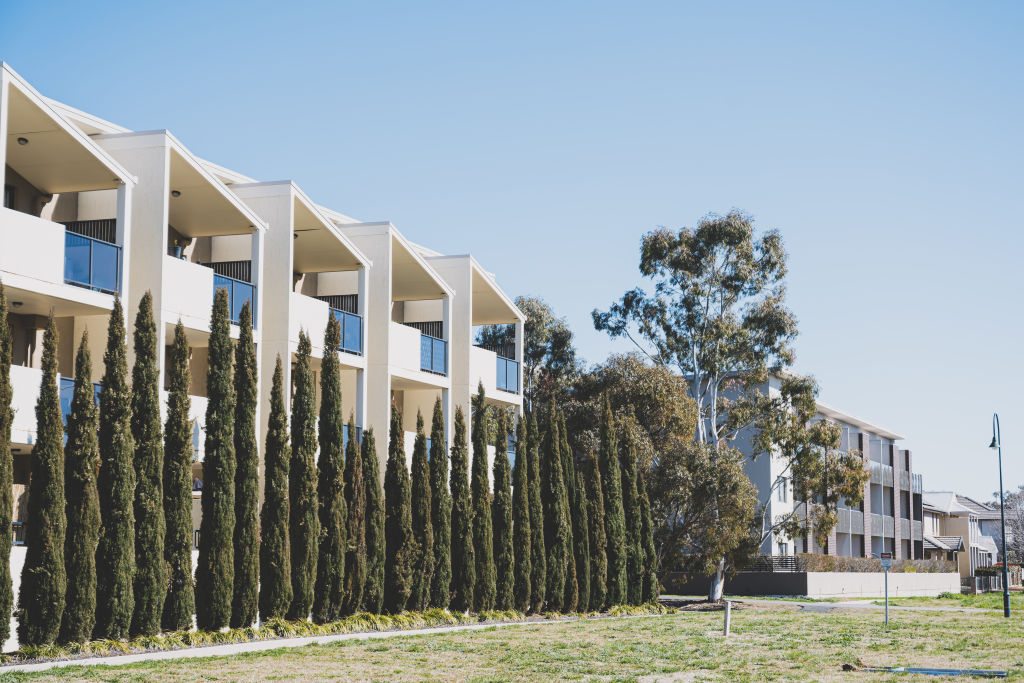 Mortgage broker Matthew Hayes of Mortgage Choice Manuka said the RBA's announcement was "as expected".
"We've had conversations with our clients for some time and if a client has borrowed $500,000, it's only an increase of $65 per month – which is still a substantial increase but the average income in Canberra allows for that to be absorbed," he said.
RBA governor Philip Lowe said it was time to lift the record-low cash rate, which was put in place in a bid to support the economy throughout the pandemic.
"The economy has proven to be resilient and inflation has picked up more quickly, and to a higher level, than was expected," he said.
"There is also evidence that wages growth is picking up. Given this, and the very low level of interest rates, it is appropriate to start the process of normalising monetary conditions."