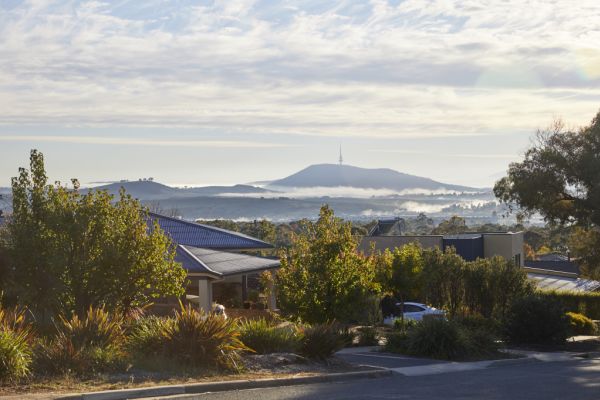 The most-read property stories on Allhomes for 2020
This year could be described best by the saying: expect the unexpected. Despite the bushfires, the hail storm, a world-wide pandemic and everything in between including interest rates falling and the country entering into a recession, Canberra's property market has marched on.
As we reflect back on this year, we look at our 10 highest-performing stories of 2020 including a historic home in Bombala, tips for plant lovers and celebrity news.
Closer to home, our readers were keen on quirky homes that sold under the hammer, including an incomplete Moncrieff house, and keeping up with the latest covid news such as the affects on residential tenants and what the territory's "survival" plan meant for home-owners.
Here's a look back at the top stories of the year across all of Allhomes' editorial sections. Thanks for reading, and we look forward to keeping you informed, updated and entertained in 2021.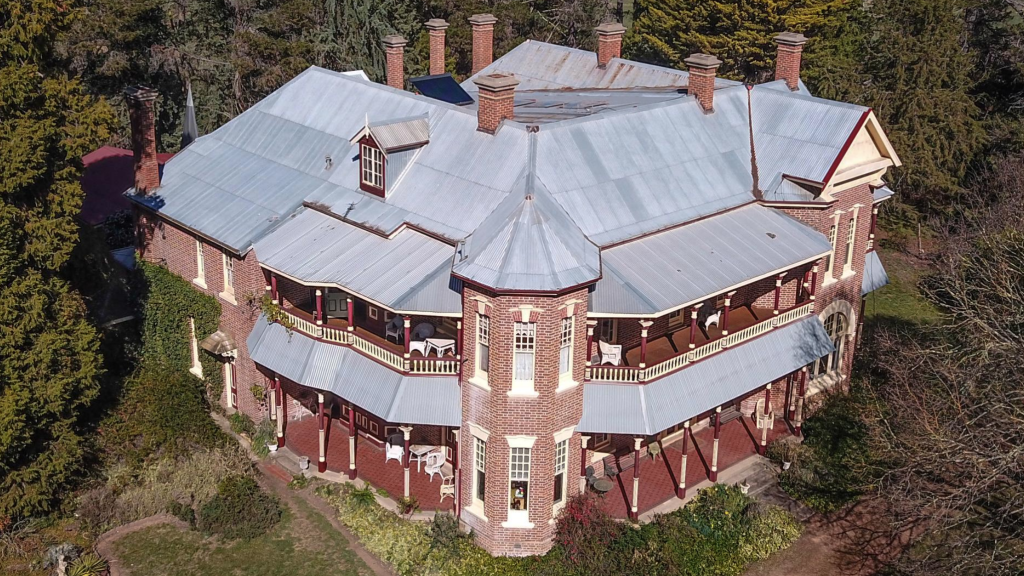 In the quaint town of Bombala, only two hours and 20 minutes from Canberra, is a 30-room property that's etched in history, and was on the market for the first time in almost 20 years.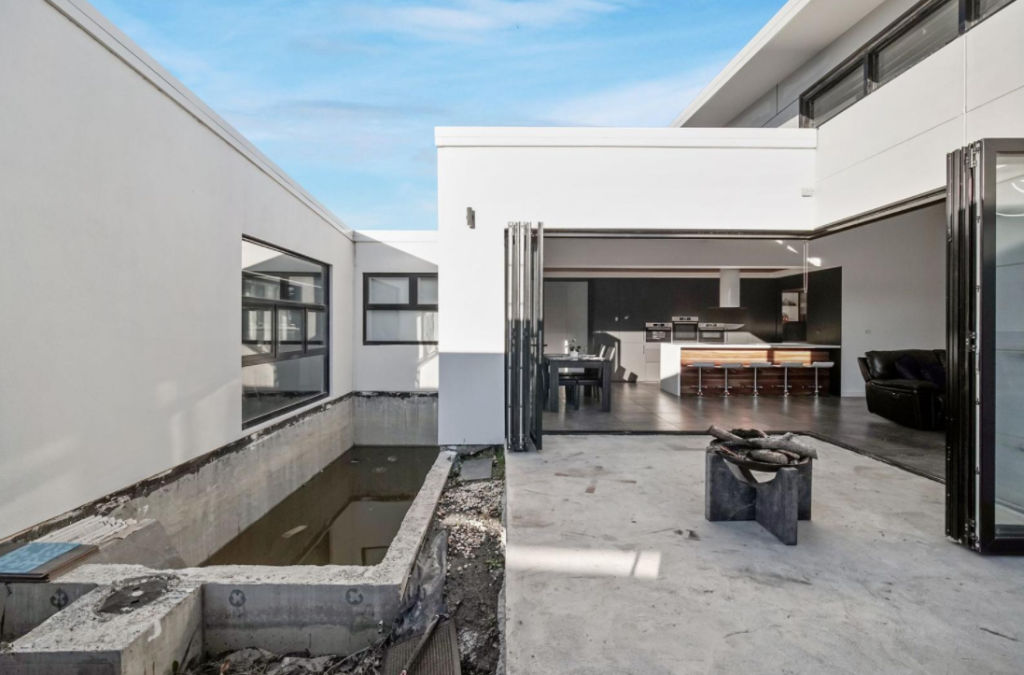 A four-bedroom unfinished home in Moncrieff sold under the hammer in August for $780,000 to first-home buyers willing to finish the project.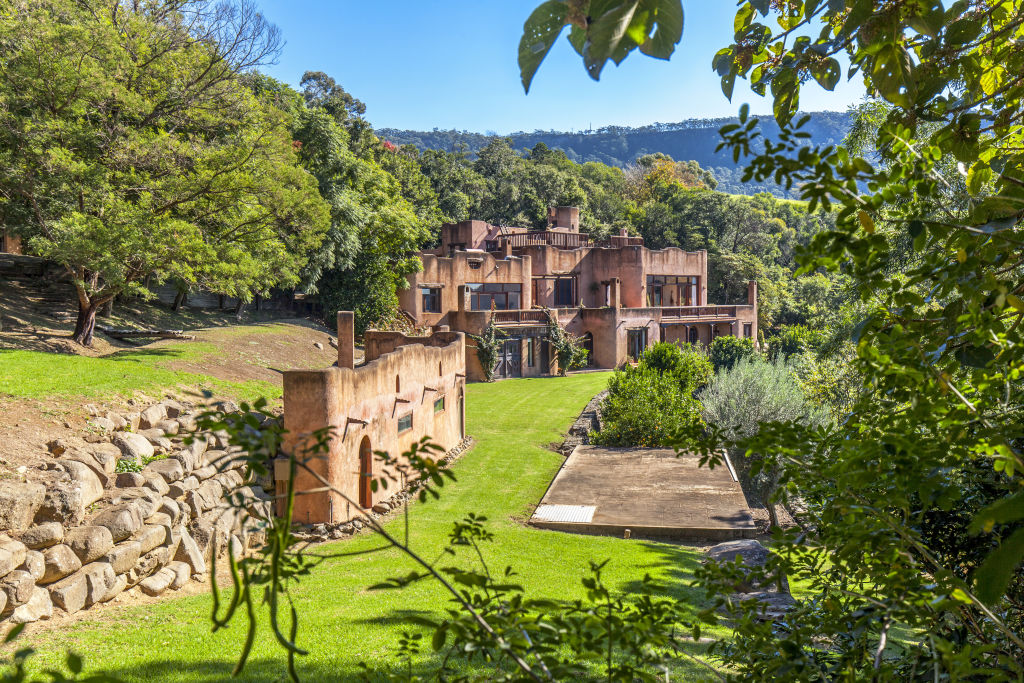 Originally belonging to New Age and self-empowerment writer Stuart Wilde, this three-tier home is a secluded sanctuary like you've never seen before.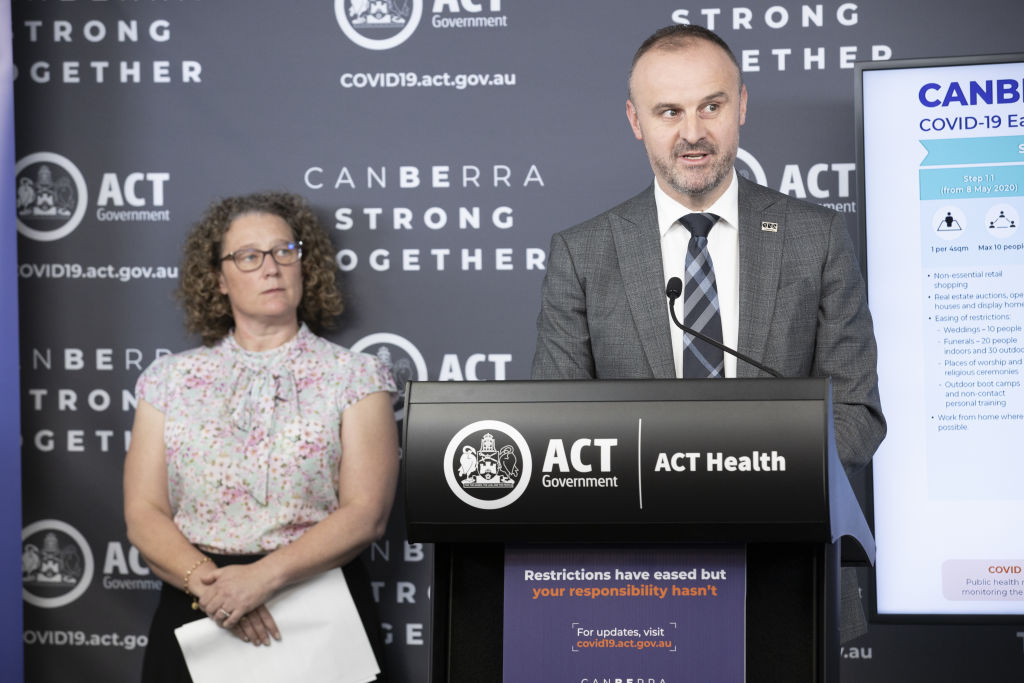 The first phase of the ACT government's economic "survival" plan due to COVID-19 included several property measures such as rebates on residential bills, freezing several government fees and charges and financial aid to public housing tenants.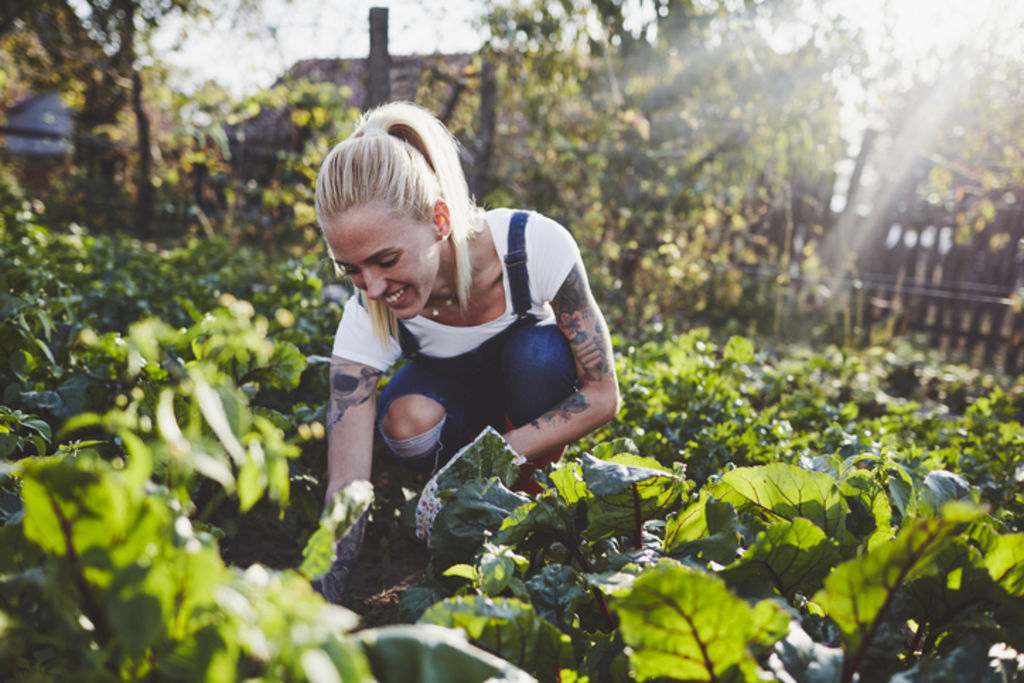 Many native edibles are already being used as street trees and plantings in our public spaces, but there are thousands more growing throughout Australia's diverse landscape.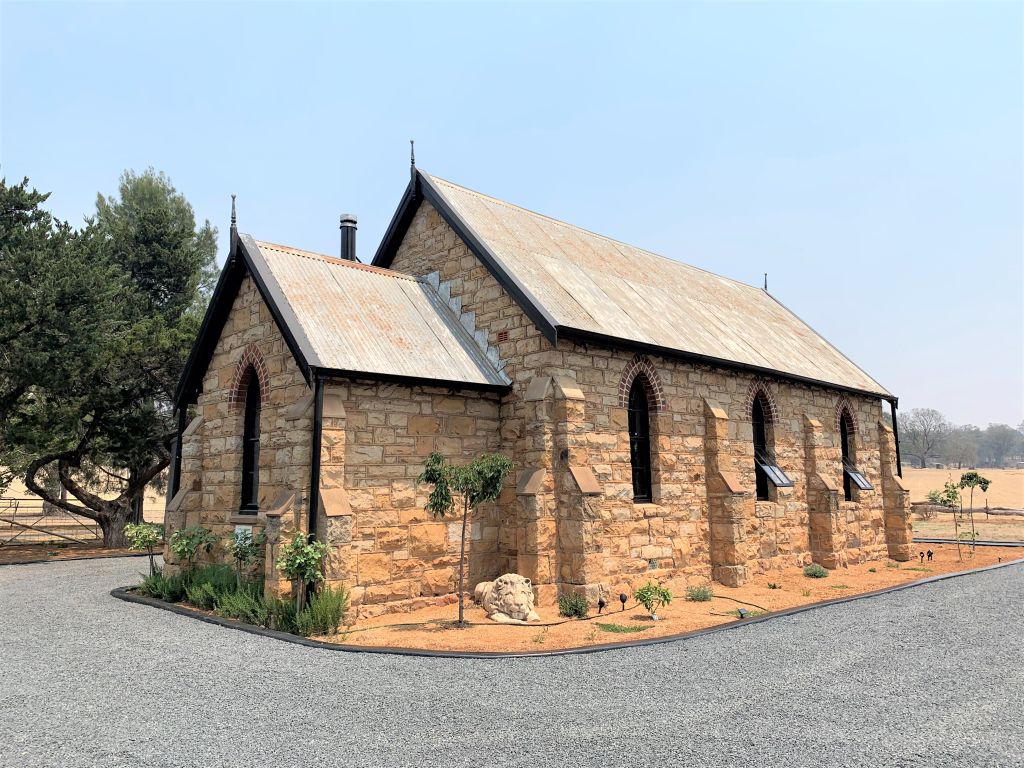 In the quaint NSW town of Young was an unmarked stone building built in 1918 – a place where people once went to find comfort in prayers and worship, transformed into a charming home 11 kilometres from the town's central business district.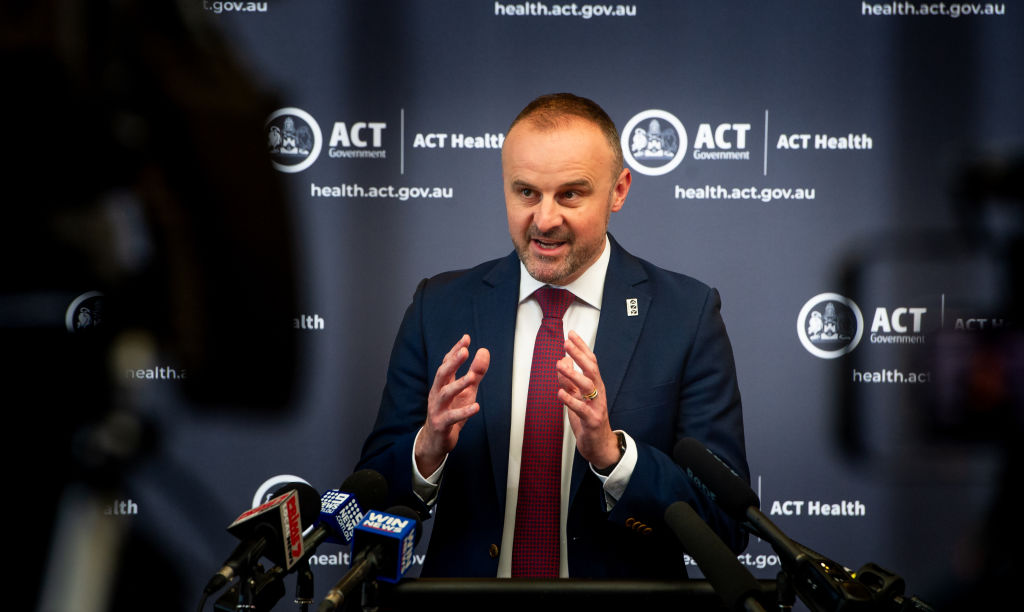 The second phase of the capital's economic plan introduced several measures for residential landlords including handing land tax and residential rate rebates to landlords who reduced rents for their tenants affected by the pandemic by at least 25 per cent.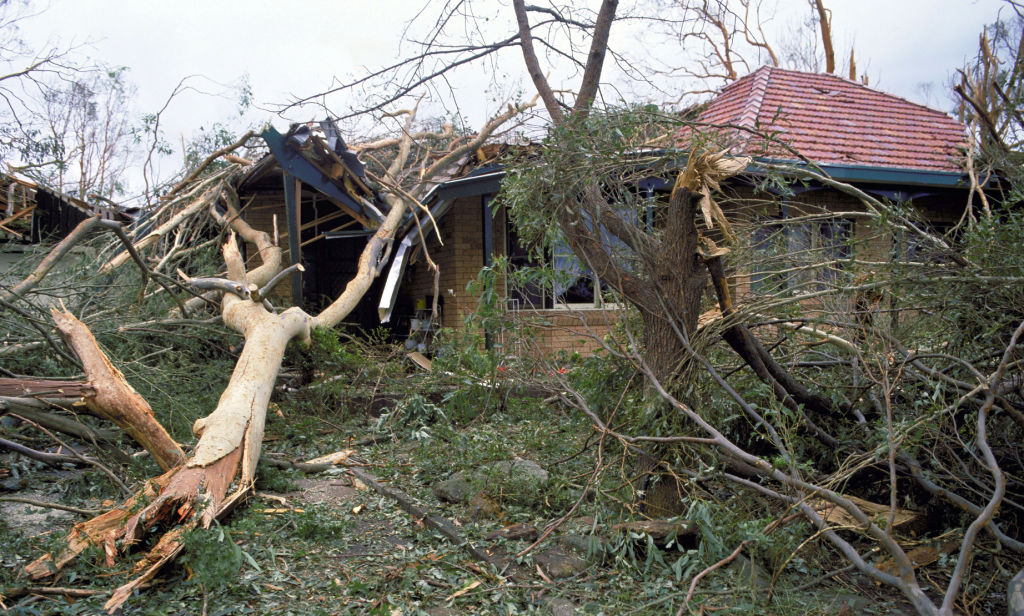 As residents of fire-affected communities returned home and took stock of the damage, tenant groups were hopeful landlords and renters would be able to work out a way forward with goodwill.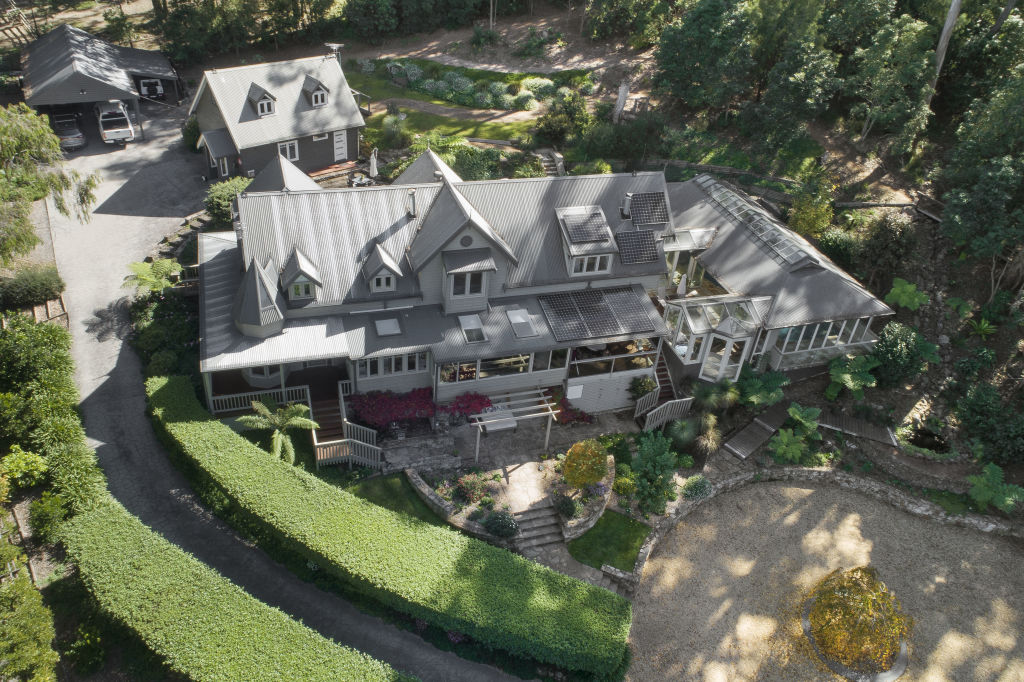 Originally built in 1993 then revamped, renovated and reinvented from 2002 to 2015, Alder Grove proves you really can teach an old dog new tricks.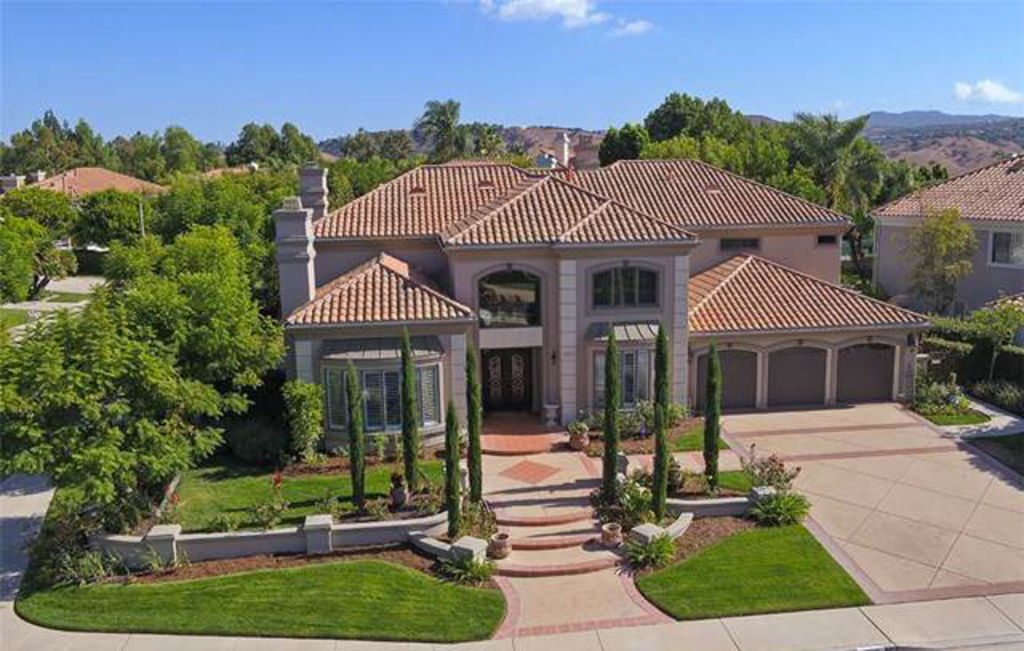 Prince Michael Jackson II, now more commonly known as "Bigi", shelled out more than $3.9 million ($US2.6 million) for a starter house in Calabasas, California, according to Dirt.