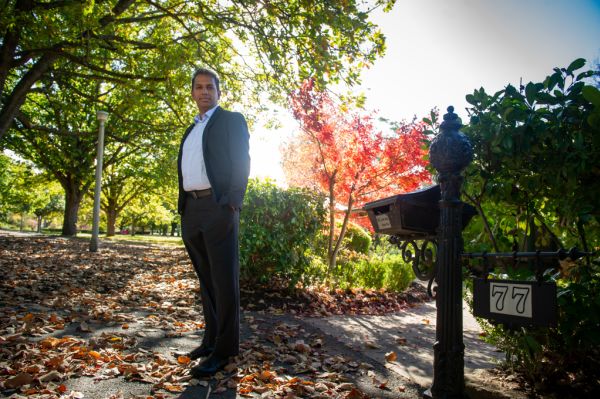 Who is buying Canberra's multimillion-dollar homes, and are they really worth that much?
Unless you've been living under a rock, you'd know that Canberra's property market has been booming in recent years, driven by the capital's premium end of the market.
But who is purchasing Canberra's multimillion-dollar homes? What makes their home worth every cent, and what has driven their spending in the last two years?
Since the pandemic hit Canberra's borders in 2020, the city's median house price has increased by 46 per cent — the second-highest rate of growth recorded across the capital cities, behind Hobart.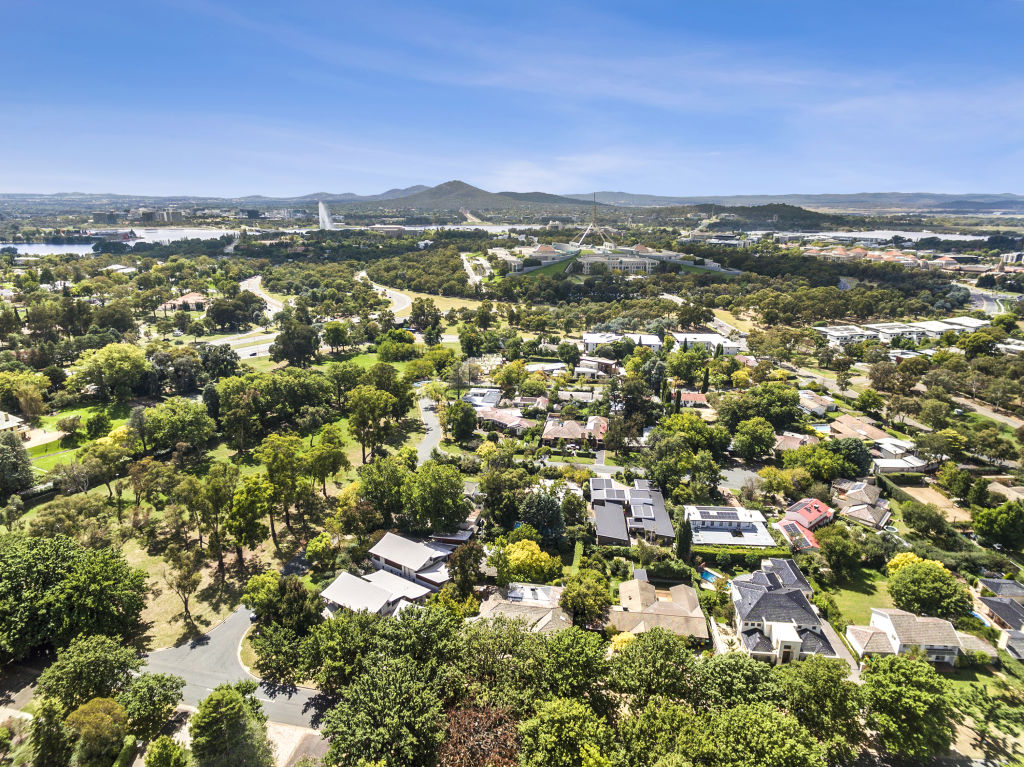 A mix of record-low interest rates and a shortage of stock has fuelled demand for properties and struck a chord for Canberra buyers, particularly those with more cash to spend.
According to the latest Domain House Price Report, Canberra's million-dollar regions recorded the strongest annual increase in its median house price, including Weston Creek, where the median rose 40.8 per cent year-on-year to $1.105 million.
This was followed by the Inner North, where the median house price rose 37.3 per cent year-on-year to $1.481 million; Woden Valley, up 33.2 per cent to $1.43 million; and Molonglo Valley, where its median house price rose 26.2 per cent to $1,095,000.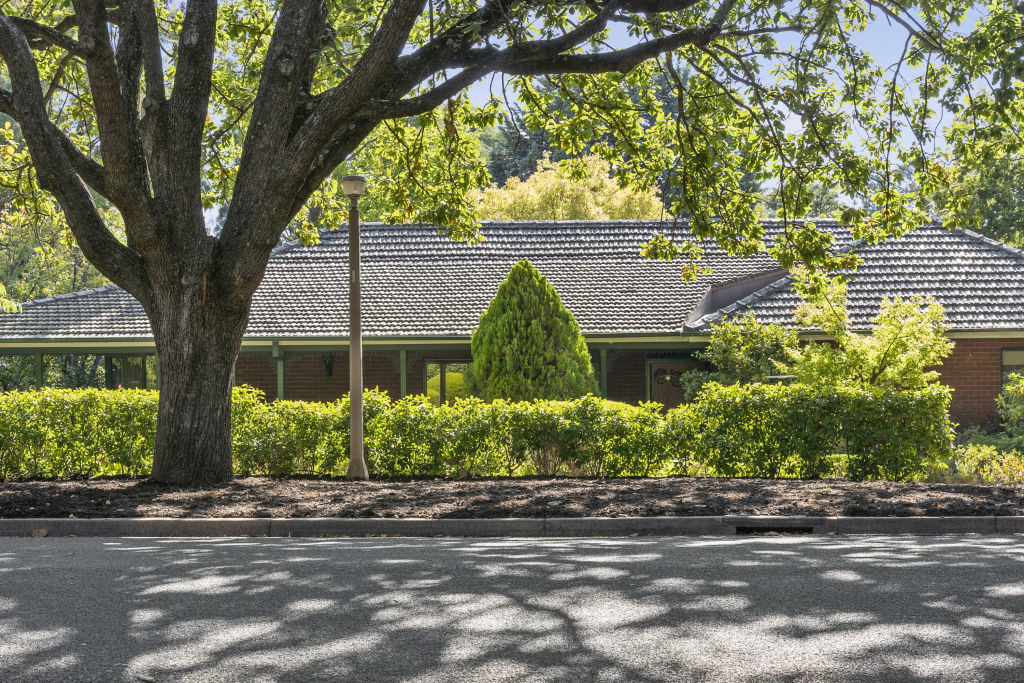 But those with more cash to splurge are willing to spend more than $1 million for their dream homes, including Vijay Selvarathinam. He purchased his forever home at 77 National Circuit in Deakin for $4,551,000 in Canberra's Inner South.
The Inner South is Canberra's most elusive and expensive region, with the median house price increasing by 26.6 per cent year-on-year to $1,962,500.
Mr Selvarathinam, the chief executive of Phoenix ICT Solutions, moved to Canberra from India with nothing but ambition and drive, studying for a Master of Information Technology at the University of Canberra.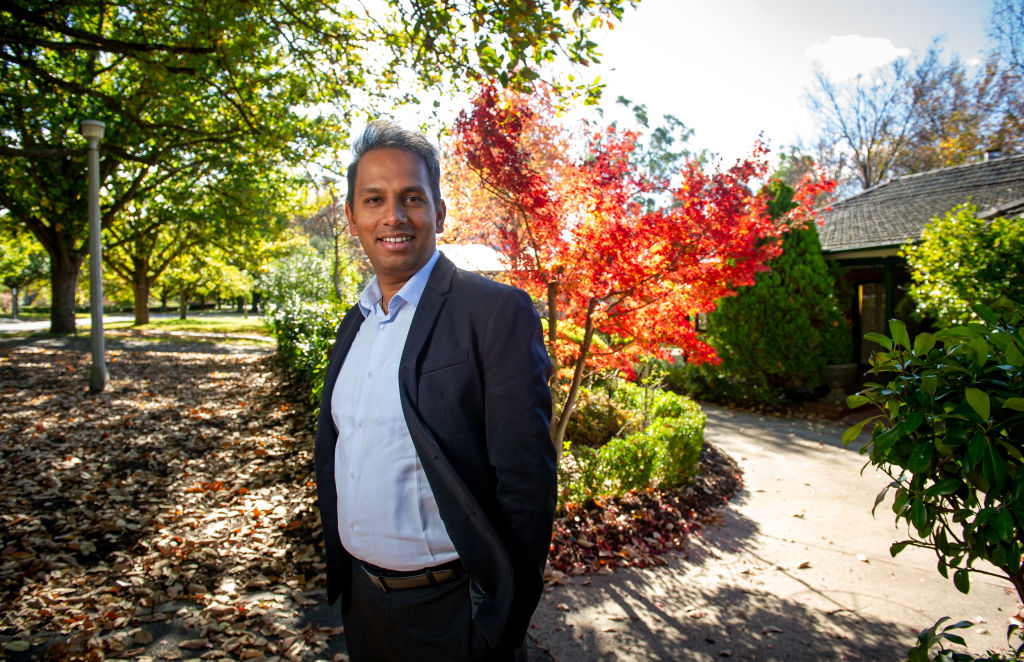 "I lived all over the Belconnen region for the first few years from Bruce to McGregor and now Lawson," he said.
"But when my wife and I got married and started building our lives here, purchasing property together and building our investment portfolio … naturally, we wanted to buy something in an area that will have continued growth."
Mr Selvarathinam had been keeping an eye on property in the Inner South, particularly for homes on National Circuit, for three to four years.
"This is one of the most exclusive streets in Canberra, and I'm quite certain there's only been a handful of homes that have sold on this street in the last year," he said.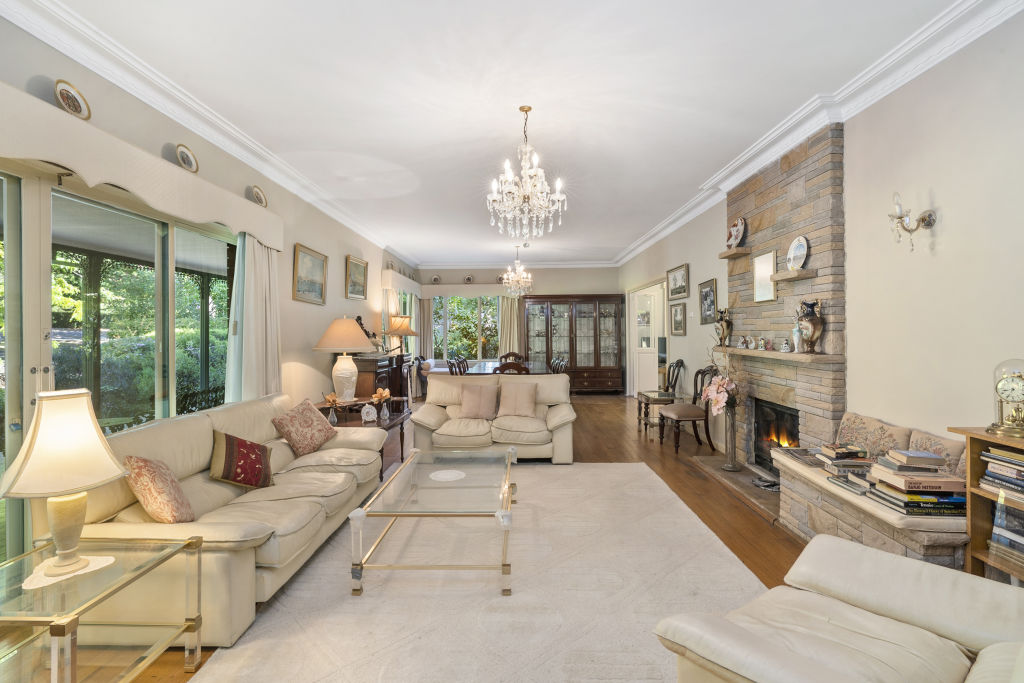 "We wanted something on more than 800 square metres of land, in a good location within a good school catchment area for our sons and something that, of course, can be within the same family for many years.
"So, when this Deakin home came on the market, we knew we had to have it … we went to auction with an initial budget of $4 million and pushed the envelope further to $4.551 million at auction. It's worth it in the long run."
The property Mr Selvarathinam eventually purchased comprises 1567 square metres of land, has four bedrooms and has been with the same family for more than six decades.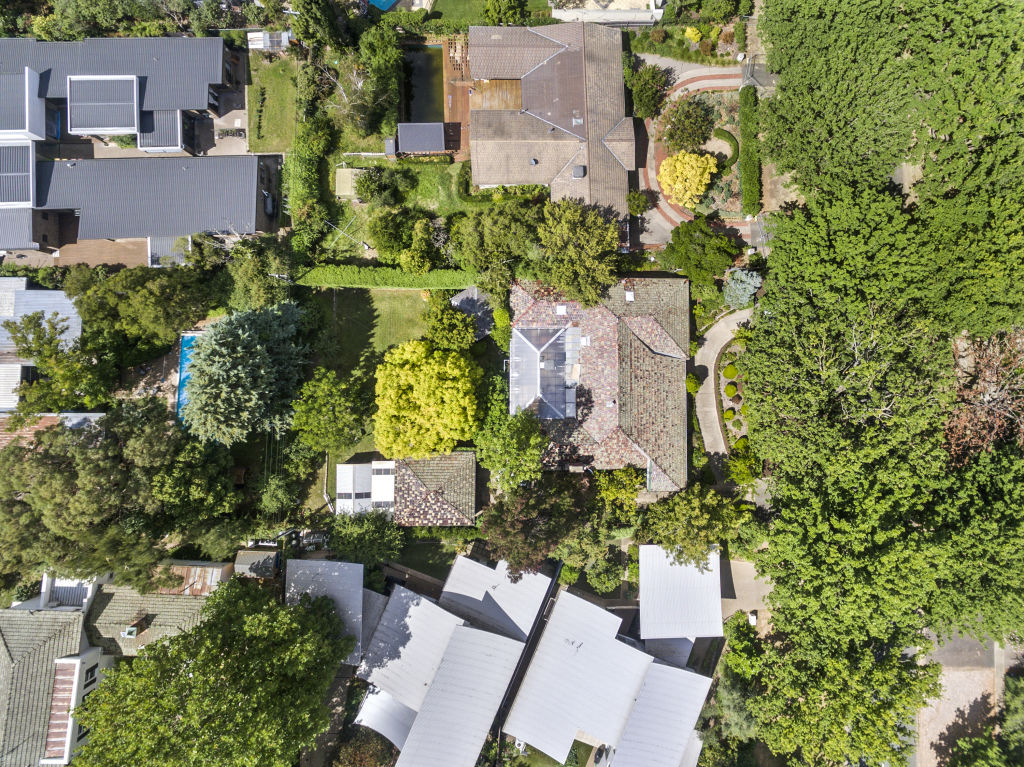 Selling agent Louise Harget of Belle Property Canberra said the desirability of land in the Inner South was always high because of "how scarce they come to market".
"Many of these homes have been held by the same family for decades, and they're brilliant pieces of real estate. They don't turn over often, so when they do come up, it's no surprise to have a high level of demand," she said,
"Properties on special land holdings such as this Deakin property always garner interest from owner-occupiers and developers. There are some nearby blocks with dual-occupancy homes being built on them, so developers were very interested in this."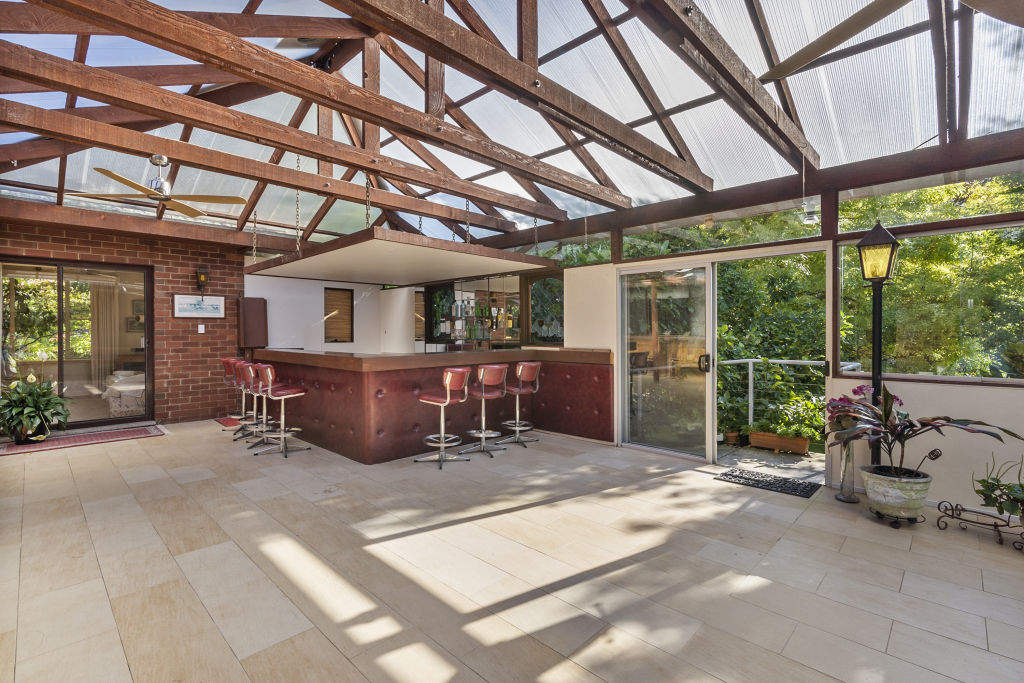 Mr Selvarathinam said while he enjoyed the existing property on his newly purchased property, he planned to knock it down and build his own dream home.
"It'll be our forever home, and like the owners before, we hope to have it for more than 60 years. We worked hard, and this is the best gift we could give our kids," he said.
Ms Harget added that many buyers purchasing in the Inner South usually have "the capacity to build their dream homes".
"Buyers want to make their mark on their new home and leave their legacy," she said.
"When you look at the quality of the Inner South, in Deakin and on National Circuit, you wouldn't be over capitalising on it because if you build a new home on it, it could resell for $7 million to $8 million … so there could be a return on investment in the future."