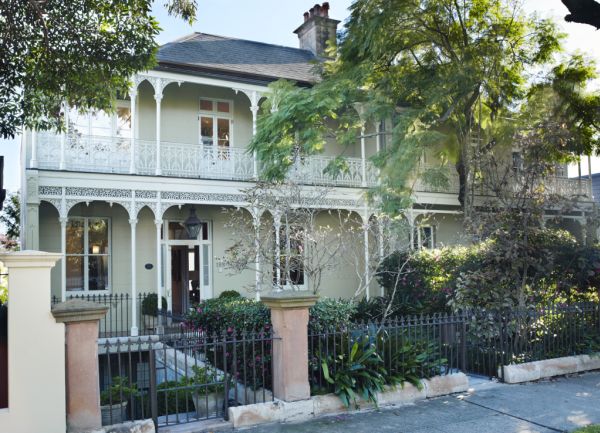 Fairfax heiress Anna Cleary buys into secret high-end market with $10m Woollahra digs
Lucy Macken
twitter
Prestige Property Reporter
Sydney's well-heeled home owners are doing a roaring trade in secret, off-market sales snapped up for top dollar before the broader market even knows these houses are for sale – as one of the heirs to the Fairfax family fortune well knows.
Anna Cleary is the daughter of the late Lady (Mary) Fairfax, whose Point Piper estate Fairwater was sold last year for $100 million to tech billionaire Mike Cannon-Brookes without a cent spent on advertising to the broader market.
Records show Cleary has returned to the private listings market buying a grand Victorian Italianate villa in Woollahra for $10 million from Ilse O'Reilly, wife of former media boss Cameron O'Reilly.
Cleary is in good company. All three of Sydney's most expensive property deals this year were sold off-market, as were this year's highest sales in Mosman, Tamarama, Vaucluse and Bronte, the latter of which has smashed the suburb's record at $16.8 million.
Cleary's purchase of the Woollahra mansion is typical of many of these deals in that it only became public once official title records were updated. It was a similar scenario for the O'Reillys who also bought the Queen Street property on the quiet in 2017, paying $8.9 million to medico specialists Professor Craig Waller and his wife, Dr Fiona Waller.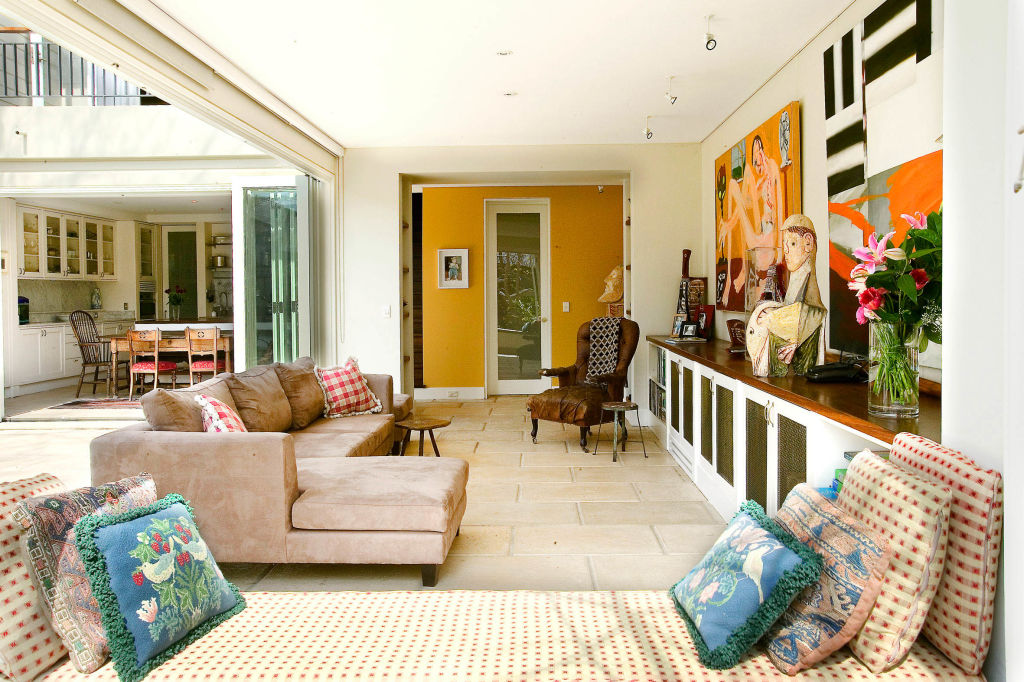 Ben Collier, of The Agency, declined to comment on the O'Reilly's sale but said 40 per cent of his sales this year have all been off-market because there's a depth of buyers in the market and a shortage of stock openly for sale, prompting buyers to approach agents for stock.
"And the higher up the price chain you go privacy and discretion become more significant," said Collier.
While the data on such deals is scarce, anecdotal evidence shows they are also increasingly prevalent during a period of strong price growth, as is currently the case, said Domain economist Trent Wiltshire.
Bronte's long-standing $16.5 million high, set in late 2012, has been topped by the $16.8 million sale of the nearby home of Lisa Burgess-Hoar, wife of Frontier ad agency owner Neil Hoar after it was sold directly to Katie and Darian Jagger, boss of boutique investment firm Cygnet Capital.
Jagger's purchase was negotiated by agent Alexander Phillips in tandem with the sale of his nearby contemporary Bronte residence Gres De La Mer for $11.55 million just a year after he bought it for $11 million from ASX general manager Grant Lovett and his wife, Cheryl O'Neil.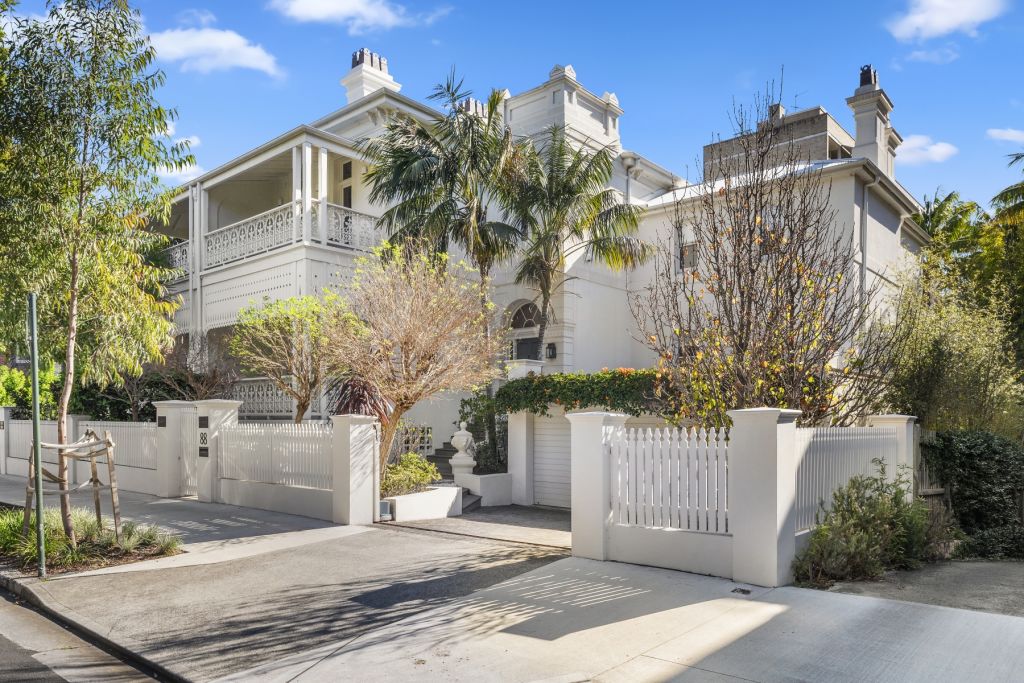 The Bellevue Hill home of fund manager James Marshall, founder of Marprop real estate firm, and his interior designer wife Melissa also sold this week for about $10 million with D'Leanne Lewis, of Laing+Simmons Double Bay, tipped as the agent.
Lewis declined to comment on the deal but was known to have been showing buyers through the property before it sold. Records show the Marshalls had undertaken a major redesign of the three-level residence in recent years, having purchased it three years ago for $4.55 million.
"At the top-end of the market it is now standard procedure to take the property to private buyers initially," said James McCowan, of Sotheby's International. "The upside for the vendor is they might be able to sell it quickly and away from any media attention for a top result, and if not they at least have market feedback to start the next phase of the campaign."
It's a tactic adopted by Jason Boon, of Richardson & Wrench Elizabeth Bay, given he was recently offering the local landmark residence Oakburn to buyers on the quiet on behalf of arts patrons Lizanne Knights and her husband, investment banker Julian Knights.
The 1870s Italianate villa clearly didn't sell given it hit property websites this week for $11 million.