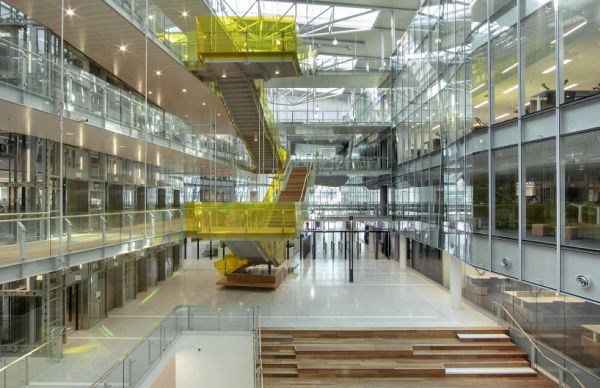 Four ACT finalists announced ahead of national property awards
Josephine Huynh
twitter
Domain Allhomes Editor
A heritage restoration of the John Gorton Building, an affordable housing development at Moncrieff and two state-of-the-art workplaces at the Canberra Airport are finalists in Australia's most prestigious property awards.
The four ACT finalists are among 128 projects announced ahead of the 2020 Property Council of Australia/Rider Levett Bucknall Innovation and Excellence Awards.
The awards, now in their 38th year, showcase innovative projects, pioneering solutions and inspiring leadership in Australia's property industry.
"ACT's property industry delivers high-quality development that underpins the strength of our economy and enhances our city's liveability. We are very proud of these four projects competing with the best of the best from around Australia," ACT Property Council executive director Adina Cirson said.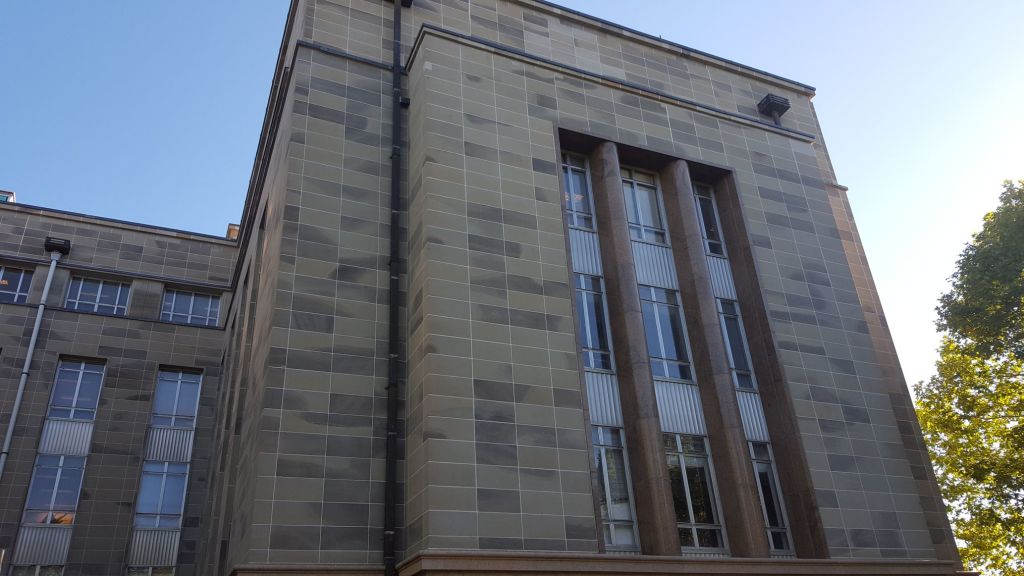 The John Gorton Building is vying for the hotly contested S4B Award for Best Heritage Development after a seven-year project undertaken by HBS Group on behalf of the Department of Finance.
"The restoration – which covered everything from a new roof to repointing the sandstone facade – has repositioned this iconic landmark for further decades of use," Ms Cirson said.
Community Housing Canberra is in the running for the Award for Best Affordable Housing Development for its Moncrieff Affordable Homes for Purchase project.
"CHC's commitment to delivering quality living at an affordable price is evident at Moncrieff. The development is close to schools, shops and just minutes away from the Canberra light rail stop, and demonstrates how affordability and liveability can go hand-in-hand," Ms Cirson said.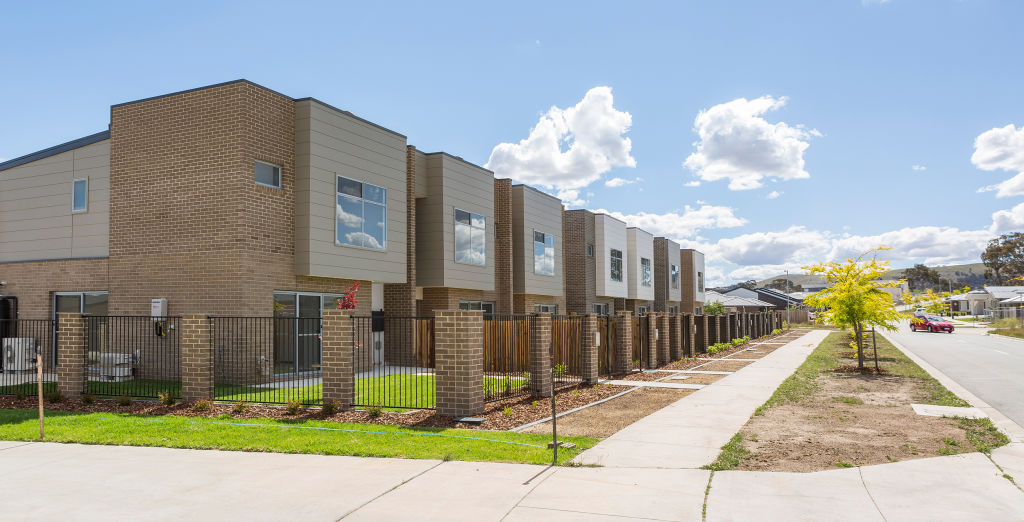 Capital Airport Group's office at 3 Molonglo Drive is competing in the Best Office Development category, while the group's tenancy is vying for the Eagle Lighting Australia Award for Best Workplace Project.
"The campus-style, five-storey office at 3 Molonglo Drive strikes the perfect balance between open-plan working and stringent operational requirements. More than double the size of any other office at the airport, the building is nearly at full capacity with 2000 employees," Ms Cirson said.
"Capital Airport Group's tenancy, meanwhile, reconciled physical space challenges – like low ceiling heights and obstructed views – with a breathtaking design that incorporates activity-based working and uses art."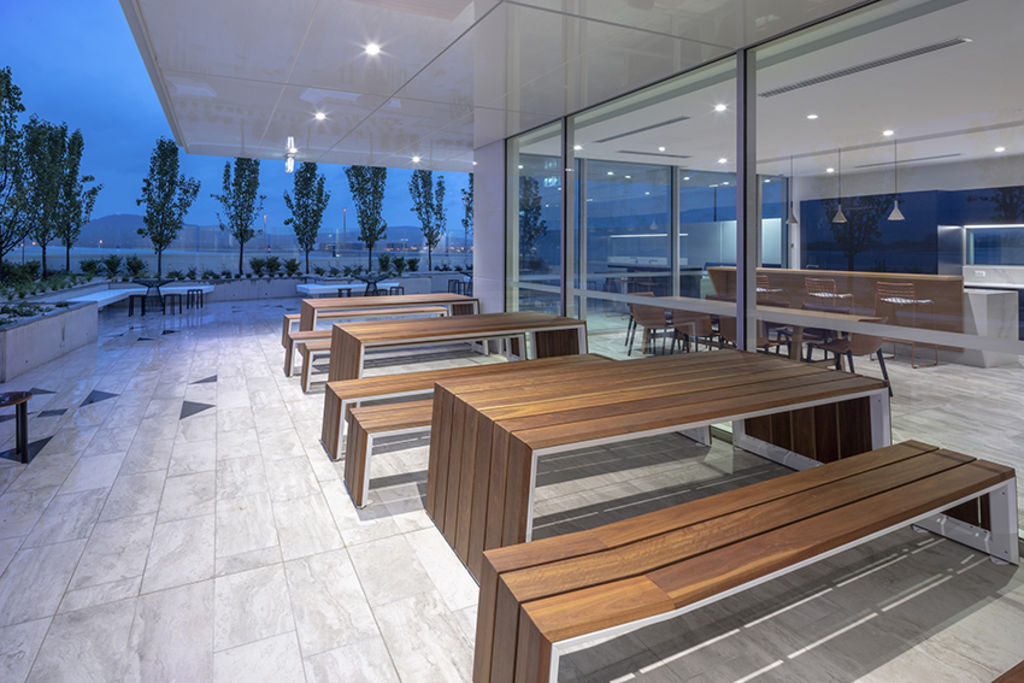 "RLB has proudly co-hosted these awards since 1982. Over the past 38 years, the awards have become an important platform to recognise and reward the people and companies building great cities and communities," said RLB managing director Mark Chappe.
All ACT development finalists are in the running for the ACT Development of the Year and the industry's most coveted prize – the Rider Levett Bucknall Australian Development of the Year Award.
"The ACT's four finalists are a powerful symbol of an industry that continues to challenge itself to deliver better workplaces, homes and communities for Canberrans," Mr Chappe said.
National award winners will be announced at the 2020 Property Council of Australia/Rider Levett Bucknall Innovation and Excellence Awards Gala Dinner, to be held at the ICC Sydney Convention Centre on May 15, 2020.