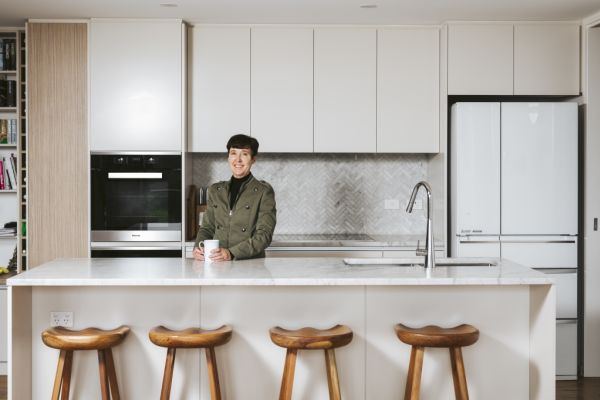 How to make downsizing to an apartment as seamless as possible
Downsizing can be an exciting step, freeing up time and finances to better enjoy life and, for many, providing an opportunity to live with everything on your doorstep. But to get the most out of the move, it pays to plan ahead.
Personal trainer Debbie Allen enjoyed such a seamless transition from her family home to a lifestyle apartment that she's now planning her second downsizing move.
For Allen, buying off the plan in JWLand's Campbell5 precinct gave her family the gift of time. Locking in her next home 18 months ahead of completion took away much of the stress associated with moving and also gave the family breathing space to sort through belongings. And it meant they could have input to the design of their new home.
"Because we bought off the plan, we could do some rejigging," Allen says. "We made some variations like extra storage, zoned airconditioning, and doors between the living zones."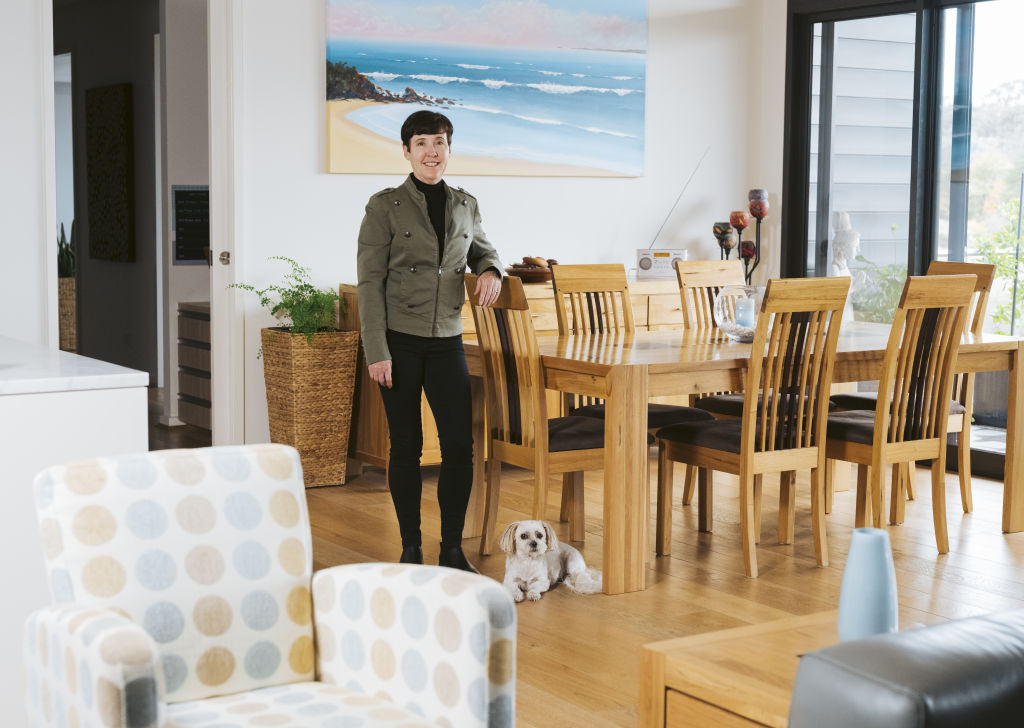 For off-the-plan buyers, Allen says it's definitely worth asking for variations in the early stages of the development to create a home that meets your needs.
Downsizing, by definition, means you're not going to have the same amount of space in your new property, so deciding what to take with you is an important step. Allen suggests a double cull: first capture the obvious keepers. Then, a month or more later, tackle the second round to refine the pile further.
"I tackled one room at a time over a matter of two or three weeks, which didn't just help with the downsize but also got the home ready for sale, so the cupboards looked neat and orderly," she says.
When you're ready to sell your existing home, Allen says you can buy time by making a delayed settlement – or an option to rent back – a part of your terms of sale.
"The people that bought our home allowed us to rent it back until our apartment was ready, so we didn't have to move twice," she says.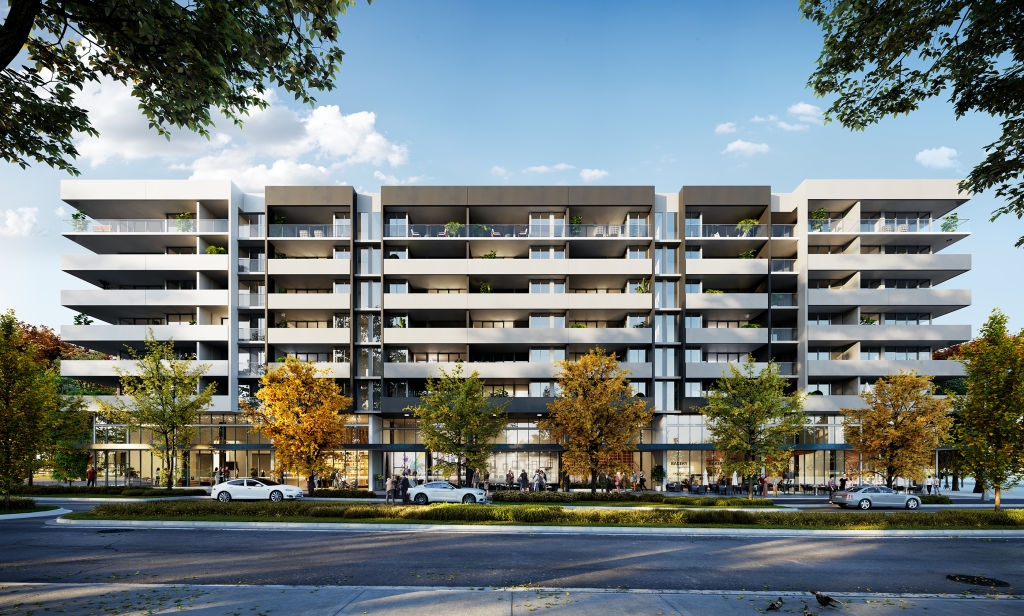 Labelling boxes according to the rooms they should be delivered to is an easy way to make the job of unpacking less time-consuming, but Allen has another tip: if you've packed items you're not sure you'll actually need in your new home, leave the boxes in the basement and rehome them if they haven't been touched in the first 12 months.
After almost four years at their four-bedroom apartment in Campbell5's Greenwich Park, the Allens have bought a three-bedroom apartment next door in The Parade, a move prompted by the family's decision to split their time between Canberra and Port Macquarie.
"We've loved living here since the day we moved in," Allen says. "We overlook Hassett Park, so the view is incredible. It feels like we've got this massive garden without having to mow!"
JWLand project marketing manager Nick Babic says a low-maintenance property is at the top of the wishlist for most downsizers.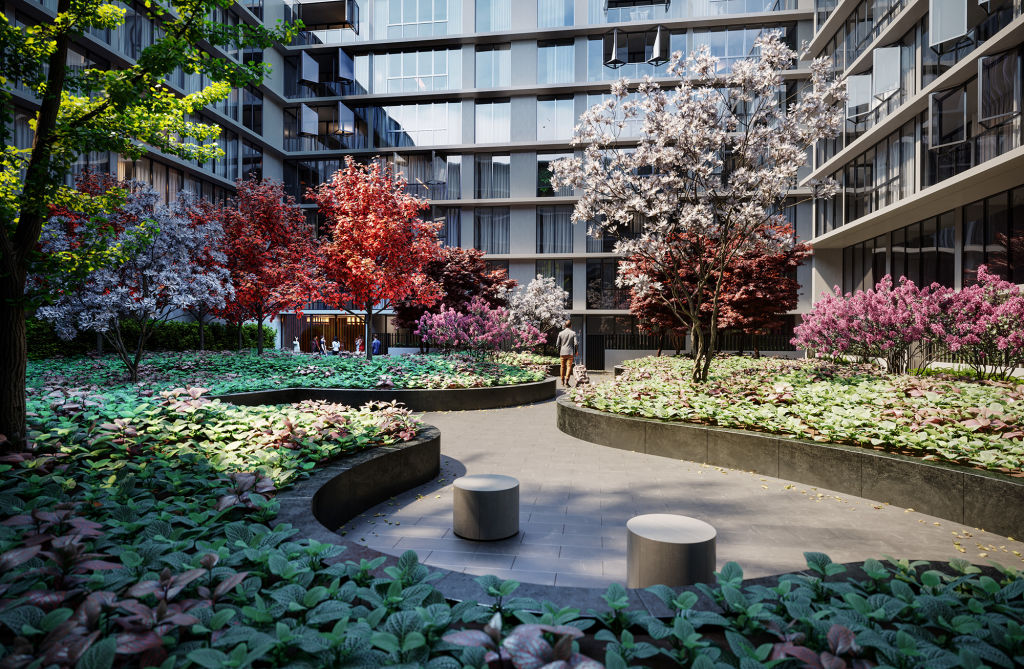 "They're looking for courtyards and balconies instead of backyards that need constant gardening; it works into their lifestyle of lock-up-and-leave convenience," he says. "But they still want somewhere to walk the dogs or, if the grandkids come over, easy access to a park."
Babic says The Parade includes a landscaped courtyard atrium plus a rooftop garden with views across to Lake Burley Griffin and Mount Ainslie, all with easy access to Hassett Park.
Downsizers, who have made up around 25 per cent of buyers in The Parade to date, are also looking for adequate storage, room to host guests and work from home, and amenities within walking distance.
"They're at that point in their life where they've done the long commutes, now they want to be close to everything, so they're not stuck in traffic for hours on end," Babic says. "Campbell5 is tailored to [them], set in the leafy, inner-north prestige suburb of Campbell."
This article has been created in partnership with JWLand.