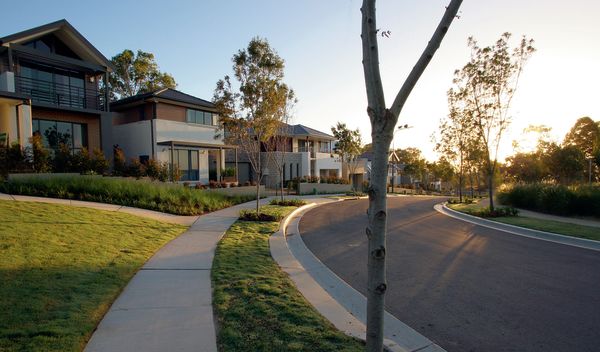 The benefits of suburban living
Space, glorious space. Australians love their backyards, and never more so than in the wake of the pandemic.
While some people are drawn to make a tree or sea change in search of more space, many more are trading apartments and townhouses for the comfort of suburban living.
On the release of the inaugural Bankwest Quality of Life Index in 2008, the bank's retail chief executive at the time, Ian Corfield, said although many Australians dreamed of living on the coast or in the country, in reality the best quality of life in Australia was found in the suburbs.
"In the suburbs of Australia's capital cities, residents often have the best of all worlds with access to good schools, modern hospitals and reliable jobs but also large houses, fast internet connections and low crime rates," he said.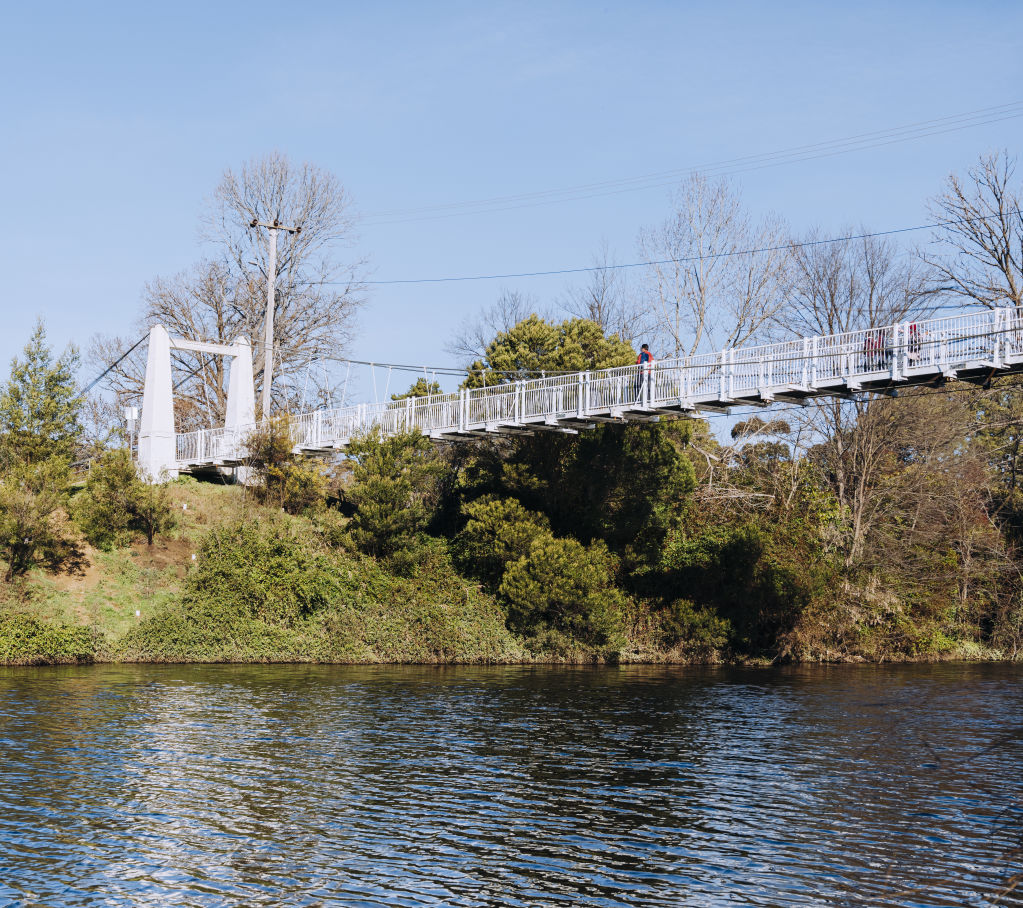 And it seems little has changed in the intervening years. Shane McNamee of McNamee & Partners, based in Queanbeyan, reports strong demand for large suburban blocks close to established amenities.
"I think if you go out and talk to the public there's genuine appetite for blocks in excess of 600 square metres – there's just been nowhere to buy them," he says. "Developers are trying to maximise their yield by having 300-square-metre lots."
Now, there's a new entry to the marketplace, carefully planned to provide the kind of large lots that suburban buyers find in short supply.
Jumping Creek offers residents the chance to live alongside a creek in a natural bush setting a stone's throw from Queanbeyan and Civic.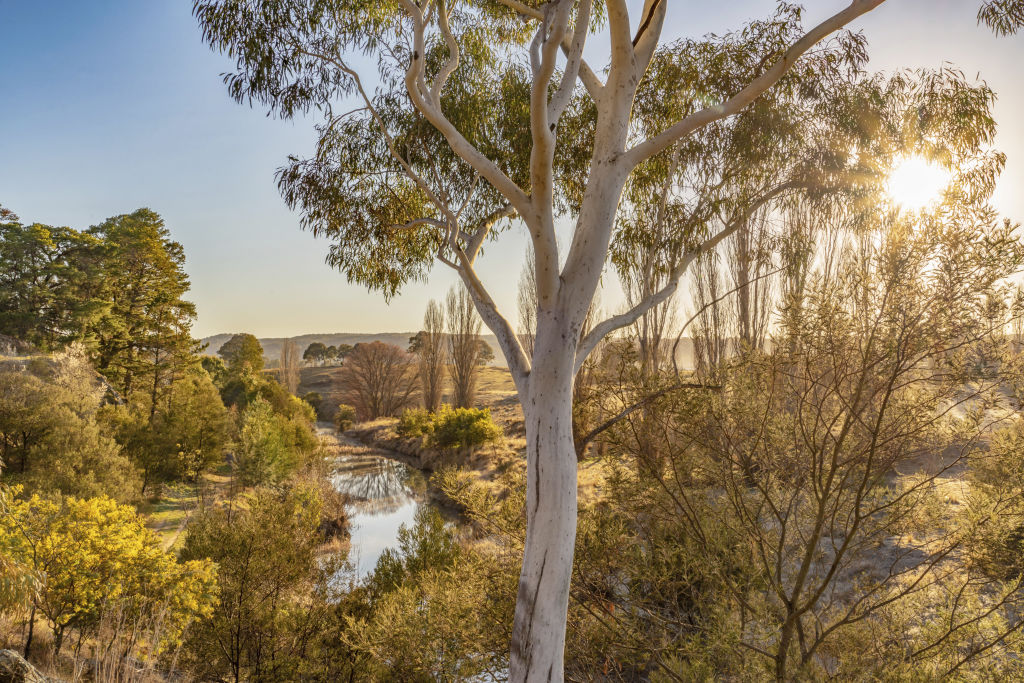 "The centre of the township will be a central parkland for residents and an adventure-style playground for everyone to enjoy, as well as bike paths and bush trails linking to two creek-lines and the Queanbeyan River," says McNamee, sales agent for the project, which is being developed by Peet Limited. "Because of the small number of lots, there's more opportunity for the residents to feel connected to each other.
"Imagine taking a stroll along the creek lines after work or taking in the views across the valley and bush from the comfort of your own home.
"[You've got the] convenience of school and shopping options close by, terrific road networks connect you to north or south Canberra, and the coast is just an hour and 45 minutes' drive."
Buyers have snapped up the first land releases at Jumping Creek in record time, and those who missed out are now queueing up for the next stage due for release in late February or early March.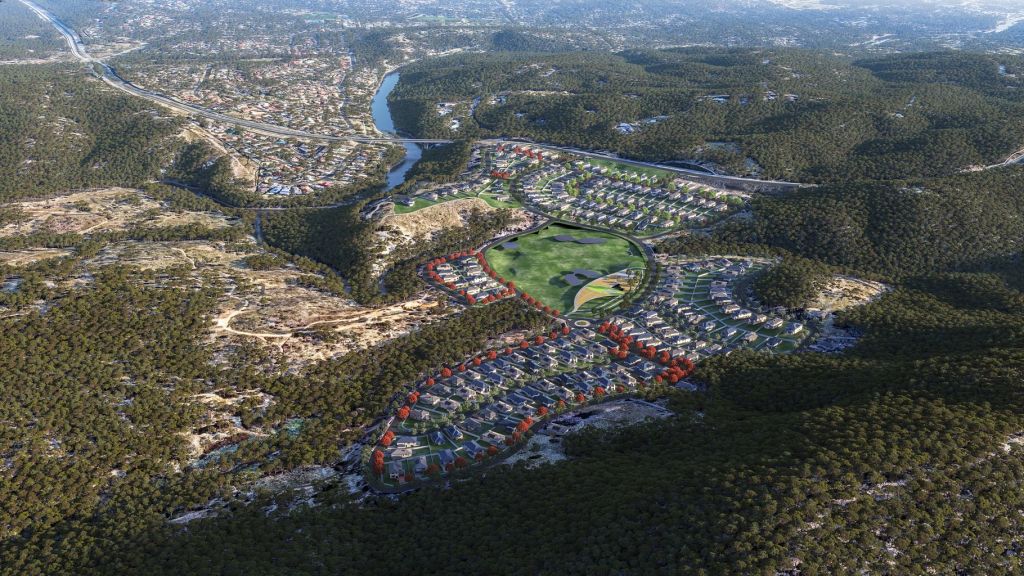 It's difficult to argue against the relaxed lifestyle on offer in a well-planned suburb like Jumping Creek.
In a Griffith Review article, the late Patrick Troy, a professor at the Australian National University and a member of the ACT Planning and Land Council, wrote that the attraction of the suburbs stemmed from the appealing idea of a "green and secluded neighbourhood", one where families could enjoy "fresh air, a pleasant view and a shady garden".
Troy believed the suburban house provided "a healthy, comfortable environment and one that enabled family-centred activities ranging from cricket in the backyard to Christmas barbecues".
At Jumping Creek, it's suburbia with a big dash of rural amenity. "We've been involved in development in the region for 50 years and this would be the most exclusive holding that we've sold," McNamee says.
This article has been created in partnership with Jumping Creek.