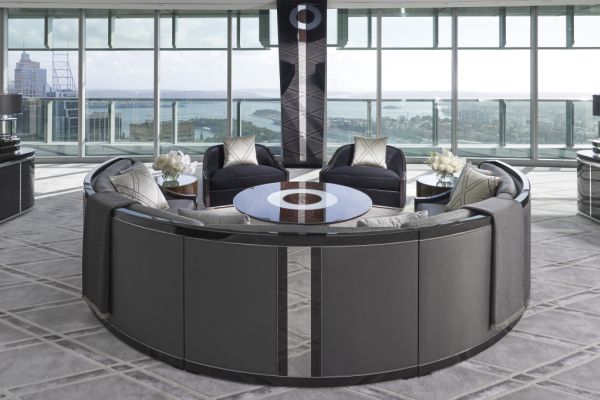 Sydney's luxury housing market named No.1 in the world, tipped to grow 10 per cent in 2021
Sydney's runaway prestige housing market is expected to continue its bull run for the rest of the year, even with more than 10 million Australians living in Sydney and Melbourne currently in lockdown.
The luxury residential market is tipped to rise 10 per cent this year, making it the world's leading city for luxury property growth, according to global property consultancy Knight Frank's latest report Prime Global Forecast 2021/2022.
The forecast, released on Wednesday, is a jump on the 1 per cent forecast growth for 2021 back in May last year and the improved forecast of 3 per cent growth made late last year.
According to the report, closed borders have seen wealthy Australians purchase at home instead of abroad. There were 1429 prime sales recorded in the first quarter of this year, making it the highest quarterly figure on record for Sydney. Prime sales are defined as the top 5 per cent of the market.
In Sydney's $20 million-plus trophy home market, there have been more than 20 sales in the first half of this year, not counting a slew of settlements in that range at Crown's Barangaroo tower in recent months. There were 17 trophy sales of more than $20 million in Sydney all of last year.
Among this year's top sales is the $60 million Boyd Penthouse atop the ANZ Tower in the CBD sold by property developer John Boyd to Dial-a-Dump founder Ian Malouf, and the $40 million Point Piper house of Sydney Football Club chairman Scott Barlow to Macquarie Bank's top-earning commodities executive Nick O'Kane.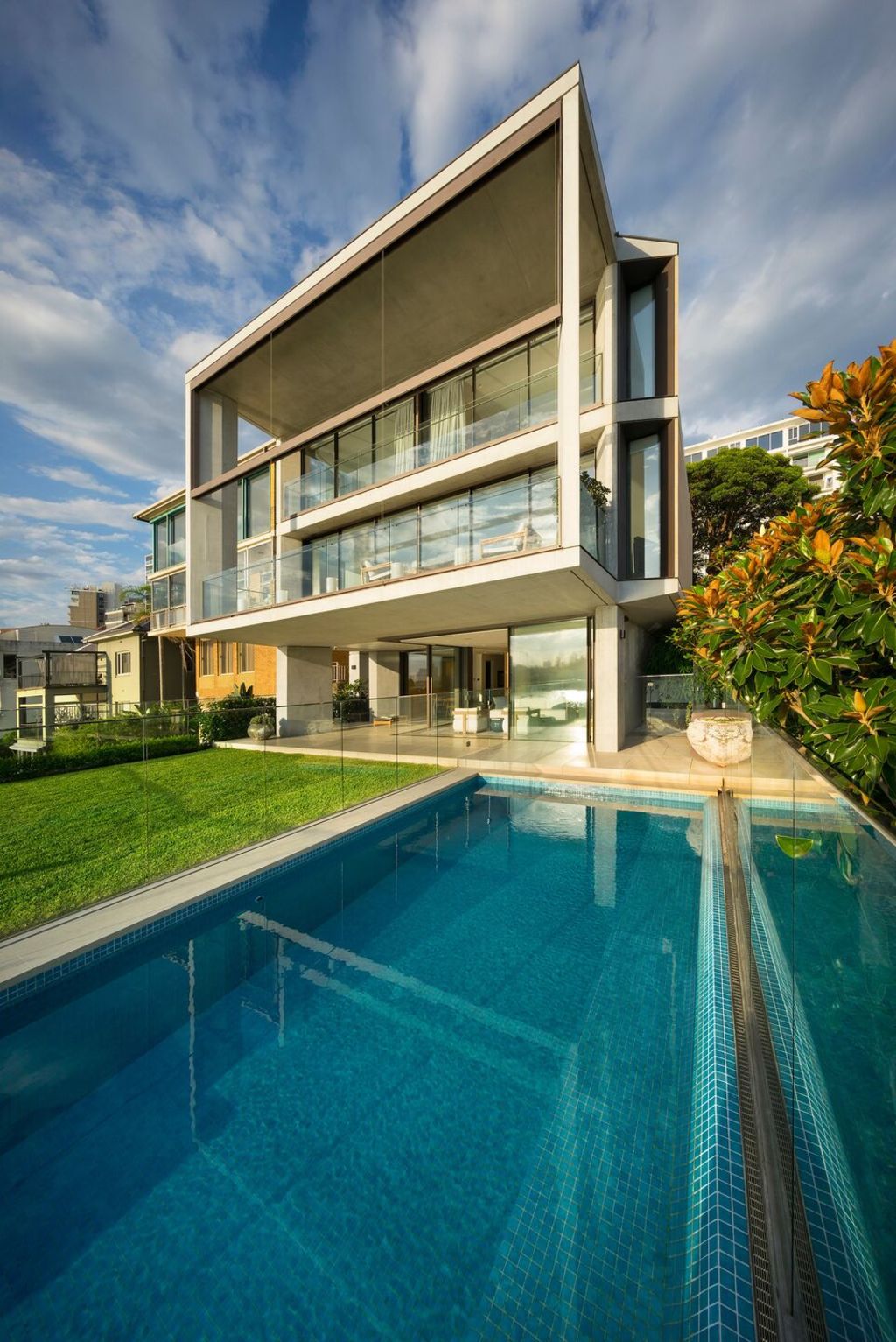 "The simple fact is there are only about 200 waterfront houses from the CBD to Watsons Bay and even fewer notable estates in Bellevue Hill, and seemingly unlimited buyers as Sydney becomes more attractive globally, and money is cheap," said Pillinger's Brad Pillinger.
Bill Malouf of LJ Hooker Double Bay said the 10 per cent forecast for this year is in line with expectations given the ongoing shortage of suitable properties for sale to meet the buyer demand.
However, Mr Malouf cast doubt on Knight Frank's forecast of 7 per cent growth next year. "It's too early to tell," Mr Malouf said. "Once we see more stock come on the market – if that happens this year or next – then the market will stabilise."
The 7 per cent growth tipped for next year for Sydney would match the forecast for London, which would be central London's strongest price performance in seven years.
Sydney's 10 per cent luxury housing market growth was well above all other major global cities, with Miami second for growth of 6 per cent, Los Angeles' and Hong Kong's forecast of 5 per cent, and a forecast of 4 per cent for New York.
Sydney's broader housing market is expected to do even better than the prestige market, with economists like AMP Capital's Shane Oliver tipping growth to be as high as 18 per cent this year and ANZ predicting a 19 per cent rise.