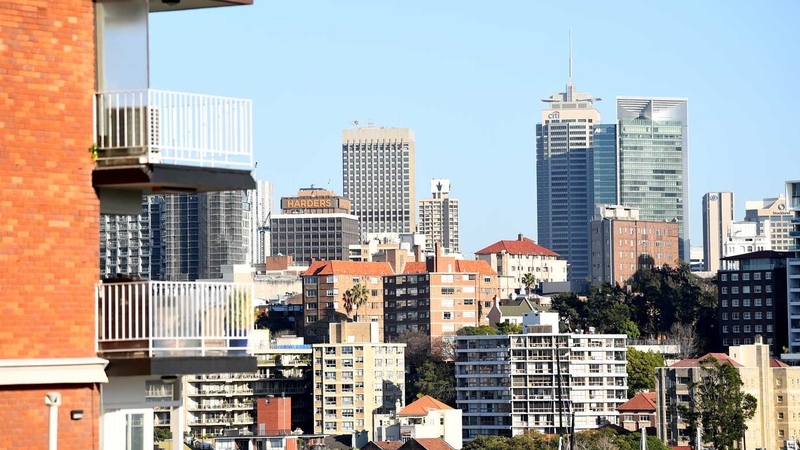 Light at the end of the tunnel for tenants in all but one capital city
Melbourne's vacancy rate has tightened to its lowest level in more than two years, further putting pressure on Victorian renters.
However, new data shows there is possible light at the end of the tunnel for struggling tenants in other capital cities, with rental markets around the country showing some signs of more choice and less competition ahead.
Sydney, Perth, Darwin, Adelaide and Brisbane's vacancy rates are stable, comparing Domain data from May to June this year.
The national vacancy rate has been rigid, remaining at a record low of 1 per cent for a second month in a row. It is still more taut than the same time last year, when the rate was 1.7 per cent.
Choice remains limited for renters but with the rate in some city markets holding firm, and others loosening, Domain's June Rental Vacancy Rate Report says that stabilisation could point to a turnaround.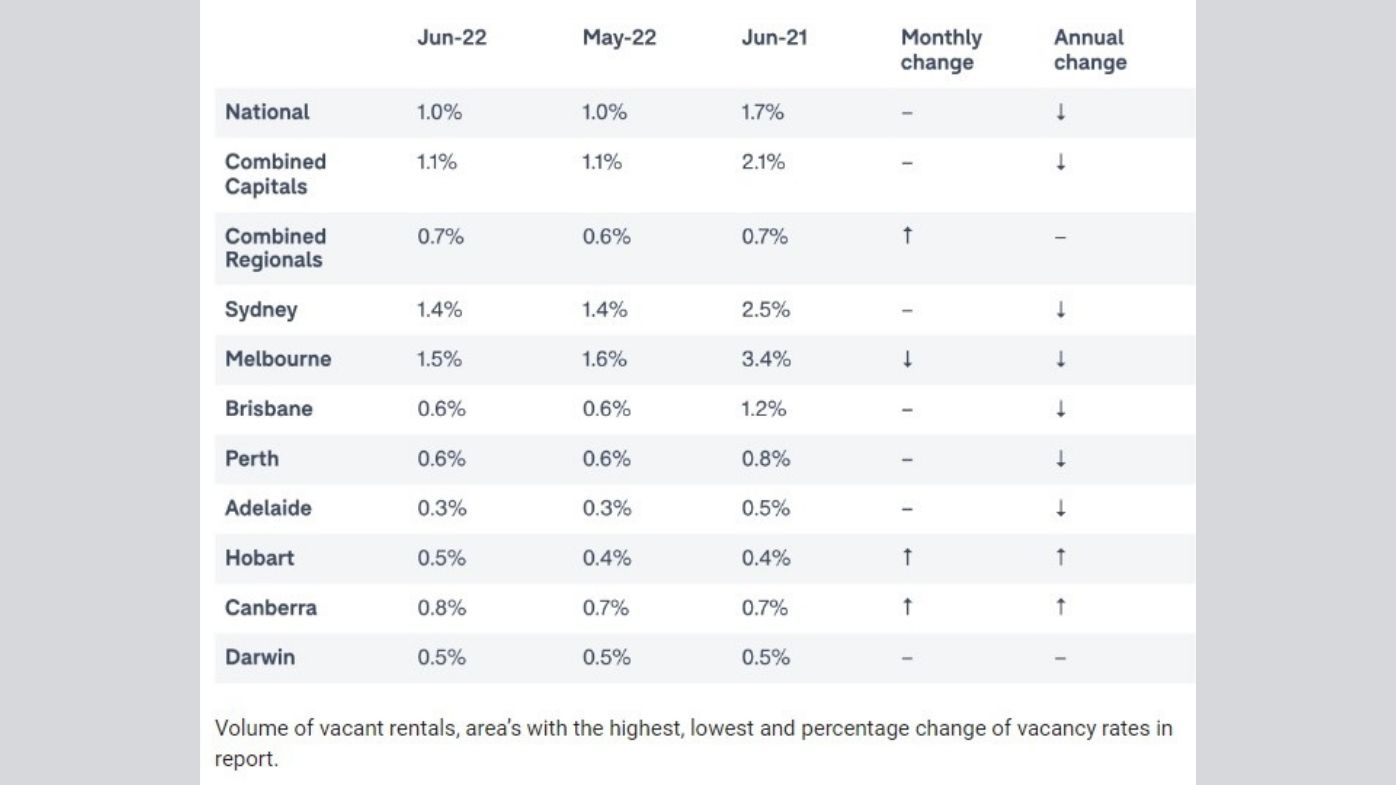 Within that overall national vacancy number of 1 per cent are two separate markets – regional and metro. Regional Australia's vacancy rate is 0.7 per cent, with metro areas unsurprisingly showing more availability, due to the great migration during the pandemic to provincial areas. The regional rate has hardened up by 0.1 per cent month-on-month.
Hobart and Canberra's vacancy rates have eased over the month, indicting those cities may be through the worst, Domain research reveals.
The report shows Melbourne's rate dipped from 1.6 per cent in May to 1.5 per cent in June.
This is the lowest it has been since February, 2020.
Adelaide is steady as the tightest rental market in the country, at 0.3 per cent for another rolling month.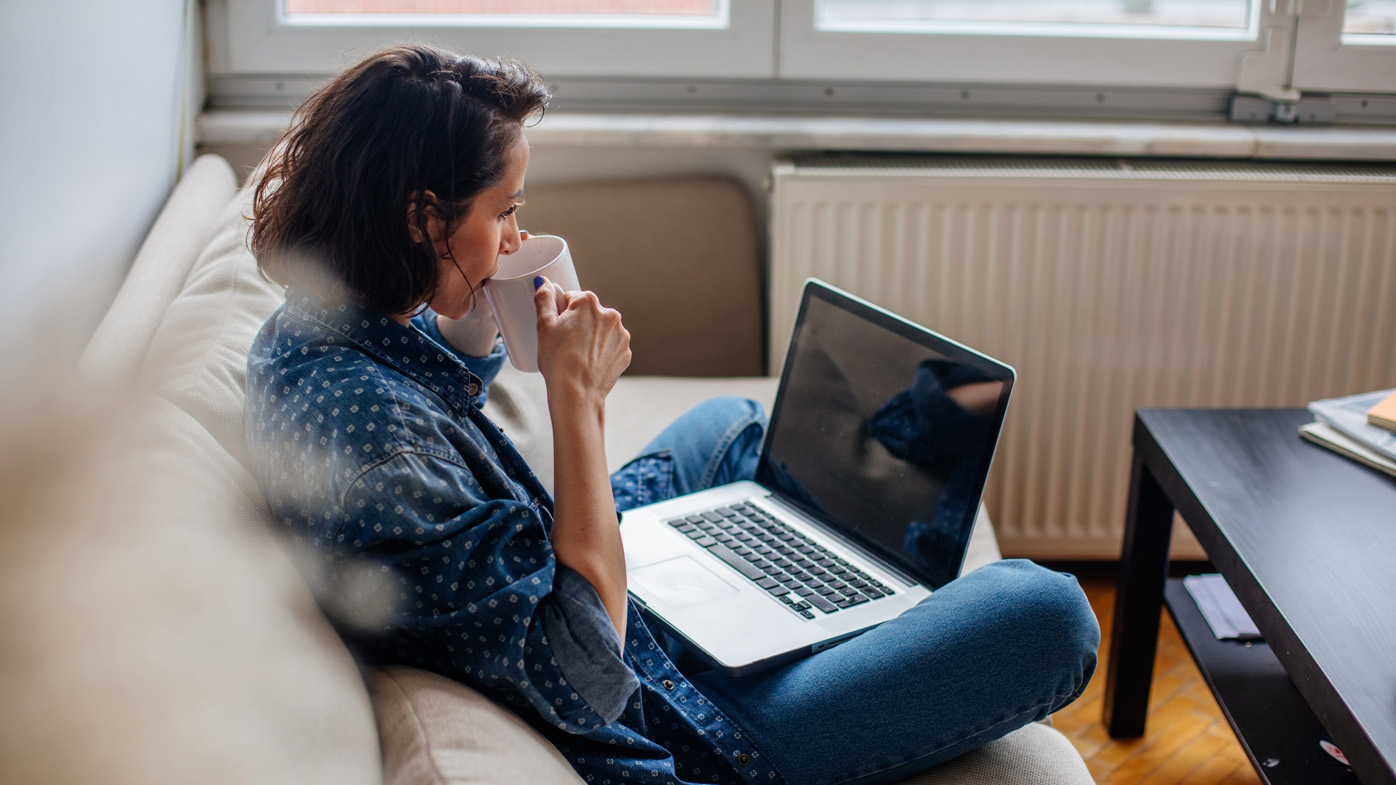 The depth of the situation in Adelaide was demonstrated last week when a studio apartment in North Adelaide with a glass toilet and shower cube sandwiched between the open-plan living and bedroom area and the kitchen (which did not have cooking facilities) was offered to tenants for $400 a week.
Property pundits generally class a 3 per cent vacancy rate as a healthy and balanced rental market.
The market is still tipped in landlords' favour, because short supply props up high prices, but indicators are that run may be near to its end, the report showed.
"While it is still very much a landlords' market and choice of vacant rental is 42% lower than this time last year, it's positive to see vacancy rates remaining stable for the fourth month in a row and up in some states," Dr Nicola Powell, Domain's chief of research and economics, said.
"It indicates the turning point could be close and renters will start to see more choice in the coming months."