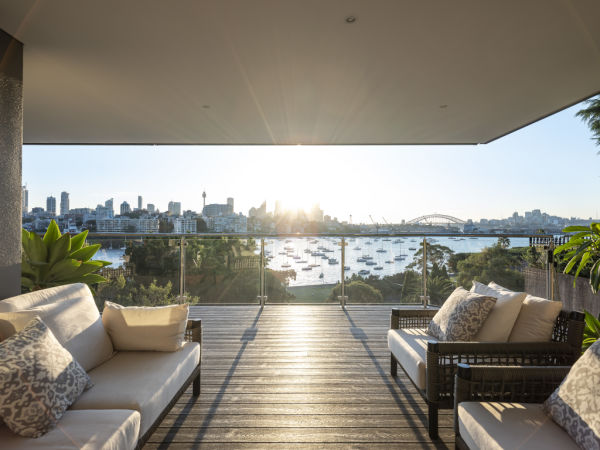 Darling Point house sells in one week for $2m over its guide price
The soaring house prices being achieved in Sydney's prestige eastern suburbs market should be no surprise to property investor Rosanne Burkhart.
After all, the Darling Point home owner listed her three-level residence last Monday with a guide of $14 million to $15 million, and it sold on Saturday for $16 million.
The result is 14.2 per cent higher than the $14 million bottom line offered by The Agency's Ben Collier and roughly mirrors the median house price gains in the eastern suburbs' northern harbourside area, up 14.9 per cent in the 12 months to March, according to the latest Domain House Price Report data.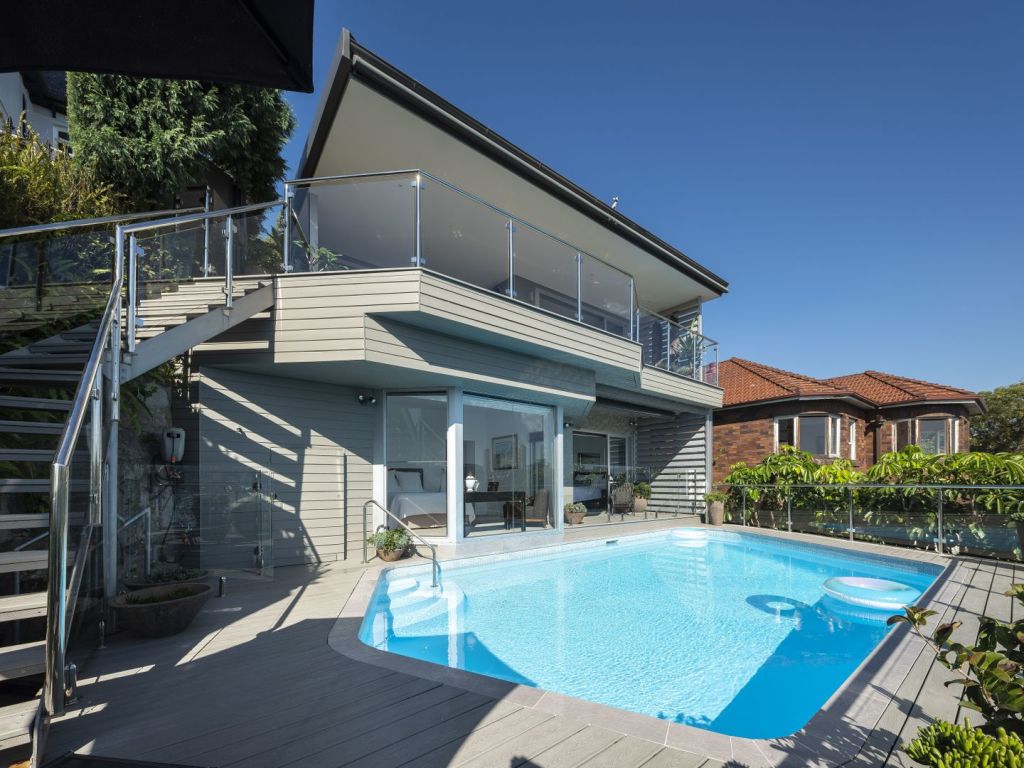 Mr Collier knew it was likely to sell for a top price when, less than 24 hours after it hit the internet, there were 30 groups taken through the first open house and four contracts issued.
"Most vendors would be hoping for that sort of response from their first Saturday inspection, but this was mid-week," Mr Collier said.
"The fact that it sold for $1 million more than the highest expectations shows why vendors should be taking these houses to the open market," he said.
The Goomerah Crescent house last traded in 2004 for $5 million when sold by trophy home trader Louise Zavattaro, and in 2012 scored a major renovation and redesign that saw another level added to create a top-floor parents retreat and space designated for an internal lift.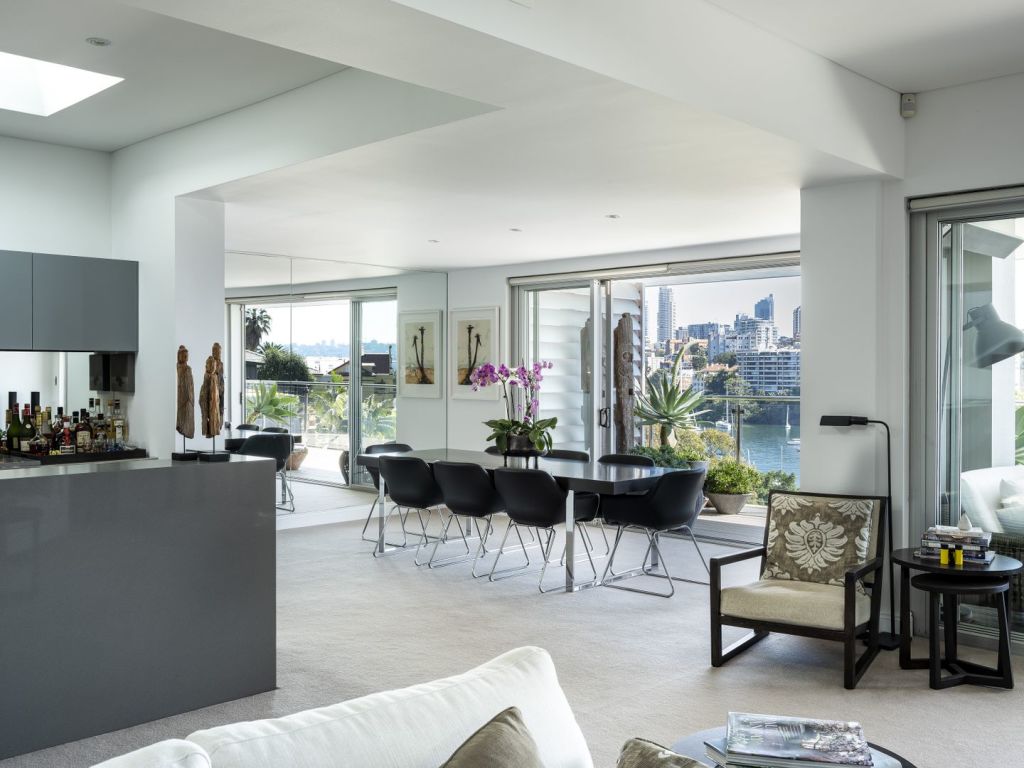 The house next door sold in 2015 for $12.5 million to yachtie Jim Cooney, who heads up wind-farm builder and developer TCI Renewables.
Fuelling the prestigious nature of Darling Point housing is the fact that Australian Bureau of Statistics data shows 87 per cent of dwellings in the suburb are apartments, leaving just 220 houses and terraces. There have been only nine house sales in Darling Point in the past 12 months.
Burkhart listed the house amid plans to move to London and buy a smaller Sydney bolthole for her return visits.