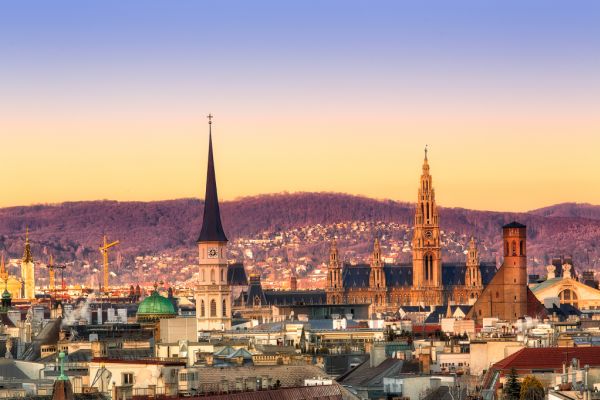 Living in Vienna, the world's most liveable city
It's never easy being demoted to second place. So when Melbourne lost its title as the world's most liveable city two years ago, it was the talk of the town.
For seven long and illustrious years, Melburnians (particularly politicians) had bragged to anybody who would listen about the annual report compiled by The Economist.
Then in 2018, the Victorian capital's reign came to an abrupt end when Vienna swooped in to take the crown. And when it retained top spot again in this year's index, released in September, it came time to admit that no, there had not been a typo somewhere and yes, maybe Vienna is actually just better.
So while crestfallen Aussies asked what went wrong, Domain headed to the other side of the world to find out what Austria is doing right. We spent an afternoon chatting to Millennials in picturesque Vienna about whether the city known for its opera, grand architecture and sachertorte actually lives up to its new appellation.
"It's a very comfortable city to live in," says 29-year-old fashion stylist Maria Dobro, a resident of Vienna for the past 15 years. "I love the people and the city's mentality."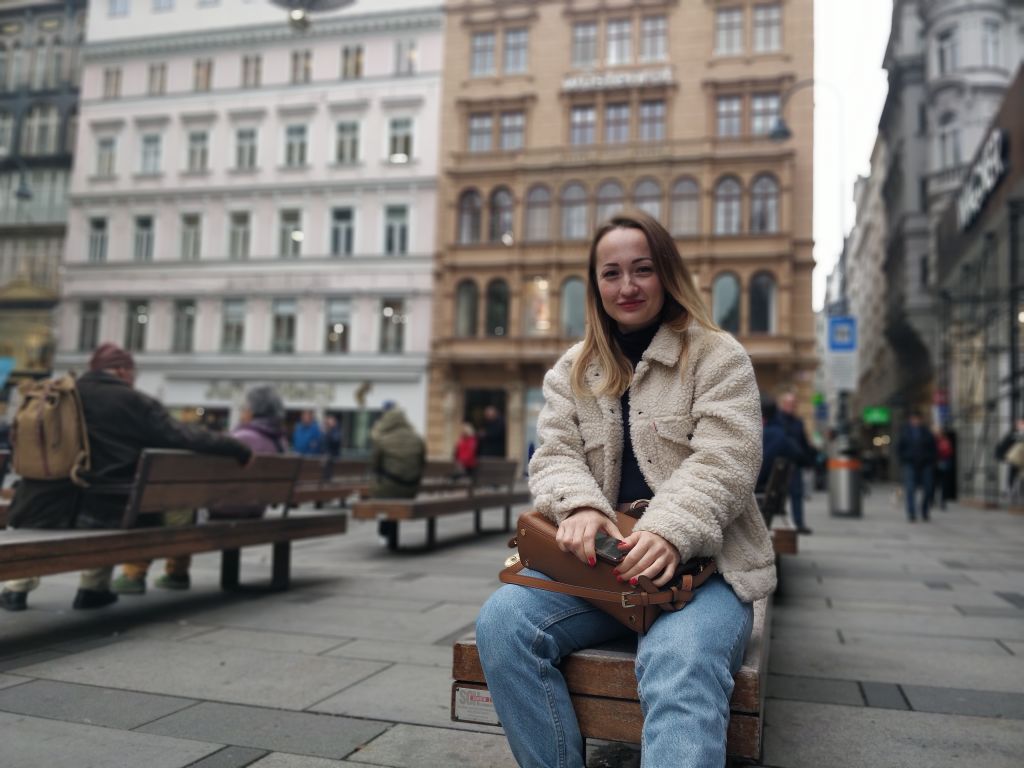 While Dobro concedes that Vienna is not at the forefront of the fashion world, unlike Milan in neighbouring Italy, she has no plans to move away.
"I feel safe here. And it's really important for me to feel safe because I know I can go out at night and be safe to walk alone."
The city's historically low crime rate helped nudge Vienna into first place. It is one of the 30 factors the Economist Intelligence Unit takes into account when scoring 140 cities for the global liveability index.
Out of a possible 100 points, Vienna scored 99.1, with Melbourne close behind on 98.4 points. Sydney bagged third spot on 98.1 and Adelaide scraped into 10th position with 96.6.
The Austrian capital achieved perfect scores for stability (think crime, politics and economics), healthcare, education and infrastructure.
Anyone who has visited Vienna can attest to its extensive and efficient subway, tram and bus network, undoubtedly one of the city's biggest assets.
"The public transport is amazing here," says university student Sarah Grobmueller.
The 20-year-old moved to Vienna last year to study business law. Her boyfriend, Max Gachowetz, joined her just a few months ago.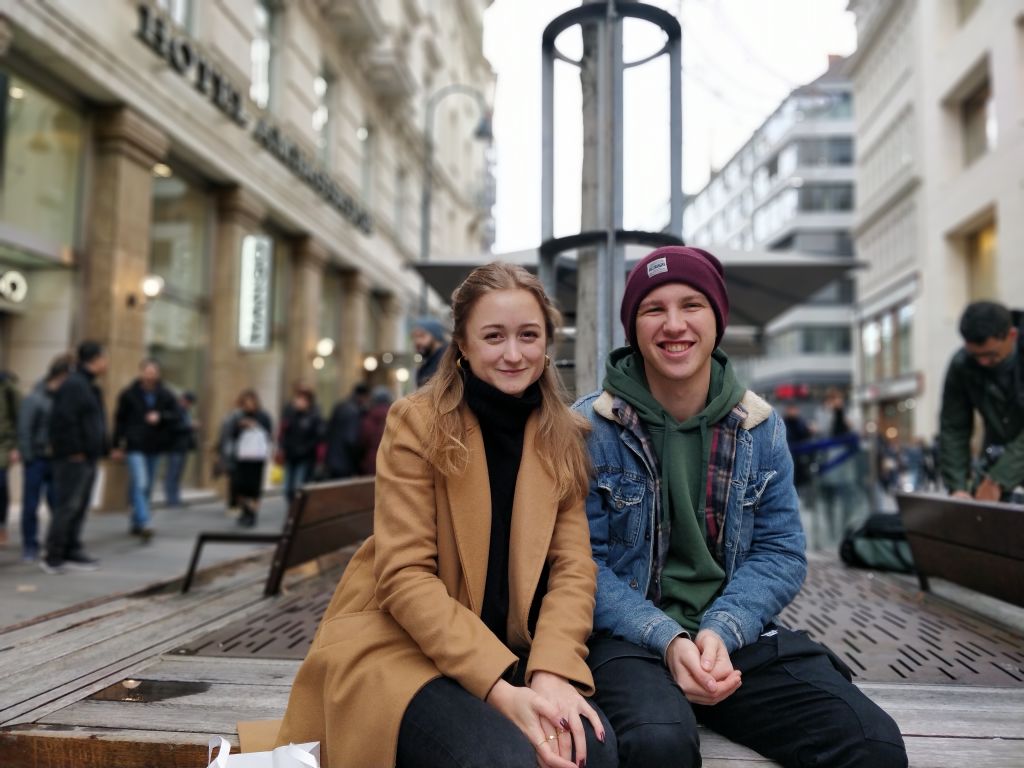 "From where we live, we usually have three or four possible ways to go anywhere we want to," Grobmueller says. "It doesn't take very long and it's very reliable."
Residents of Vienna can access unlimited public transit for a flat annual fee of 365€ ($592) – equivalent to one euro per day. (Compare that to an annual myki pass of $1722.50 in Melbourne.)
"There are also funds for young people to get their first flat," Grobmueller says. "You can get a pretty nice flat for a low price."
The Viennese social housing system has been in place for a century, with many subsidised units owned by the government. Of the city's two million people, 62 per cent (including a broad middle class) live in social housing, where rents are regulated by the city.
"They know how hard it can be to move out if you don't have wealthy parents," says Grobmueller.
Having previously lived in Paris, Gachowetz says he could not compare the two cities. "It feels smaller here," he says. "It's not really a big city."
But Vienna is not without its faults, according to the young couple. Asked how the city could improve, Gachowetz declares: "The people here should not be so selfish."
Grobmueller elaborates. "They are selfish, not necessarily in a mean way, but they are not so open."
The friendliness of a city's locale falls outside the scope of the EIU's report. But the only category that Vienna didn't score full marks was "culture and environment", however it's difficult to pinpoint exactly where Vienna lagged.
It boasts pure drinking water, directly from the Alps, and roughly half of the city's urban spaces have some sort of greenery.
Interestingly, Melbourne scored higher than Vienna for culture and environment, but it's not clear why. Some have speculated Vienna lacks a grittiness or grunginess to its streets – that it is missing a youthful, creative edginess. Where are the misfits, subcultures, street art and dive bars?
But that doesn't seem to bother Ali Tahsen, a chemical engineering student who moved to Vienna from Iraq four years ago. Tahsen, 29, speaks passionately of Vienna's rich imperial heritage and classical music.
"I haven't been to that many places but for me, it deserves to be the most liveable city,"  the 29-year-old says. "It's the culture, the food, all the old buildings, the architecture, the art and the opera."