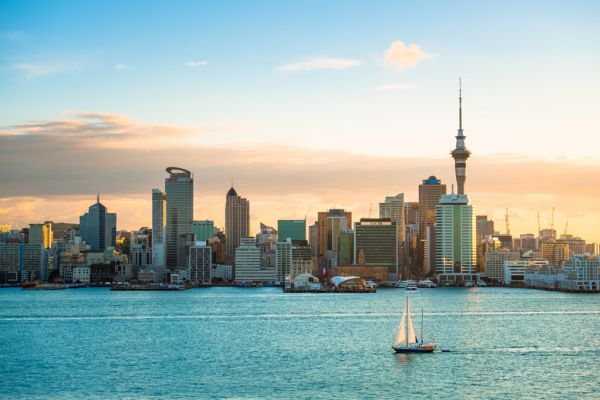 No auctions and private inspections only: Successful real estate sale methods around the world
Remember when a Saturday or Sunday morning sleep-in, followed by a takeaway coffee and gathering on the street for a stickybeak at a local auction, was de rigueur for the weekend?
Few property markets around the world rely as heavily on on-site auctions and open for inspections as Australia does.
But with those tried-and-true methods banned here for the foreseeable future,  there are long-standing sales rituals in property markets around the world that show what may be unchartered territory here has been the successful norm elsewhere.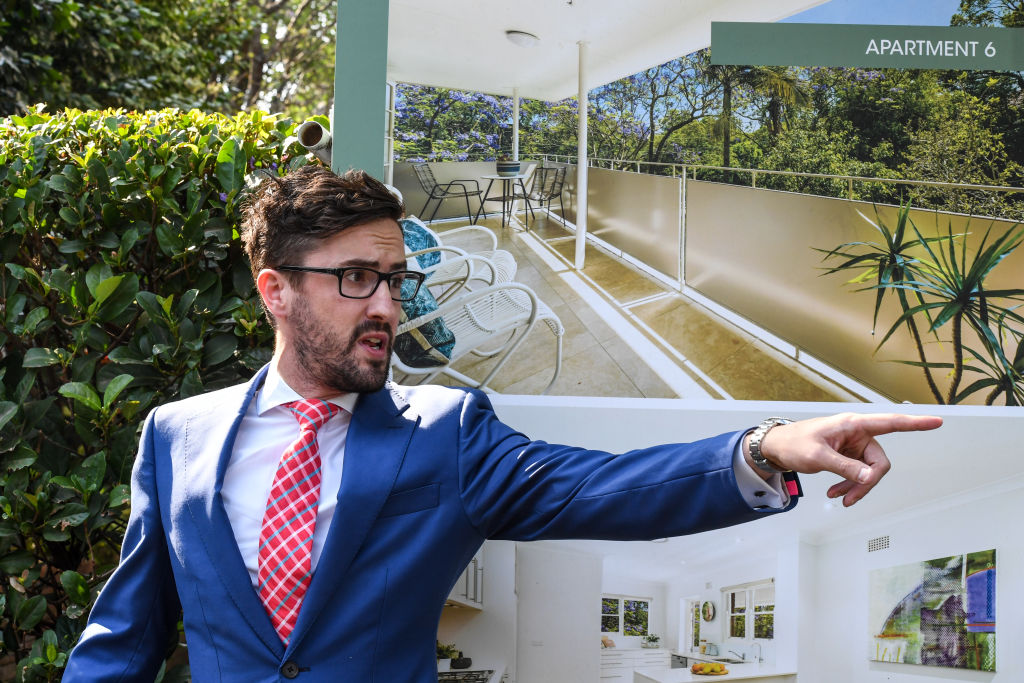 New Zealand
Kiwis tend to trade property in one of three ways: an advertised price, sale by deadline and by negotiation.
Haggling was heated during a boom period, especially in Auckland, from 2008 to 2017, where many suburbs hit a median house price of more $1 million. The city was ranked a top performer in Knight Frank's annual Wealth Report.
Real estate prices doubled in 10 years, but the market corrected last year after a foreign-buyer ban was introduced in 2018. Low interest rates – like in Australia – has been a cushioning for price declines.
And New Zealanders have embraced online auctions.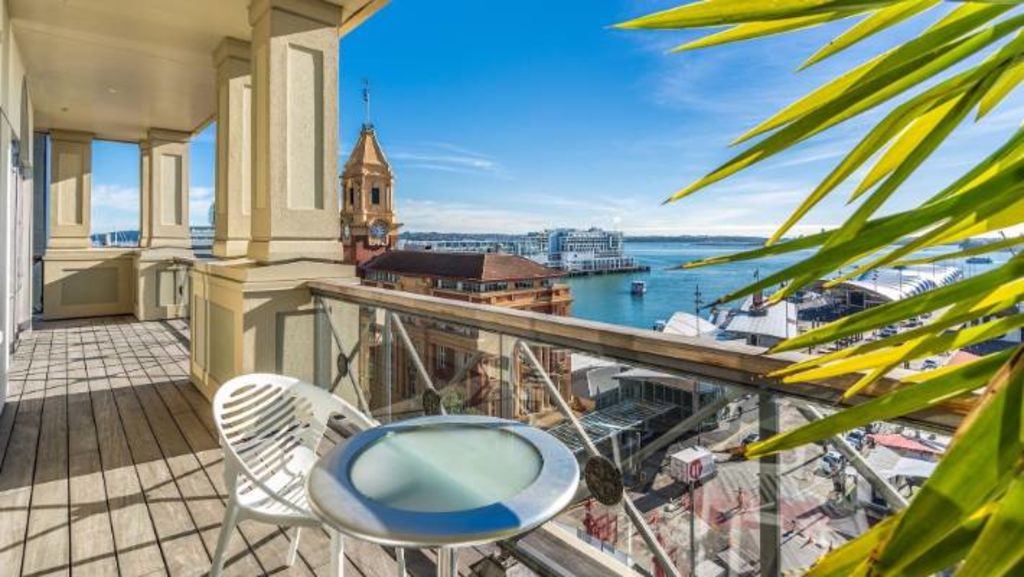 Early this month, NZ-based Ray White chief executive Gavin Croft , who was in quarantine in Brisbane, successfully auctioned a property in Auckland (for a vendor in lockdown), with tech support in Sydney and three registered bidders.
Ray White broke new ground when it conducted New Zealand's first online property auction in 2016, and has run them in Australia for the past five years.
White said online auctions made transactions possible between interstate buyers and vendors.
"We have a lot of businesses that are regional, or markets that trade with buyers and sellers outside their market – for example, the Gold Coast, where the buyer and the seller are most likely to be living in Sydney or Melbourne, for an investment property," he said.
"The concept of bringing people from different geographies though auctions is always something we have been confident in."
Hong Kong
The real estate market in the sparkling, sky-scraper city on the harbour was damaged by the SARS outbreak in 2003. However, 16 years later, after a comeback as powerful as a Usain Bolt sprint, it remerged as the world's most expensive residential real estate.
Ross Savas, managing director of Melbourne's Kay & Burton, says in Hong Kong, which has a dominant condominium market  – as well as in Singapore, London and New York City – property is sold similarly to the Australian method of negotiation.
Kay & Burton is not primarily an auction house, and approaches most sales privately.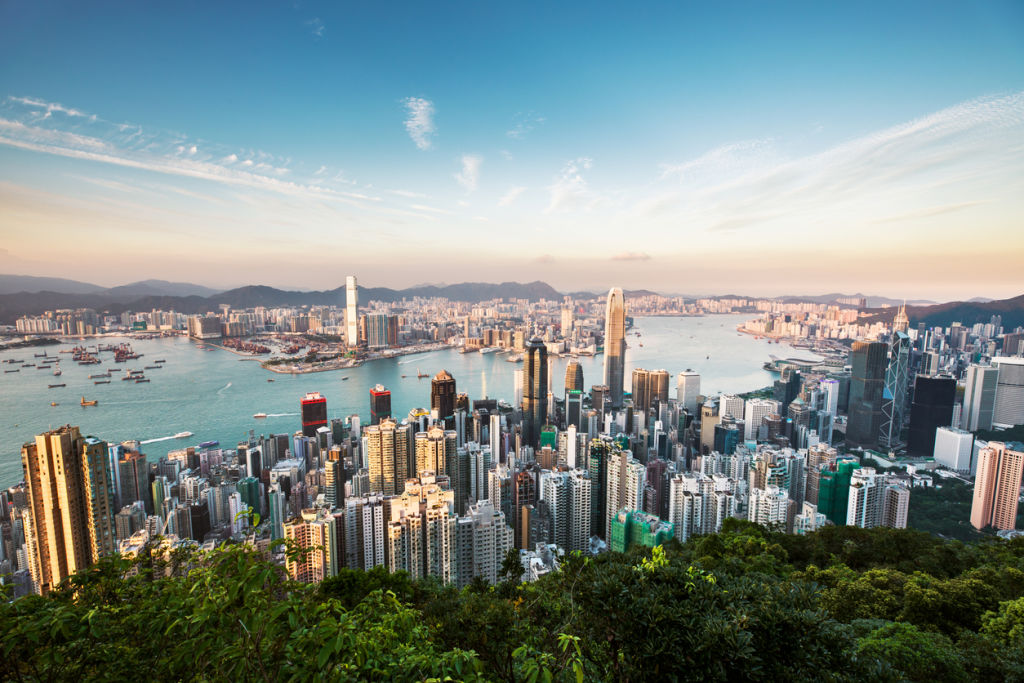 Savas, who studied a negotiation course at Harvard University, said: "Luxury markets, what we do, is very much bespoke and by appointment.
"We are a firm that this market will suit, because we are used to operating this way.
"The condo market [in Hong Kong and New York] is very much by appointment and private negotiation. What we deal in, it's a scarce product, and there is a price for the vendor that they want, and it's really a matter of negotiating the positions."
Juwai IQI executive chairman Georg Chmiel said the Hong Kong government uses auctions to sell undeveloped land to property developers, "but you don't usually find auctions used in the marketing of individual homes".
"Second-hand real estate is put on the market and listed very much like it is in Australia, except without the auction to cap the process. You make an offer and negotiate the final price with the seller's agent" Chmiel said.
"Online is the first place that every Hong Kong buyer goes when researching real estate. Nearly every consumer looks online before buying. Just last weekend, our online seminar for buyers in Hong Kong interested in Australia among other countries had more than 93,000 views. That's how motivated the buyers are today.
"In Hong Kong, property is very expensive and buyers are often coming from overseas or mainland China. Most Hong Kongers believe property will keep gaining value, so vendors of high-priced homes are in no rush to discount their price."
Switzerland 
Open for inspections are not on the cards here; private inspections, by appointment, have always been preferred.
Sales executive and associate broker Dominic Longcroft of Prestige Homes of Australia (for Christie's International Real Estate in Sydney) worked for 13 years in Switzerland (and seven years in New York).
Transactions in Switzerland are very personal as not having OFIs attracts only bone fide buyers, Longcroft says.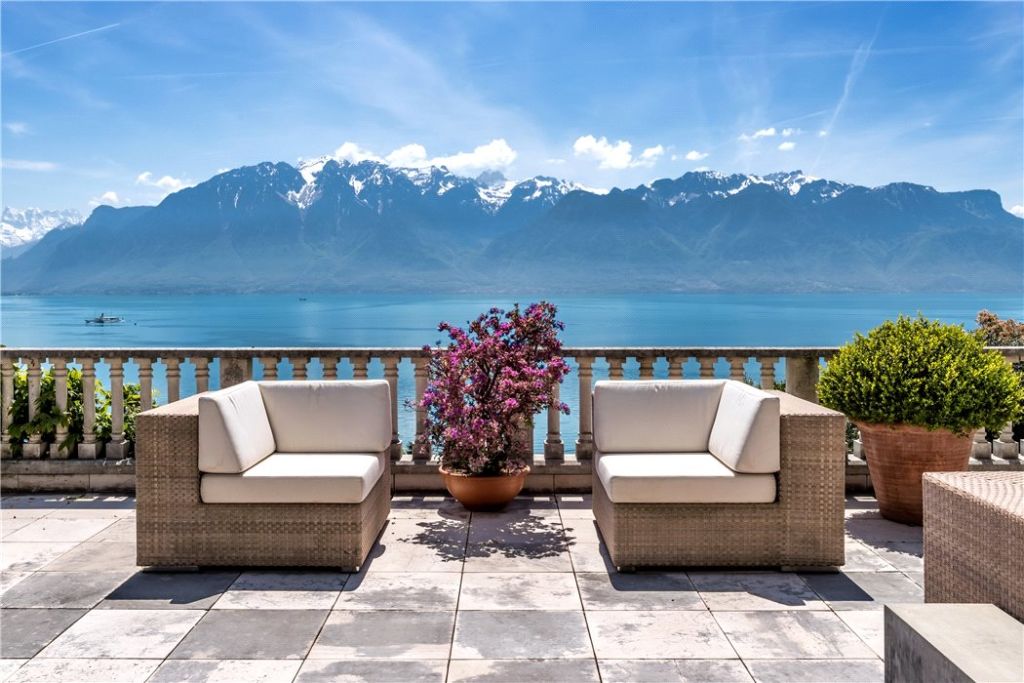 Private negotiations also allow agents to better get to know buyers and vendors.
A notary is central to the straightforward deal, and often all parties pop out for a celebratory drink after the ink has dried, Longcroft says.
New York
Open for inspections are a Wednesday evening and lunchtime institution in Manhattan.
But the flood of people through a property had its disadvantages, Longcroft said.
"I held 50 or 60 inspections on one property, because there had been such a saturation in the New York market since the middle of 2017," Longcroft said. "We'd usually have brokers coming around, looking on behalf of clients.
"But there was just too much to look at, and when you have clients that have too much inventory to look at, they end up not making their mind up.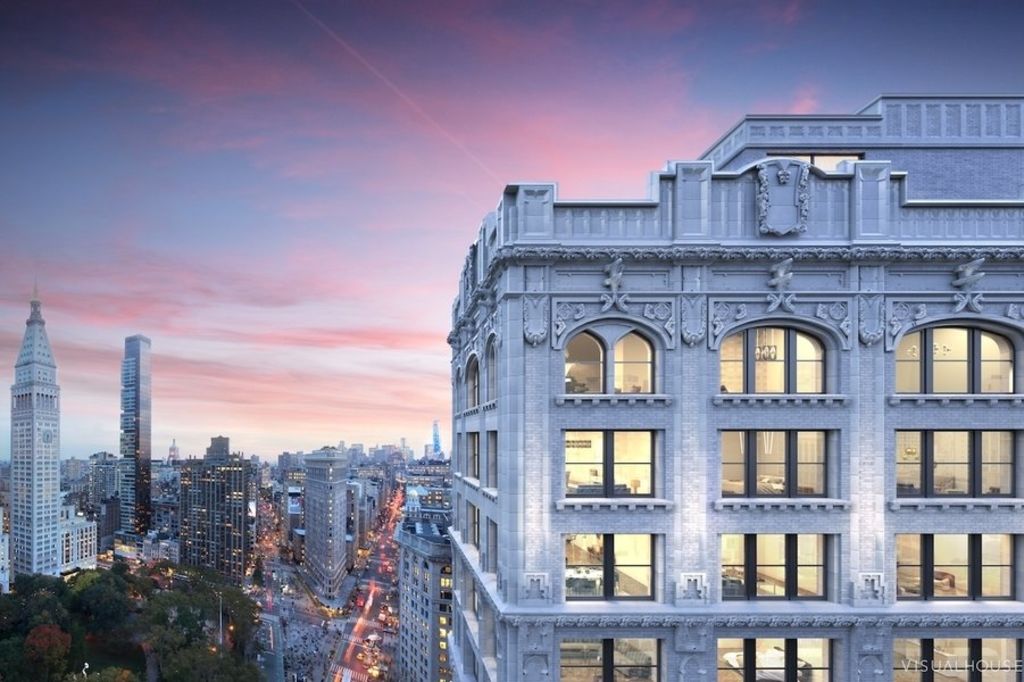 "Whereas, what we are seeing here, yes, it's a terrible time because of the virus, but on the listings I have, we are having bona fide buyers asking for inspections, because there is very little on the market.
"You may have four or five properties in the area you want to be. If you make that  20 or 25 properties, it is the same problem that we had in New York."
In NYC when the price is agreed, cheques are exchanged across the table, Casino Royale-style. This "archaic" method means Australia is in a better position to adapt technologically than the Manhattan market, Longcroft says.