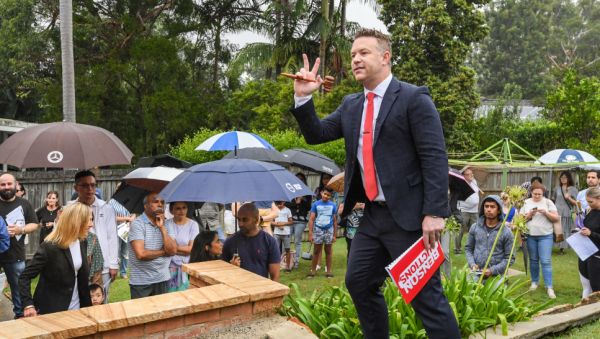 Property Unpacked podcast: How to win at auction
Since the start of the year, it has felt like the rush to buy has never been stronger across the country. With demand so hot, Australians are seemingly excited about buying property, with some first-home buyers taking whatever grants they can manage to land, down-sizers are snapping up homes to suit their changing lifestyles and most are just simply desperate to get into to market.
This week on Property Unpacked, Veronica Morgan, co-founder of Home Buyer Academy joins us to take a deep dive into the current state of the market, why it's so "hot" and what that means for buyers and sellers for the year ahead.
"In a hot market, everybody competes for everything," she says, and has some advice for first-timers. "If first-home buyers are ready, they need to get into the market now, before investors rejoin".
Domain's Money and Advice editor, Daniel Butkovich, also joins us to share his tips on calming those nerves and winning at auction: from being able to read the competition to controlling property FOMO.
Hear the full episode of Property Unpacked on Apple Podcasts, Spotify and everywhere else you find your podcasts.