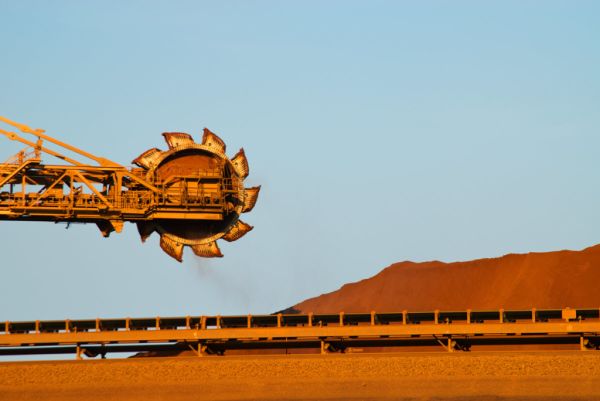 Rents in some mining towns surge more than 45 per cent in a year: Domain Rent Report
Re-surging resources prices may have struck gold for the Australian economy, but residents in some of those areas are now paying rents that have skyrocketed 45 per cent in a single year.
The pain is being felt most acutely in Western Australia, the home of many of the country's biggest mines, a new Domain report has revealed, but the reverberations are nationwide.
And with spending on resource exploration now hitting new record highs, amid predictions of an "elongated commodities boom", there's little relief in sight.
It has left many residents hurting in places that are also flourishing as a result of the boom, such as Perth where rents have risen by 13.9 per cent in a year.
"My wife, three kids and I have been forced out of the house we were renting in Perth and now 90 per cent of the time we've been looking at other rentals, we've been met with 40-plus families also looking," said one man who doesn't want his name to be used.
"We finally found, and were approved for, a new place on Tuesday, but our rent has jumped now from $775 a week to $900 week, and we're further away from the CBD. The market here in Perth has gone batshit crazy. The cost is outlandish."
But for those at the centre of the action, it's even tougher.
In Port Hedland, in Western Australia, the home of the country's biggest bulk export port servicing the iron ore mines inland, rents have soared by 45.4 per cent to a weekly median of $618, according to the new Domain Rent Report for the September quarter.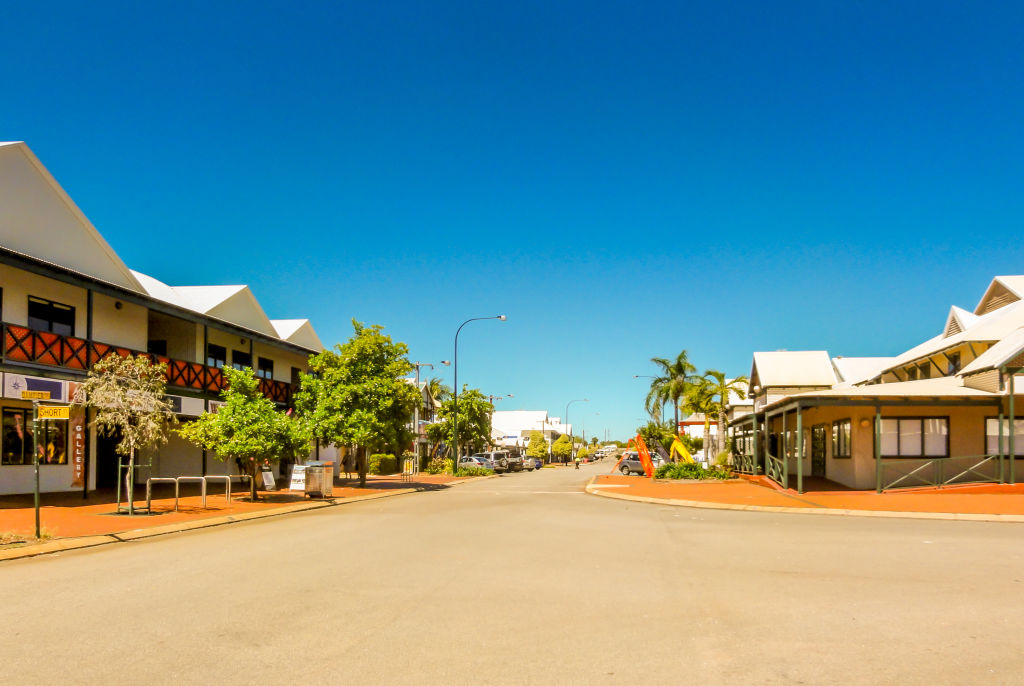 In Broome, a town 600 kilometres further north and now booming with offshore oil and gas, they've shot up 36.4 per cent to $750 a week, while in Murray, 2300 kilometres south of Port Hedland, where bauxite's the main mining story, rents have jumped 25 per cent to $400 a week.
"Many of these areas are rebounding with the resources prices," said Domain chief of research and economics Dr Nicola Powell.
"We're seeing a lot of investment in these regions as a result, and then a lot of demand for rentals, especially in Western Australia where fly-in-fly-out workers were told they had to come and stay because of state border closures.
"It looks like it's going to be like this for the longer term too. These areas are always vulnerable to swings in the market but at the moment, they're doing well. Even in Perth, the additional rental demand is also coming from internal migration which has reached its highest point in eight years."
In Australia's rental hotspot town of Port Hedland in the Pilbara, Ray White office manager Dianne Lovelle says people are now leaving town because of the rise in rents. In addition, the pool of homes for rent is drying up as many home owners are selling because of the high property prices, too, making the situation for tenants even more dire.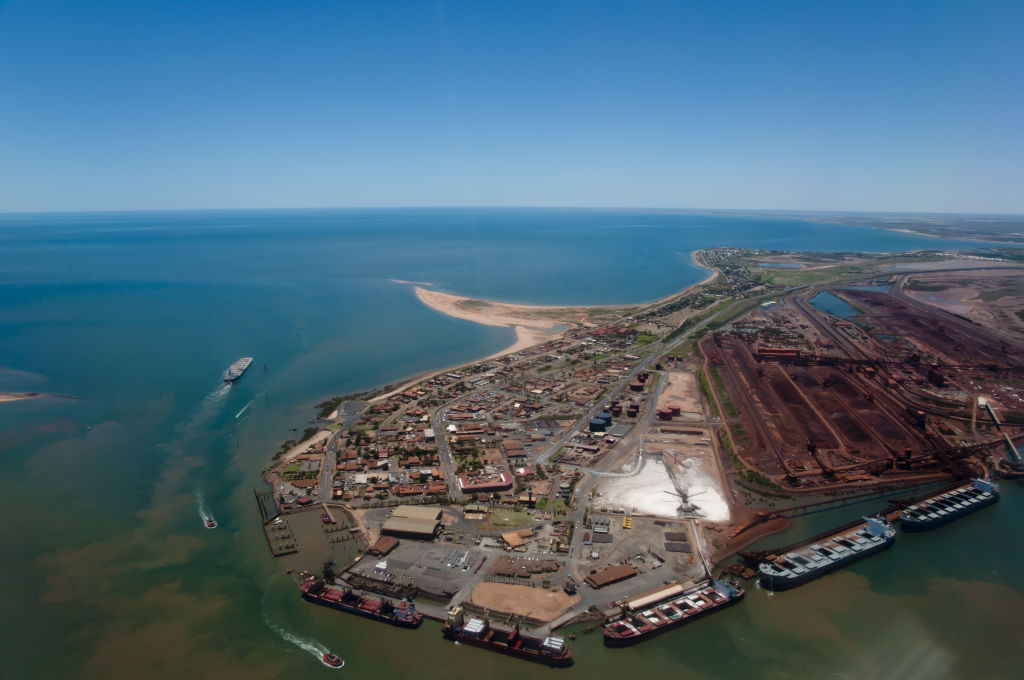 "When a rental comes up, people are offering above the rent to get it, and companies are just paying whatever the owners ask," she said. "It's really hard on tenants, especially families on lower incomes. They can't find anything."
Queensland's top rent rise in a resources town has been in Rockhampton, where rents have gone up 27 per cent in the last year to $400 a week. In Victoria's Corangamite, 180 kilometres south-west of Melbourne, where energy projects are an important source of employment, including gas processing from the Otway Basin and new wind energy opportunities, rents have leapt by 24.1 per cent to $348.
In South Australia's Roxby Downs, near the Olympic Dam mine, rents have risen by 23.4 per cent to $395, and in the NSW Hunter Valley town of Cessnock rents are up by 15.2 per cent to $430.
The Australian Bureau of Statistics has reported that exploration spending within Australia – including from established miners – had hit a record $878.3 million in the June quarter, which is 34 per cent higher than the same time last year.
This means the pace of rising fortunes is unlikely to slacken off any time soon, with rapidly increasing prices for commodities such as coal, copper, zinc, lithium, nickel and aluminium, and advisory firm BDO forecasting the sector will experience an elongated boom.
"Rents have been going through the roof, so it's very hard for tenants and very concerning," said Brad La Master, of Cooke Property Agents Rockhampton.
"The majority of my properties are tenanted and I tell the landlords not to hike their rents too much as their tenants may need to look elsewhere. They might have been paying $420 for a four-bedroom house, and now it's more like $520."
In Victoria's Corangamite, agent Jake Clark, of PRDnationwide, says rents are increasing. "And that's also being fuelled by the vacancy rate," he said. "It's now at an all-time low of 0.5 per cent."
In Cessnock, the story's similar. "Rents have gone up hugely," says McGrath Hunter Valley agent Chilli Bromage. "It's the largest rise we've ever seen in one go.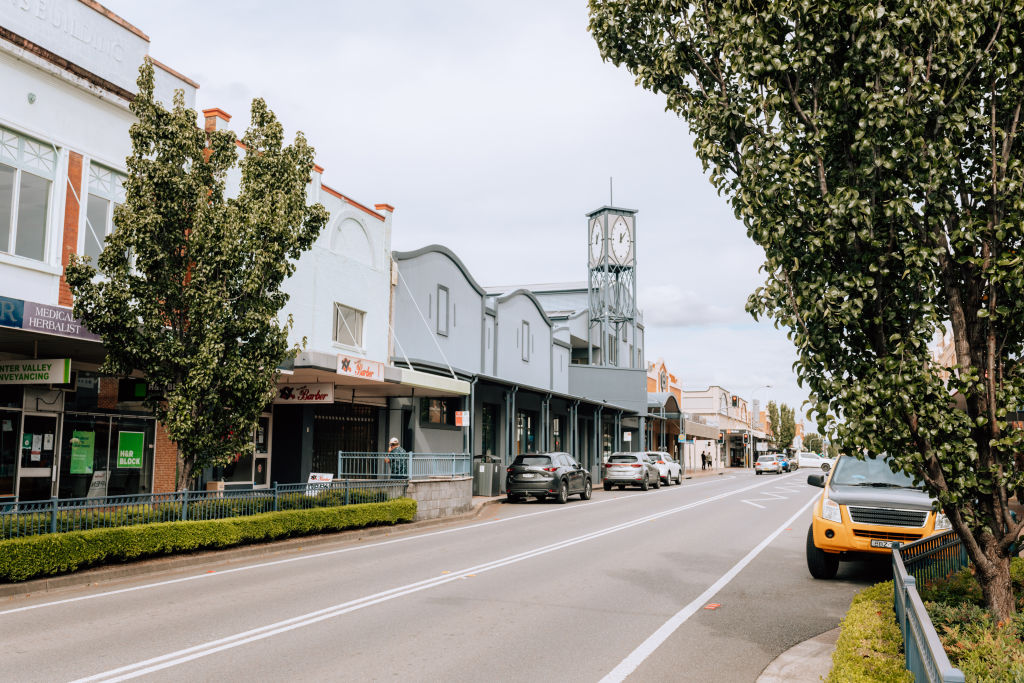 "It's a great area for investors, and we're also seeing a lot of Sydney and Central Coast people relocating here."
Other resource areas with rents soaring around Australia include Western Australia's East Pilbara, where rents rose 22.2 per cent in the past year to $550; Kalgoorlie-Boulder where they rose 14.3 per cent to $400; South Australia's Mount Gambier where they rose 17.9 per cent to $330; Queensland's Livingstone at 20.2 per cent to $480; Gladstone at 20 per cent to $360; and Mackay at 12.8 per cent to $440.
• You can hear Sue Williams chatting about Domain stories and apartment-related issues every week in the Flat Chat Wrap podcast