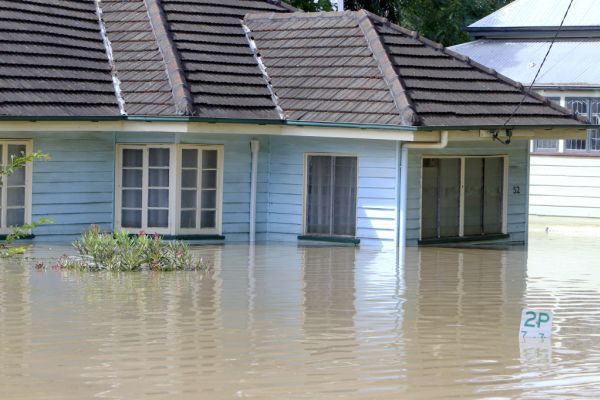 Severe weather affects where four in 10 Australians want to live
Natural disasters and severe weather events have affected where four in 10 people want to live, a new survey shows, and prompted almost a quarter of Australians to consider moving homes.
Almost half of Australians have made or plan to make changes to their home in response to severe weather, a national survey has found, while 6 per cent have made a major move and left their region.
The Westpac Severe Weather Impact Report  also found more than half of Australians believed such weather had become more frequent in their area, with more than a third directly affected at their home, according to Ross Miller, Westpac Group's chief customer engagement officer.
Mr Miller said more Australians were taking steps to prepare their homes, but there was more work to do.
"They are actively taking steps to prepare their home, and this appears to be a regular household budget item. The average household is spending $1000 on making modifications to their home such as landscaping, shutters, double-glazing and smoke detectors.
The survey found 48 per cent of Australians had planned changes, with landscaping (22 per cent), tree removal (19 per cent), and installing extra smoke detectors (14 per cent) the most common action taken.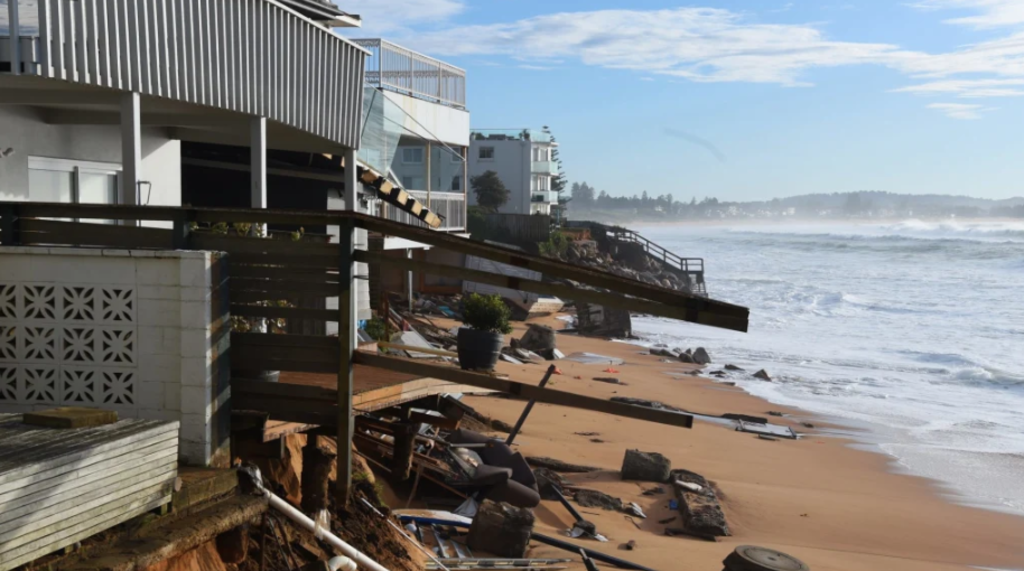 But concern about climate change and its impact would not deter many Australians from the dream of living by the coast or in the country, with 51 per cent of respondents saying living near the water or coast was more important than severe weather when choosing where to live. Four in 10 respondents said the same for living in the country or the bush.
Severe weather has rarely been front of mind for the influx of sea and tree changers looking to relocate off the back of the coronavirus pandemic, according to valuer David Notley, a director at Herron Todd White Brisbane.
"It's really not on a lot of people's radar, they'd rather be close to beach, close to the coast, or living on rural property and the ability to work from home at the moment is really making that more possible," Mr Notley said.
While climate change and extreme weather was more front of mind for buyers in the months following bushfires, flooding and storms, it typically became less of a concern as time went on.
"Back after the January 2011 floods in Brisbane we saw buyers becoming quite discerning towards those properties that were flood affected," he said.
"It saw a lot of people retract from the market, it stopped people from buying, but again as time went on it become more back of mind and all those areas have now since recovered," he said. "It gets to a point where it's out of sight and out of mind."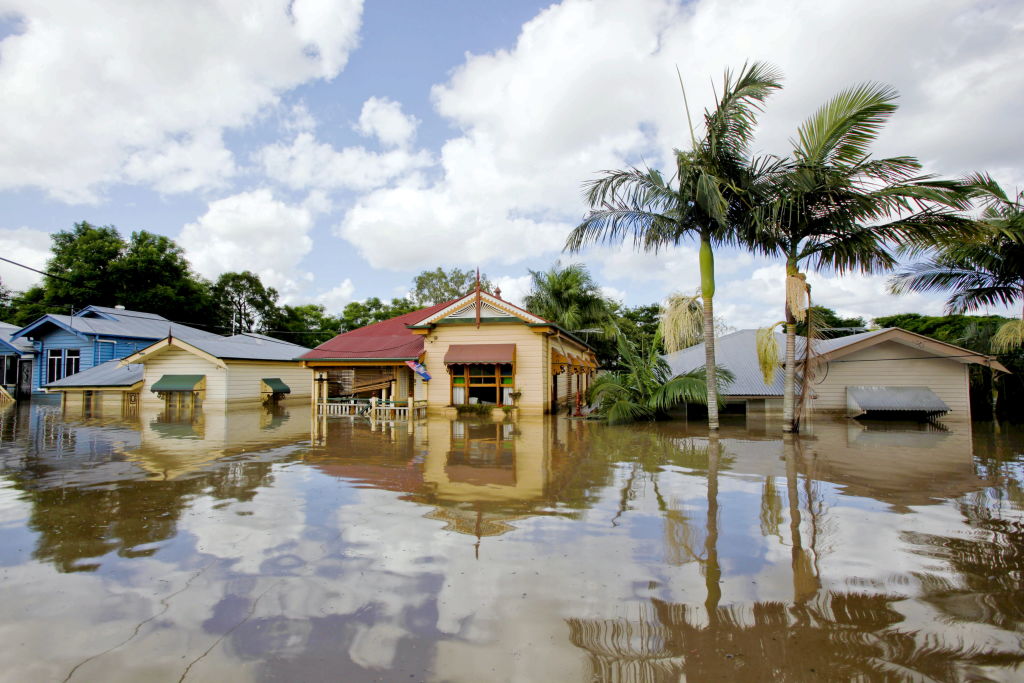 While the floods became less of a factor for buyers, Mr Notley said, many in affected areas still researched where the watermark had reached,  mitigation efforts and insurance premiums.
"People weight up pros and cons of it, if helps that the market now is stronger," he said.
Mr Miller said communities affected by extreme weather and natural disasters were more aware that the more active steps they took, the more quickly they were able to recover.
"My experience of working with customers and communities through times of natural disaster is that communities are becoming more resilient," he said.
"There is a sense of confidence within these communities that they know the active steps they need to take to prepare and build resilience."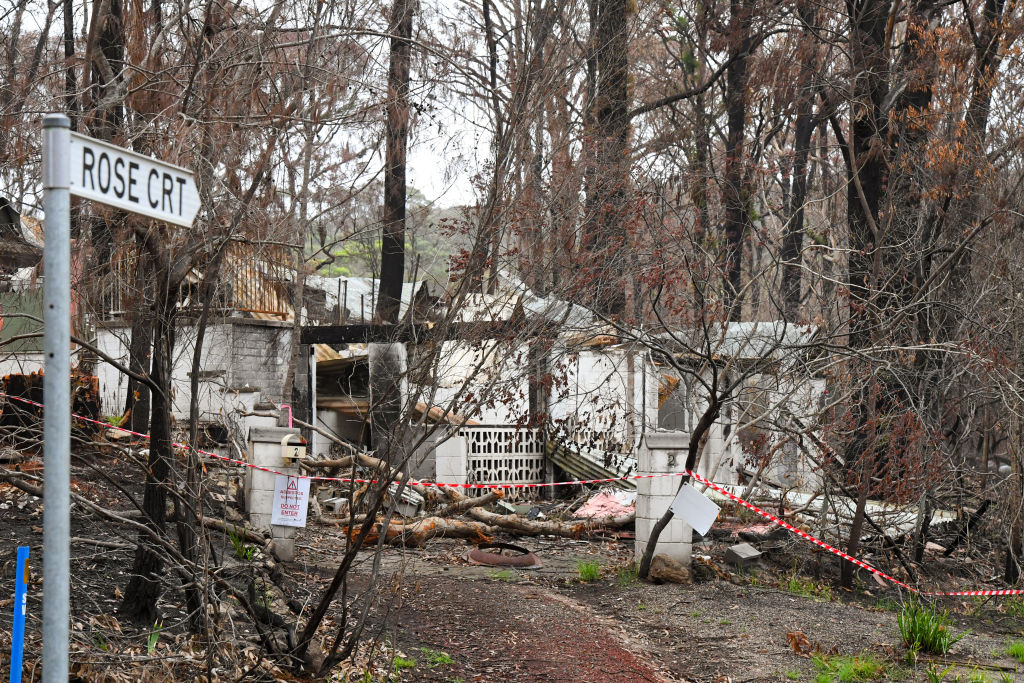 While 80 per cent of survey respondents had taken some form of action, Mr Ross said there was room for improvement, with emergency plans identified as a key weakness – with seven in 10 respondents having taken no steps to save emergency numbers, download relevant apps or prepare an emergency kit, for example.
The survey also suggested more than a million Australians had not checked their home insurance in at least five years, half of whom had never checked their cover since taking out their policy.
Mr Miller said it was important people took the time to check their cover, as being underinsured could cause unnecessary financial hardship.
"Having been at the forefront of assisting our customers in the January 2020 fires, I know and I saw how being properly insured helped households bounce back and recover much more quickly," he said,
He said climate change had long recognised by Westpac as one of the most significant issues that would affect the long-term prosperity of Australia's economy and way of life.
He added Westpac was working to help customers understand how it could affect their homes and assets — with the launch of a Disaster Hub — to help them make the right decisions to prepare, respond and recover.