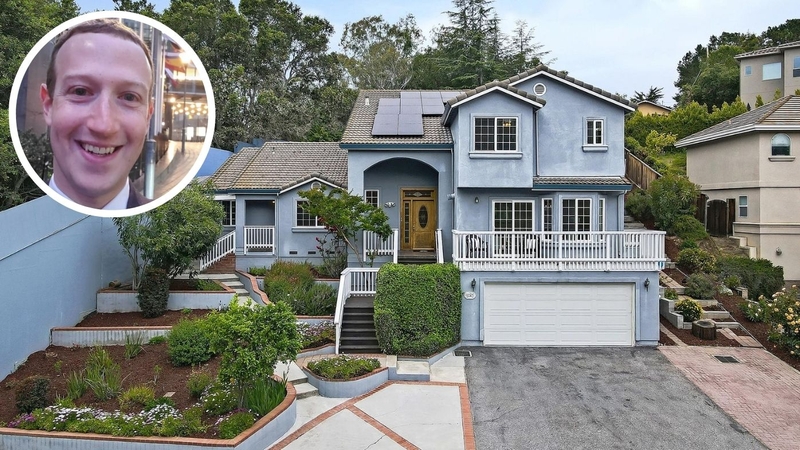 Silicon Valley home where Facebook was created hits the market for $7.6 million
The home where social media giant Facebook (now Meta) was founded has been listed for sale with an asking price of USD $5.3 million ($7.6 million).
Located deep within the hotbed of technological activity that makes up the famed Silicon Valley, the self-effacing Los Altos abode was rented by Facebook co-founders Mark Zuckerberg, Dustin Moskovitz and Sean Parker back in 2004.
It wasn't the trio's first home in the genius-laden bay area of southern San Francisco, though – the nascent prodigies were famously booted from their first Silicon Valley rental after a mishap with a zip line led to a chimney being dislodged from a house's roof, causing several thousands of dollars worth of damage.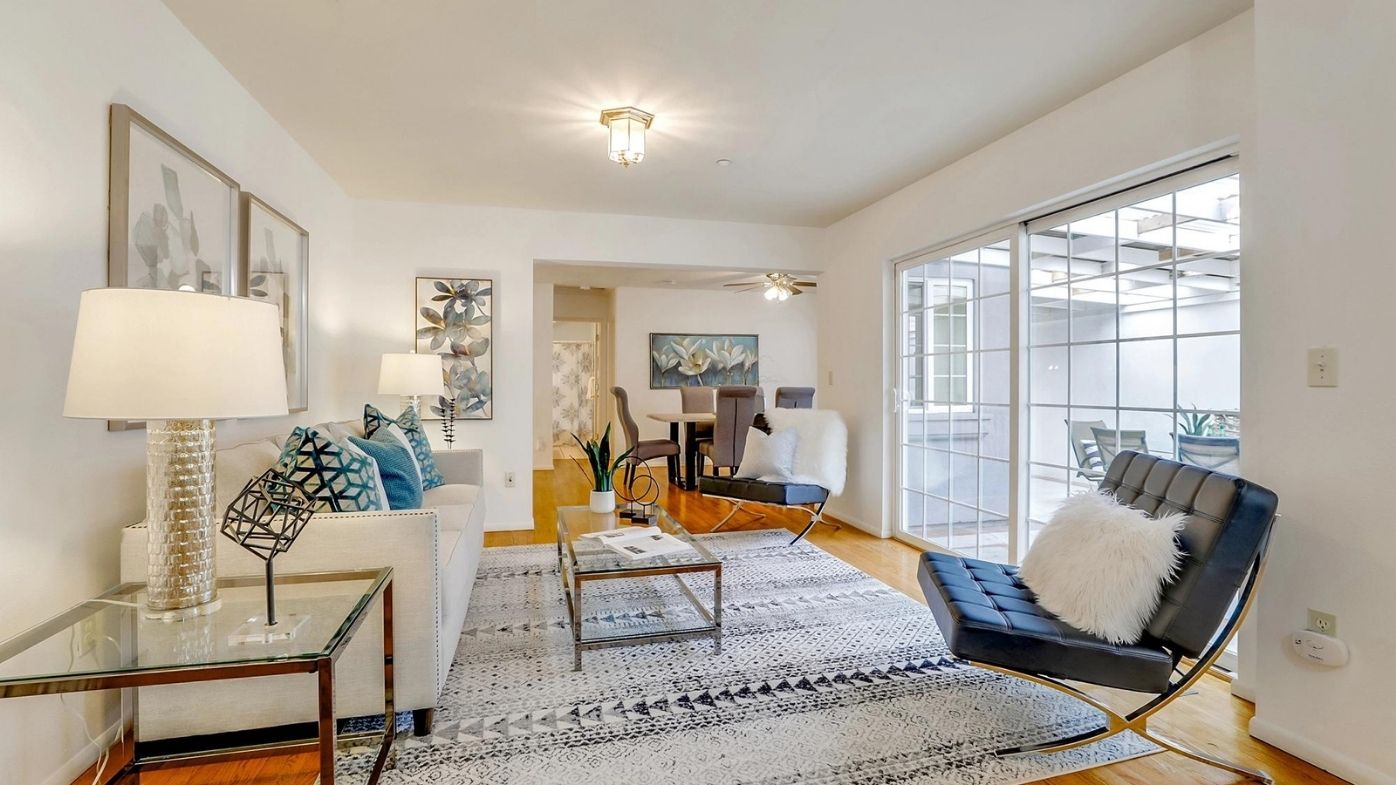 Judy Fusco, the home's owner, recalled the day Zuckerberg, Moskovitz and Parker showed up on her doorstep, telling the New York Post the business associates were keen to find another rental following the chimney fiasco.
"Mark stood outside and never went into the house, while Sean and Dustin ran up the front stairs to see the house," Fusco told The Post.
"Mark stood there and asked if they could rent the place, without even looking inside."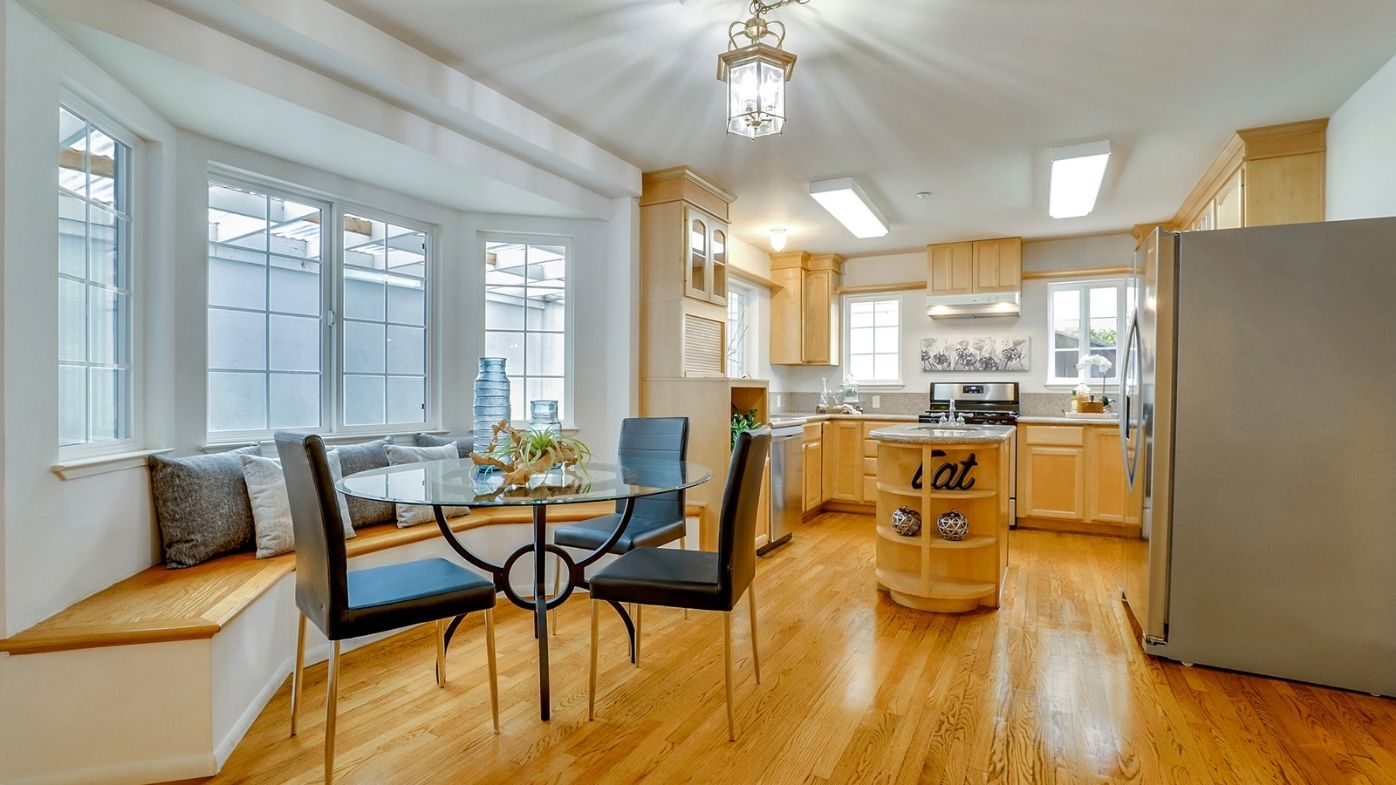 How much did a then 19-year-old Zuckerberg pay? Well, the Harvard drop-out wrote a check for USD $10,000 ($14,400) to secure the rental, and the trio would pay a whopping USD $5500 ($7900) every month to call the two-storey domicile home.
But, it wasn't just co-founders living in the humble digs; many other employees were living at 'Casa de Facebook'.
In fact, despite the home boasting six bedrooms, Fusco recalled to The Post that there were upwards of 10 staff members living in just one area of the home.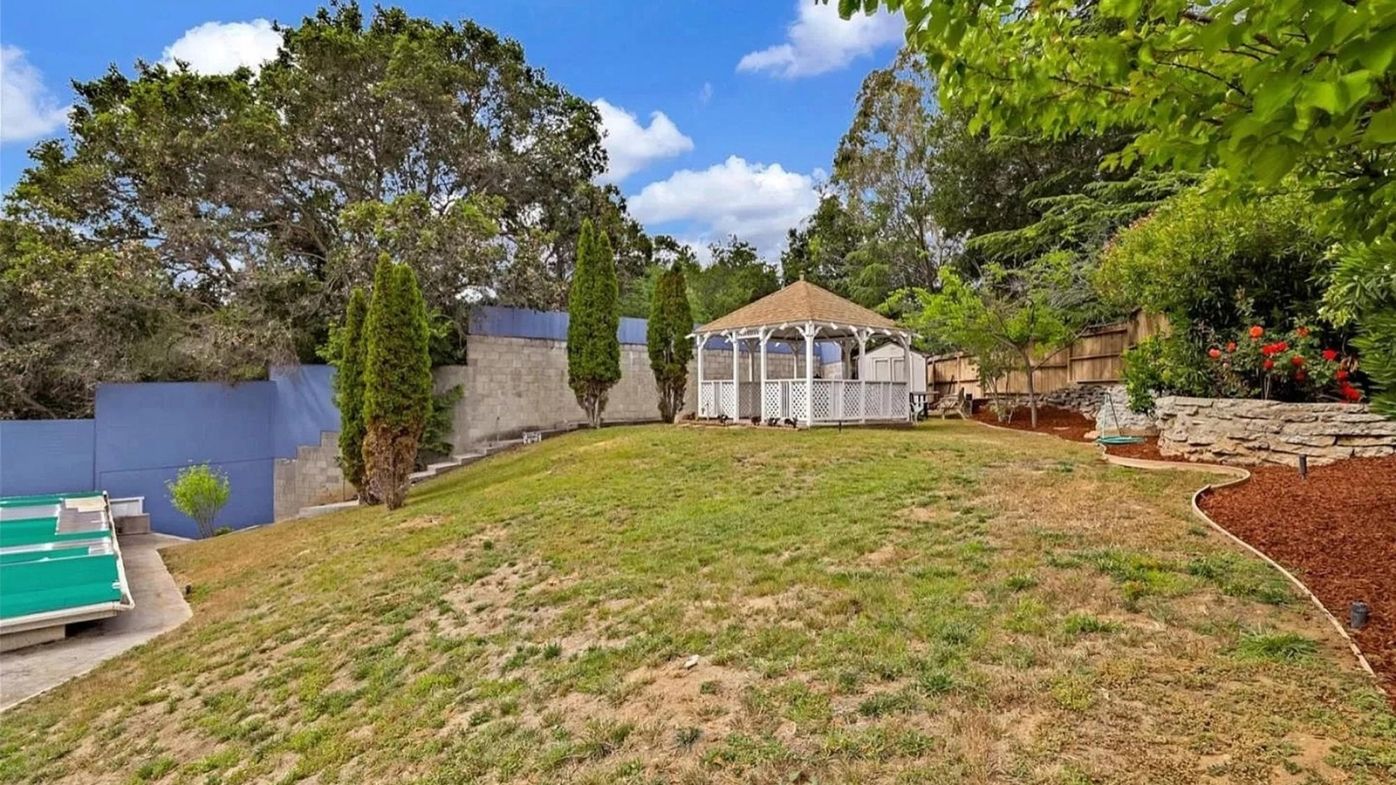 "There were only six bedrooms, and the sunroom alone had about 10 interns staying there huddled up in bunk beds," Fusco told The Post.
Given its prime location in the tech billionaires' dress circle, the property does not come cheap.
However, considering Zuckerberg is worth an estimated $105 billion these days, if he wanted to, dropping USD $5.3 million ($7.6 million) to buy the home for nostalgic purposes would be like most mortals purchasing a packet of chewy they enjoyed as a teenager.