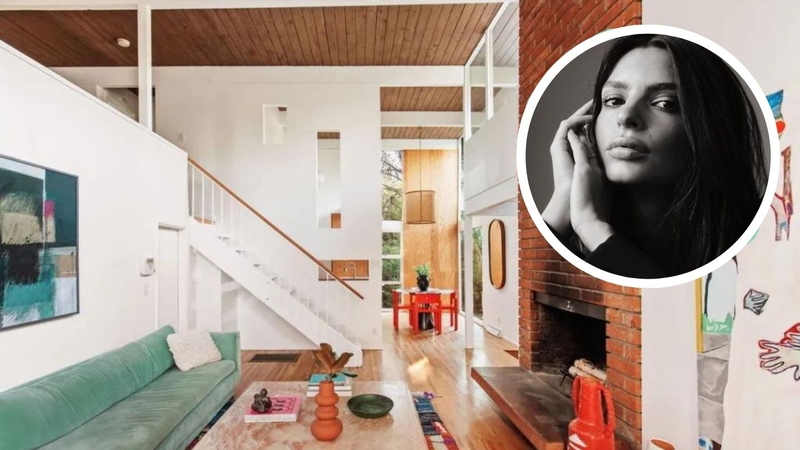 Supermodel actor Emily Ratajkowski selling LA home with $3.1 million asking price
Actor and supermodel Emily Ratajkowski is calling time on her Los Angeles home, listing the property for USD $2.195 million ($3.1 million).
At the end of a secluded cul-de-sac in the well-to-do neighbourhood of Echo Park, the 30-year-old's property is spread over a decent 650-square-metres of blue-chip land.
Boasting three bedrooms and three bathrooms, the abode is as chic and prepossessing as its owner, with exposed brick walls and timber ceilings juxtaposed with splashes of sheer white painted wooden beams and feature walls.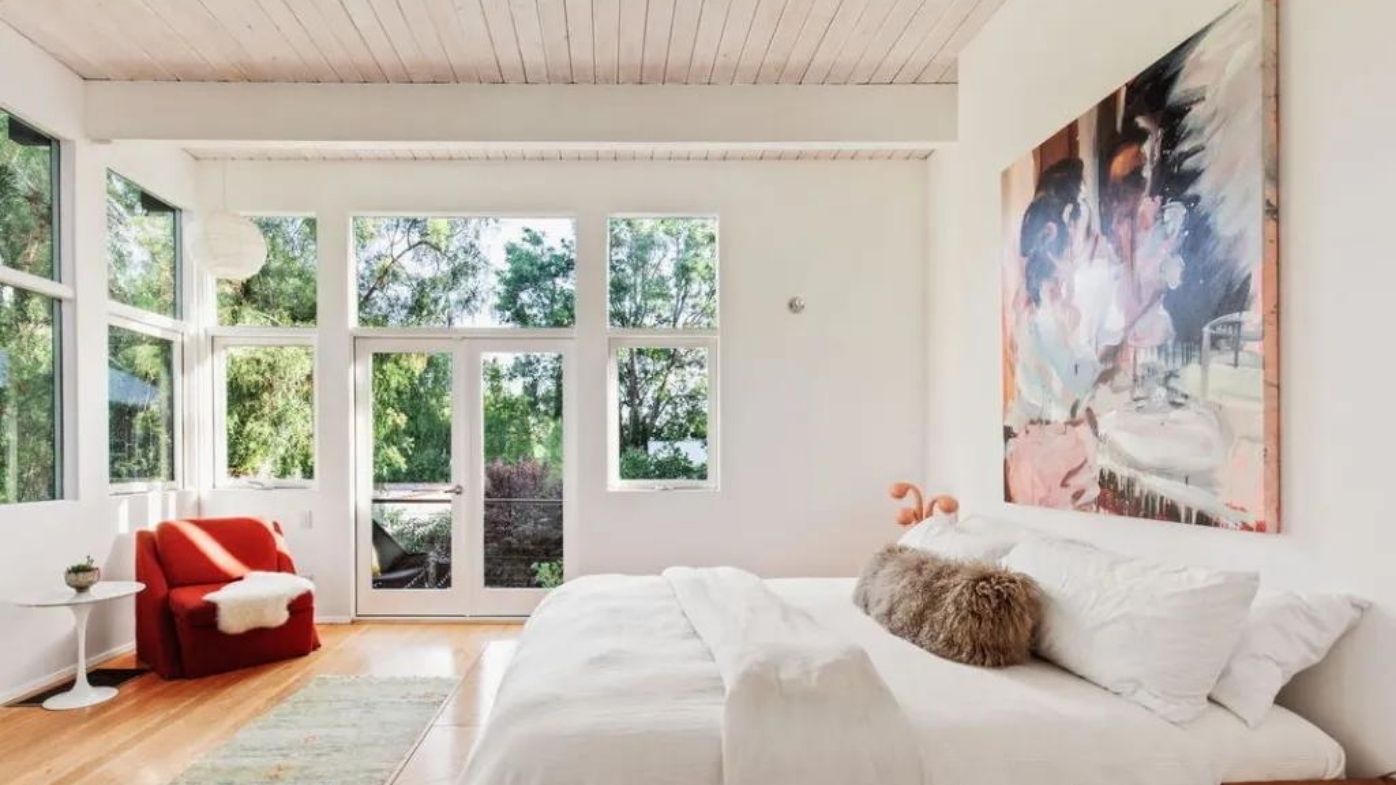 Of note is the vast living area with two-storey, exposed-brick fireplace, minimalist kitchen and second level lounge area.
There's also a separate two-storey cottage included, which is where to find another one of the property's three bedrooms and bathrooms, as well as an additional expansive area that could easily be converted into a theatre/games room.
Outside, the backyard features established flora, a charming alfresco area, timber-clad jacuzzi and a fireplace.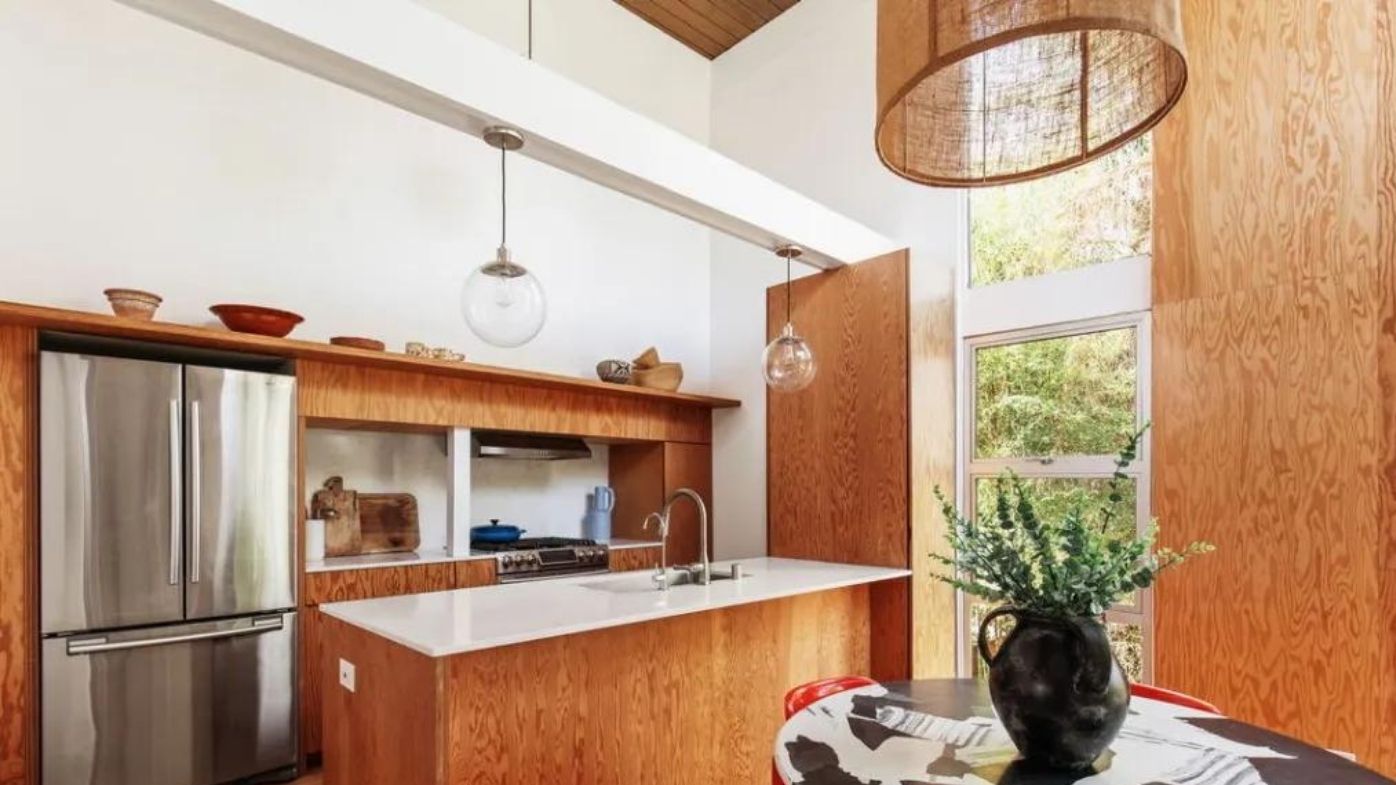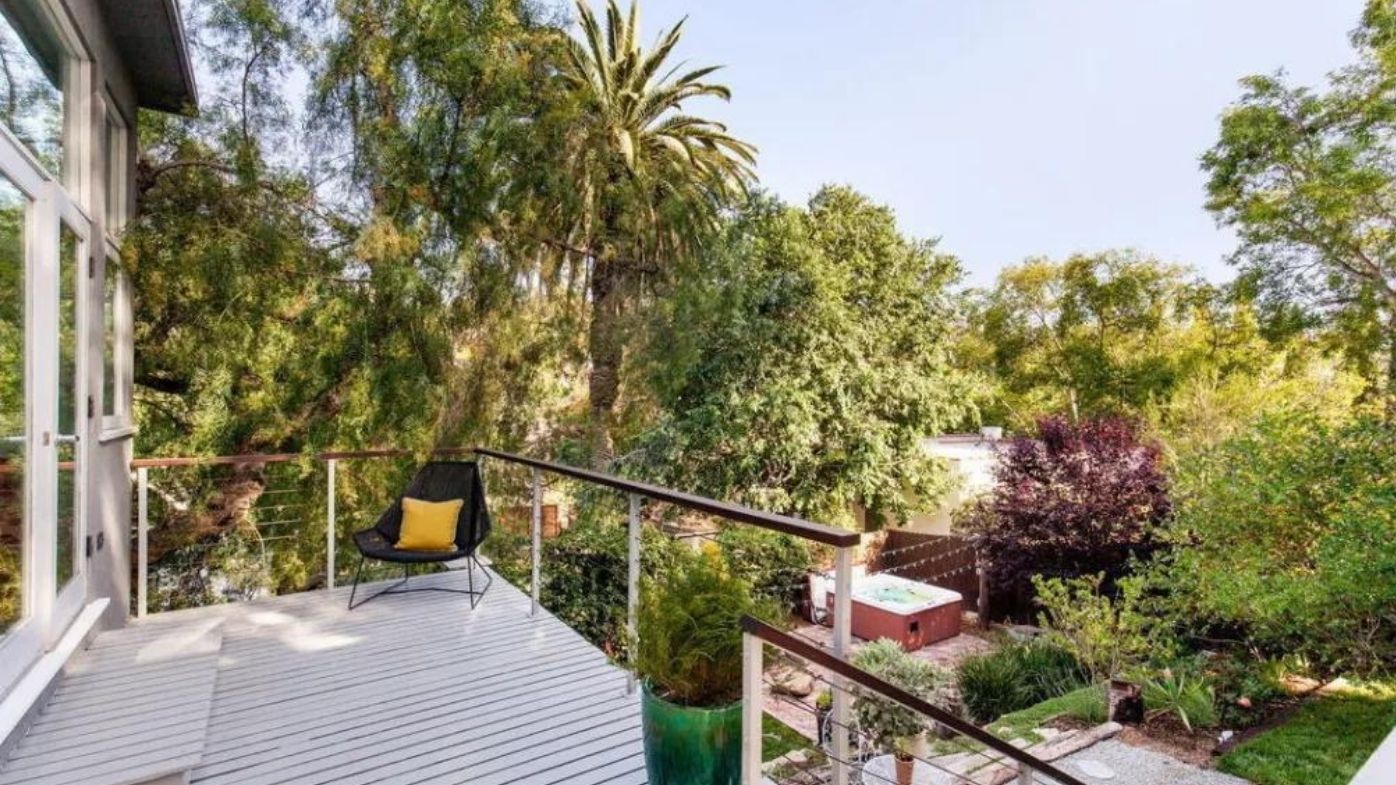 According to Dirt.com, the Gone Girl star is only asking for a meagre USD $195,000 ($280,000) more than her purchase price, which, considering she has owned the property for more than four years, isn't much of a profit, and considering what other A-Listers have been flipping their Californian homes for.
However, given the Sports Illustrated model is thought to be worth north of $11 million, she's probably not too fussed about the minute profit.
There's no telling where the Instagram juggernaut will be calling home next, but with myriad celebs migrating to other US states like Florida or Texas, perhaps the British-born actor will head down south too.