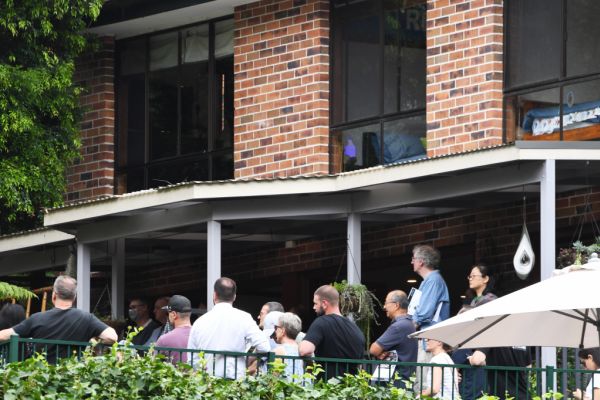 Hughes MP Craig Kelly sells Illawong home for $1,651,000 at auction
Controversial Liberal MP Craig Kelly has sold his Illawong house under the hammer for $1,651,000, pocketing himself hundreds of thousands of dollars in profit at the same time his political office is plagued by scandal.
The Saturday morning auction, held on site, managed to go ahead and sell above the price guide on Saturday morning, despite Kelly's tumultuous week of headlines in the media. The Hughes MP's office has come under fire following allegations of inappropriate behaviour that were made against one of his senior staffers, by female interns.
Kelly had come under fire only weeks ago, at the same time he listed the house for sale, for his unfounded health claims in the treatment of COVID-19.
But Kelly's controversy was no match for Sydney's bull market, with the auction of the five-bedroom house attracting more than two dozen people and a handful of registered bidders. Potential buyers were all welcomed into the home with live music and freshly baked muffins.
The auction opened at $1.35 million – below the price guide of $1.45 million to $1.5 million.and from there the action was measured and calm.
Bids rose in steady increments of $10,000 between three active buyers until it whittled down to just two parties and $1000 bids.
The property, which was still very much lived in with clothes still in the washing machine, sold under the hammer for $1,651,000 to a young family.
Mr Kelly purchased the property for $997,000 in 2010 in his wife's Vicki's name, just eight months before he was elected to Federal Parliament.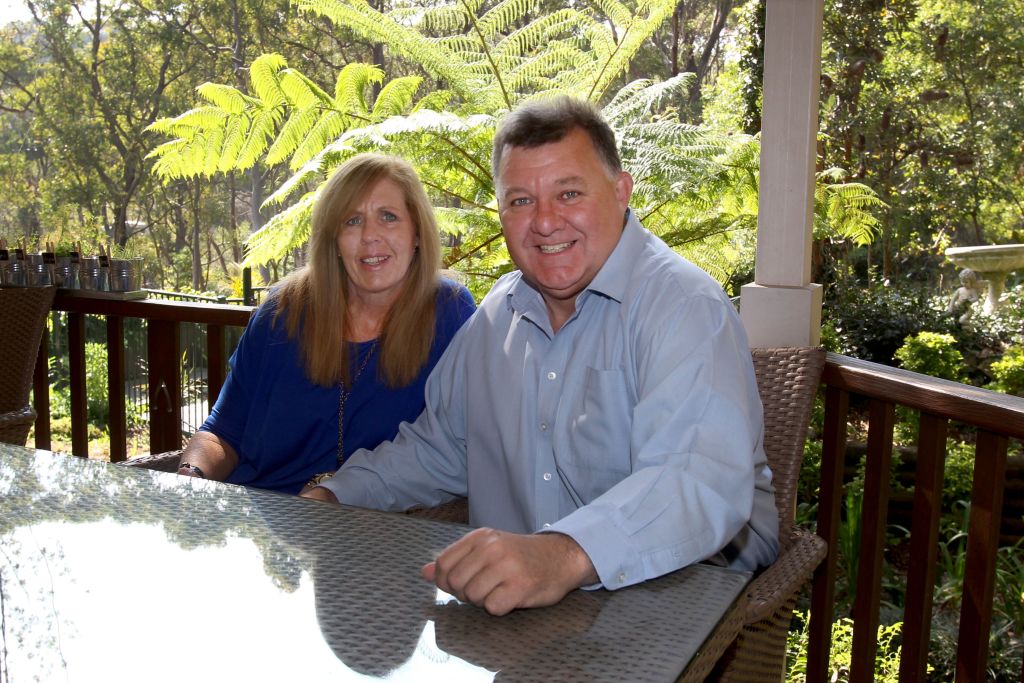 It's been a dramatic week for the backbencher. On Tuesday, he was banned from Facebook for another seven days after making multiple posts spreading vaccine misinformation were found to be violating the social media company's rules.
Prime Minister Scott Morrison had rebuked Craig Kelly in Parliament earlier in the month but stopped short of sanctioning him.
While Mr Kelly did not argue against his unfounded claims of using hydroxychloroquine and ivermectin to treat COVID-19, he did give public support to the vaccination program.
On Friday afternoon, his office came under fire again when The Guardian revealed a senior aide, who was facing multiple allegations of inappropriate behaviour made by young women, was still working in his office.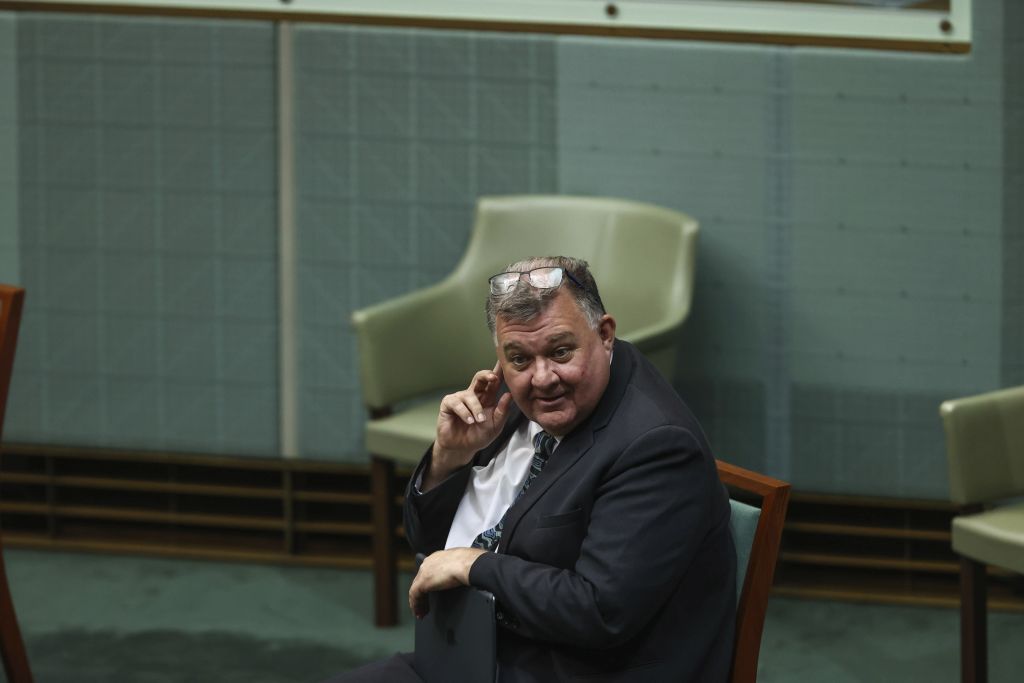 Mr Kelly's five-bedroom, three-bathroom home is set on 840 square metres of land and comes complete with three living areas and a swimming pool, all of which backs onto bushland reserve.
The residence was a trade-up from their former Illawong home, a five-bedroom house on Shand Close that was sold in 2010 for $615,000.
The sale result offered a marginal capital gain, with records showing they had paid $502,000 for the home eight years earlier.
The Illawong median house price is $1.25 million, according to Domain figures, with prices up 8.7 per cent in the year to December 2020.