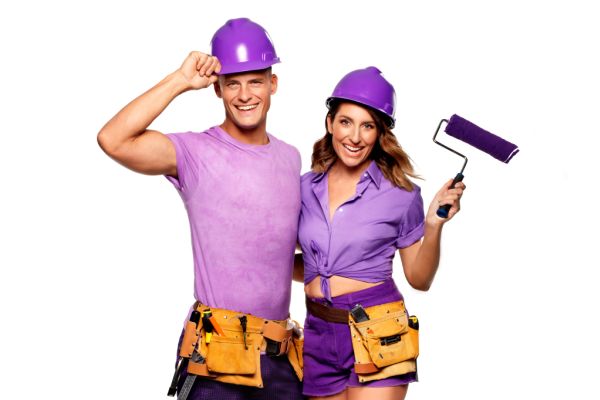 The Block 2020: Contestants, season premiere date announced
This year's season of The Block is set to be a bit different in more ways than one. Each couple is tasked with renovating one of five houses from five different eras from the 1910s through to the 1950s, moved from around Melbourne to The Block site in Brighton.
Throw in a global pandemic and a pause in filming during the height of lockdown, and the contestants this year have truly faced challenges like no other group of Blockheads before them.
We spoke to them before they got started on the most unusual season yet.
Harry and Tash, Victoria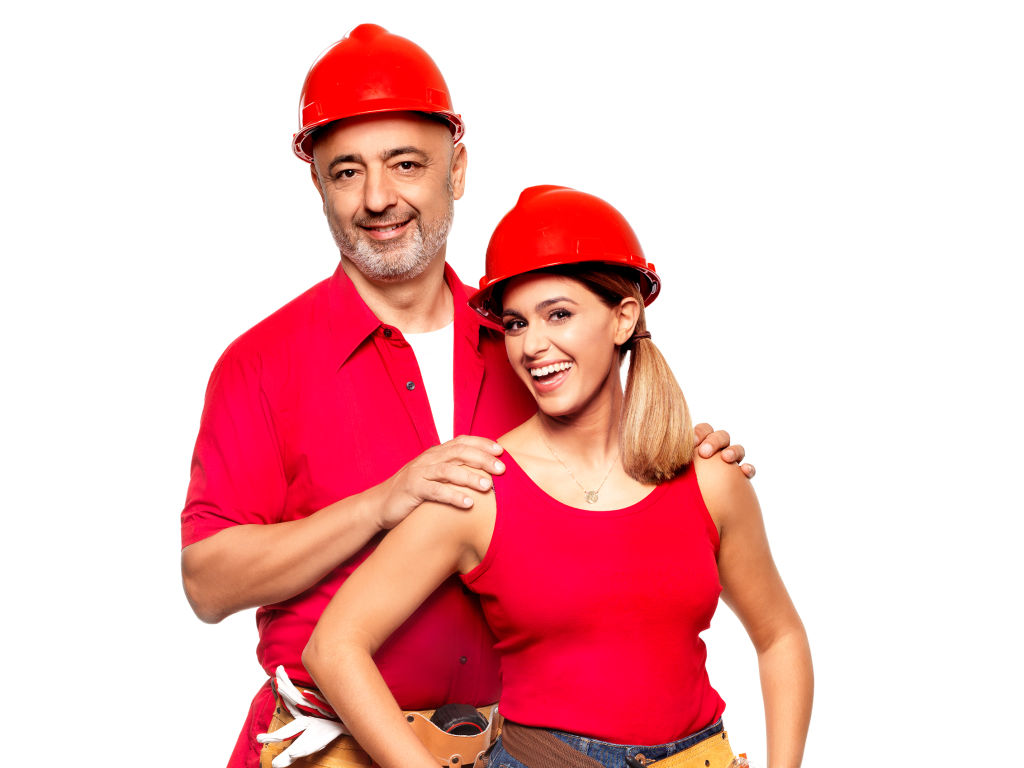 A local father-and-daughter team, IT and telecommunications specialist Harry and production manager Tash have wanted to apply for The Block for the past few years, but the timing was just never quite right.
"One year we forgot!" Harry says. "But this time everything aligned, which is great."
Tash says the pair may have the home court advantage – if not for the fact that they know the streets of Melbourne, but because her mum (Harry's wife) will be not too far away.
"She'll do some drive-bys with a moussaka or two," Tash says.
She says her experience in project management through her job and Harry's renovation know-how will hold them in good stead to take on the competition.
Sarah and George, New South Wales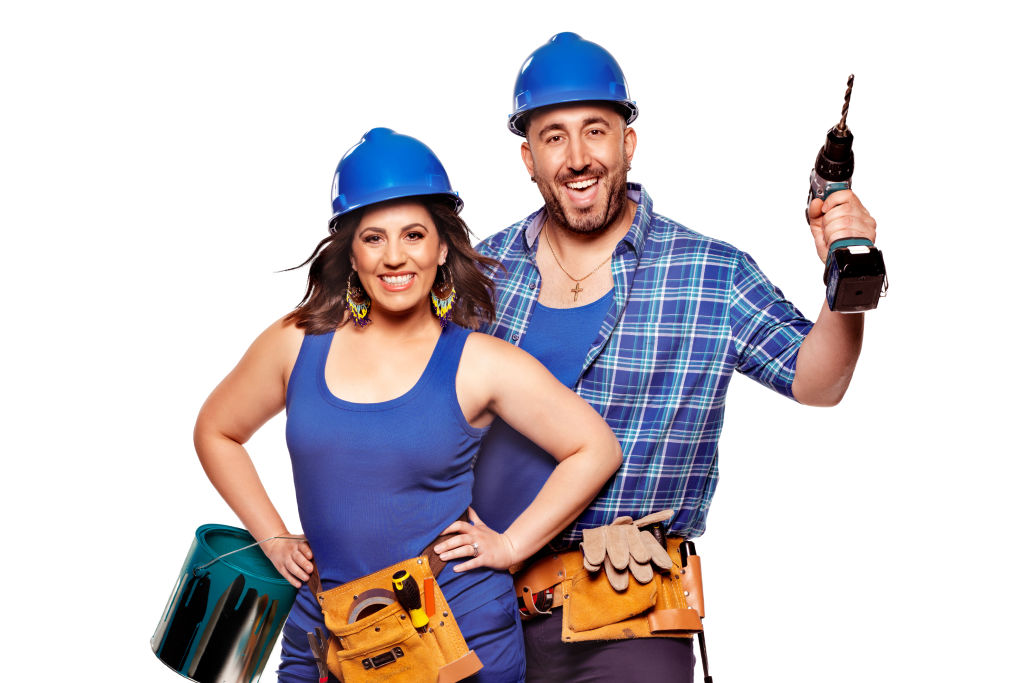 These experienced renovators say they'll bring a bit of luxe style and craftsmanship to The Block.
High school teacher Sarah says the couple have renovated two properties – one of which was a complete remodel, so have been giving themselves time to recover since then.
"We've had a year of relaxing. Never in a million years did we think we'd do it to ourselves again – but hey, we've surprised ourselves," she says.
The pair have been together eight years, married for three and don't have any kids – yet.
"We wanted to start this year, but then this happened!" George says.
They think they'll be the chatty couple in the group – and say their biggest strength is each other.
"You've got to be each other's yin and yang. When someone's down, you've got to bring them up," Sarah says.
Daniel and Jade, South Australia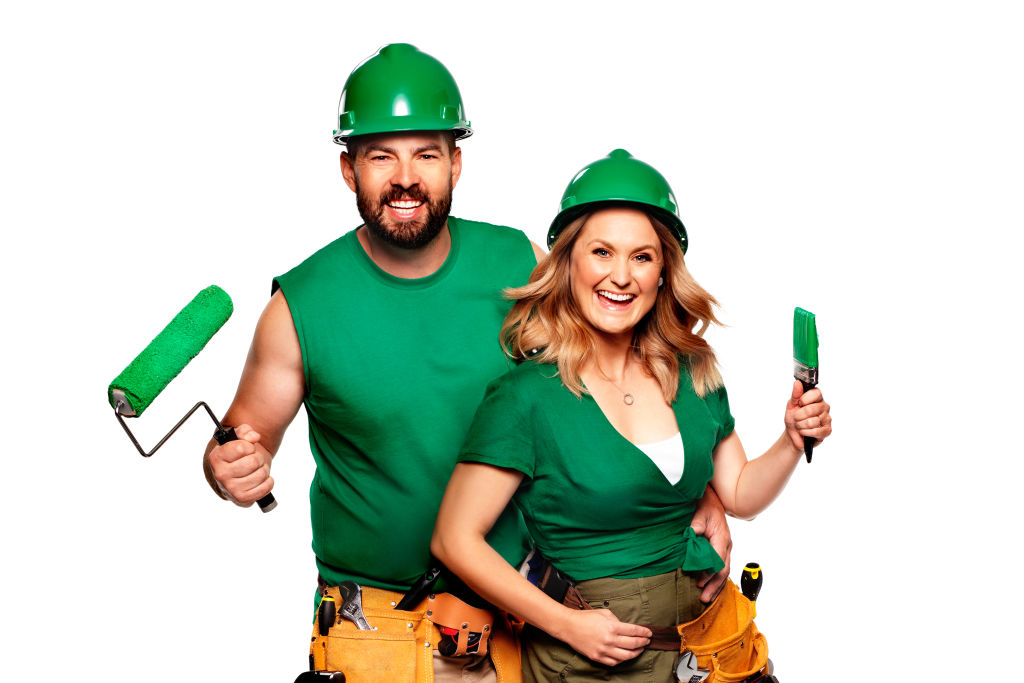 The South Australian sheep and cattle farmers have three kids, have been married for 10 years and have been dealt a tougher hand in life than many.
"Our daughter has a disability, she's six years old, so for the past six years it's been pretty busy with her, she's been sick from the day she was born," Jade says.
After being told their daughter may not survive, they decided life was too short to not take opportunities – and applied for The Block.
Four years later they've finally made it onto the show, and say they're likely to be the thrifty couple who don't sweat the small stuff.
"We can think outside the box, we're not just the simple farmers," Daniel says.
Jimmy and Tam, Queensland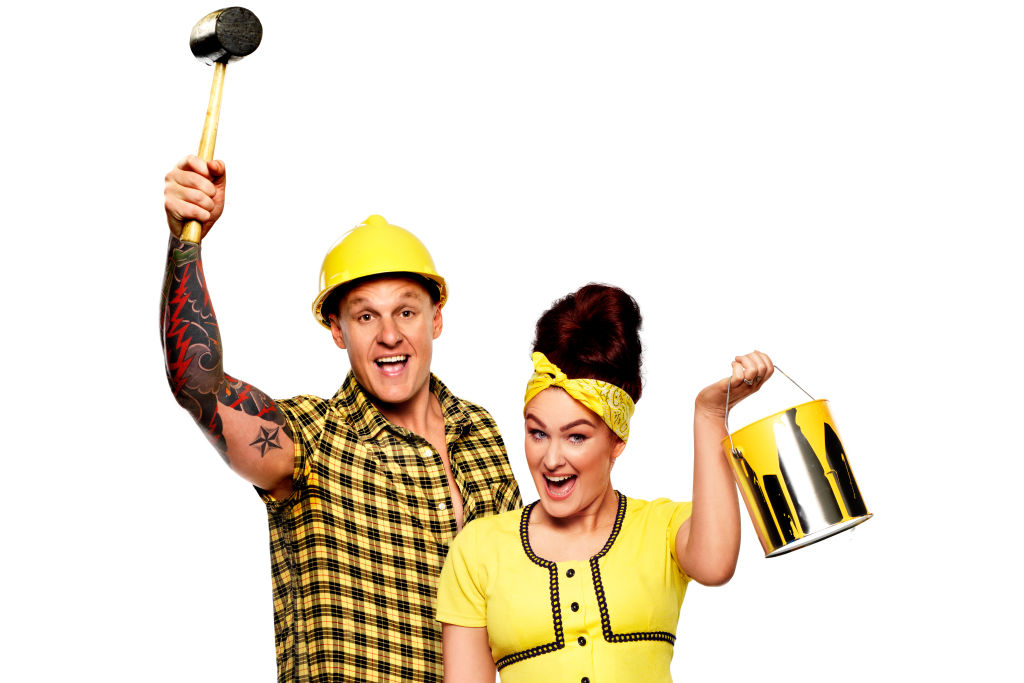 The laidback and level-headed husband and wife from Brisbane have been together for seven years and have a four-year-old daughter.
Tam is a bar manager who has no real renovation experience, but Jimmy's skills as a plumber should more than make up for that.
"Working in high-end housing, I've seen a lot of different things and a lot of unexpected things, I guess," Jimmy says.
The couple says their strength lies in how well they know each other and while they may have "little digs at each other", it never gets too heated.
"We're really good at reading each other and we know how to calm each other down and work our way through things together," Tam says.
Luke and Jasmin, Western Australia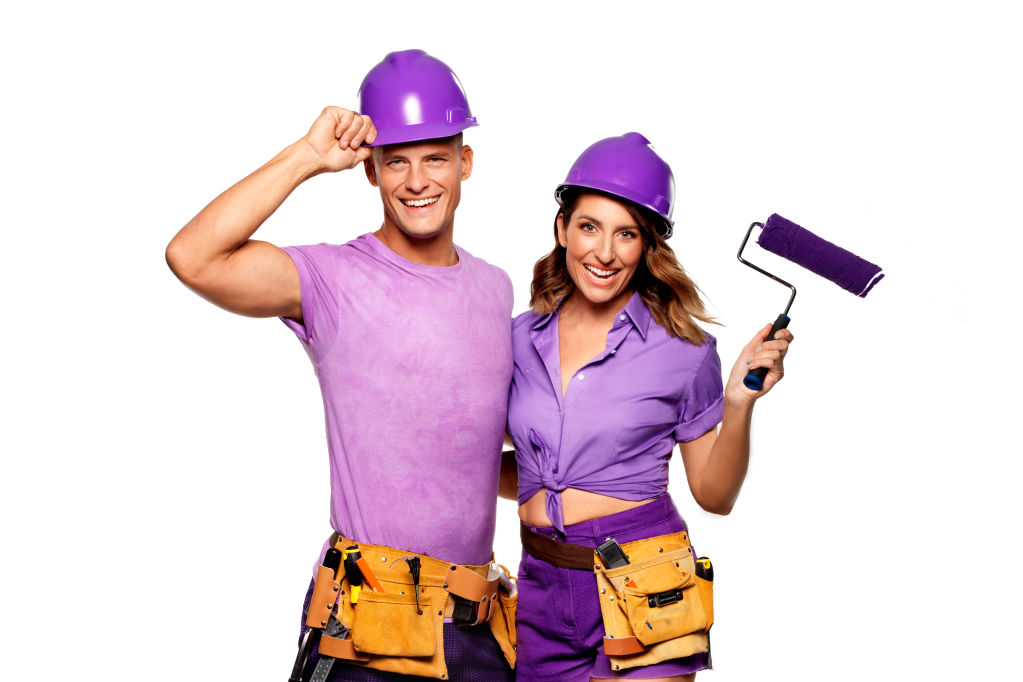 The Perth pair came to play, and say they want to have fun but are also in it to win it.
"Our motto is 'work hard, play hard, stay married'," Luke says.
After 15 years together, two kids under four and a renovation to boot, the couple finish each other's sentences, and say they feel up for anything The Block can throw at them.
Primary school teacher Jasmin says Luke is the couple's "secret weapon" in that he's a carpenter and jack of all trades.
She says years of staying up nights with little kids will also have them well prepared for nocturnal painting sessions.
"I couldn't tell you the last time I had a full night's sleep," she says.
The new season of The Block returns on Sunday, August 23 on Channel Nine – majority owner of Domain.