The Block 2020: What comes with the houses?
There aren't many houses on the market that come fully furnished these days, nor with literally everything you need for when you move in, such as cleaning products and, arguably most importantly, wine.
But on The Block, this is exactly what the new owners will get. Indeed, one of the biggest perks for winning bidders will be all the goodies the houses are filled with.
Here are a few things from inside each home that come with the purchase, from the odd to the outrageous;
House 1, Harry & Tash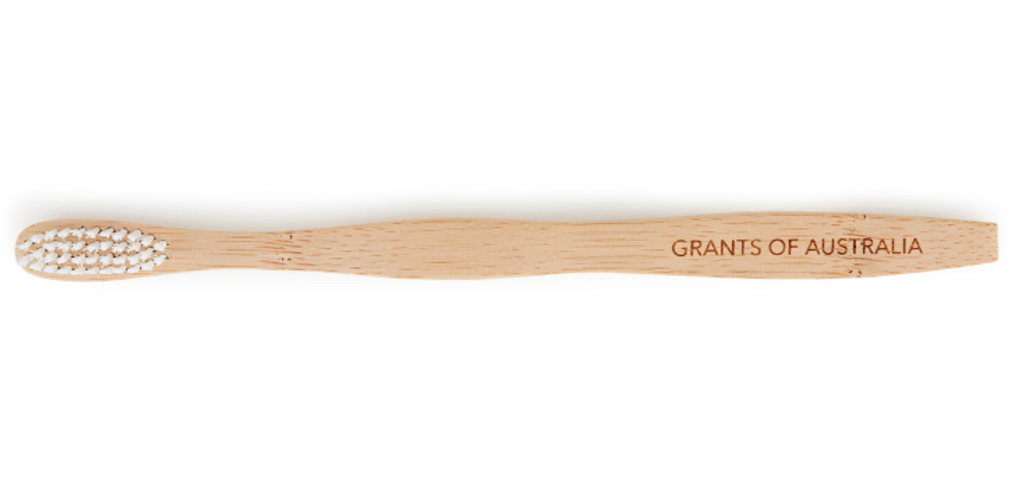 One may think including a toothbrush in your home design is a little extreme, but it is, after all, about setting the mood for potential buyers.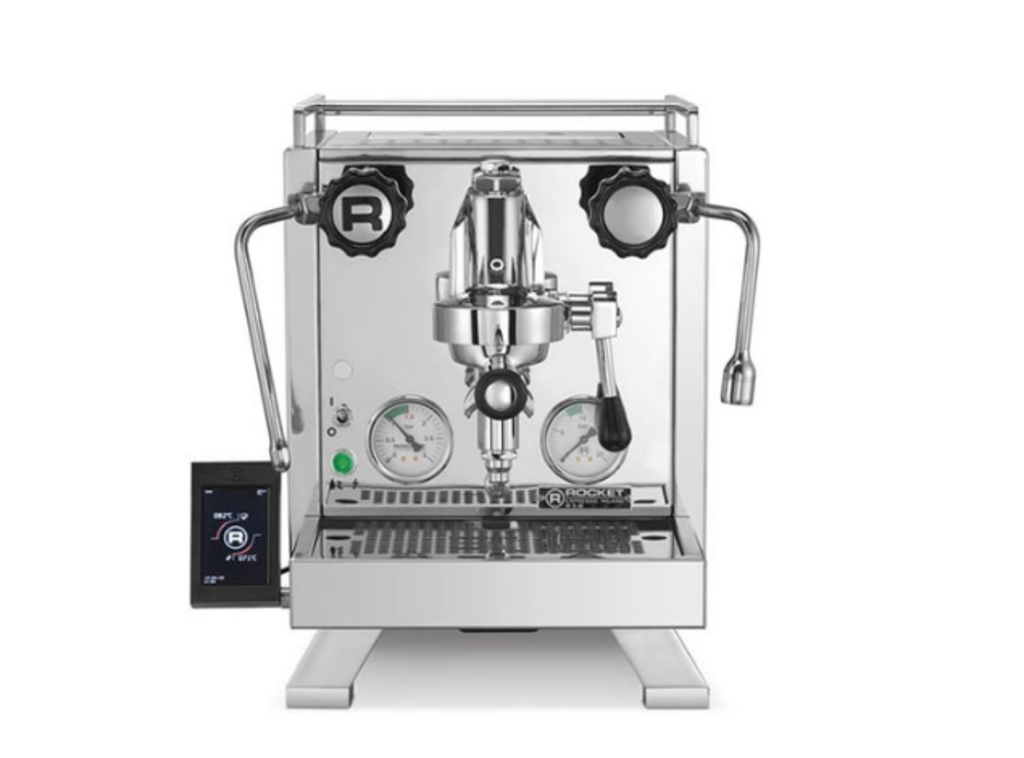 Now this is more like it. A near-$5000 espresso machine is exactly what a new Block home owner needs to start their day. I wonder if this is why Harry and Tash ran out of cash?
I take that back, it's probably the six-grand TV that sent these guys straight to budget woes. I wish all homes came with these in the package.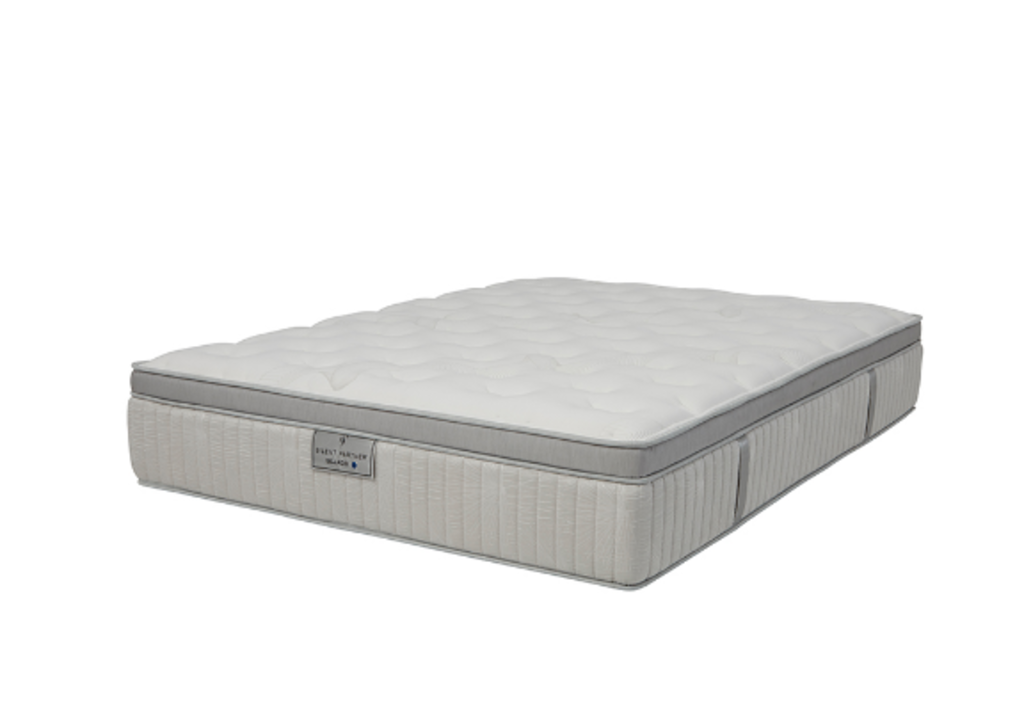 At Harry and Tash's place you will be sleeping like a baby on this bad boy from Forty Winks, although that bird wallpaper in their master suite may give you a scare first thing in the morning.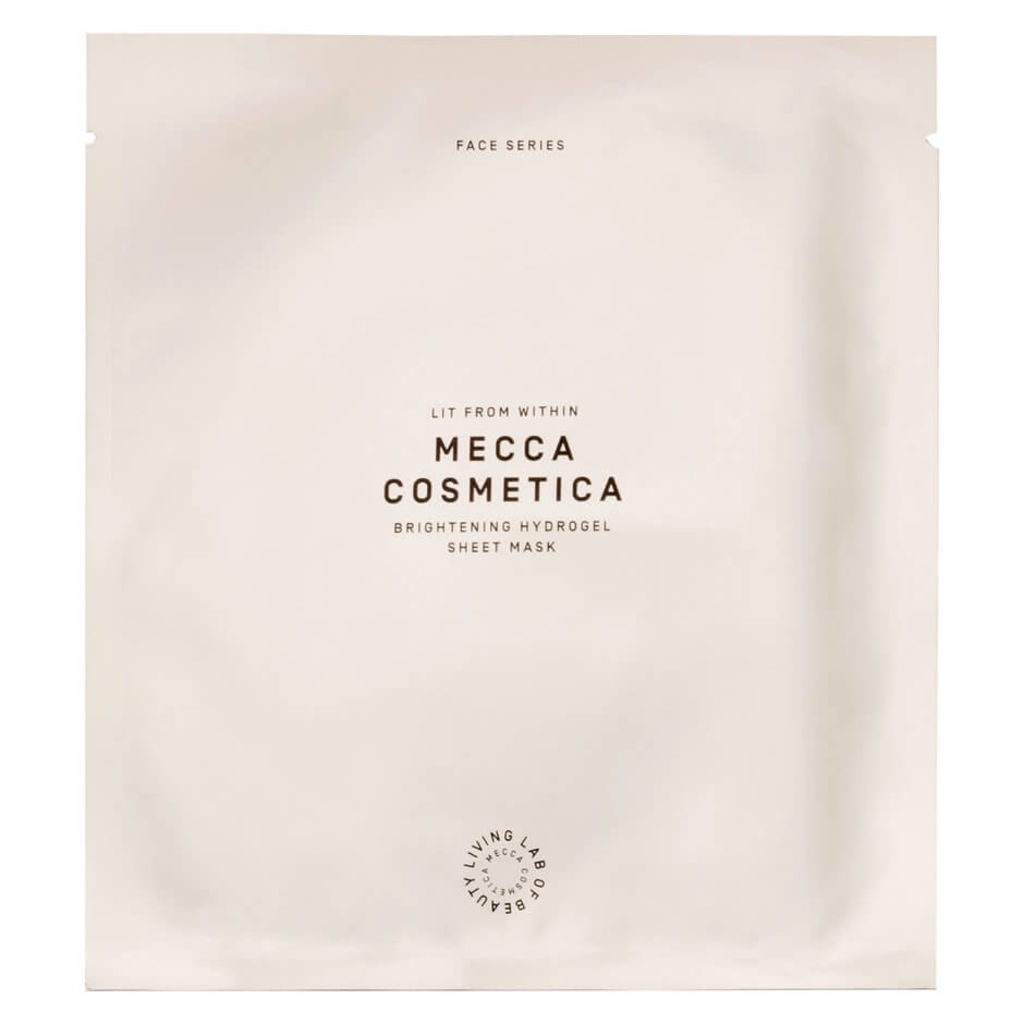 It's great to know the Blockheads have got self care in mind when stocking the shelves. Just imagine sipping a vino by the gorgeous oak tree, letting your face mask work its magic.
House 2, Sarah & George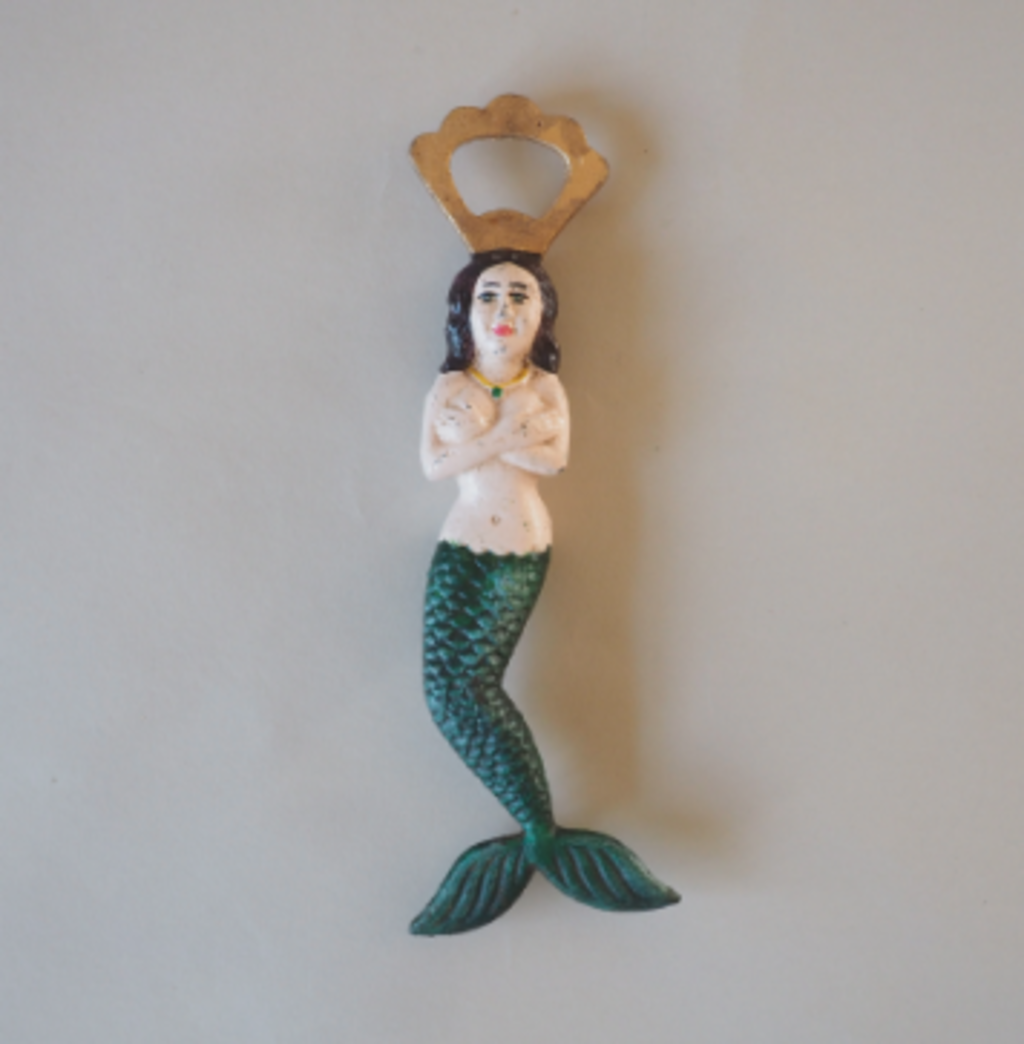 Yep, this is included at Sarah and George's house. When shopping, the couple must have thought that would be the perfect addition to their home. At least the mermaid has retained her modesty.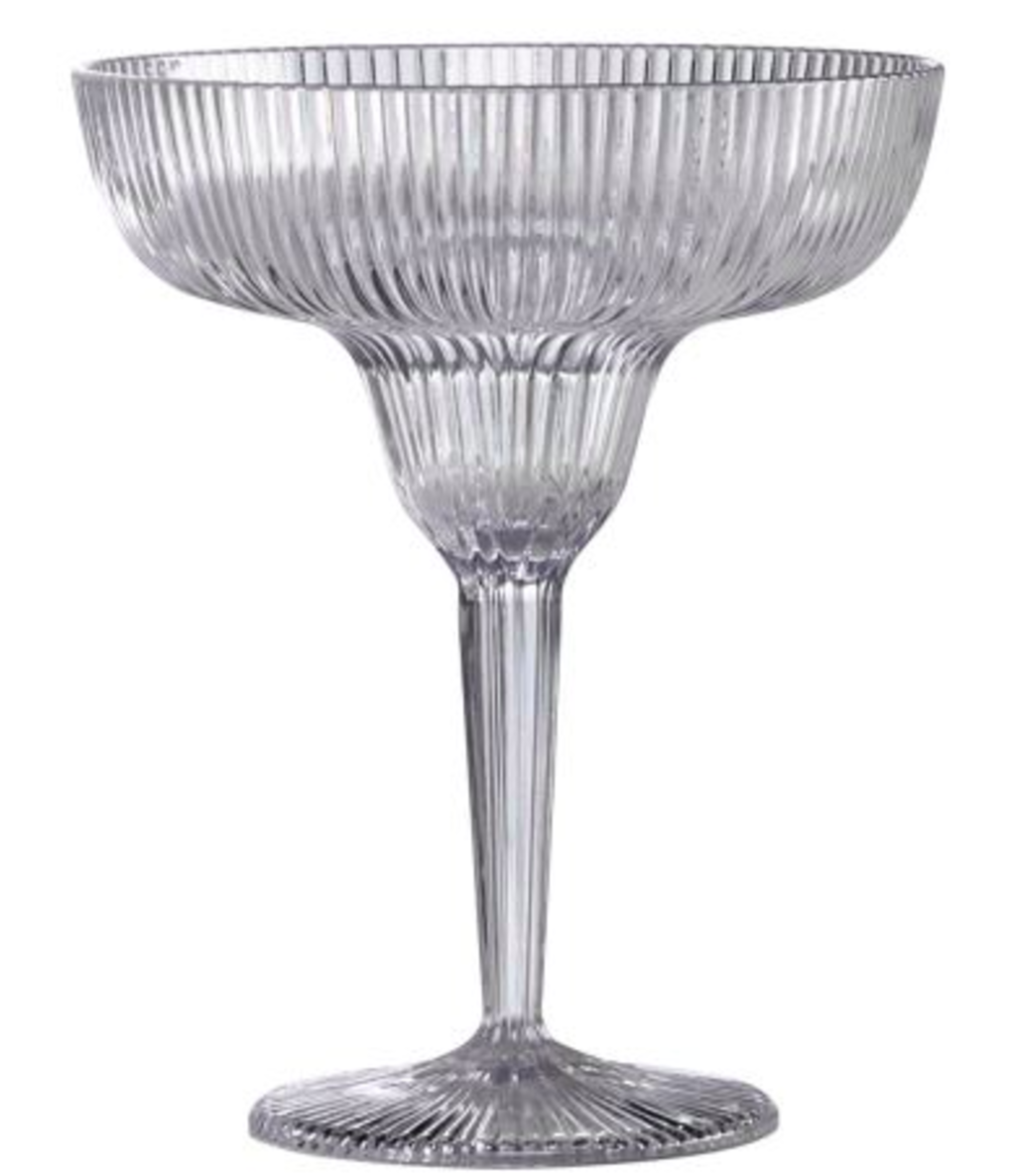 If you have had a chance to check out the pool area in House 2, then you know that these margarita glasses are sure to get a workout.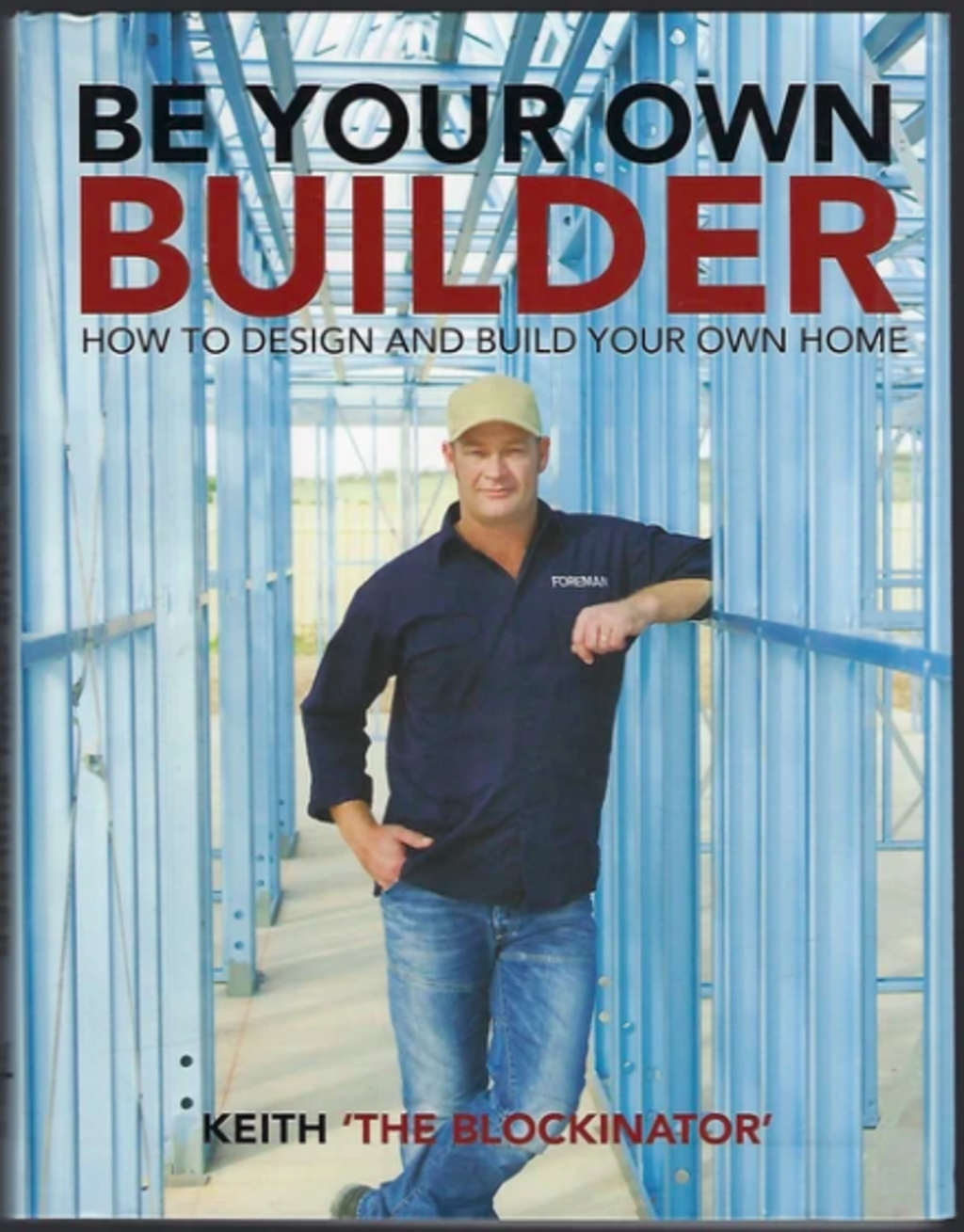 By far the absolute funniest thing to be included on The Block this year is The Blockinator's book. Maybe Sarah and George purchased this with the hopes of scoring brownie points with Keithy when on site.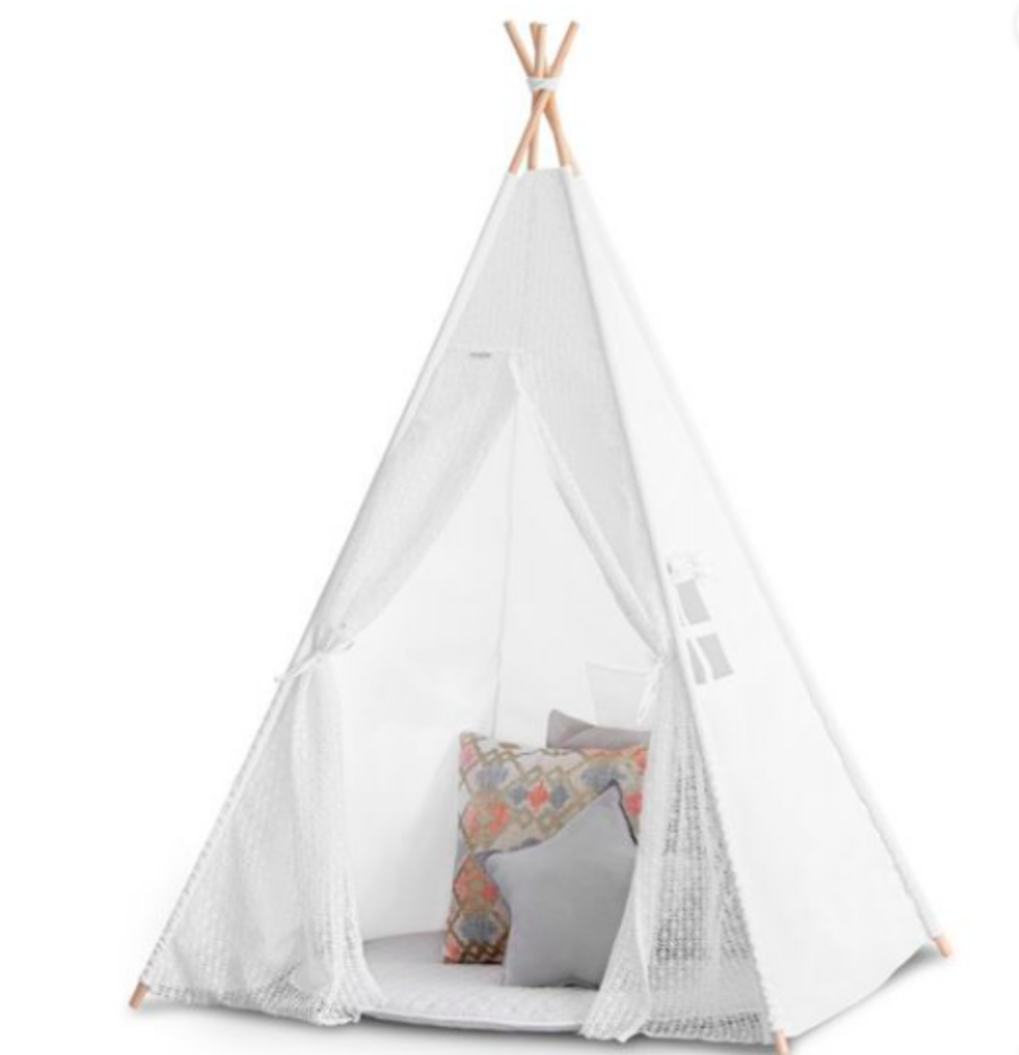 In a Brighton home with children, a teepee is an absolute must-have item,  especially a lacy one. Just ask Juddy's kids for confirmation.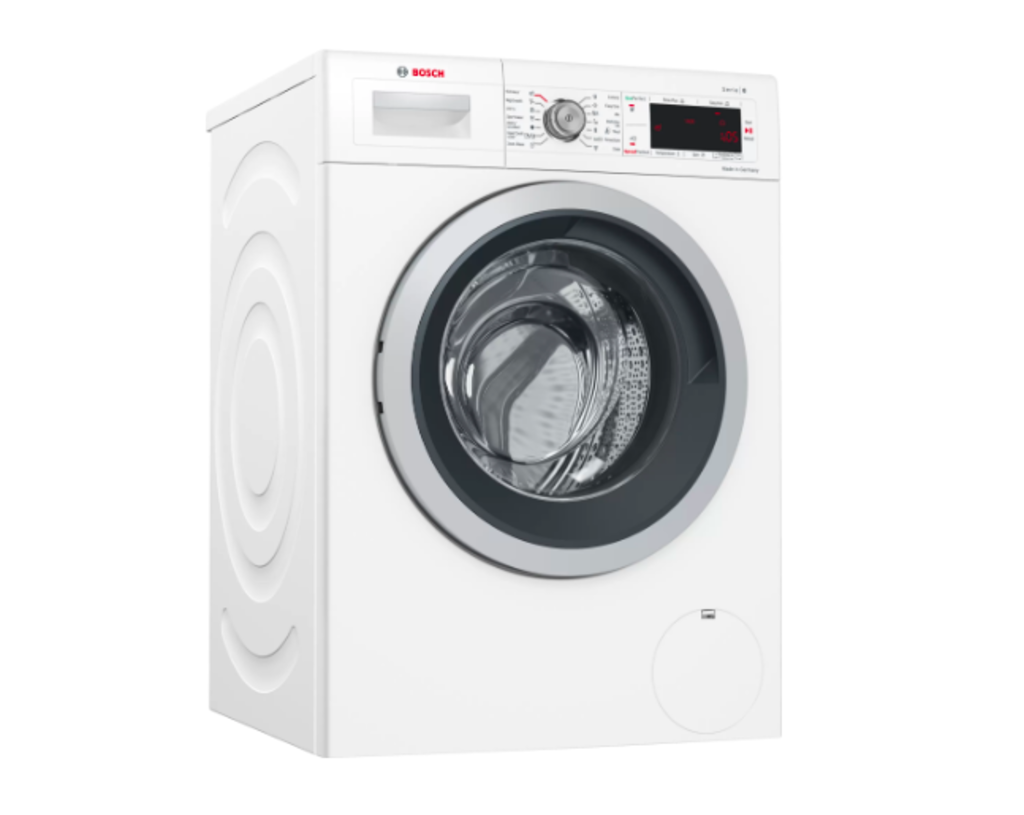 In the event lockdown is back on and the dry-cleaners are closed, the new owners will have this top-notch front-loading washing machine at their beck and call.
House 3, Daniel & Jade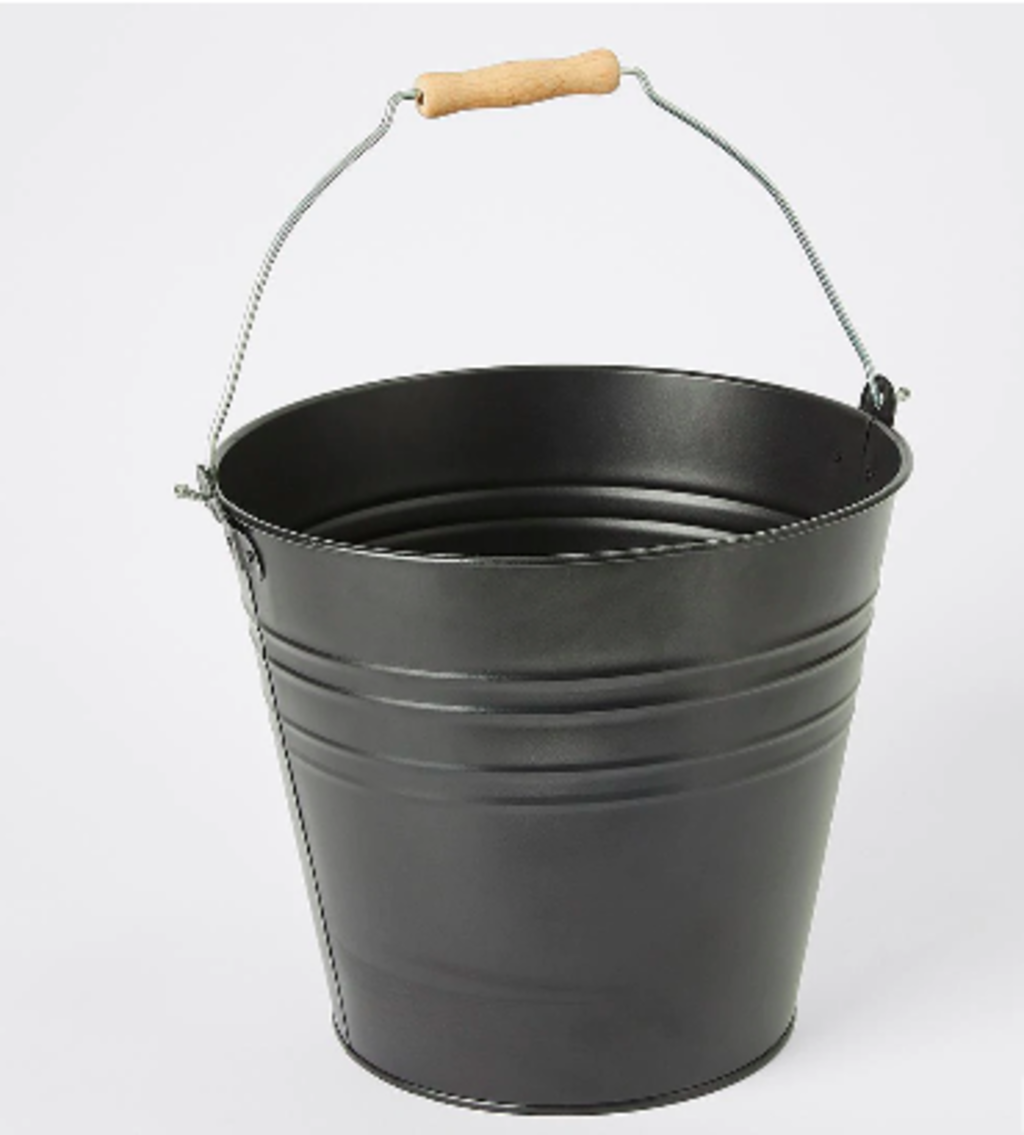 Nothing truly says Brighton like a matt black metal bucket with a chic wooden handle.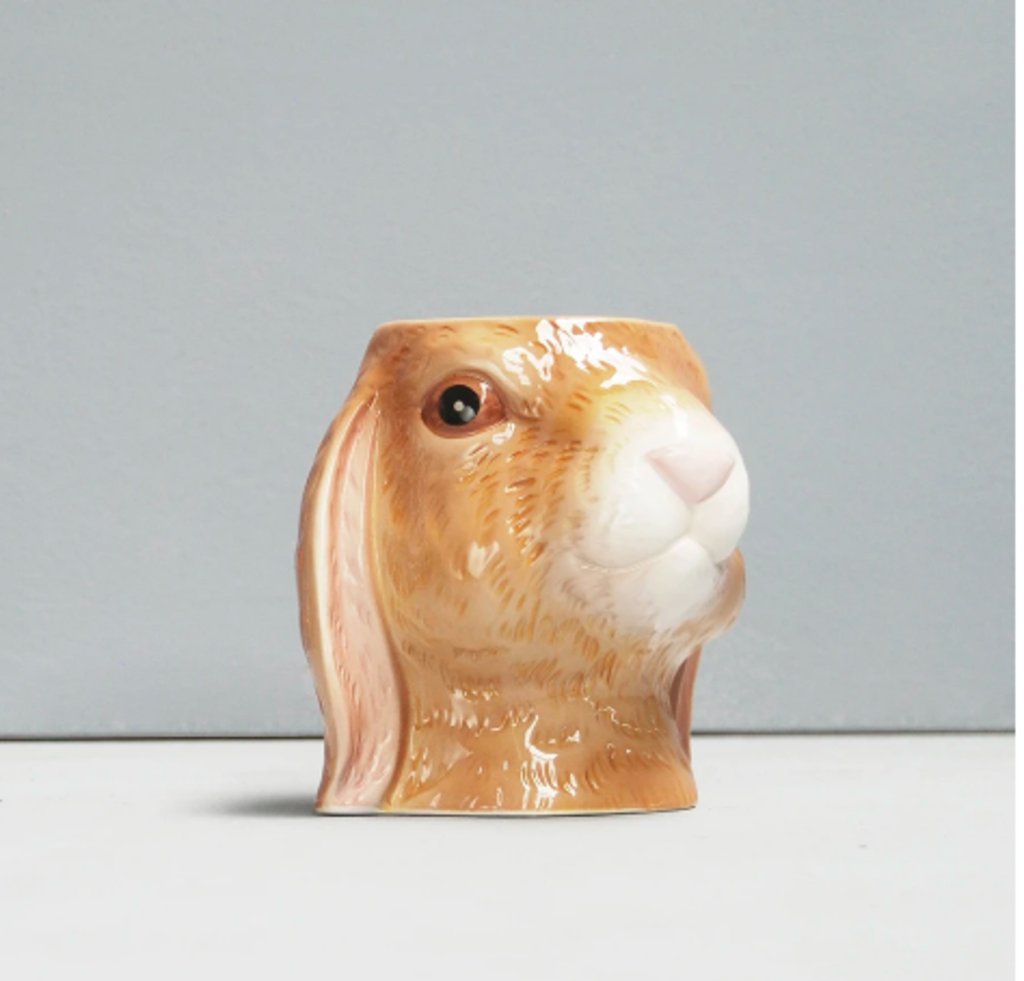 I am really hoping this is styled in a kid's room … actually, that could be terrifying for them. This is one of those decorative pieces that is on the cusp of scary and cute.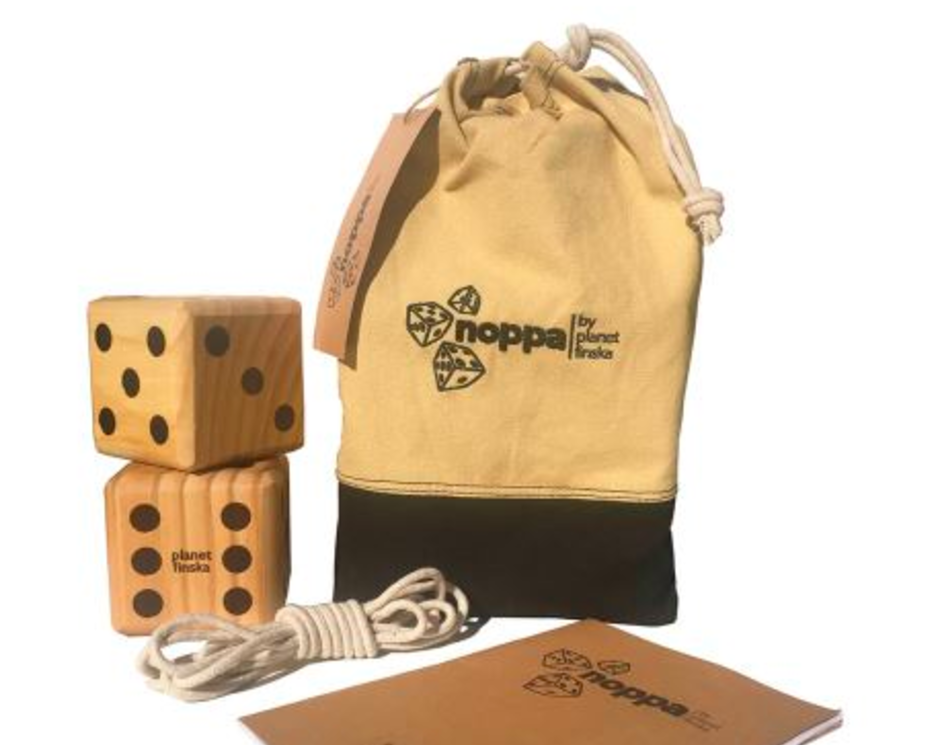 You don't just get decorations and appliances at The Block – the lucky owners of Daniel and Jade's place will also score this yard dice game, fun for the whole family.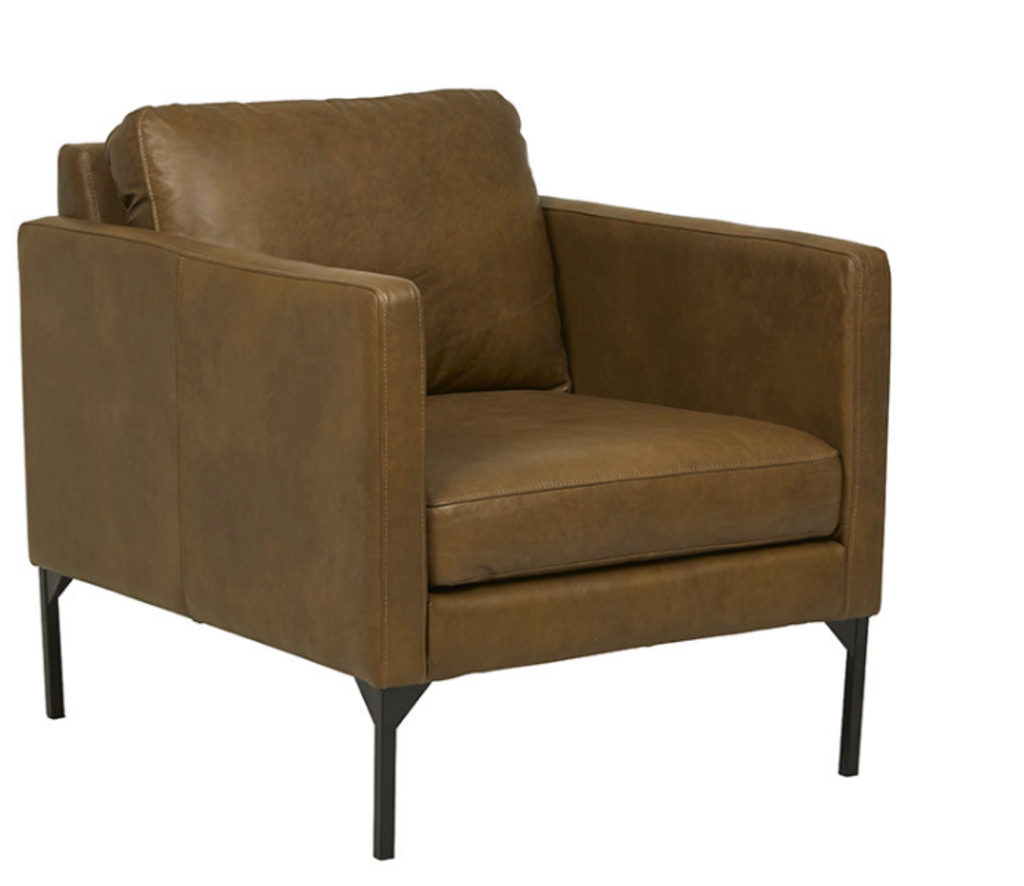 Family fun aside, Daniel and Jade were sure to put a little whisky cabinet inside their kitchen bench, and this just looks the picture of the ultimate whisky-drinking chair.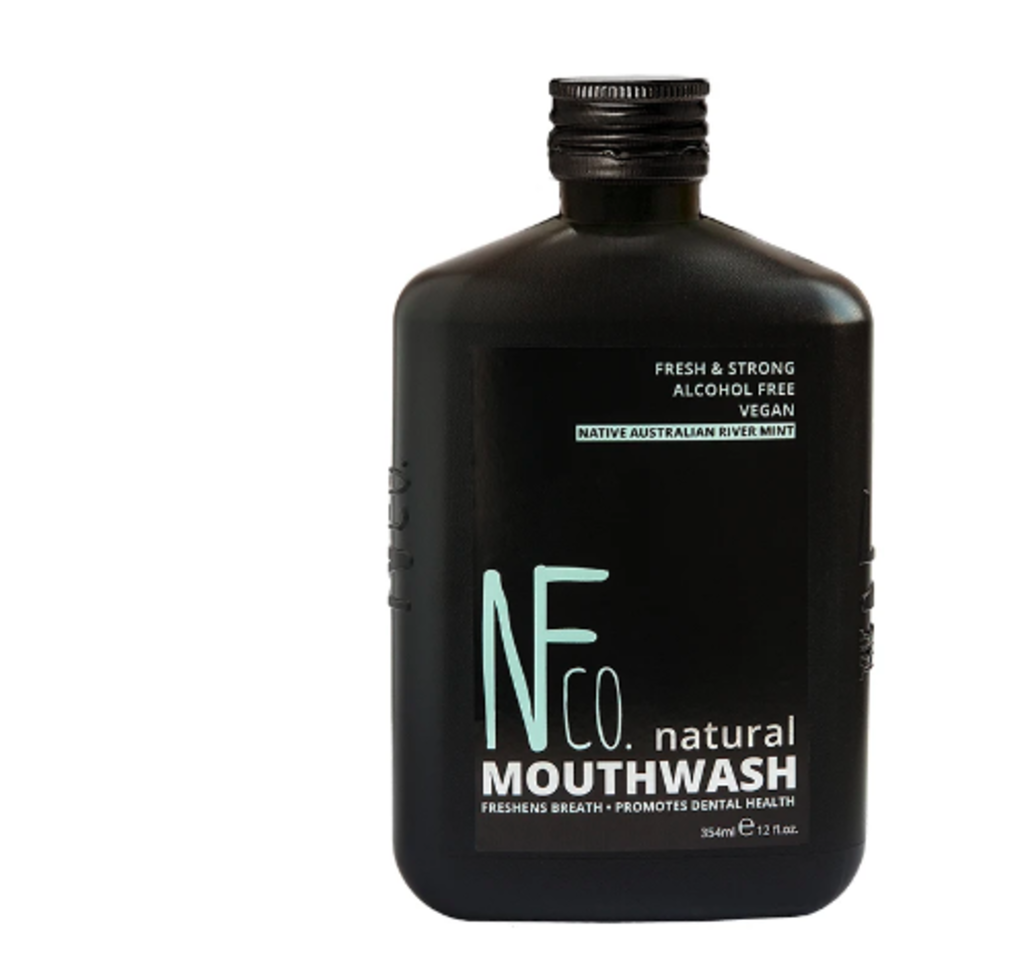 The devil really is in the details when it comes to bathroom styling, and owners can expect to have a range of amenities, like this mouthwash, at the ready for move-in day.
House 4, Luke & Jasmin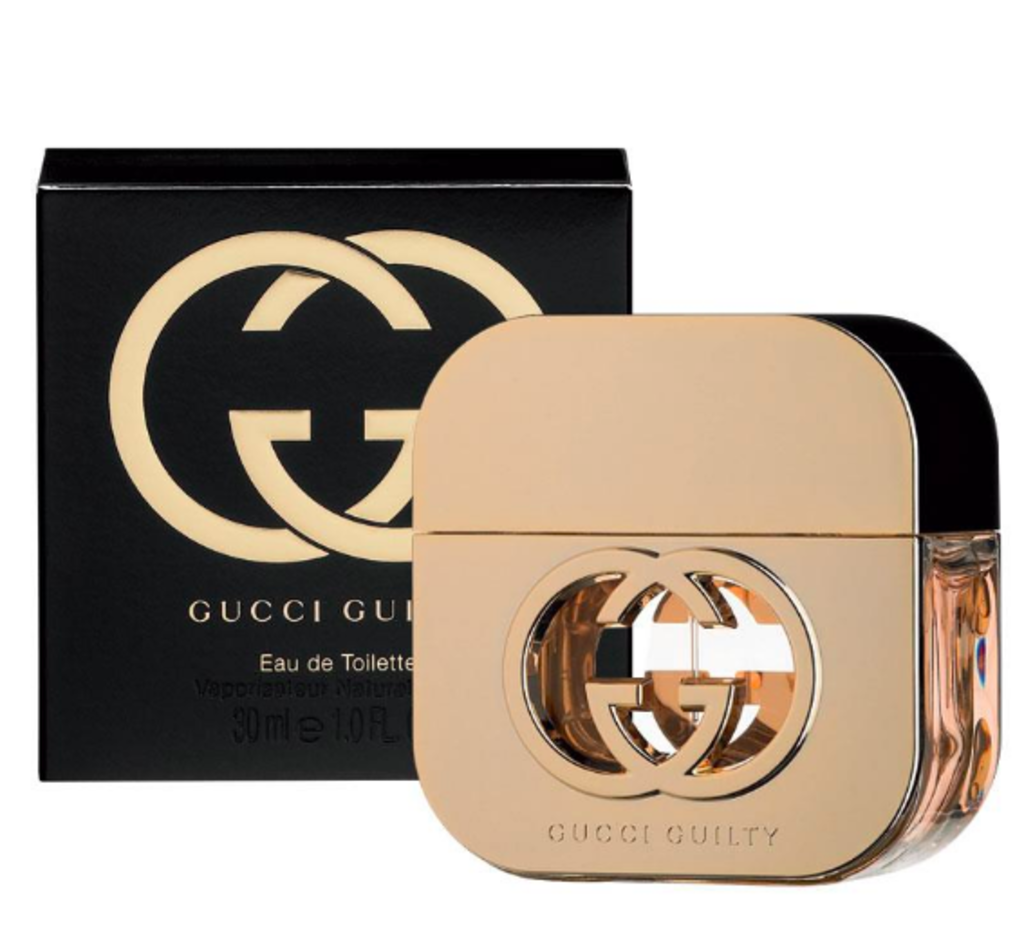 When you are a lady of the house, you must smell impeccable at all times and it appears Luke and Jasmin have got their buyers covered with this gorgeous little bottle of Gucci perfume.
Heaven forbid you are left with no tools to ensure you have baby-soft skin. Never fear, there is an exfoliator on hand.
Having a beer and wine fridge is like the ultimate "you've made it" item for an Australian, let alone one this sleek and stylish.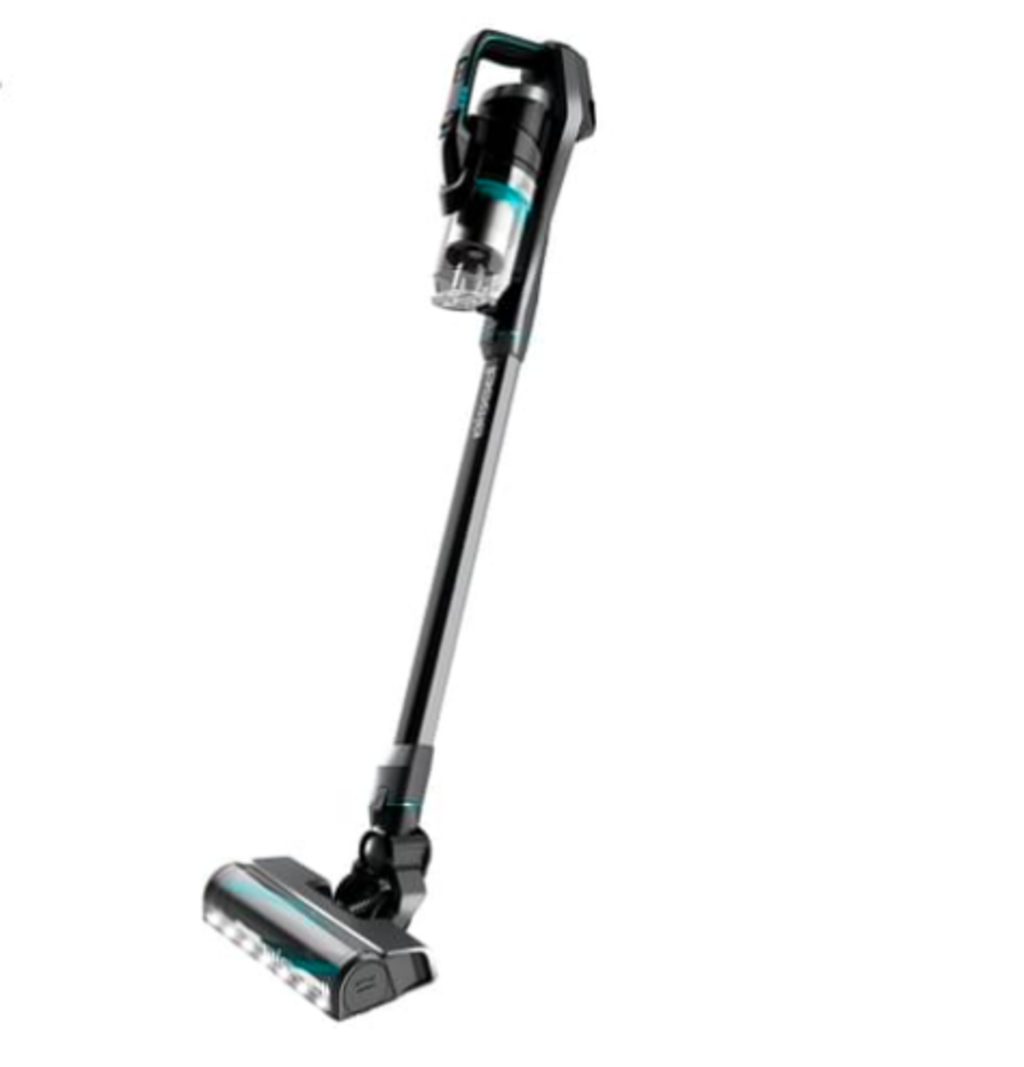 Not that I expect the new owners to use this personally too often … everyone in Brighton has housekeepers, right? This vacuum is meant to give Dyson a serious run for its money.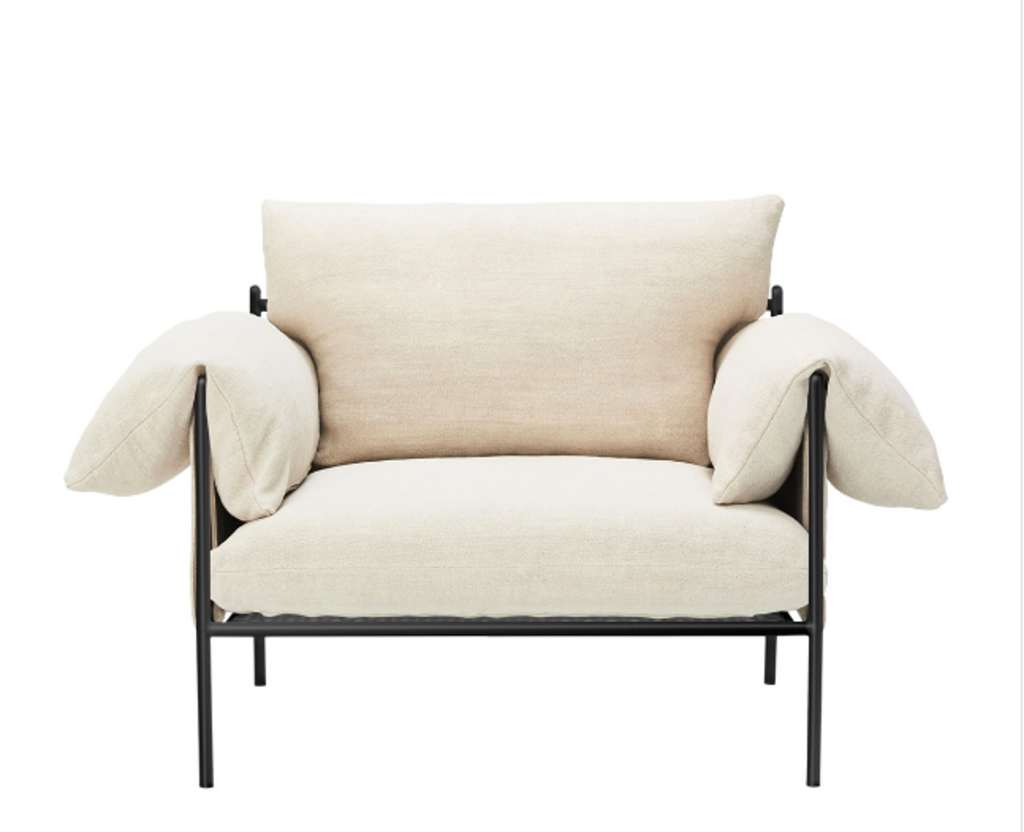 Nothing is more chic in 2020 than white, marshmallow-coloured couches and armchairs, and Jasmin is known for her keen eye for a trend (ahem, Instagram) and, let's be honest, white furniture is reserved for the wealthy only.
House 5, Jimmy & Tam
Just in case their cute front-yard desert was not welcoming enough, Jimmy and Tam want to be extra sure whoever enters their home is greeted. I am pretty sure their over-$100,000 in appliances and a fridge full of increasing-in-value wine is enough, though.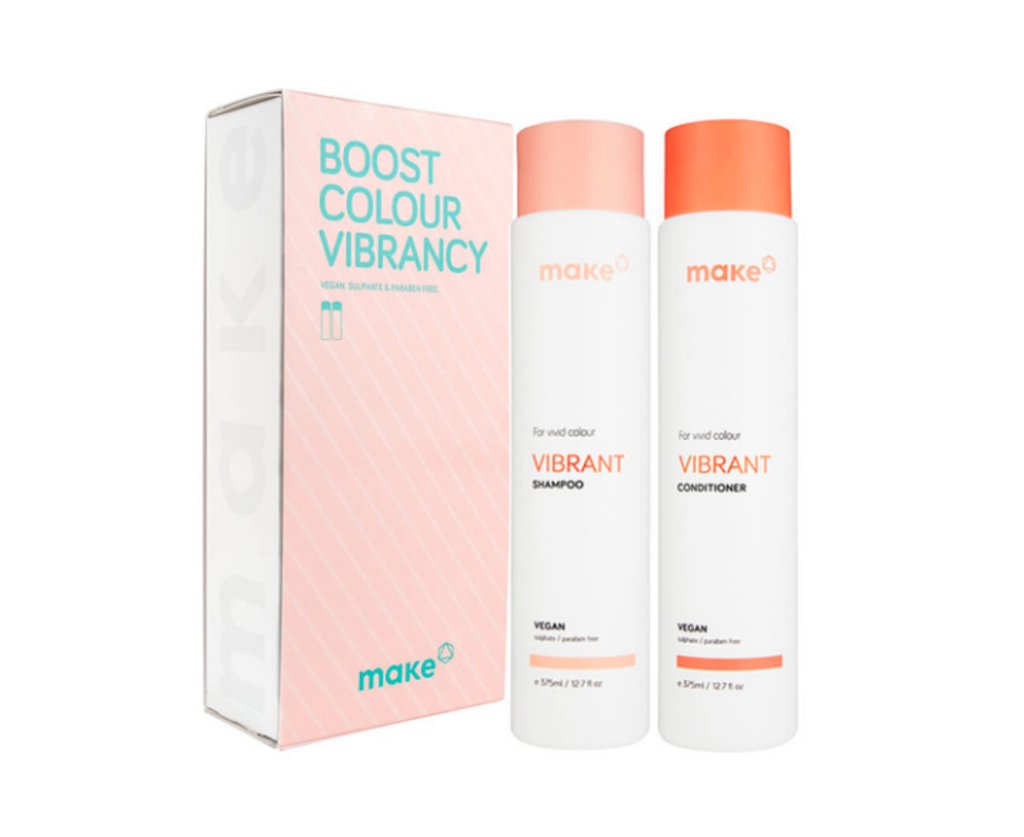 One would be forgiven for thinking this product is actually for Tam to use herself on those signature locks.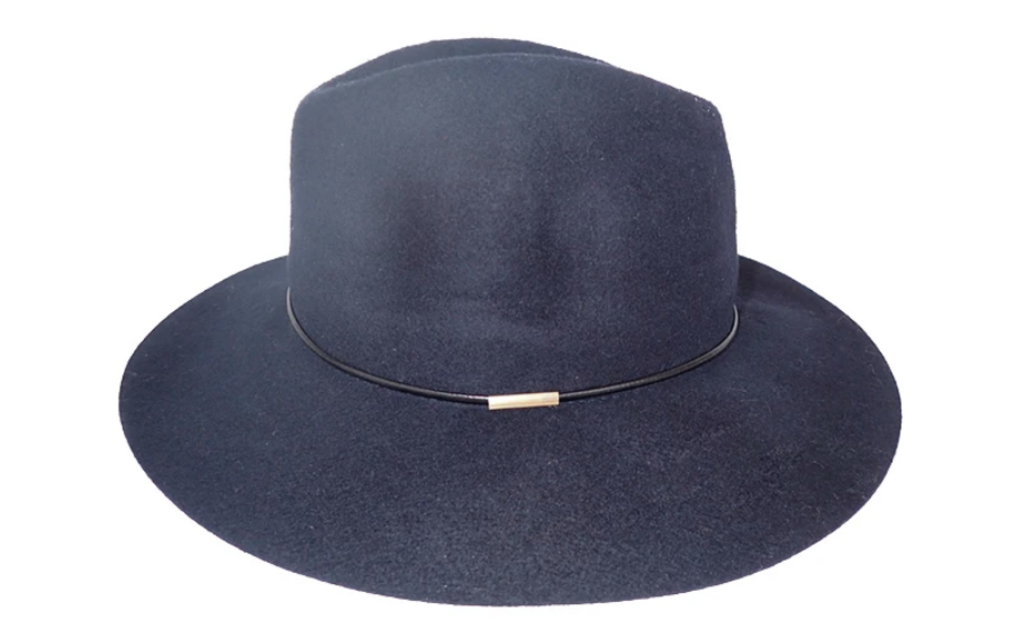 And maybe this item too.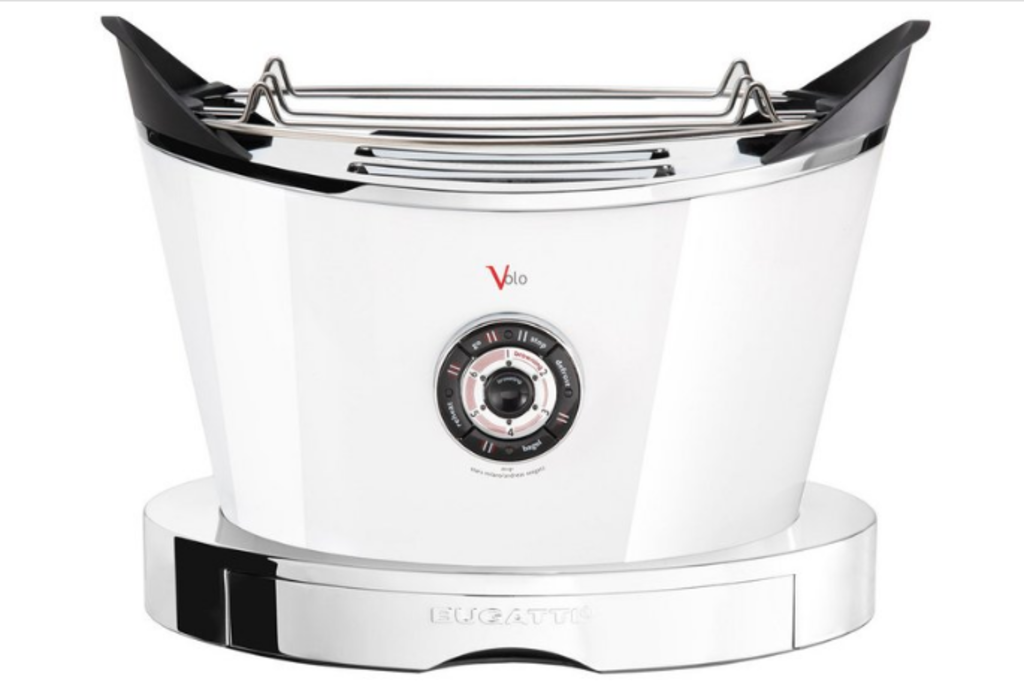 Is this not the wildest toaster you have ever seen? It is literally the Bugatti of toasters.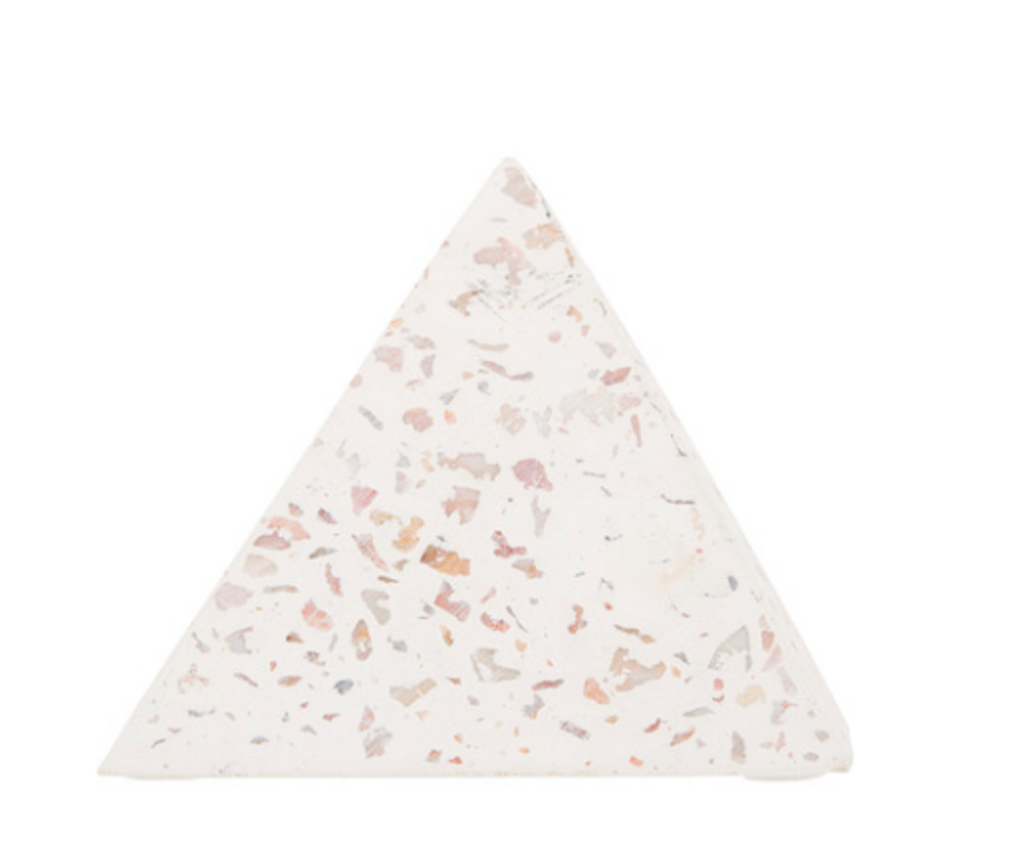 Everyone needs a terrazzo pyramid, right?