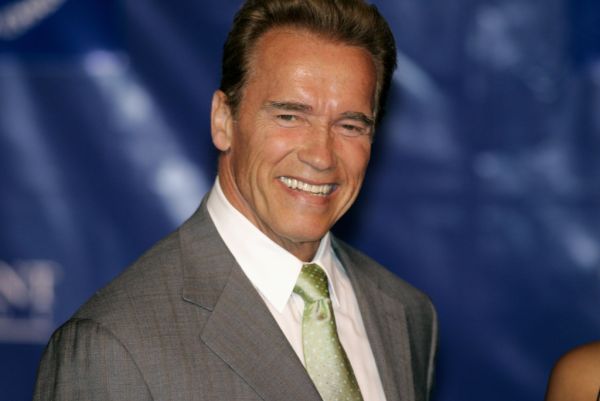 The former longtime family home of Arnold Schwarzenegger and Maria Shriver hits the market for $US11 million
The long-time California home of Arnold Schwarzenegger and his former wife has hit the market again for $US11 million ($15.20 million) and is being sold by another Kennedy.
The Hollywood actor-turned-governor of California owned the home with his world-famous journalist ex-wife and member of the Kennedy family, Maria Shriver, between 1986 and 2013, where they raised their four children until Shriver discovered Schwarzenegger had fathered a child with their housemaid.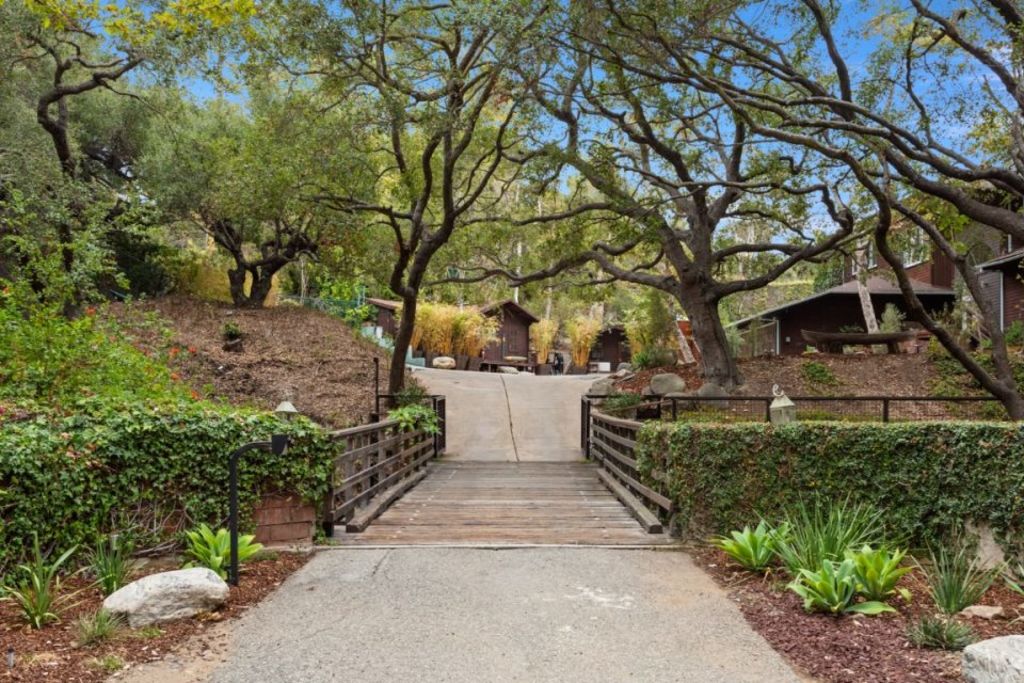 It was sold shortly after their breakup in 2013 to attorney and author Maxwell Kennedy, son of Robert and Ethel Kennedy, and his wife Vicki Strauss for $US12.9 million ($17.83 million), keeping it somewhat in the Kennedy family since 1986.
They are now selling the home for less than what they had originally paid for it eight years ago, according to TopTenRealEstateDeals.com.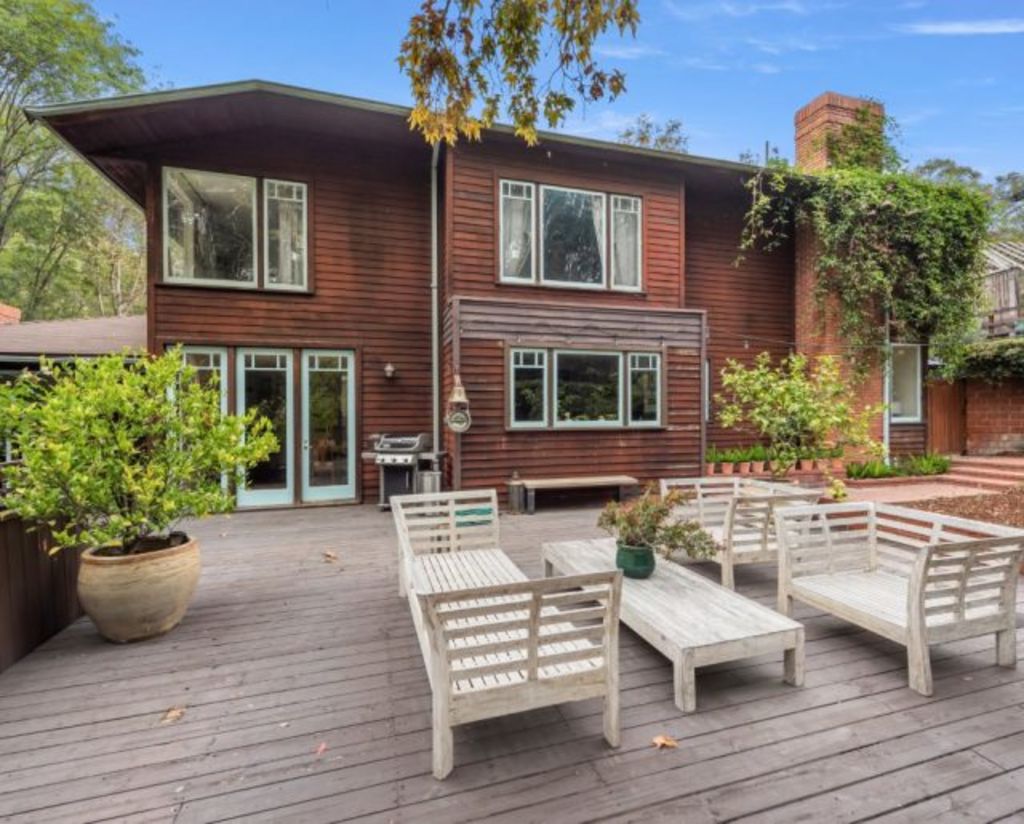 The southern Californian 388-square-metre pad is one of 16 secluded properties in the small Pacific Palisades neighbourhood that is tucked away off America's iconic Sunset Boulevard.
Built in 1981, the New England meets California contemporary home is on a 7082-square-metre block between Will Rogers Historic Park and Rustic Canyon Creek.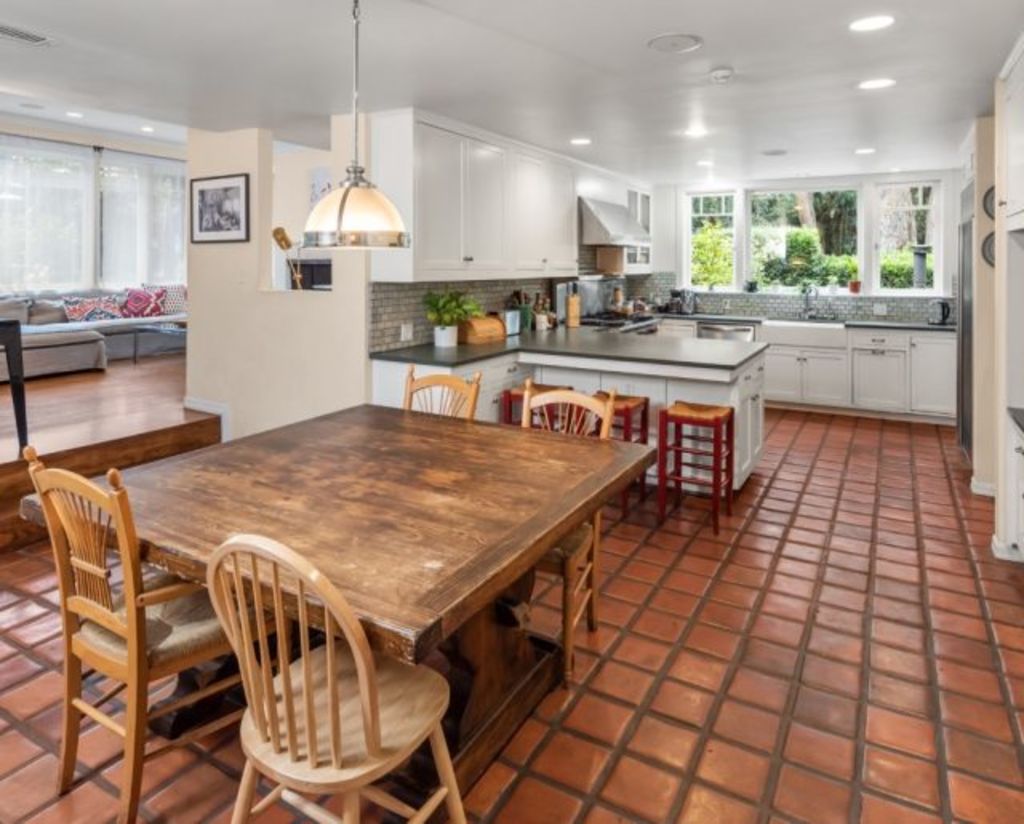 The property has five airy bedrooms with six bathrooms, three fireplaces, a large kitchen and an adjoining family room.
It also has a spa, sauna, grotto-style pool and a tennis court surrounded by mature oak, sycamore and even eucalyptus trees from Australia.
The property is set in an equally idyllic landscape with the equestrian-zoned community featuring footbridges, riding and hiking trails and a creek running through as well.
Not only does the property's ownership have strong pulling power, the small community has been a celebrity magnet for years with a long list of Hollywood stars calling the prestigious postcode home, including Steven Spielberg, Tom Hanks, Michelle Pfeiffer, Ben Affleck and Matt Damon.