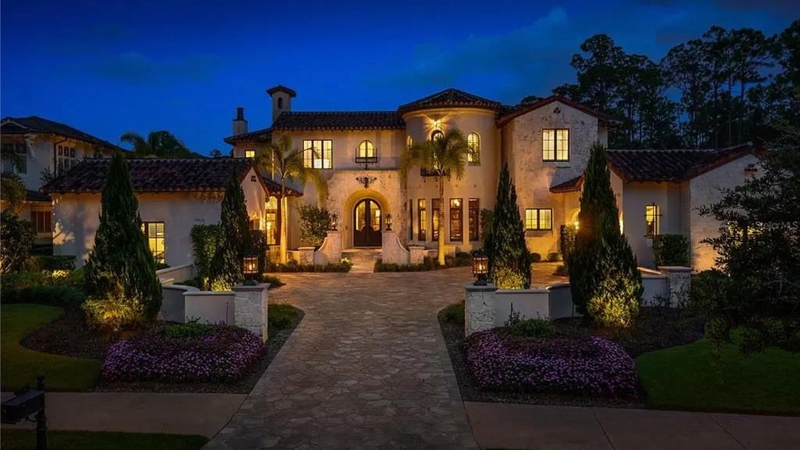 This Florida mansion has the ultimate tribute to Star Wars
A massive mansion has come up for sale in Florida for an eye-watering US$14.995 million ($22 million).
Located in Orlando, the theme park capital of the Continental United States, this staggering mansion is so grand and vast that it looks like it could be a veritable theme park in its own right.
In fact, the property, which is spread over 3197 square metres, is actually located at Golden Oak estate, which lies within the famed Walt Disney World Resort.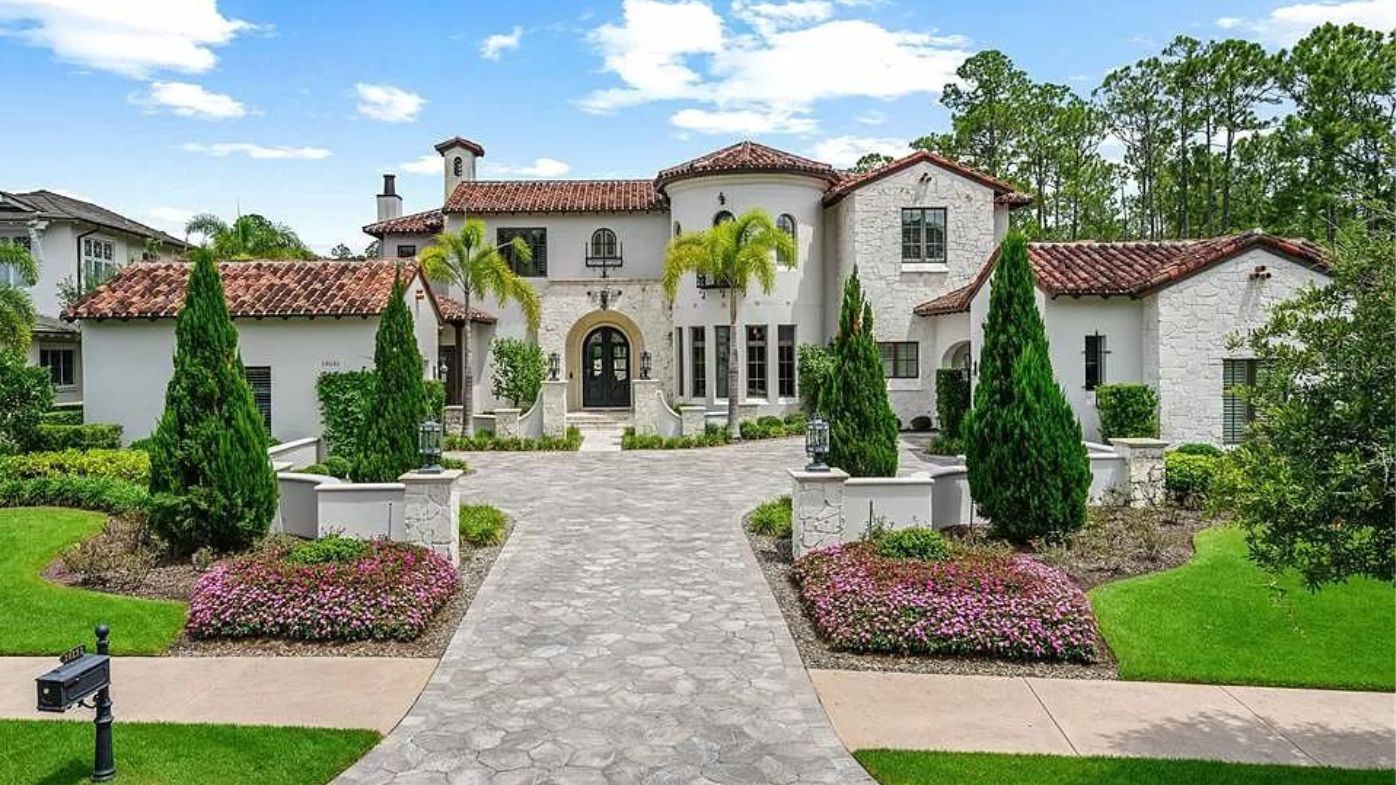 And, as a tribute to one of Disney's most valuable brands, this stunning abode has created one of the best homages to Star Wars we've ever seen.
The entire home theatre room has been decked out to look exactly like the inside of Millenium Falcon … and it's amazing.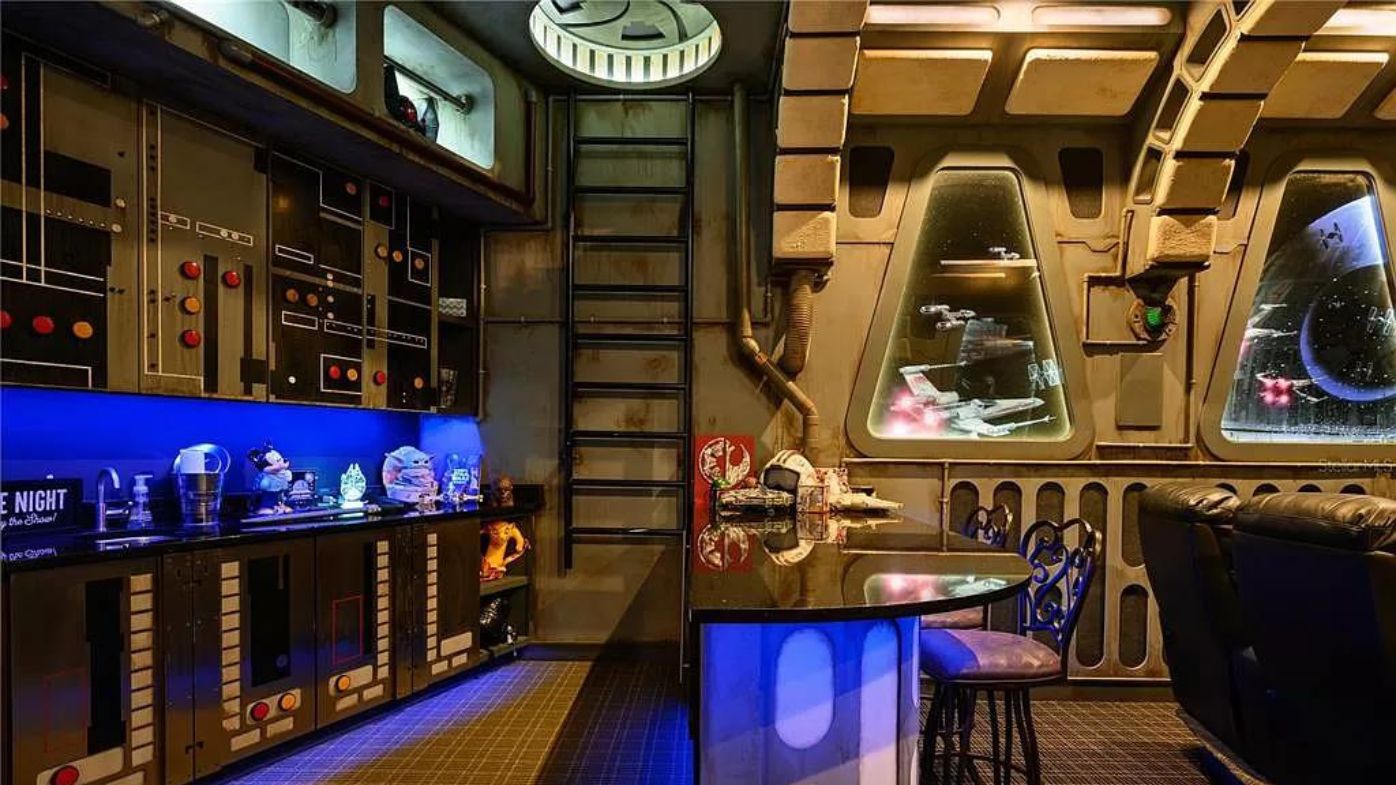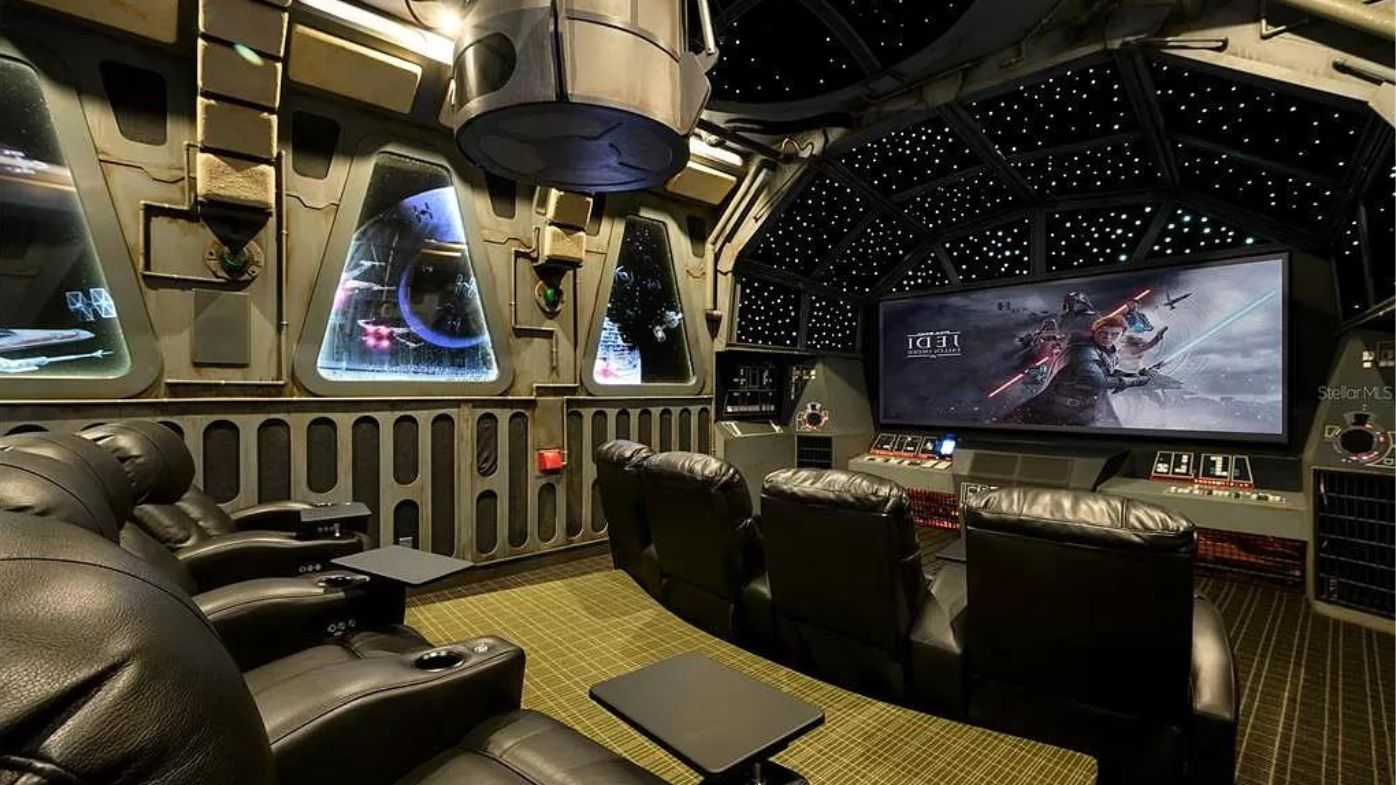 Adorned with enough visual accoutrements to genuinely make occupants think they're aboard Han Solo's space traversing ride, the room has been lavished with a movie-set level of detail.
Considering the whole mansion was only built in 2019, the media room is also equipped with the latest in cutting-edge home theatre equipment.
And, if Star Wars isn't your thing, the rest of the mansion is similarly jaw-dropping and festooned with an unbelievable amount of features.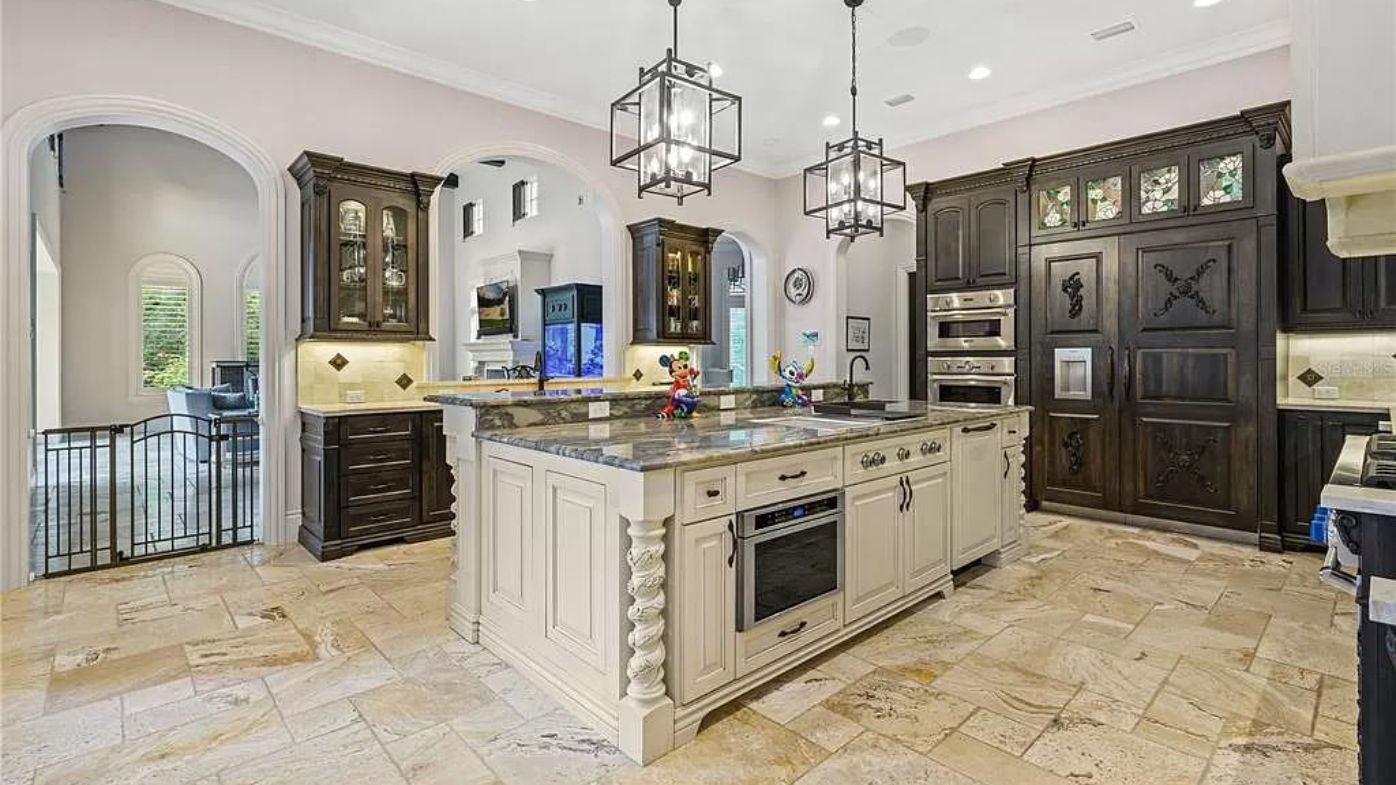 Benefits include a grand entrance hall with spiral staircase, a massive master suite, a professional chef's kitchen with luxury appliances, a study, a bar and a home gym.
Outside, the palatial features continue with a big swimming pool and spa, an alfresco area with built-in appliances, a large motor court and a four-car garage.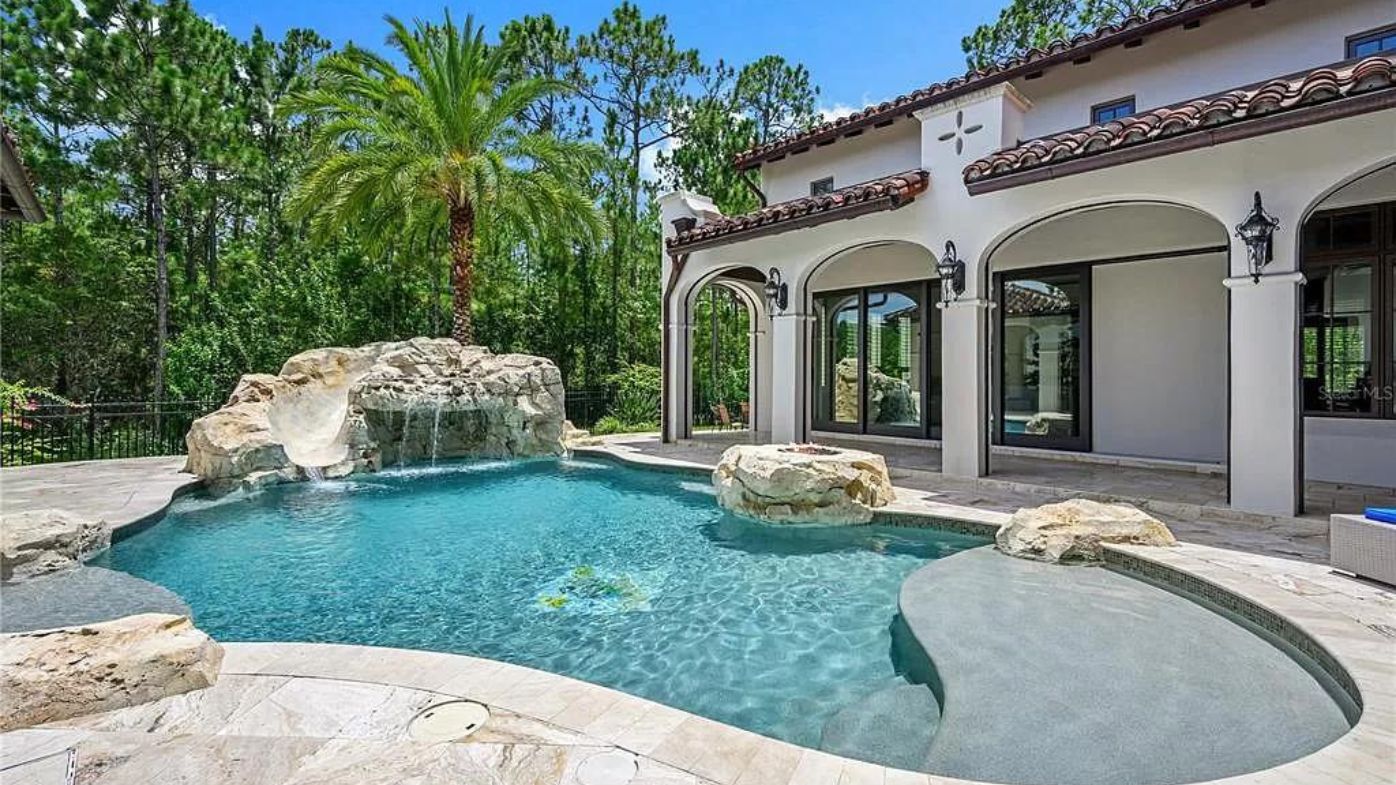 $22 million big-ones may sound like a patently silly amount of money for not just this mansion, but any mansion.
However, for the discerning Star Wars aficionado, the force is strong with this mansion.