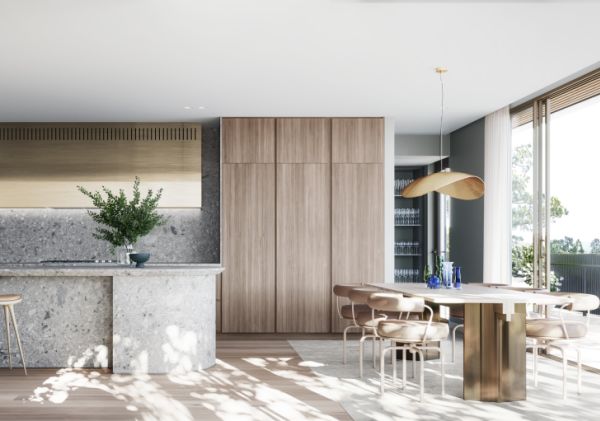 What downsizers are looking for in a home in 2020
Downsizers are seizing the moment. With the kids gone, or just about, they are moving into much more manageable homes.
But don't be mistaken, they aren't sacrificing luxury for convenience. Quite the opposite. Downsizers are demanding spaces with all the comforts of home, but with upgrades across everything from location to flooring.
Quality comes first for downsizers, said Scott Aggett, property negotiator at Hello Haus.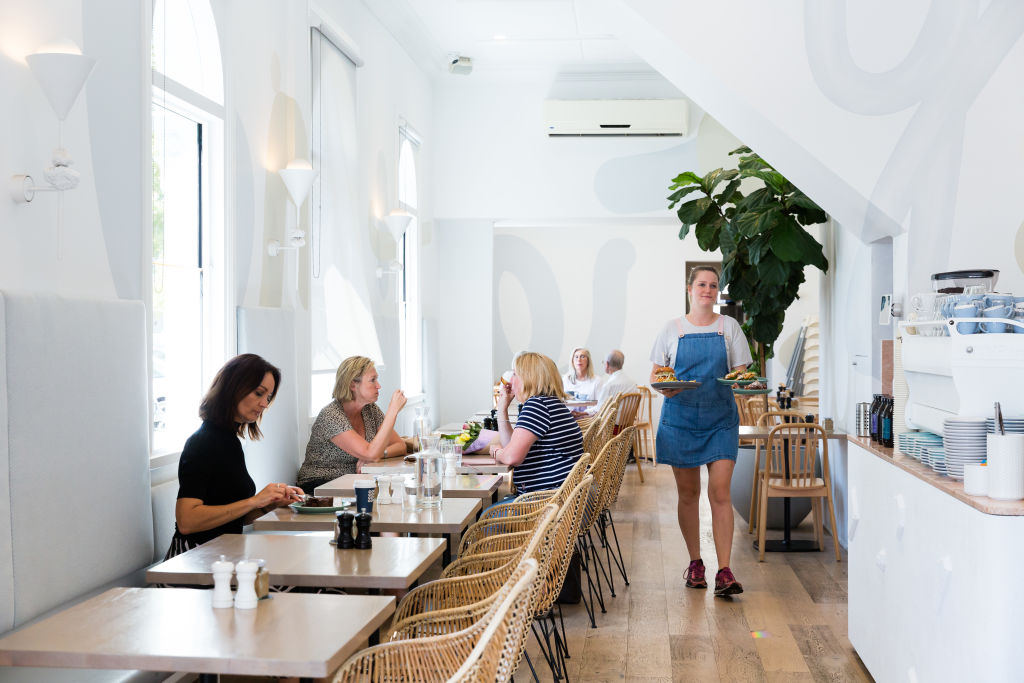 "It's most likely that they've done renovation work before and don't want to do it again," he says. "I think they have a better idea of the quality than younger buyers because they've been through renovations themselves, so they've got a better eye for detail.
"They want something they can settle in, that has been completely done to a really good standard."
A "lock and leave" status is high up on the wishlist, especially for downsizers who enjoy travelling. This means a low maintenance garden, which could be as simple as a few flower pots on the balcony or a barbecue and dining set in a terrace or courtyard.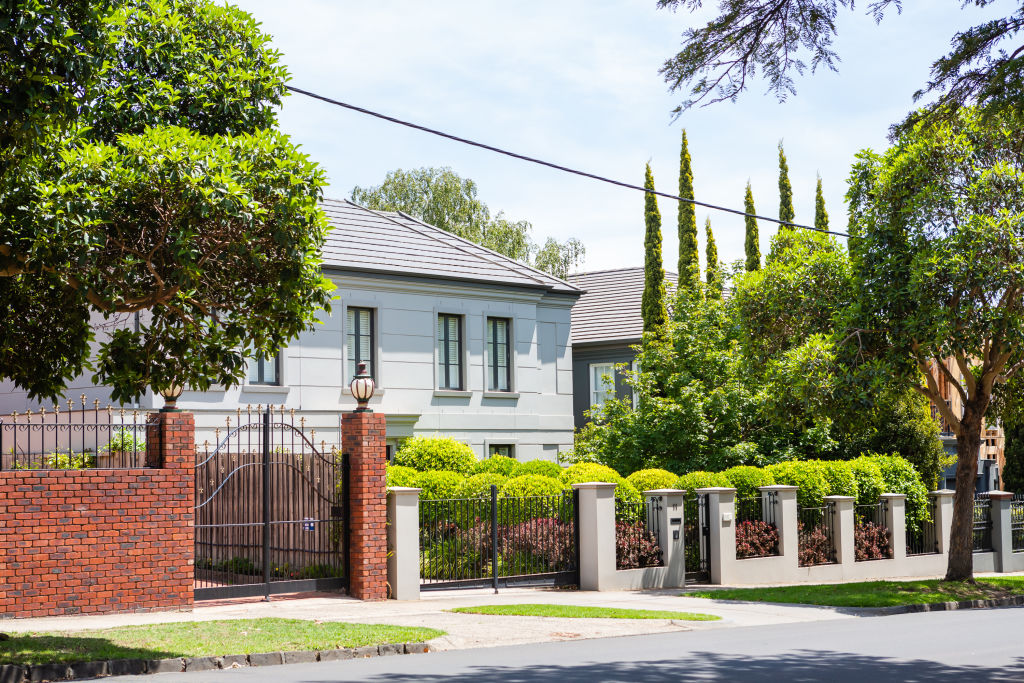 It's a bonus if the property lends itself to intermittent leasing, said Aggett.
"An income producing property is handy," he says. "So an Airbnb or something like that where they can generate an income from it if they are travelling."
Many downsizers seek out communities, places where they can enjoy a village lifestyle. A property that's close to amenities such as cafes, shops, restaurants and even the local pub, will always be a winner.
Functionality across every aspect of the home, particularly the floorplan, is highly important.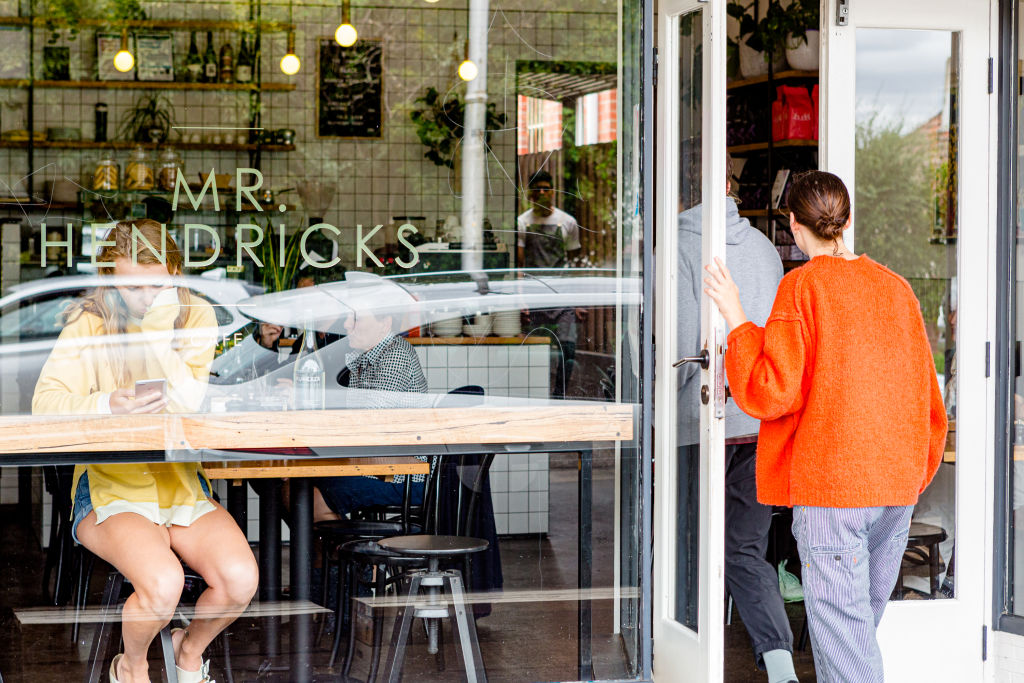 "Typically a downsizer's brief would be a single level, so steps, no split level," says Robert Di Vita, senior buyers advocate at National Property Buyers.
"If they do have an appetite for a double storey, it's essential that there's a bedroom and bathroom downstairs they can access."
Although the kids generally don't live with them anymore, downsizers still need room for the occasional visitor. So a guest room for the grandkids or a friend staying over is a must-have.
"What they often ask for is at least a two-bedroom if not more, with two bathrooms for guests," Di Vita says.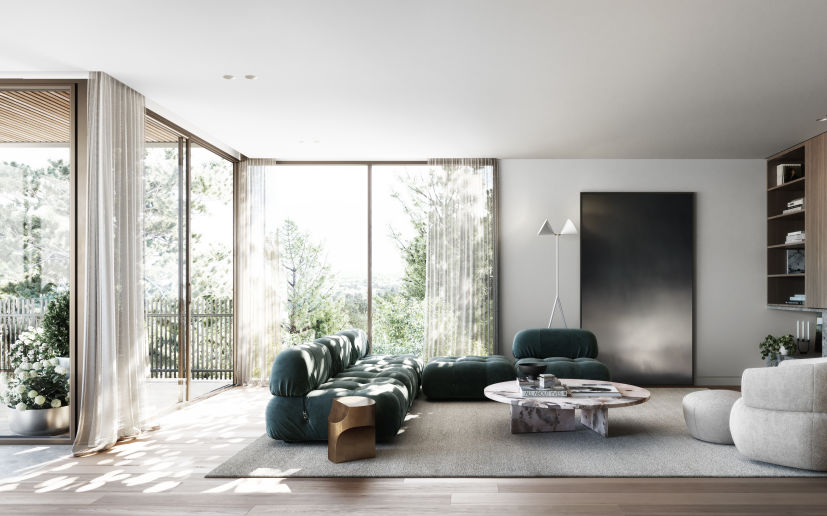 Positioned at the edge of the expansive Studley Park, Oakwood in Kew is a 17-residence development by Walker Corporation designed with downsizers in mind. The new high-end address is home to two and three-bedroom abodes with upper levels that look across a treed expanse and out to Melbourne's skyline.
Interior designers at Mim Design have created fresh and light spaces within that feature natural stone and timber finishes.
Associate interior designer Charlotte McGill said downsizers have a discerning eye, which has shaped the design at Oakwood.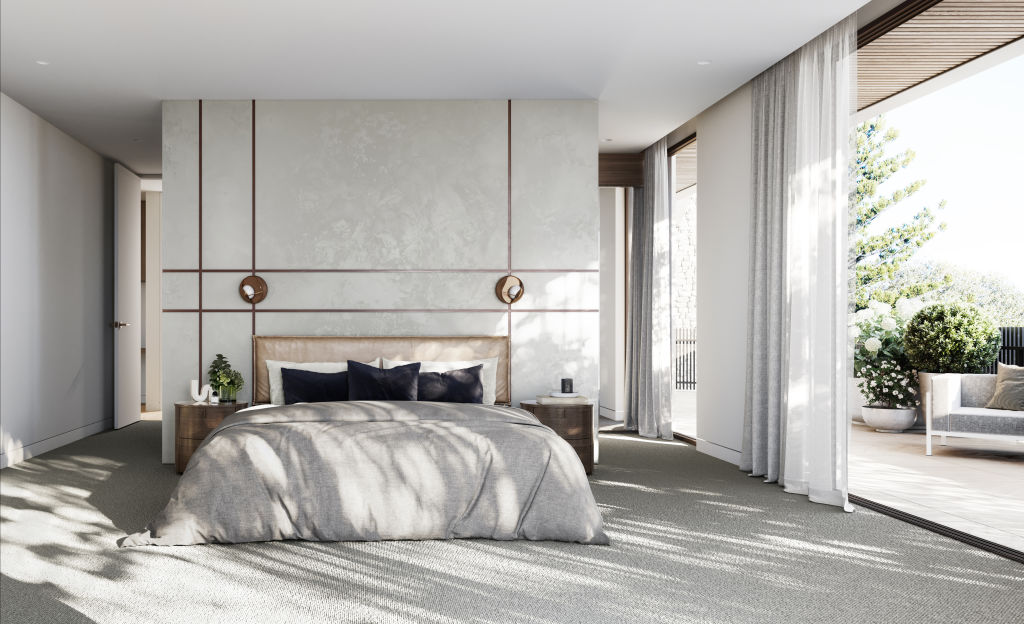 "The main thing we're noticing is that people want to live in a home and a community, not a stock standard cookie cutter apartment," she says. "We really think about how we would live in these spaces personally."
"Aspect is really important to us, so we'll always design our residential projects towards the gardens and views."
Oakwood bears the charms of character, chiefly a cantilever theme that begins in the architecture and is followed into the kitchens with the structure of the island benches. Then there's the soft curves that delicately open rooms to bring in more natural light.
"There has been an incredible response from the local community, many of whom are wishing to combine two apartments to create their dream home with no compromise," says Henry Burbury, CBRE director of residential projects Victoria.
Oakwood is just 15 minutes from Melbourne's CBD and close to shops and cafes at Willsmere Village and Kew Junction.