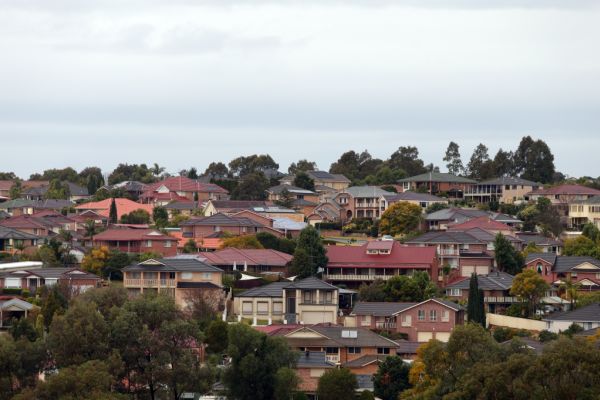 What the most-read property stories of the year say about 2020
Although now 125 years old, a line from Oscar Wilde's An Ideal Husband seems remarkably prescient when considering the year that has been 2020: "To expect the unexpected shows a thoroughly modern intellect."
Wilde could not have foreseen the strange array of incidents that have made up the year just gone, but expecting the unexpected has been just about the only constant over the past 12 months.
Domain readers have been keen to stay updated with the latest developments of the pandemic on the property market: our guide to buying, selling and renting during COVID-19 was particularly popular, as were personal stories about rent reductions and what landlords could do if tenants couldn't pay their rent at all.
It seems almost quaint now, but amid the big toilet paper panic of March, plenty of you were intrigued to read about Australians who'd lived without toilet paper for years – certainly one of the more alternative stories of the year.
Among all of those, you were also interested in moving farther afield, and about people who'd left bricks and mortar altogether. Also popular were perennial favourites about "dump" houses and beachside bargains.
Here's a look back at the top stories of the year across all of Domain's editorial sections and some of my top picks. Thanks for reading, and we look forward to keeping you informed, updated and entertained in 2021.
News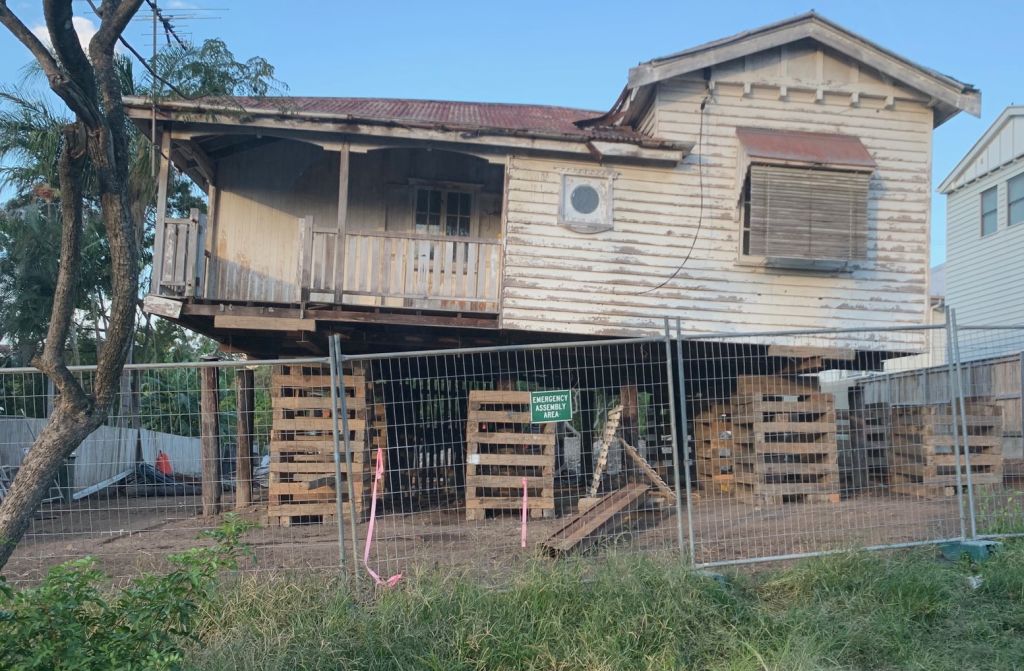 A Brisbane renovation was our most popular story this year, and with existing keen interest in renovations, the relative affordability of Brisbane compared with other east coast capitals and the sheer horror of the old house itself, we weren't surprised you loved it. On the other end of the scale, our piece about radio host Jackie O listing her stunning Sydney mansion for sale was also well read, as was a piece about a piece about tax changes for expats.
Brisbane hoarder house transformed into multimillion-dollar mini-mansion
Where you can buy on the beach for under $500,000
What a rent reduction means to tenants who have lost their income due to COVID-19
Australian expats list their homes to beat looming changes to capital gains tax
Radio host Jackie O lists immaculate Vaucluse house for $6.5m
Advice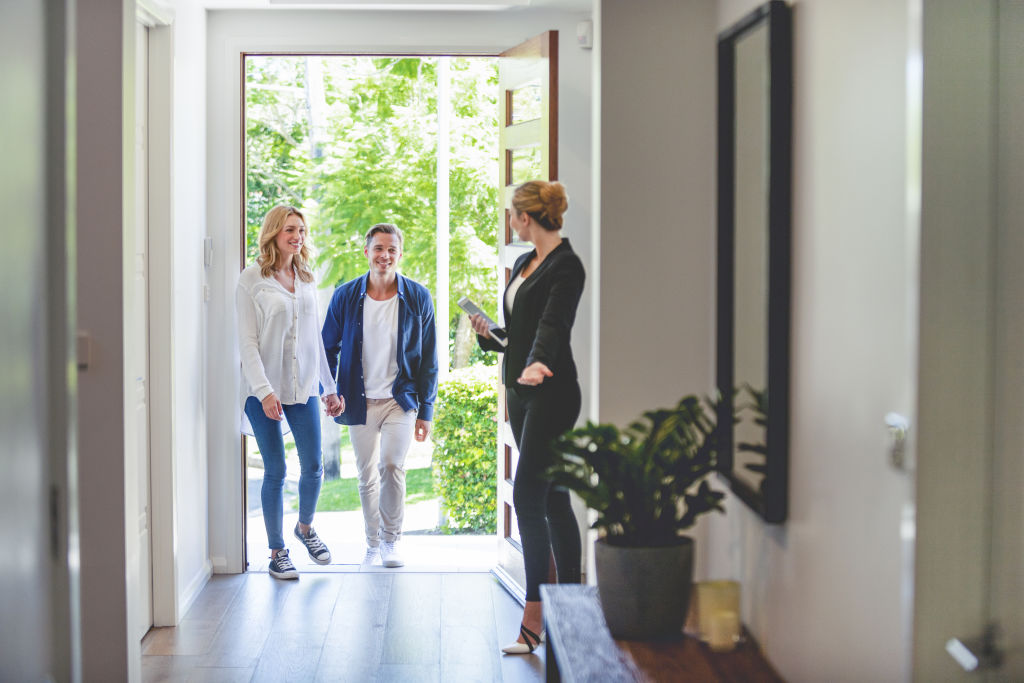 Tree changes and rural land were consistently popular this year as more of us looked farther than we had previously to find our next homes – and as we re-evaluated what was important in our lives. Grappling with the constant changes forced by the pandemic was also reflected in the top stories from our advice section.
A guide to the Australian property market during COVID-19
What landlords can do if tenants can't pay rent due to coronavirus
Seven items to remove from your home when selling
Dreaming of acreage in the country? Here's how to find cheap land near a good town
Why young families are craving tree changes amid COVID-19
Living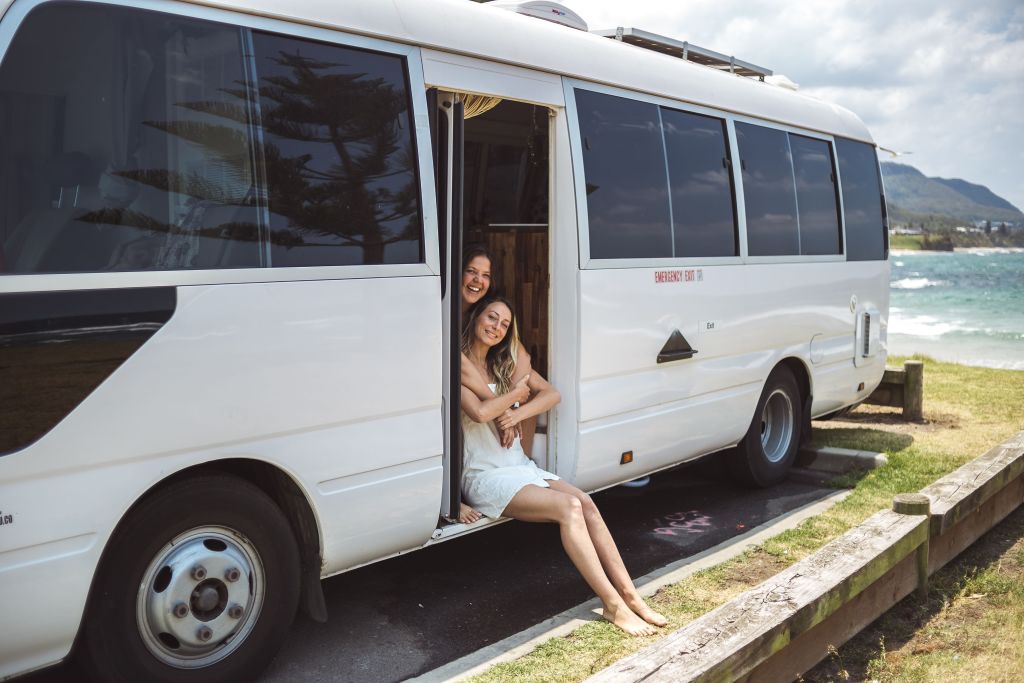 Our living section brings the best of other peoples' lives and homes, and tips for your home, and this year was no exception, with a story about a health warning topping the list. Backyard chooks, bought in their dozens during lockdowns, may have been considered helpful but one writer at the start at the year put the case for the opposite.
Experts warn common cleaning combo creates 'toxic chlorine gas'
An old school bus became this couple's dream home
Peek inside the New York loft Susan Sarandon has lived in for 30 years
The Australians who have already given up on toilet paper
Six reasons having backyard chooks isn't all it's cracked up to be
Money and Markets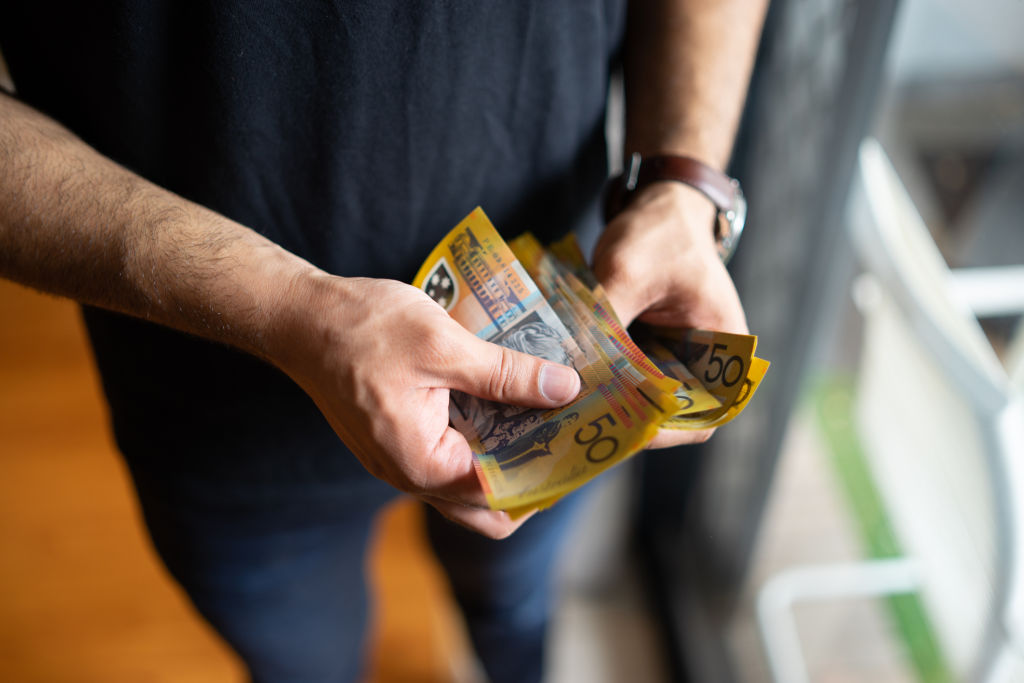 In such an uncertain year, the need to be financially prepared and to reset financial priorities was never more apparent. The top stories in our Money section reflect your interest in trying to get ahead and understand how best to address the year of surprises.
How much money should you have in your bank account to get through a crisis?
Five money hacks to speed up saving for a house deposit
Changes to home loan rules could boost the average buyer's budget by $70,000
Four lucrative side hustles that earn up to $20,000 per year
10 ways to pay off your mortgage in half the time
Domain Review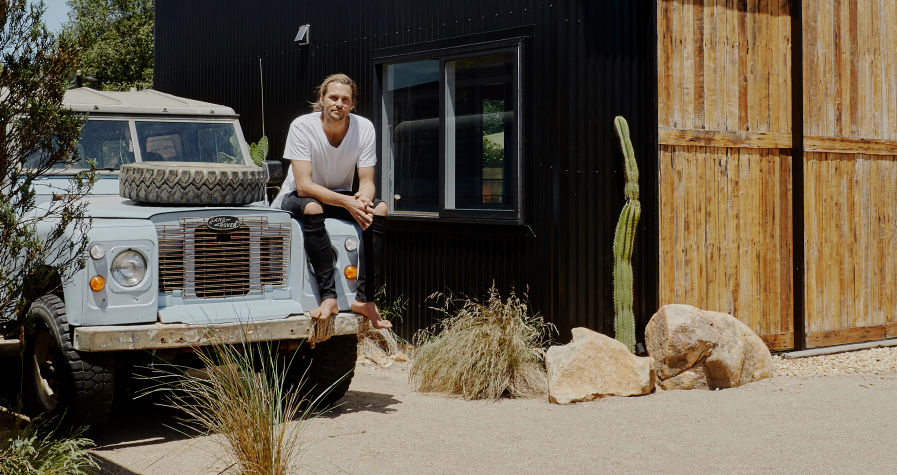 How well-known names lived in the year like no other was of particular interest, as well as their plans and hopes. Domain Review looks at the people and property of Melbourne, and a piece about how a St Kilda renovation was enhanced through tiny focal points was also extremely popular.
How Rhys Uhlich built a stylish Phillip Island shed house for $100,000
The World According to Kevin McCloud tours Melbourne this February
Comedian Dave Hughes on Father's Day and parenting in lockdown
4 ways to enjoy Four Pillars Bloody Shiraz Gin Vintage 2017
Small touches made the biggest impact in this St Kilda home renovation
Editor's picks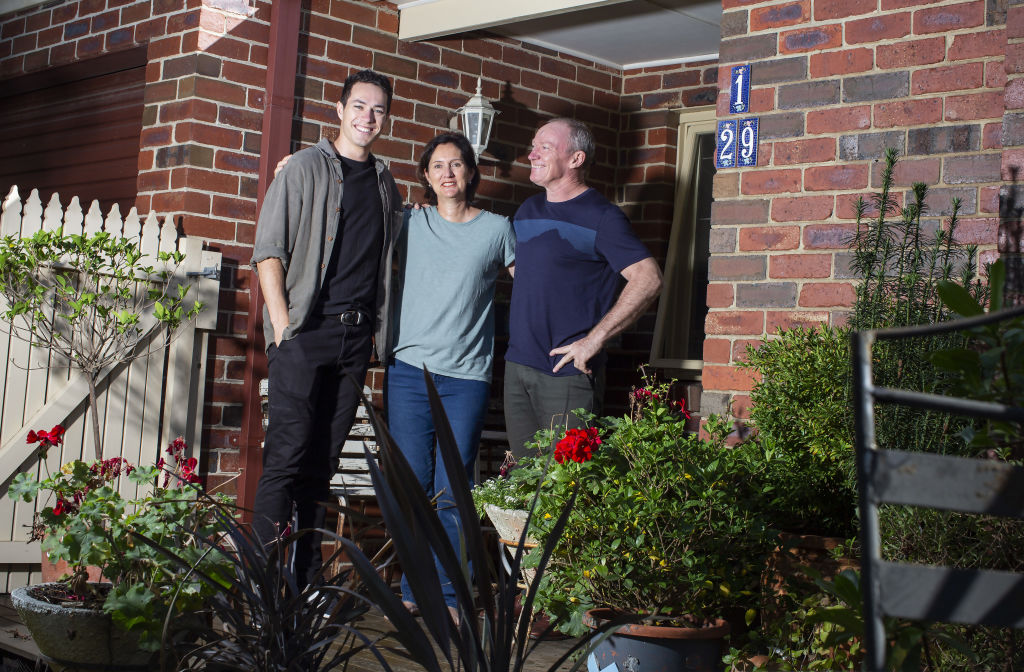 This year our team of journalists and editors have brought you stories of ordinary and extraordinary Australians in the property market. These five pieces have stuck out to me for several reasons: they profile the growing property portfolio of someone who's spent the most on residential property; explain how house prices have bucked other economic trends; expose how property price growth has been particularly strong at the "cheapest" end of the market, putting more constraints on housing affordability; suggest how the economy could be better stimulated than just grants to home renovators; and discuss how young Australians would handle keeping a roof over their heads when the effects of the pandemic were just beginning.
The adult kids forced back home in the wake of COVID-19
Billionaire Mike Cannon-Brookes adds to Sydney property portfolio, now $240m+
Why are house prices rising when wage growth is low and unemployment is still high?
Housing affordability worsens in major cities: Biggest price rises at entry-level
HomeBuilder: Eight ways that $688 million could be better spent on housing to stimulate the economy