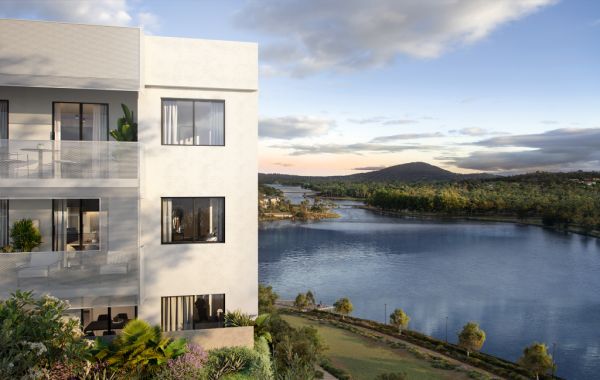 Why Canberra is attracting investors
If you're looking for proof that Canberra property prices and rental returns are on the rise, it's hard to look past the numbers.
The latest data from the Domain House Price Report for the June quarter showed the Canberra median house price broke through the $1 million mark for the first time, reaching a new record of $1,015,833. This was an increase of 10.4 per cent on the March quarter and a huge 29.2 per cent over 12 months.
Our capital also led the nation with an auction clearance rate of 86.7 per cent in June, according to Domain's June auction report.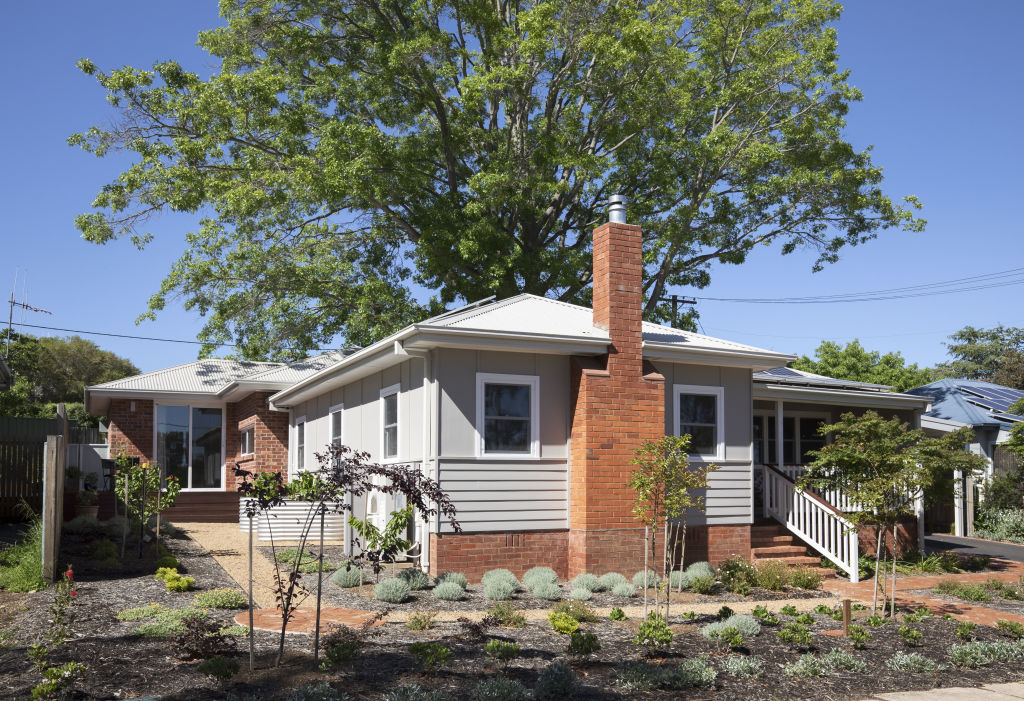 Canberra's vacancy rate sits at just 0.8 per cent, compared to 3.6 per cent in Melbourne and 2.6 per cent in Sydney, and it remains Australia's most expensive city in which to rent a house or unit.
In fact, house rents rose a further five per cent in the June quarter, setting a record high of $630 a week. Tenants priced out of house stock may well opt for an apartment – which will ease rental pressure on houses, but shift it instead to units.
Kent Lardner, a property market researcher from suburbtrends.com, thinks the figures for Canberra's property market will continue to head north for the rest of this year.
"The way it's going, with such a tight pipeline of supply of houses, and because of the income and socio-economic advantage of Canberra, I believe Canberra has all the elements to bring up the median house price to surpass Sydney," he says.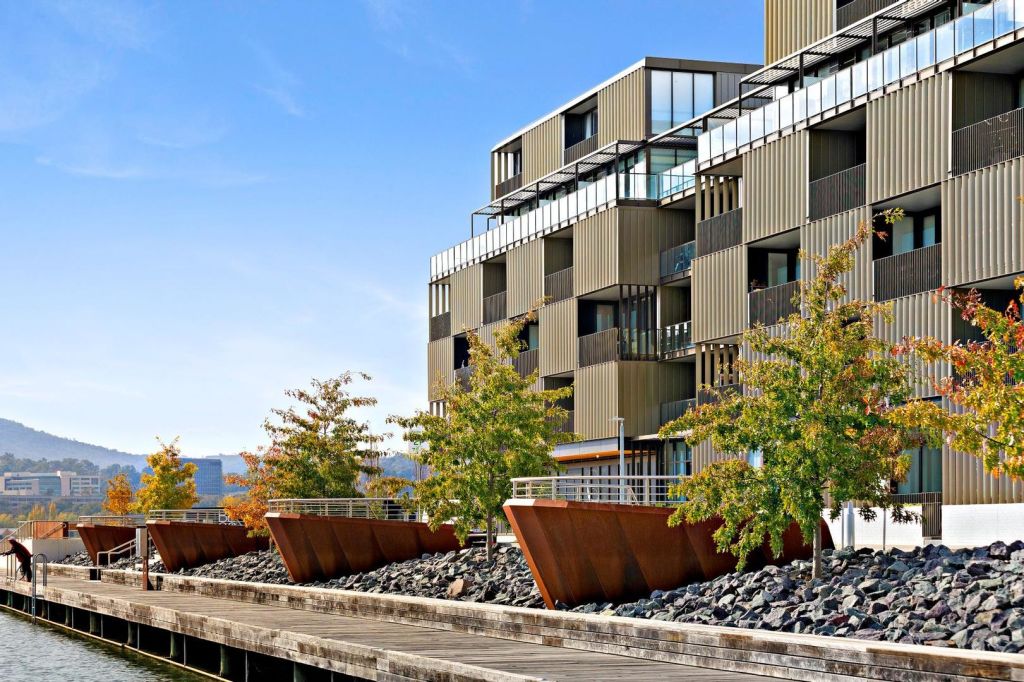 Lardner says limited stock is a key driver behind Canberra's consistently high growth. "When you take a measure of supply and demand, there's simply not enough listings to match the demand, and that's been the case for over 18 months," he says.
While the unit market was suffering six months ago, Lardner says, market conditions have now accelerated, and their lower price base leaves room for significant price growth.
Geocon head of sales Adam Morgan says investing in Canberra makes good sense.
"Investors are looking to places like Canberra where you're almost guaranteed to have a positive investment," he says.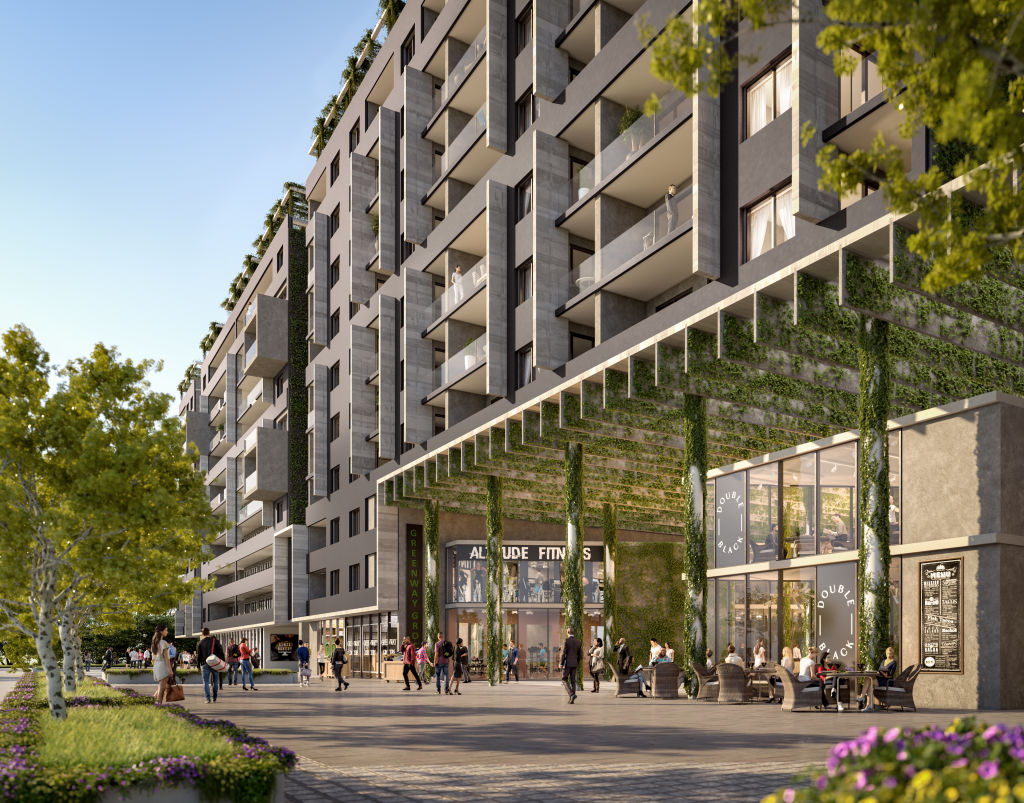 According to Domain's June rental report, unit yields average 6.05 per cent in Canberra compared to 3.55 per cent in Sydney and 3.95 per cent in Melbourne.
"You can get more rental yield from a $500,000 purchase here than you can from an $800,000 purchase in Sydney – it's not rocket science," says Morgan, pointing out the highly educated population earns good wages, and a low unemployment rate means tenants can "keep paying their rent".
Canberra continues to improve its infrastructure and amenity, creating lifestyle opportunities on par with bigger cities.
"The new light rail has obviously been a huge boost for the city and created a lot of jobs, and stage two will be fantastic as they take it south," says Morgan.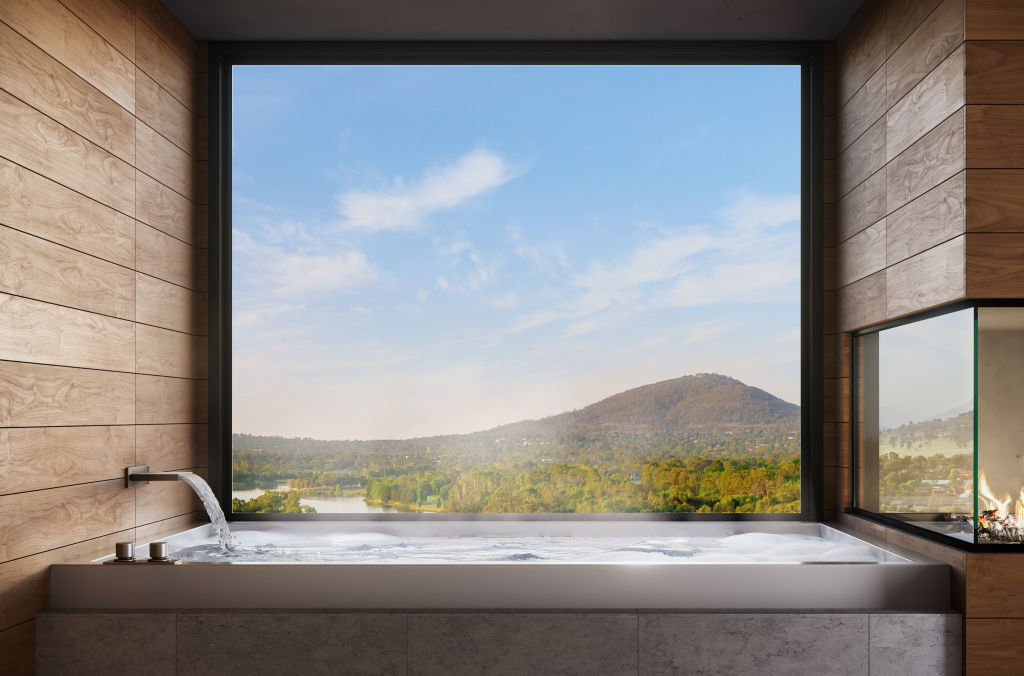 "While there's still all the charm of Canberra being known as a big country town, it's a cosmopolitan, thriving and growing city."
Geocon's new Tuggeranong development Aspen Village is indicative of the city-quality developments on offer. Residents will be able to take advantage of 4000 square metres of residential amenity and 2500 square metres of commercial space, including retail and dining.
The one, two and three-bedroom apartments have proven popular with investors and Morgan reports two record months over May and June with more than 400 apartment sales.
"Investors are really looking for good-quality stock that is close to town centres, in a mixed-use precinct, close to places where you can get outside and exercise," he says.
"Aspen Village has all that in spades. It's on the edge of a lake, close to mountains, 1.5 hours to the snow and 3 hours from Sydney."
This article has been created in partnership with Geocon.