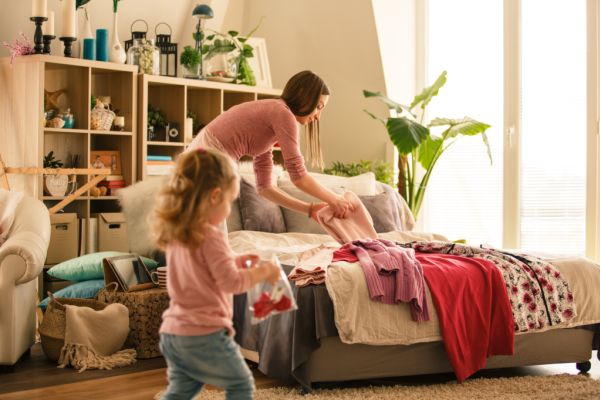 Australia's property boom leaves young Australians put off having children, making the nation poorer
Australia's property boom is making the nation poorer as more young people are forced to delay starting a family due to soaring house prices, experts say.
Spiralling job insecurity and the meteoric rise of property prices this year has created the "perfect storm" that will see younger Australians delay key life stages even longer — and with migration at a standstill, there is no one to make up the shortfall.
The impacts will leave the entire nation worse off, says Liz Allen, demographer at the Australian National University.
"The fact that young people can't afford to buy a home is making the nation poorer," Dr Allen said. "The population will age more rapidly, the potential pool of money from individual income tax will shrink and we will have to do more and more with less and less," Dr Allen said.
She said the lack of investment in housing affordability by governments was short-sighted.
"The reality we will be confronted with is that living standards will decline in Australia.
"That finite money has to go more ways, it has to look after the young, it has to look after the old, to make sure the houses are built, the roads are built the hospital are staffed."
Birth rates in Australia have been steadily declining for some years but hit rock bottom at 1.66 per woman in 2019, according to Australian Bureau of Statistics figures. 
Since 1976, Australia's total fertility rate has been below replacement level – that is the level at which the population is replaced from one generation to the next without migration – according to the Australian Government's Institute of Family Studies.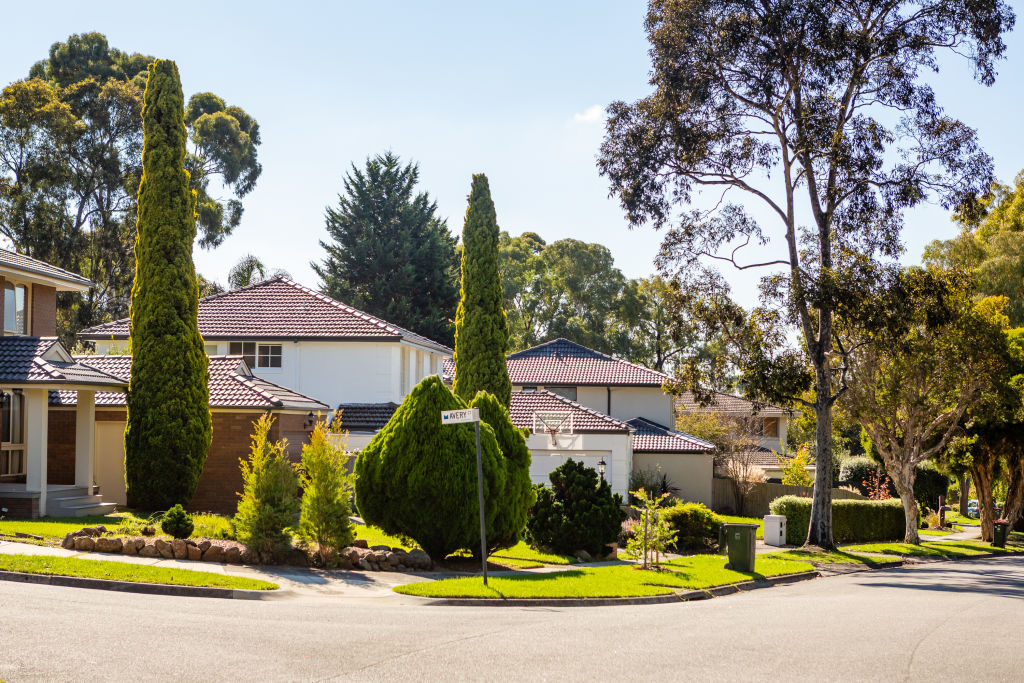 Until the pandemic hit, Australia relied on migration to increase birth and fertility rates to boost its population. But this option is currently off the table, with borders closed until 2022 by the government's own projections in the federal budget.
Rising housing costs were a major factor in couples delaying when they start a family, according to Emma Dawson, Per Capita executive director, and governments were actively making the situation worse instead of helping address the situation.
"[Current policies] are geared towards maximising the property values of existing stock. It's not geared towards making housing affordable for first-home buyers or life-long renters," she said, adding that policies were subsidising investment properties more than subsidising first-home buyers. 
"There is a huge risk if your retired population outgrows the younger population of income earners.
"Our population will age rapidly and we won't have a sufficient taxpayer base to pay for things."
Alison Pennington, senior economist at the Centre for Future Work with the Australia Institutes, said the current situation had created the "perfect storm", leaving partnered women during prime working-age years to increasingly prioritise earning to meet mortgage costs, which further delayed child rearing.
"Dual incomes are now a necessity for accessing and servicing a mortgage, forcing women to partner if they want to own a home," Ms Pennington said. "This financial bind has worrying implications for family formation, fertility rates, and women's choices," she said.
Better job and housing security would help families have better choices, according to Emma Power, an urban geographer at Western Sydney University.
"For parents, secure housing can mean knowing that they're going to have family and friendship networks around them," Dr Power said. "It's a critical part of that village of raising children.
"We do know uncertainty about the future and crisis can affect the decision people make when they have children and how many children they have."