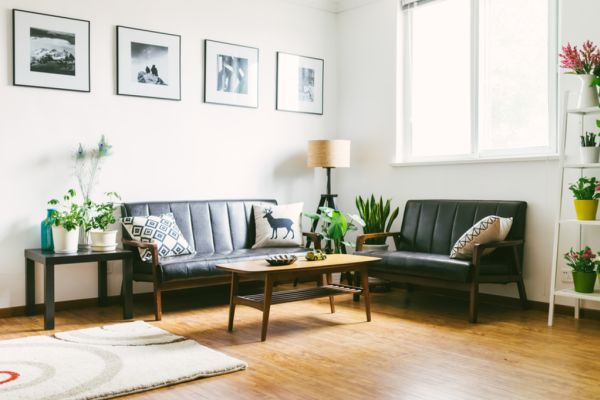 Use and discard: Is cheap furniture ever a good idea?
It looked pretty compelling in the advertisement on the website – a stunning Scandi dining table and six chairs in white and pale timber, for a mere $399.
So my son and his wife bought it for their first home. Price, after all, is always a key consideration when you're a first-home owner.
They also bought a "cheap-as" L-shaped sofa in dark grey for $599. And both pieces looked very contemporary and cool, and were comfortable.
Just over two years on, one of the dining chairs has broken, and a sofa spring has popped up rendering the sofa unusable on one seat.
Find out how to live more sustainably on Somewhere Else:
With two preschoolers, they're managing OK with one less dining chair, but have just forked out another $2860 for a better-quality L-shaped sofa on special, and passed the old one on to a group of flatmates, who presumably don't mind a spring in the bottom. The new sofa comes with a five-year warranty on cushions and frame. Perfect. But, let's face it – it's easy to be swayed by trends and prices. This is why Kmart is so unbelievably popular. But, like every cheap furniture retailer, there are often recalls.
Kmart is currently recalling a Bianca dining chair that looks identical to the ones my son and his wife bought. Why? Because "There is a risk that the chairs are unstable and may break during use", and a "possible risk of collapse during use which may result in injury". Yeah, we know.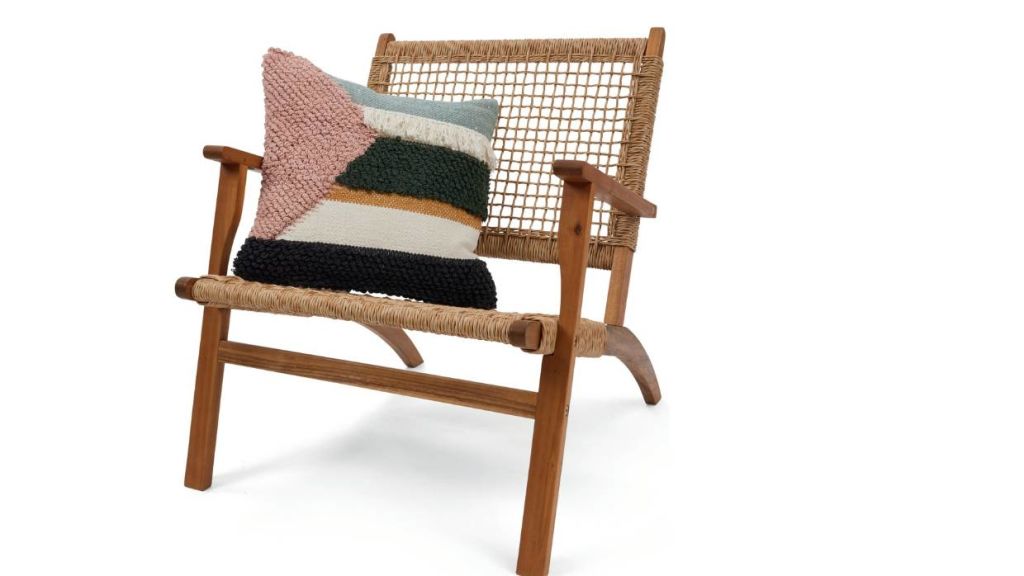 Last year, Kmart recalled the $55 timber occasional chair, which had been an instant hit. Homes to Love said it "sent furniture shoppers into a frenzy". New Idea called it "the cult product of 2019" and Kidspot said "the internet is losing it" over the product.
On Instagram, decor bloggers liked to share photos of the chair as they'd styled it. But turns out it wasn't perfect.
Furniture as fast fashion
So, the big question remains: Is it worth it? From a sustainability point of view, the answer has to be no. We are simply creating more junk for landfill. Furniture as fast fashion. Use and discard.
But, for my son and his wife, they got what they paid for. Not much in terms of longevity, but a look and functionality that served them well for a short period. Economically, however, probably not the best option after all (let alone the more important landfill issue).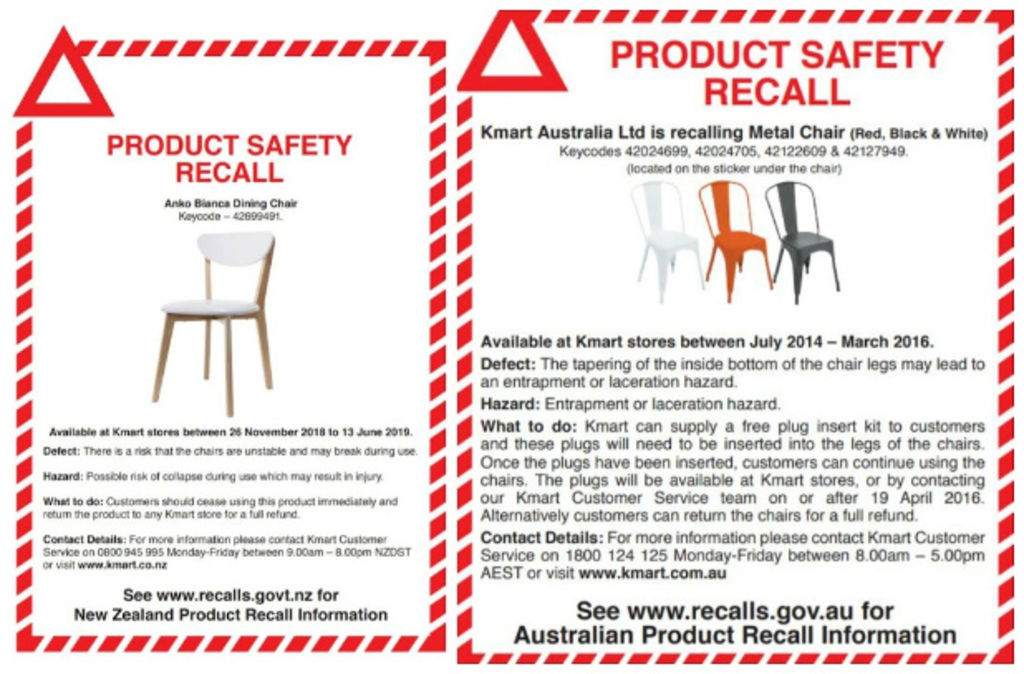 OK, I am a baby boomer. When I was first married, we splashed out on a dining suite that wasn't especially cheap, but we were still eating off the table 20 years later, long after the chairs had broken. We couldn't afford a sofa or lounge chairs so sat on a deck chair and hand-me-downs.
I am not advocating a return to those days – apart from the deck chair in the lounge, which we fought over, it was all pretty uncomfortable. But surely, there's a halfway place. Furniture that's not so cheap that it's dead in two years, with all the eco damage that causes (immense).
Let's encourage upcycled furniture. The hand-me-down furniture we received included wooden pieces that we painted and reupholstered – it wasn't hard. It was satisfying and friends loved it. I still have some of those pieces.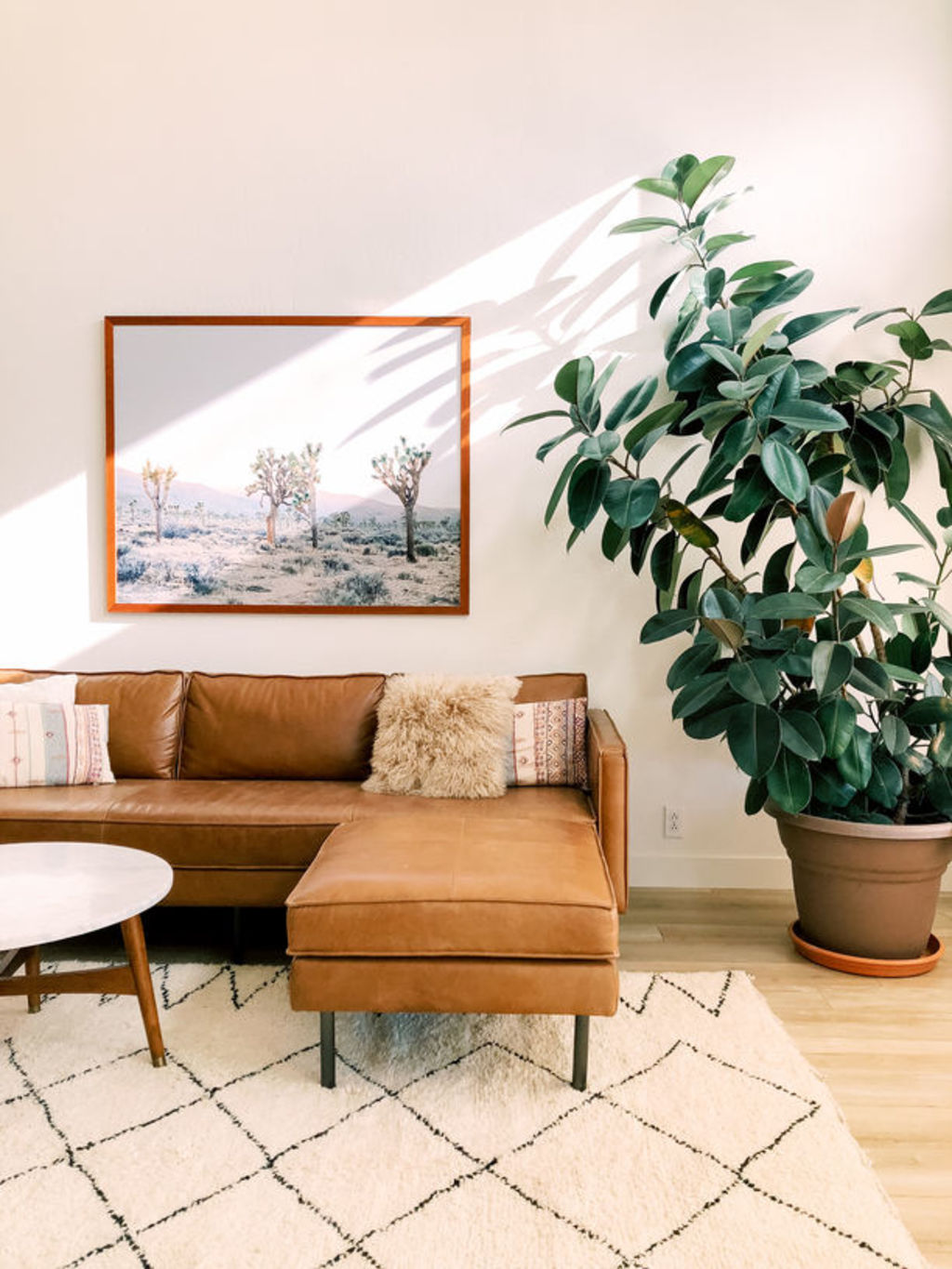 If you can afford it, look for that sofa that comes with a five-year warranty. Or check out some of the amazing quality bargains you can get online. You may be surprised.
But the hardest thing of all is to encourage retailers to choose quality over cheap when they are talking to their manufacturers. We don't need $50 occasional chairs that fall apart and need to be recalled. No matter how excited we get over a price that seems too cheap to be true. It's cheap for a reason – the quality has been compromised. And while that probably won't matter in a cushion, it will matter in chairs and sofas.
Let's opt for slow fashion. Furniture that grows old as we do. The planet will thank us.