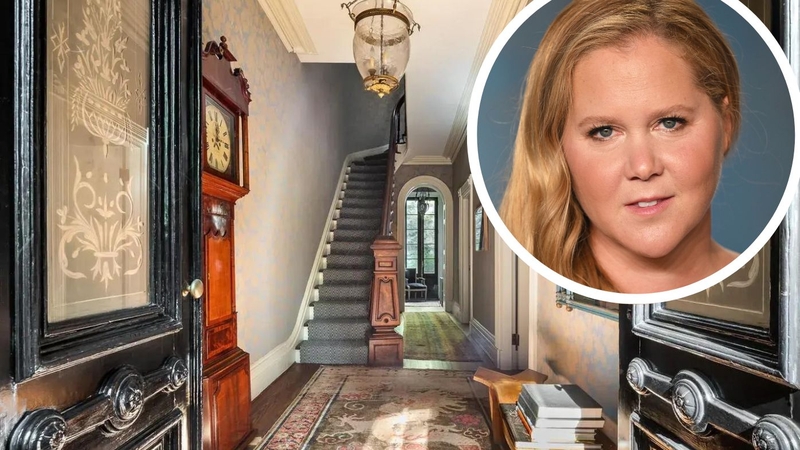 Amy Schumer buys iconic Nicholas Cage and Cher movie house
Movie star and comedian Amy Schumer is understood to have struck a deal to buy the Moonstruck movie home.
The four-level Brooklyn Heights townhouse, carrying a US$11 million ($15.87 million) price tag, was featured in the Nicholas Cage and Cher romantic comedy, released in 1987.
Cher played Loretta Castorini, a woman who has a fling and falls in love with her fiancé's younger brother Ronny (Cage). The movie also starred the late stage and screen legend Olympia Dukakis.
The elegant, fully-renovated brownstone was built in 1908 and in an historic district of Brooklyn Heights. The update is described in the listing as lending a "European flair".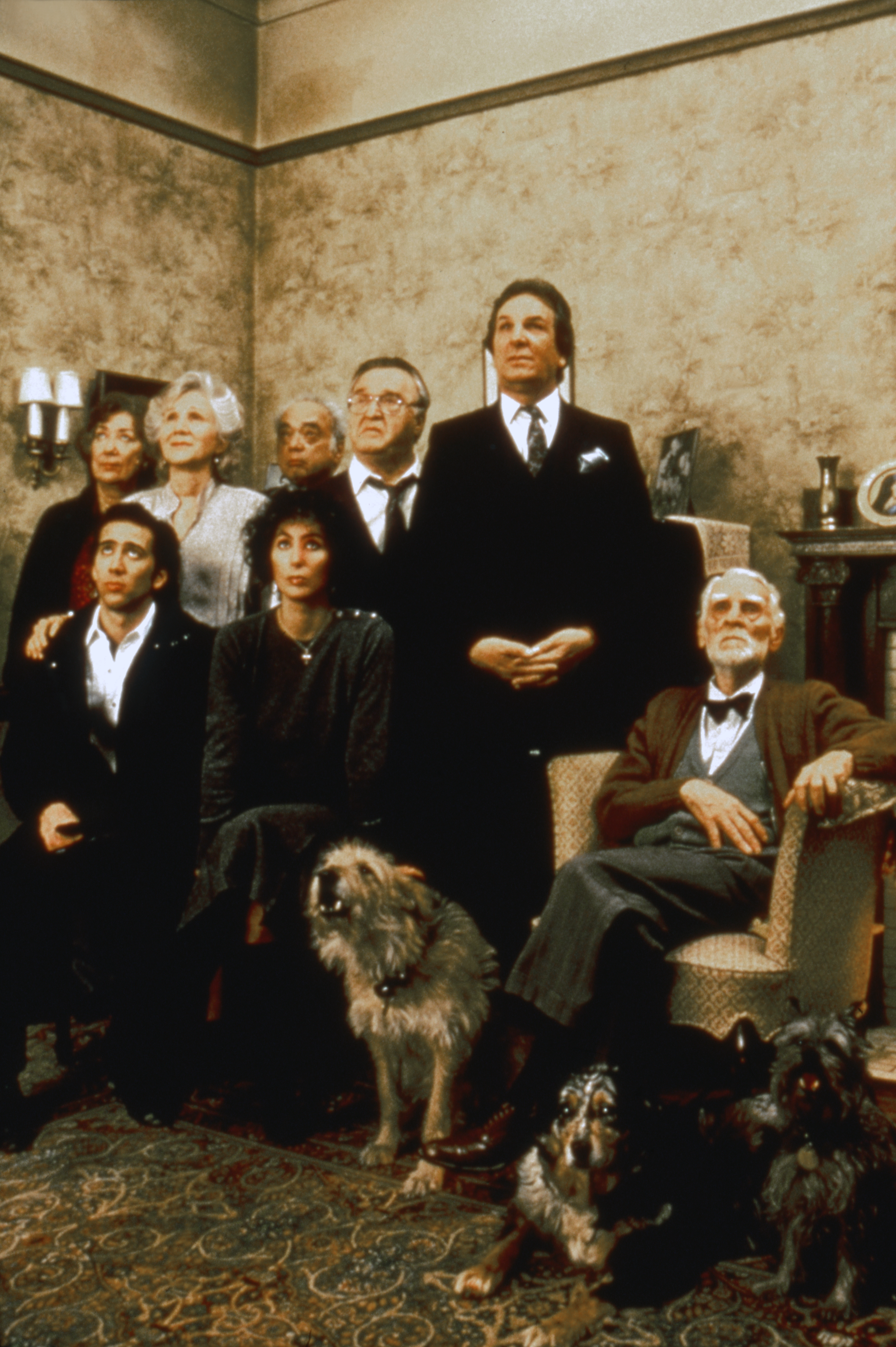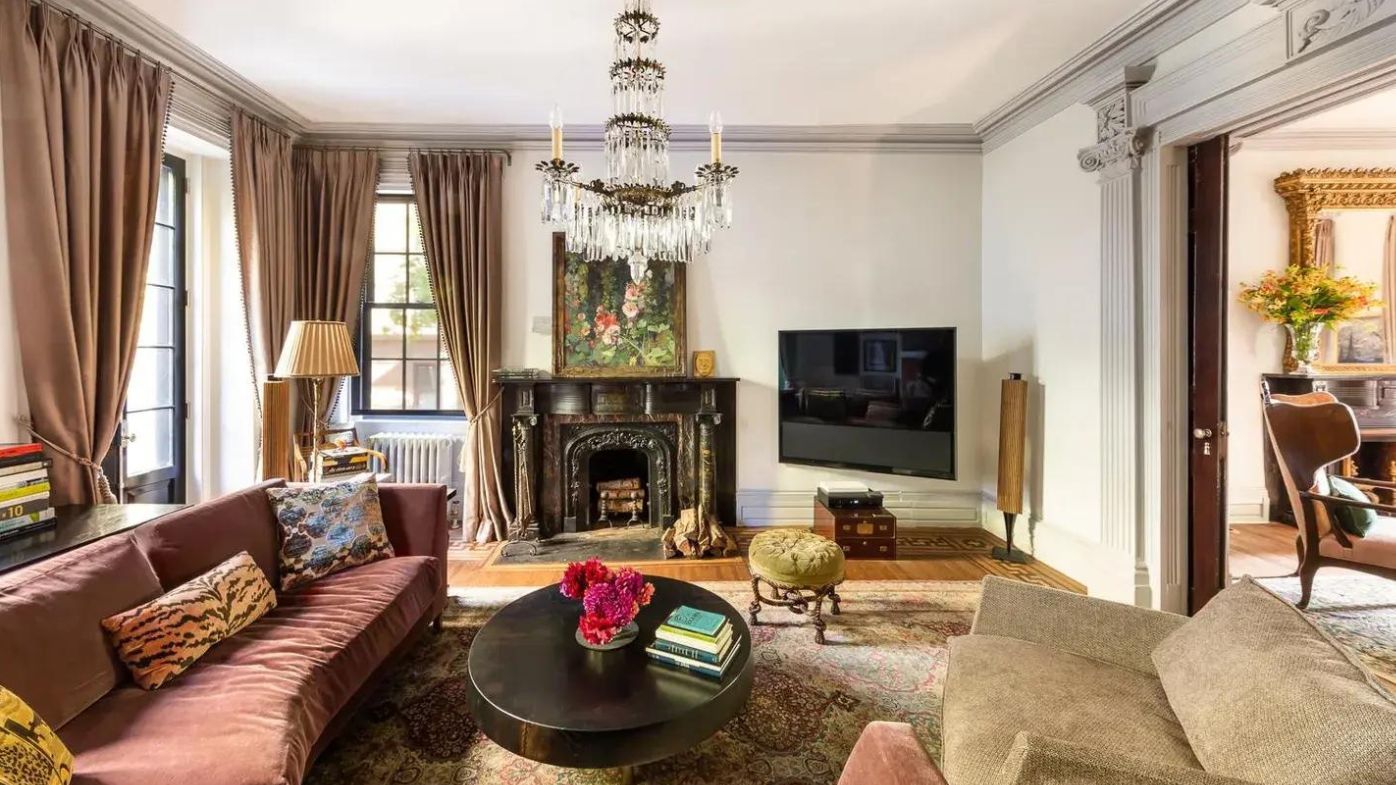 Setting the tone of the home are ornate fireplaces, sparkling chandeliers, a carved wood staircase at the entrance, classic wallpaper and moulded archways between living rooms, called "parlours" on the floorplan.
The kitchen celebrates its heritage with exposed brickwork and handsome beams on the ceiling, and makes a feature of the original oven.
A whole floor is dedicated to the main bedroom, dressing room and main bathroom, which is a chic step back in time; the gleaming shower with silver tapware is set in the centre of the space.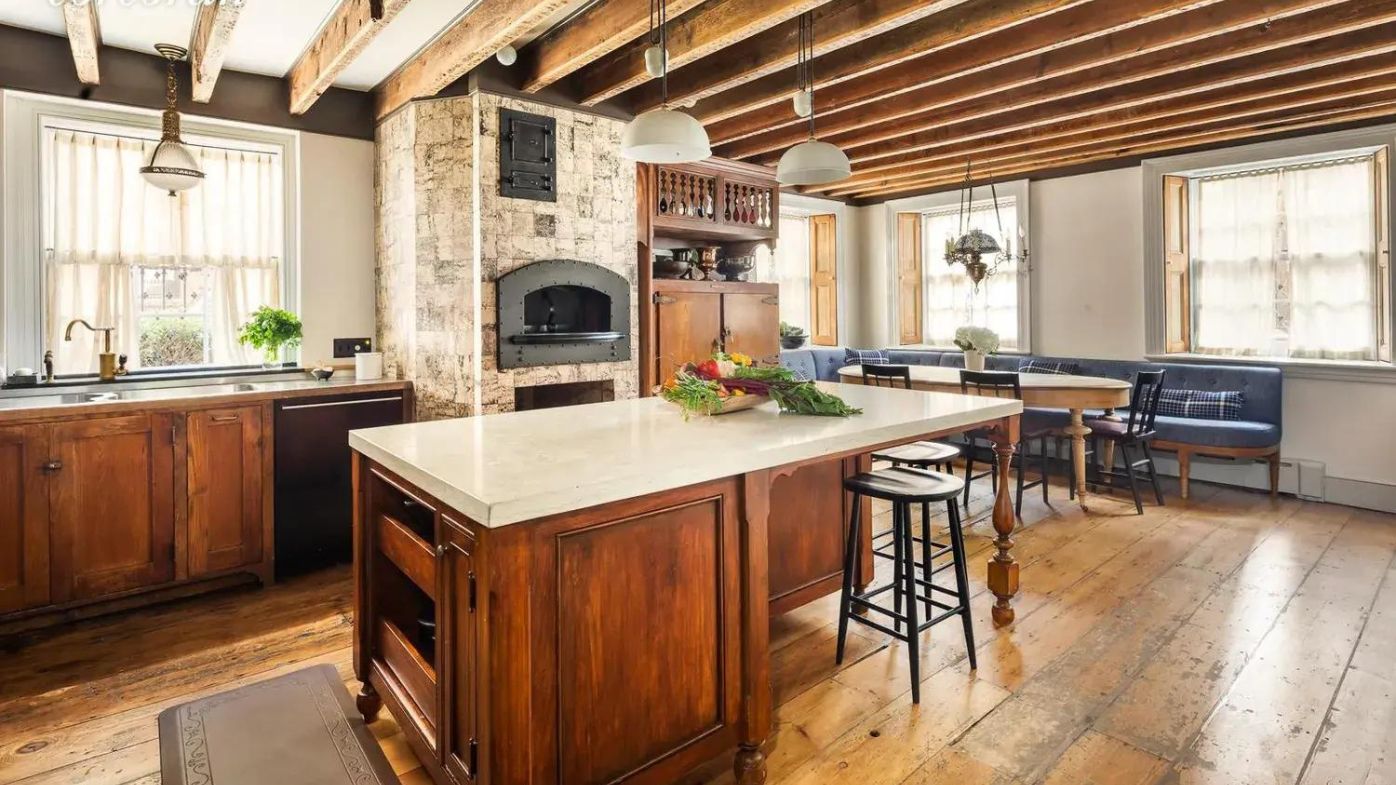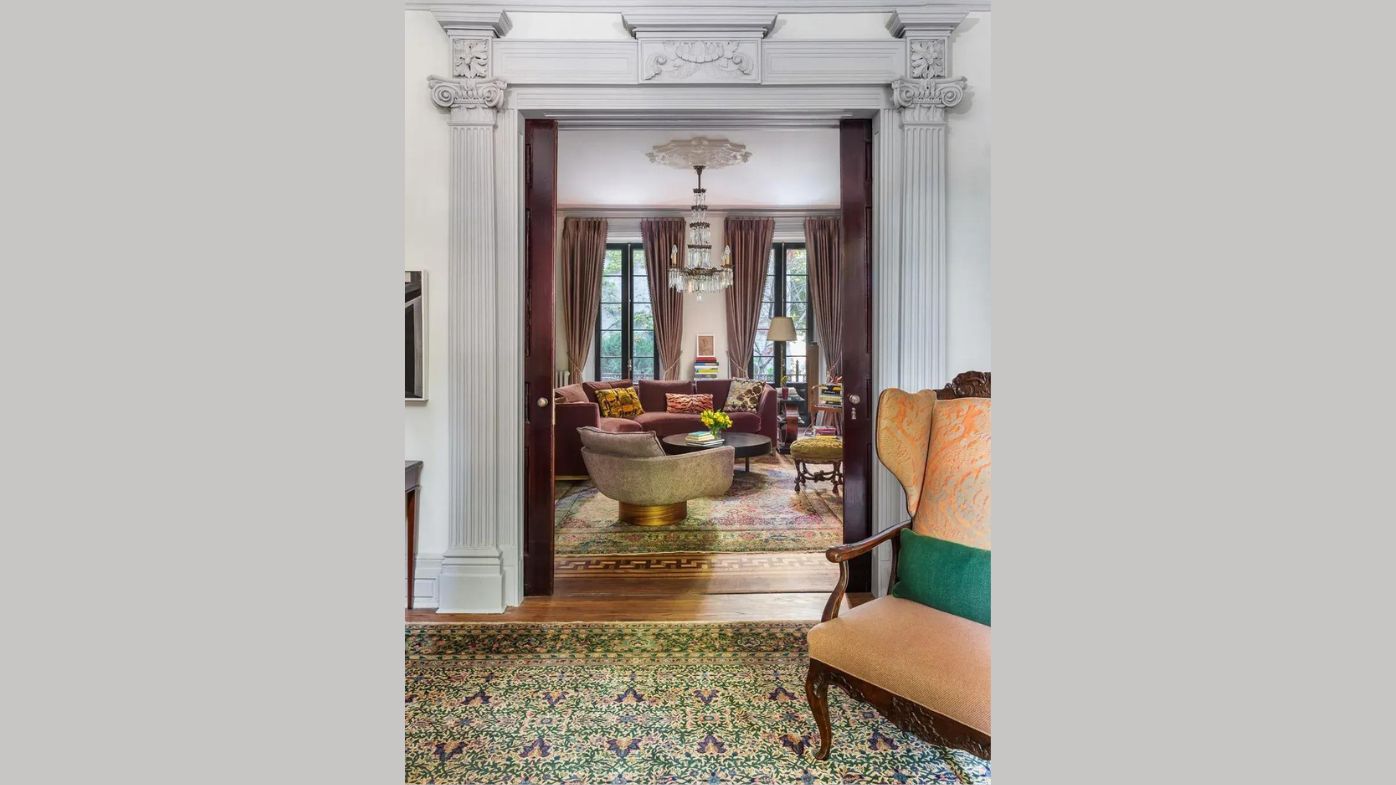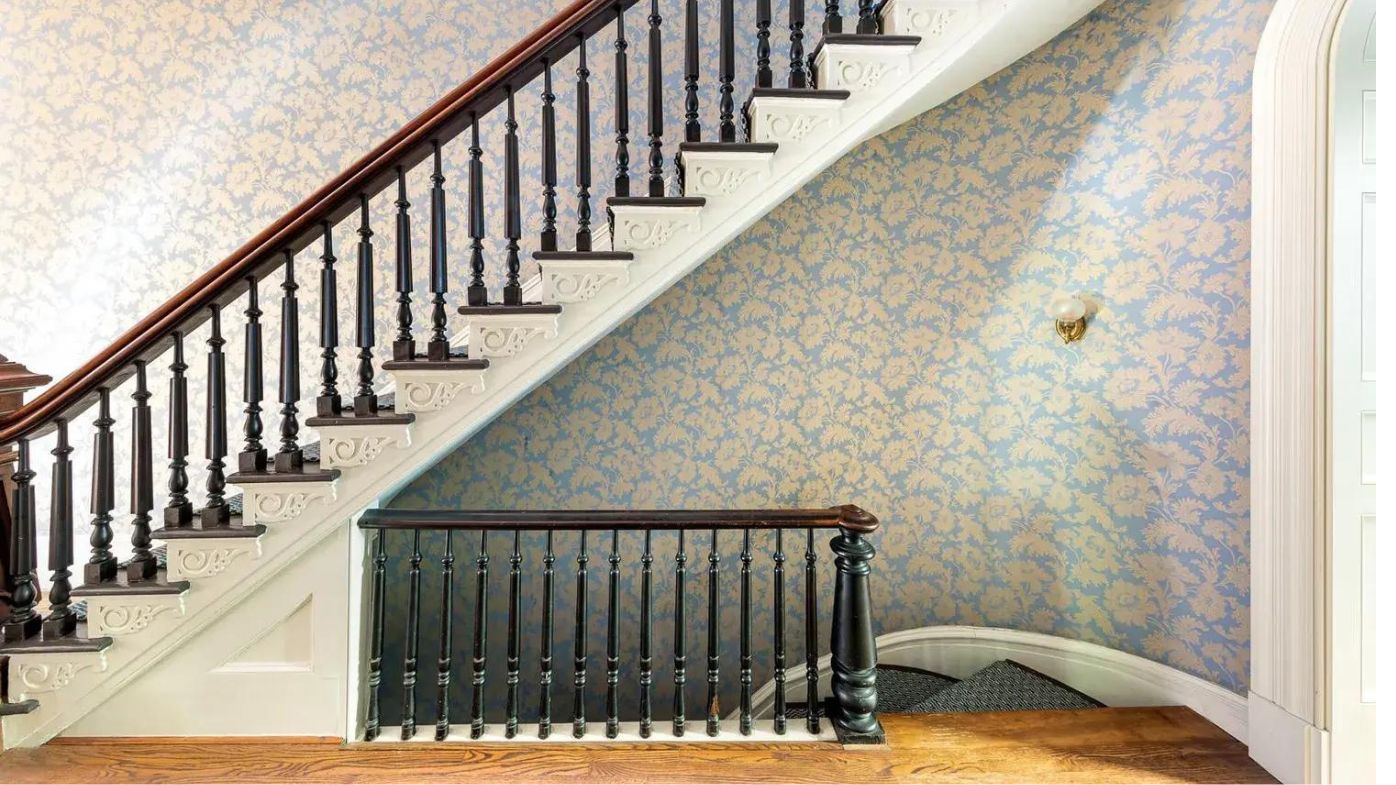 The Trainwreck star and her husband Chris Fischer, who three years ago welcomed a boy named Gene, recently listed their modern Upper West Side penthouse for US$15 million ($21.6 million).
Schumer bought the single-level pad, which has verdant rooftop terraces on all sides, in 2016, calling it her "Manhattan dream apartment".
The deal on the Moonstruck address has not yet closed, according to the New York Post. However, real estate agency Corcoran, who handled the listing, have linked to the story on their website.
The Corcoran agents, Karen Talbott and Kyle Talbott, declined to comment to the Post.