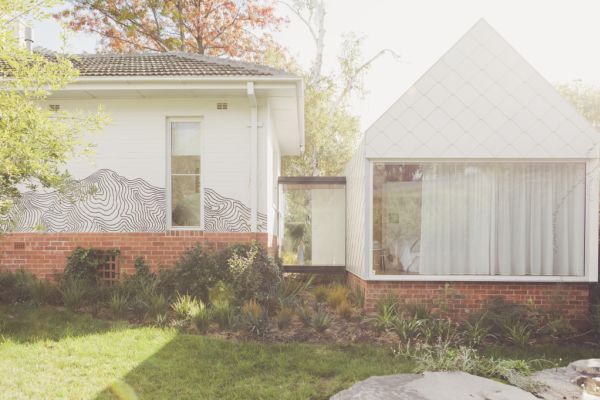 Canberrans offered the opportunity to explore the city's award-winning architecture
Lucy Bladen
twitter
Editorial producer
A transformed Forrest bungalow, a cutting-edge educational facility, a chic granny flat and a Canberra icon – next weekend, Canberrans will be offered the opportunity to peek inside these properties at the ACT Institute of Architects bus tour.
Each year, the institute offers members of the public the opportunity to explore the winners from their annual awards night.
Among the buildings included on the tour is the winner of the Canberra Medallion, Empire House. Designed by Austin Maynard Architects, it is an extension of a 1951 bungalow on Empire Circuit in Forrest.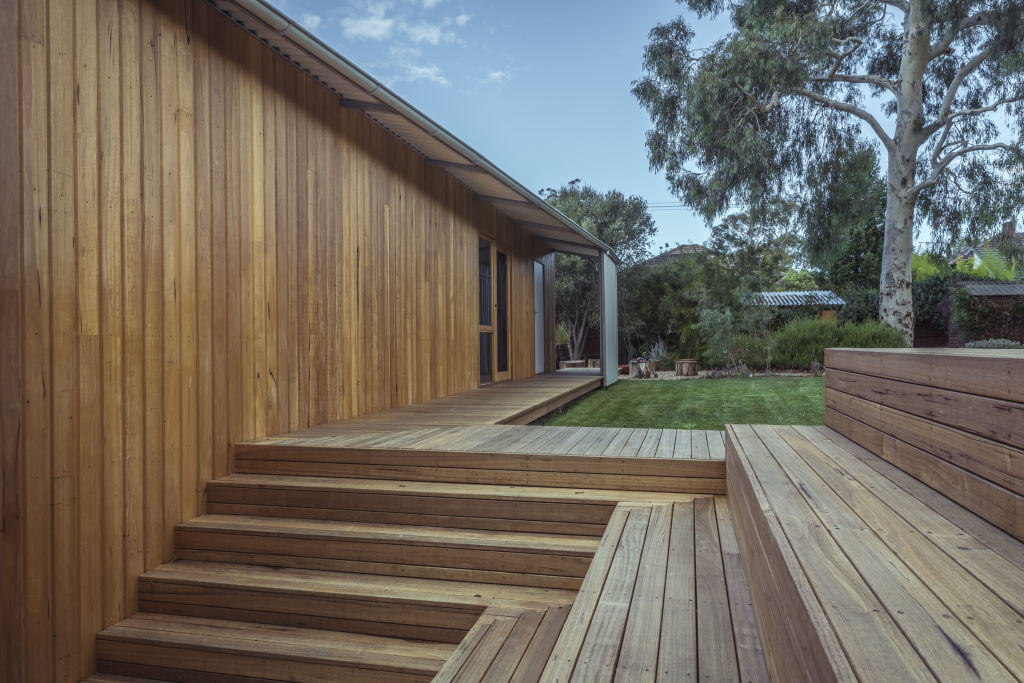 The home was praised by judges as "a refreshing experiment in quality over quantity".
Empire House is also in the running at the 2019 National Architecture Awards in the Residential Architecture – Houses (Alterations and Additions) category.
Yarralumla Shed, designed by Gerard O'Connell, is another project that won an award in the alterations and additions category and will be part of the tour.
A media summary for Yarralumla Shed states the "project began with the clients desire to create more storage space for a growing family". The project evolved to include a small studio bedroom, bathroom carport, chicken coop and, perhaps most interestingly, a rock climbing wall.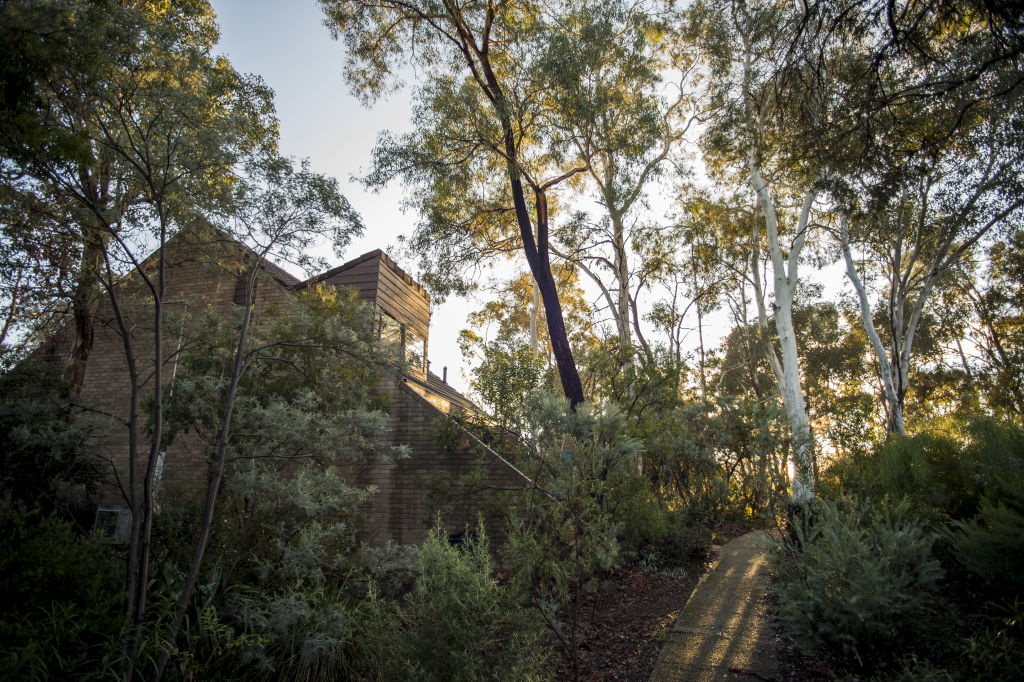 Attendees will also head to the north side to visit Wybalena Grove in Cook. The 1974-designed housing complex was awarded the Sir Roy Grounds Award for Enduring Architecture.
There are more than 100 houses in the leafy Cook site, which was established by the Cook-Aranda Cooperative Housing Society and designed by renowned Australian architect Michael Dysart.
The only non-residential building that will be visited is ANU's Hanna Neumann Building which was awarded three gongs, including the Enrico Taglietti Award for Education Architecture.
The building designed by Clarke Keller and Design Worldwide Partnership houses the university's Mathematical Sciences Institute and Computer Science.
The tour will be held on Sunday, October 20 from 9.30am to 3pm, departing from the institute's office in Mugga Way.
Tickets for the tour can be purchased through the institute's website.