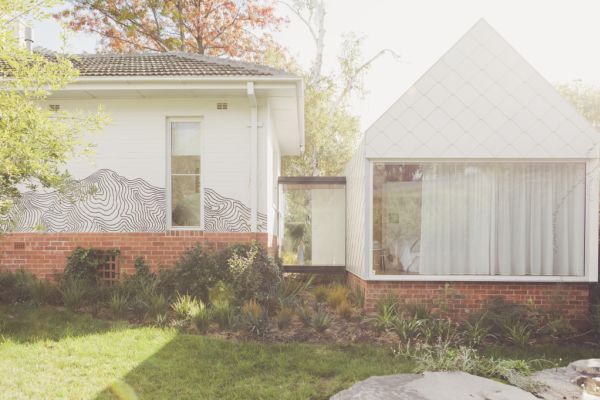 Forrest extension wins Canberra's top architecture award
A house extension in Forrest has taken out Canberra's top architecture award, with Austin Maynard Architects presented the Canberra Medallion for their design.
Aptly named Empire House for its location on Empire Circuit, the addition is a contemporary extension to a 1951 bungalow.
Australian Institute of Architects ACT jury chair Sarah Truscott described the house as "a refreshing experiment in quality over quantity".
"Empire is located on a road that forms a key part of Burley Griffin's masterplan. The architects have shown respect for Canberra's built heritage by preserving the best of this home and creating smart additional living spaces inside and out for all seasons," she said.
The extension also won the Gene Willsford Award for best alteration or addition.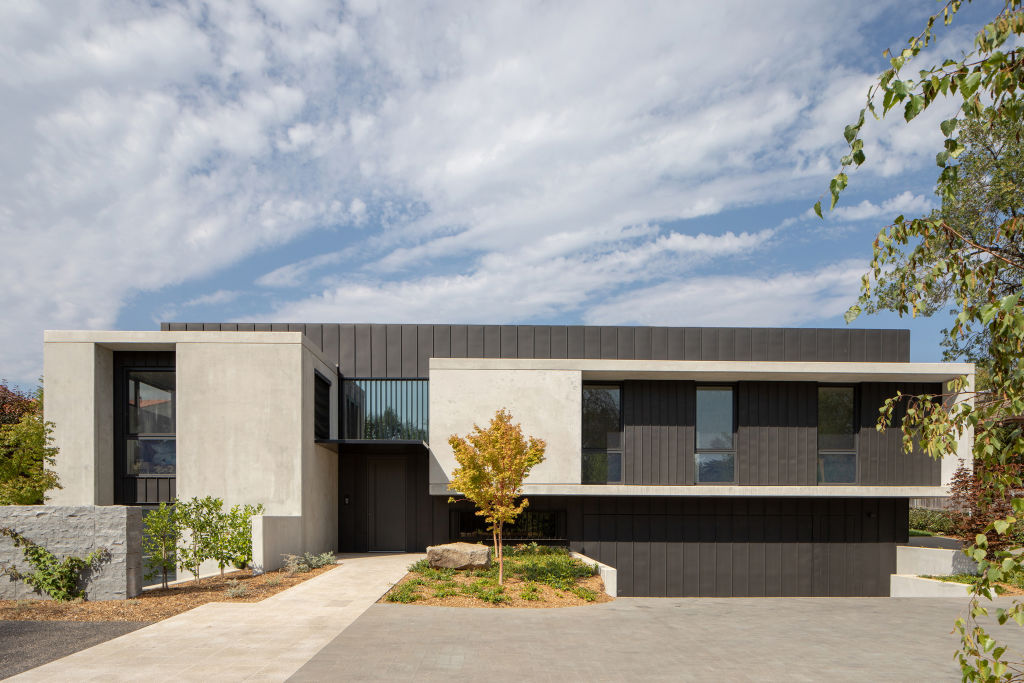 In the residential house of the year category, Rob Henry Architects won for Concrete House in Deakin. Speaking to Allhomes about the entry before the awards, Mr Henry said: "It was a really, really technically challenging project and over many many years it was conceived, and every single detail was so precise".
Cox Architecture won the award for multiple housing for the Edgeworth Apartments in Turner. There are 26 house-sized apartments in the complex.
The iconic Wyabelena Grove complex in Cook won the Sir Roy Grounds Award for enduring architecture.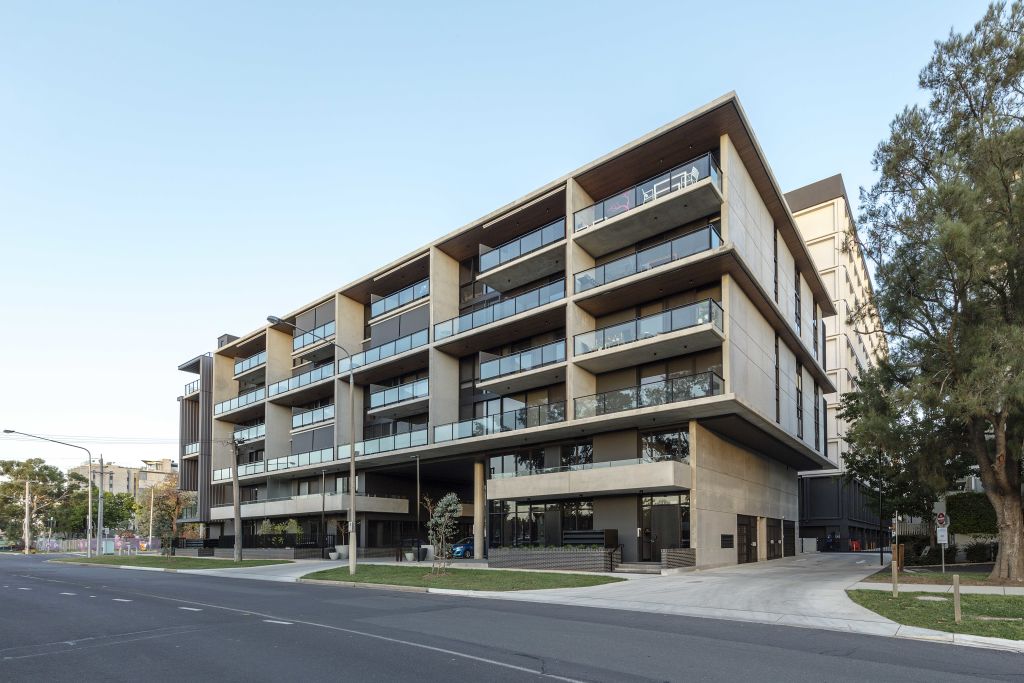 "This year's awards saw 37 entries ranging from small alterations and additions to large commercial buildings and institutions," ACT Chapter president Phillip Leeson said.
"Each year our awards showcase the extraordinary talent of the architecture profession and the outstanding buildings it produces and this year is no exception.
"The architects and their projects recognised by this year's jury will enter the canon of great architecture that has contributed to the city of Canberra that we love."
The named award and award winners will progress to the National Architecture Awards on Thursday, November 7.