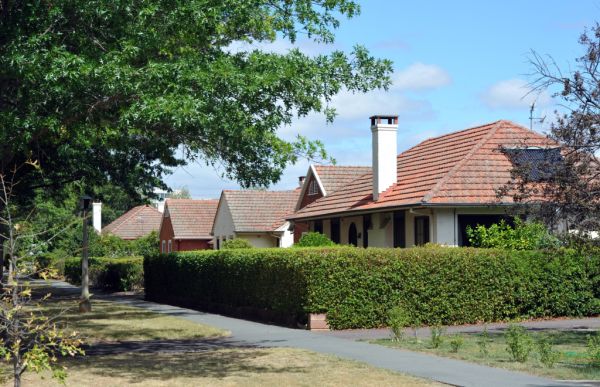 Canberra's inner areas experience highest rental growth: Domain data
Canberra's Inner South and Inner North have experienced the highest rental growth in houses over the past 12 months, Domain data shows.
House rents in both regions have surged, up 10.3 per cent year-on-year in the Inner South and up 9.3 per cent year-on-year in the Inner North.
Rents in both regions are significantly higher than Canberra's overall median weekly asking rent for houses of $570. Renting a house in the Inner South sets tenants back $750 per week, and in the Inner North $645 per week.
Median weekly asking rents houses
Region
Mar-19
Mar-18
YoY
Belconnen
$520
$490
6.1%
Greater Queanbeyan
$500
$462.5
8.1%
Gungahlin
$560
$530
5.7%
Inner North
$645
$590
9.3%
Inner South
$750
$680
10.3%
Tuggeranong
$510
$495
3.0%
Weston Creek
$575
$535
7.5%
Woden
$605
$599
1.0%

It's a similar story for Canberra's unit market on a regional level, all regions have experienced annual growth.
Gungahlin's median weekly asking rent for units has increased by 10 per cent over the past 12 months to sit at $440.
Woden units are up 9.2 per cent to $415 and Greater Queanbeyan and Weston Creek are both up 7.1 per cent to $300 and $450, respectively.
The Inner South is the most expensive place to rent a unit with a median of $520 per week, followed by the Inner North at $490 per week.
Median weekly asking rents units
Region
Mar-19
Mar-18
YoY
Belconnen
$420
$395
6.3%
Greater Queanbeyan
$300
$280
7.1%
Gungahlin
$440
$400
10.0%
Inner North
$490
$460
6.5%
Inner South
$520
$500
4.0%
Tuggeranong
$440
$420
4.8%
Weston Creek
$450
$420
7.1%
Woden
$415
$380
9.2%
The Domain Rental Report for the March quarter, released on Thursday, found that over the past 12 months Canberra has experienced the strongest growth in house rents out of all the capital cities at 7.5 per cent.
This is the second consecutive quarter where Canberra topped the capital cities for weekly asking rent for houses.
Units median asking rent is up 3.3 per cent year-on-year, to $465 per week.
An ACT government spokesperson said a reason for the rising rental costs was demand "fuelled by a sustained period of very strong population and economic growth".
"We have experienced strong dwelling growth over the past 10 years, but demand has also commensurately."
Domain senior research analyst Nicola Powell said population growth was a contributing factor in the increasing rental costs in the ACT; in particular, families driving the costs up of larger, detached family homes in Canberra's inner areas.
"Population growth has been rapid, with a record number of migrants moving to the nation's capital," Dr Powell said.
"There is a lifestyle aspect in Canberra that attracts families from interstate … if we are seeing a predominantly large family demographic in the ACT, these family-oriented areas, such as larger detached homes, will also be elevating that rental price."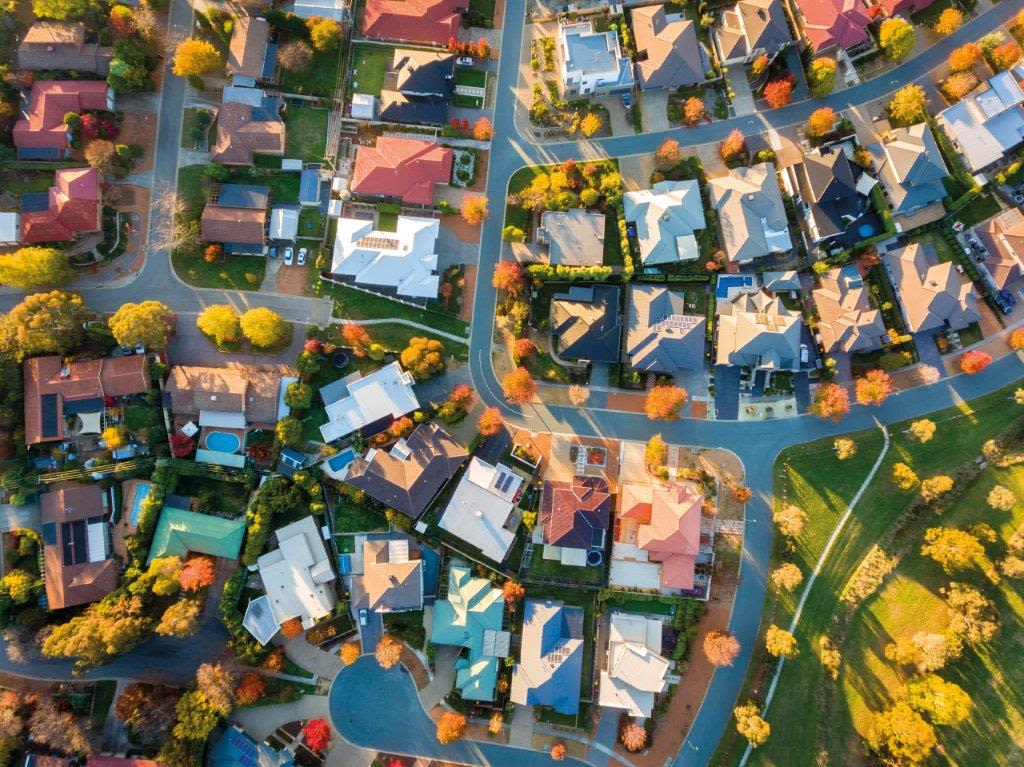 Latest figures from the Australian Bureau of Statistics showed the ACT's population grew by 2.2 per cent over 2017-18. It was the second-fastest growing state or territory behind Victoria.
Kingston, Campbell and Braddon were among the fastest growing suburbs in the ACT.
Dr Powell said high land taxes were playing a part in Canberra's increased rents, particularly in the Inner South.
"The Inner South was the only region to record double-digit annual growth, but that reflects the larger parcels of land resulting in higher levels of rates and land taxes," she said.
"Many of these landlords will be passing on these increases to tenants."
The ACT government spokesperson said: "Rental price fluctuations are influenced by many factors but ultimately is dependent on what the market will pay."
"Land tax is the most economically efficient, fair and simple way to raise revenue to fund services to the community," the spokesperson said.
"In the ACT, rates and land tax are used to fund a broad range of services to the community such as nurses and doctors in our hospitals, teachers in our school, public transport, police and emergency services."
The spokesperson said a key priority for the government was increasing the supply of affordable rental stock.
"Our higher-than-average income makes our rental market one of the more affordable jurisdictions in the country, however, for many people on lower incomes, the private market is not an affordable option," the spokesperson said.
"This is why growing the amount of affordable rental stock is a key area of focus for the ACT Housing strategy, particularly for Canberrans on the lower 40 per cent of incomes who need that assistance."