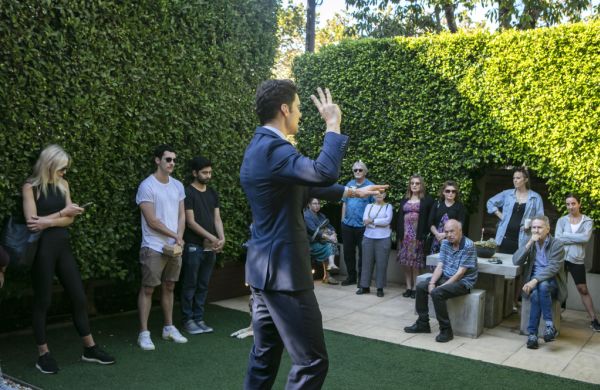 'A culmination of positive factors': Will Canberra's housing market continue to rise?
The onset of public holidays and the changing seasons are unlikely to affect the rising momentum felt in Canberra's housing market, with agents adamant the high level of activity will continue throughout winter into spring.
Over the past seven weekends, the ACT has recorded auction clearance rates of more than 80 per cent, including one weekend when the city hit an all-time high of 94 per cent. 
Price records for 16 Canberra suburbs have been broken since January – 11 of which occurred in March alone.
Domain senior research analyst Dr Nicola Powell said economic factors such as low interest rates and the low volume of properties on the market are the driving forces behind Canberra's booming property market.
"This has really helped create strong competition between buyers," Dr Powell said.
"I think we are seeing an accelerated market. We are seeing increased levels of demand, increased number of sales, and that will translate into pretty robust price growth when we get into that March quarter."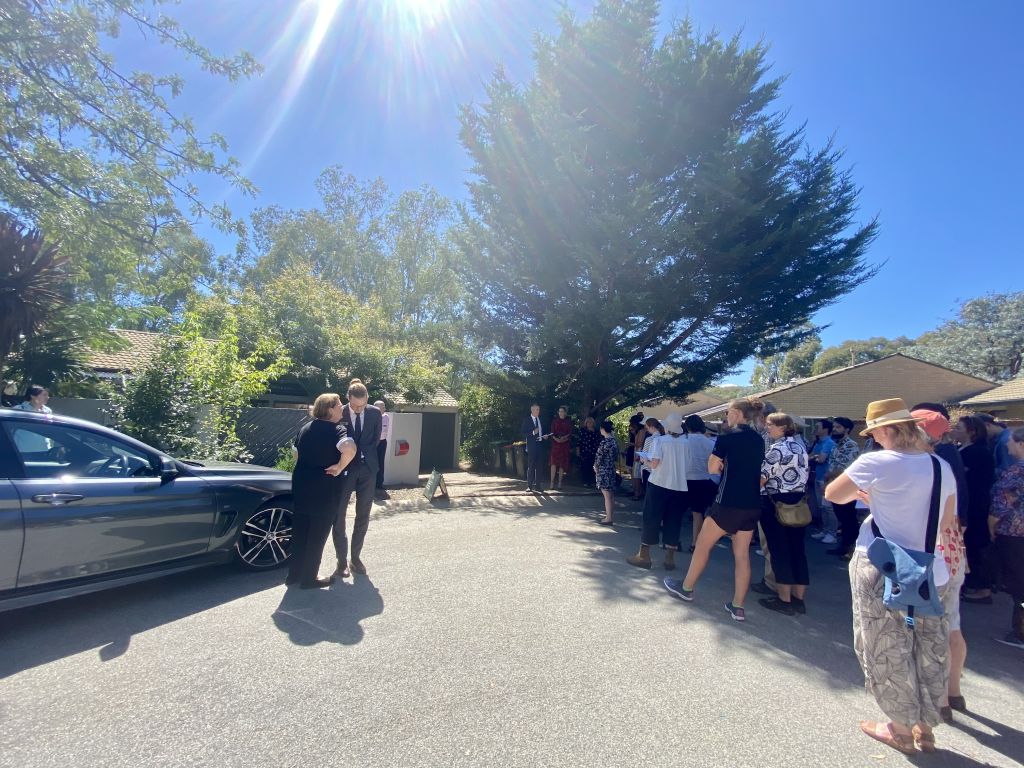 The level of activity in the market could be reminiscent of the spring selling market, but for an "entirely different reason to the metrics around spring," Blackshaw managing director Andrew Chamberlain said.
"In spring, we usually see a high volume of listings off the back of a low volume in winter. However, that does not necessarily mean an increase in the clearance rates of auctions," he said.
While it may be a busier time for agents with a higher volume of properties coming to market, this doesn't translate to a better market, Mr Chamberlain added.
"If auctions are clearing at 80 per cent in winter, that won't automatically go up to 85 per cent in spring just because there's a change of season," he said.
"What we're seeing at the moment is a culmination of positive factors that are driving the market, driving strong clearance rates and record sales, and that really started building from July and August last year. We're just seeing a continuation of that right now."
Along with Canberra's record-breaking sales, a new report from ANZ also forecasts house prices in the capital to soar by 16 per cent this year.
Pent-up demand amid the pandemic fuelled the boom, with many house hunters searching for a bigger property to swap the at-work office for an at-home set-up.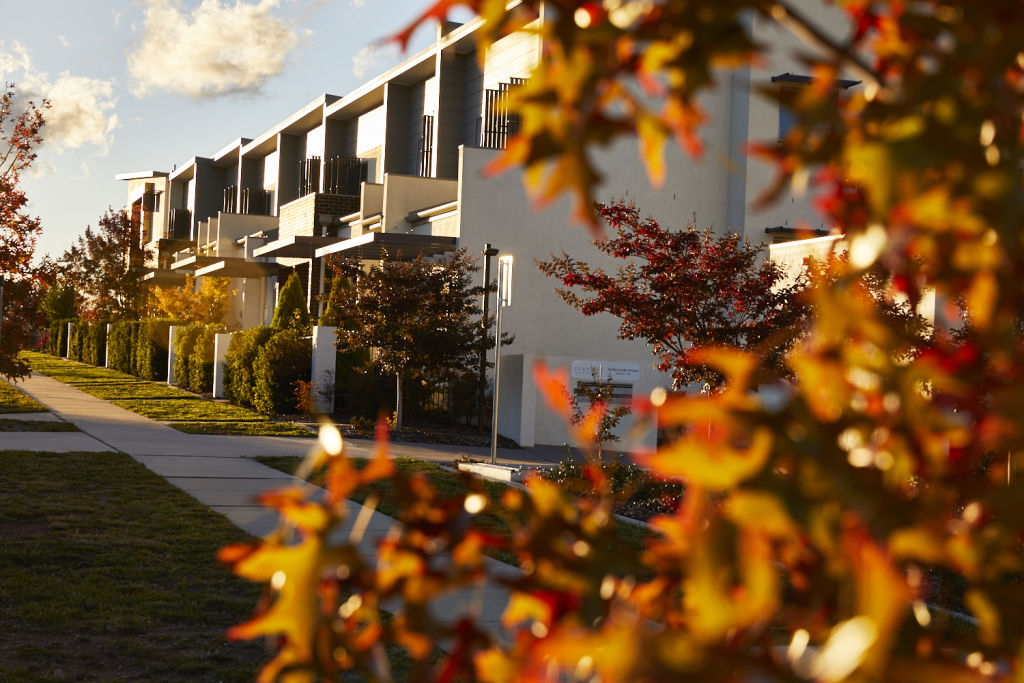 Luke McAuliffe of Luton Properties Gungahlin said the latest data and the discourse surrounding a rise in Canberra's home values give house hunters more reason to buy now, fearing prices will continue to rise.
"Some people might say this is the peak of the market, if not the best market ever," he said.
"It's the perfect storm of economic factors and supply and demand, and we're in the eye of it. I've been in the industry for close to a decade now, and this is the busiest market I've ever seen."
But will that continue? Mr McAuliffe believes so.
"Winter is traditionally a quieter time of year … but there really isn't any indication that will happen this year. I think it'll still be busy even leading into spring," he said.
"Canberra bucked the downward trend in other cities amid the height of the pandemic last year, and that has carried over to this year. Property hunters see there's competition and want to get into the market."
Mr Chamberlain echoed Mr McAuliffe's comments and said May and June would see an uptick in buyer and seller activity.
"Particular months in 2020 were impacted by the implications of the pandemic, and people were still adjusting in some way, shape or form," he said.
"This year, it will be very different. There is confidence, exuberance and enthusiasm in the market for both buyers and sellers that wasn't there 12 months ago.
"There will be a break at some point, but there are no factors to suggest a shift in the market at the moment … We could well be in the same position in 12 months time."