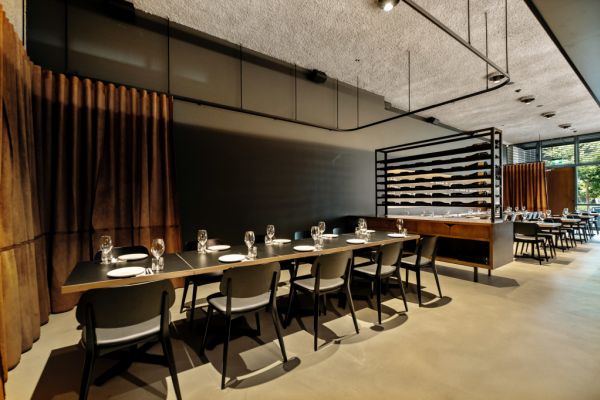 A deliciously tempting commercial opportunity hits the market in Phillip
There's more and more evidence that the revitalisation of the Woden Town Centre is well underway.
One sure-fire indicator is when established top-end hospitality brands start to move in. That's the case in the refurbished Alexander and Albermarle precinct.
Aside from The Alby, it also houses the rather splendid restaurant eightysix south and hip cafe Bloom Coffee – both spaces now subjects of investor interest.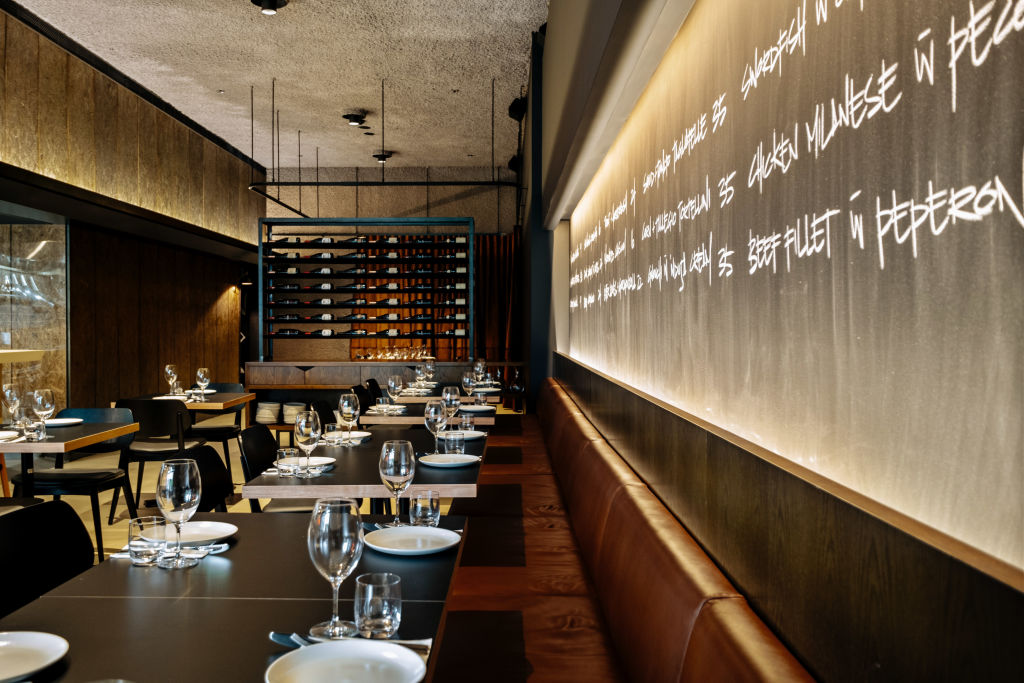 Eightysix south boasts a high-end fit-out, arguably the smartest in the Woden Valley.
Guy Randell of Burgess Rawson Canberra says the property has a long lease with options in place until 2038, something that will appeal to potential investors.
"This is just the beginning of the Woden revitalisation and a timely opportunity to stake a place," he says.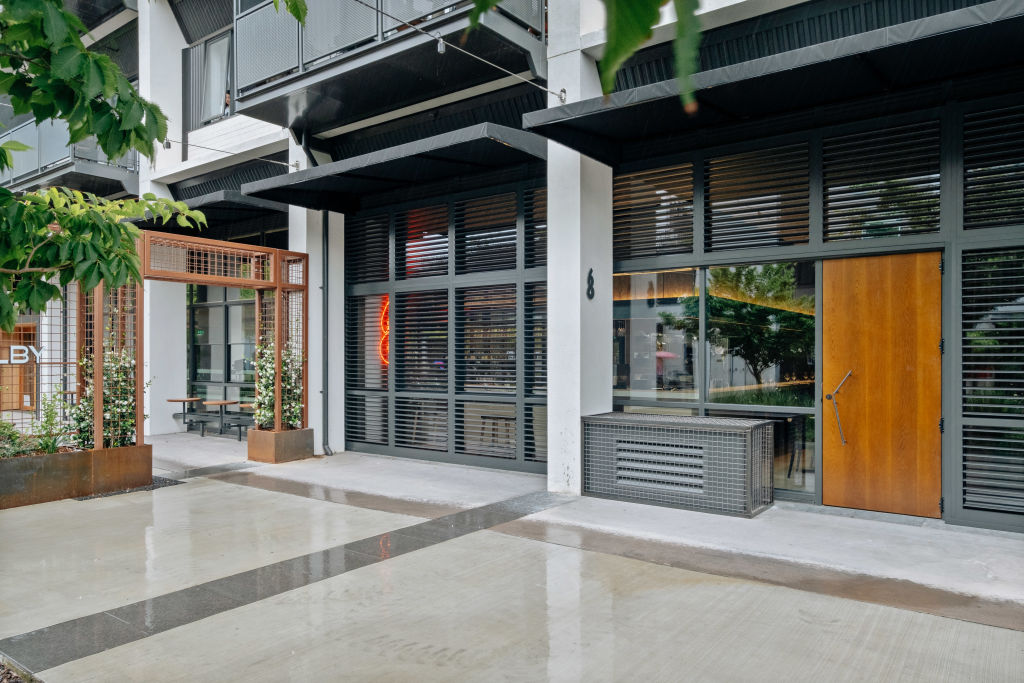 Across from eightysix south is Bloom Coffee, a hip space that already won fans, with more converts on the way as public-sector employees return to the workplace.
The 109-square-metre space is the ideal size, and the quality of its fit-out shows the way for hospitality competitors. 
James Baker of Burgess Rawson Canberra says the cafe opportunity – which has a $1.2 million auction price guide – will appeal to first-time investors.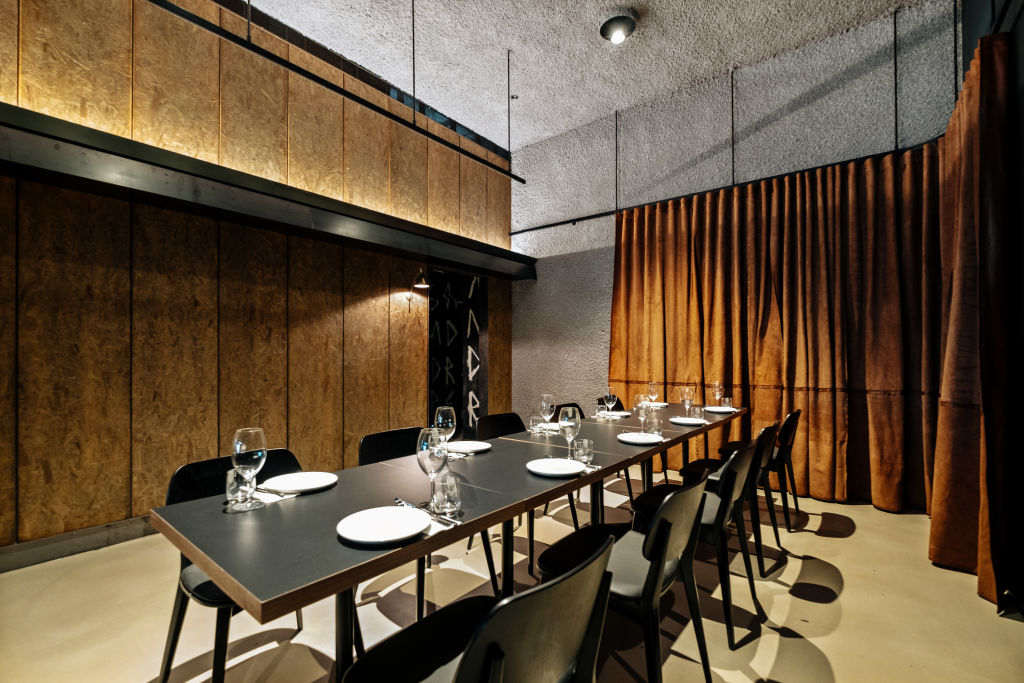 "It's a solid asset in a great location with a lease until 2028 with a five-year option," he says.
Both it and the eightysix south property go to auction at 10.30am on March 29.

Pruce guide: $2.7 million
Auction: 10.30am, March 29
Agent: Burgess Rawson Canberra, Guy Randell 0430 272 999