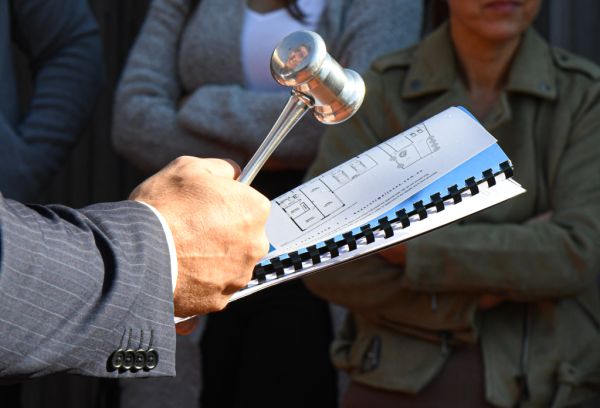 Canberra agents rush to bring public auctions forward ahead of bans
According to preliminary Allhomes data, 11 auctions were brought forward in Canberra as agents rushed to sell in the closing window before the coronavirus-induced ban took effect from midnight, Wednesday March 25. 
In the 24 hours after Prime Minister Scott Morrison announced a ban, 131 auctions across the nation which were scheduled for later this month or April were rescheduled. In total, 202 auctions were held in the evening.
Dario Beltrami and Andrew Chamberlain of Blackshaw Manuka were some of the last agents in Canberra to hold a traditional auction with the sale of  9 Taplin Place, Isaacs. It sold under the hammer for $1.1 million – $100,000 above the reserve price.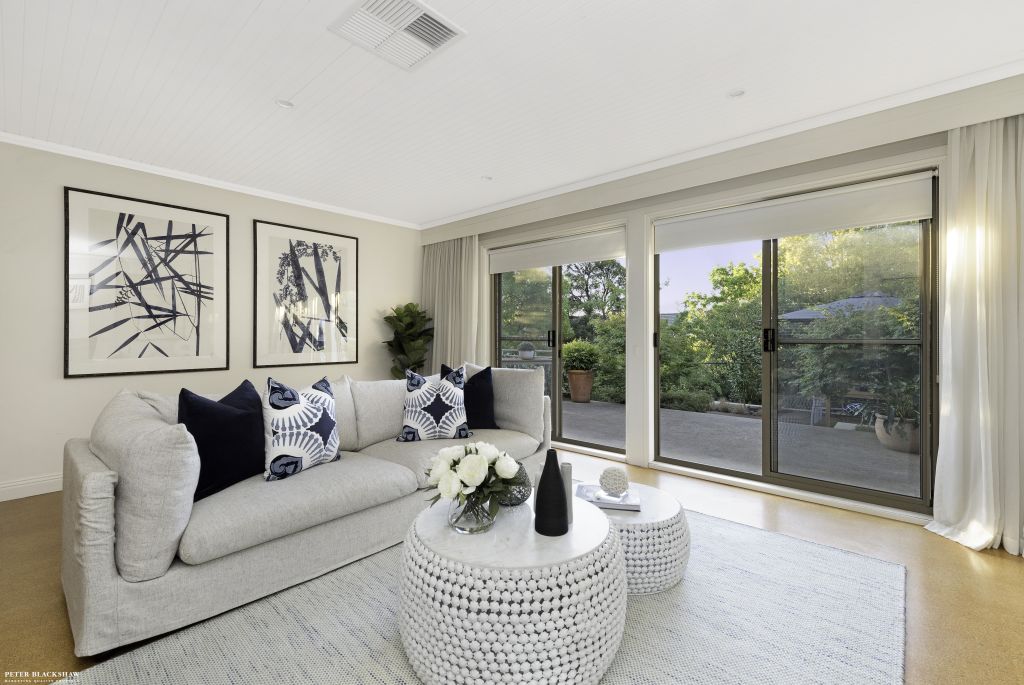 According to Mr Beltrami, the uncertainty of the market had not deterred buyers.
"The auction was fantastic and the campaign brought in seven registered bidders," he said.
"As far as spectators went, it was quite a light turnout. Usually, we would get people who come along to see what is happening but given what is going on right now, we had very few onlookers."
Opening bids for the property started at $850,000 and moved in swift increments of $10,000 between the seven parties until it reached $1.08 million.
The final bid came from a young family that placed a $20,000 rise, taking the price to $1.1 million. With no other bids forthcoming, the young family walked home with the keys.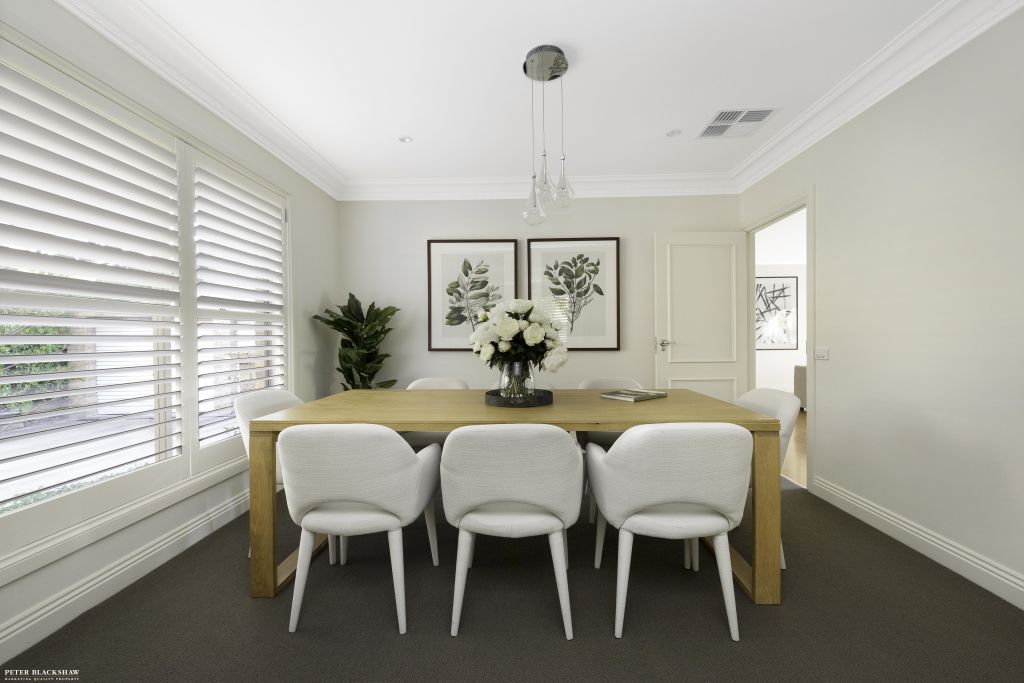 At the auction, social distancing measures were implemented, including signs indicating to bidders to stand 1.5 metres away from one another and having hand sanitiser, wipes and gloves readily available. Mr Beltrami said they were well versed in this climate after "practising this for the past couple of weeks".
Mr Chamberlain added that moving forward, they would implement digital methods to carry out auctions and was optimistic that the market would have a strong rebound post-coronavirus.
"Once we get to the other side of this … the market will be exceedingly strong and positive," he said.
"[The Isaacs home] sold well over the reserve price which goes to show that confidence is still high among buyers. There is nothing right now to suggest that the [coronavirus pandemic] has weighed on the demand for buying and selling."
Another auction that was scheduled for Saturday but brought forward was 19 Staaten Crescent, Kaleen, listed by Kris Hellier of McGrath Estate Agents Belconnen/Gungahlin.
"I had about half a dozen onlookers, keeping their social distance from each other, with two registered bidders," Mr Hellier said.
"Even though we've implemented digital platforms such as AuctionNow throughout the McGrath network, I still didn't want to wait until Saturday."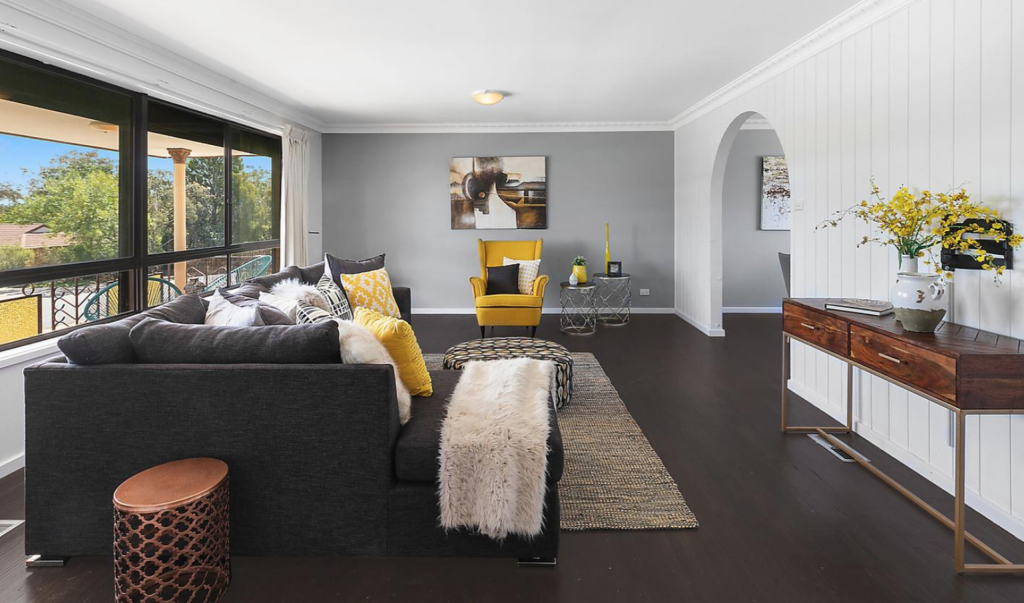 An end-to-end auction management system, AuctionNow was trialled by Hellier at last night's auction. He said the user experience ran smoothly.
"This is going to be the new norm. We've already adapted to it and buyers will adapt to it too," Mr Hellier said.
He added that the new restrictions would have little impact on the industry.
"The restrictions have only changed the way we sell property. We have to work harder in doing more private viewings opposed to public open homes," he said.
"There are always going to be buyers and there's always going to be sellers. We've been classified as an essential business because people need roofs over their heads and it's plain and simple."
There are still more than 12 agents with auctions being held this weekend, via Facebook live streaming and other online platforms.