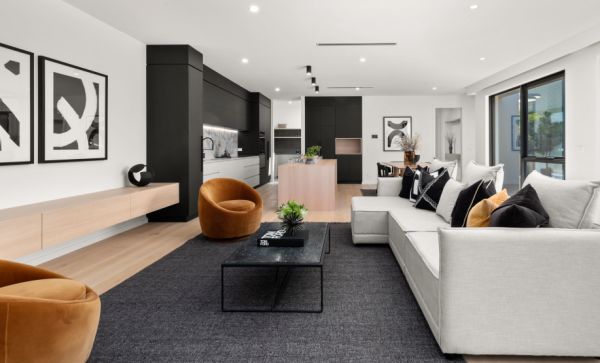 Built-to-sell house breaks Curtin suburb record with $2.7m sale
A four-bedroom house in Curtin has quietly broken the suburb record with a $2.7 million sale, beating the previous record by $200,000.
The residence at 11 Boucaut Place sold this week, only days before the property was scheduled to hit the market.
"We had a buyer on the hunt for a new home for the past couple of months and they made an offer the sellers couldn't resist," said selling agent Josh Morrissey of Hive Property.
"We've been communicating with this buyer for a while, trying to find them the right property, and the frustration of them not being able to find exactly what they wanted in the open market — because it was very competitive — led them to put in a very strong offer off-market."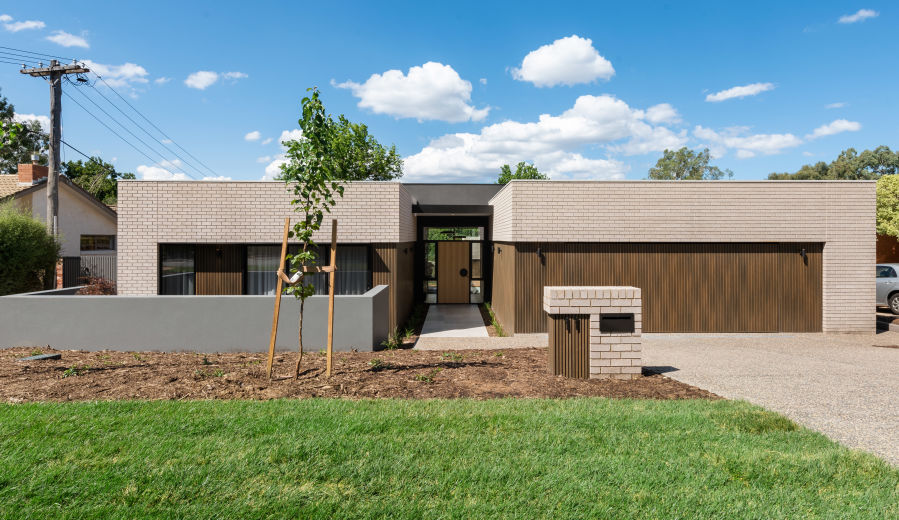 According to government records, the property was last purchased in February last year for $860,000.
Mr Morrissey said Status Living bought the 843-square-metre property at the time to knock it down and rebuild with the intention of selling it afterwards.
"[The builders are] known for delivering high-quality products and the quality of this build was unmatched," he said.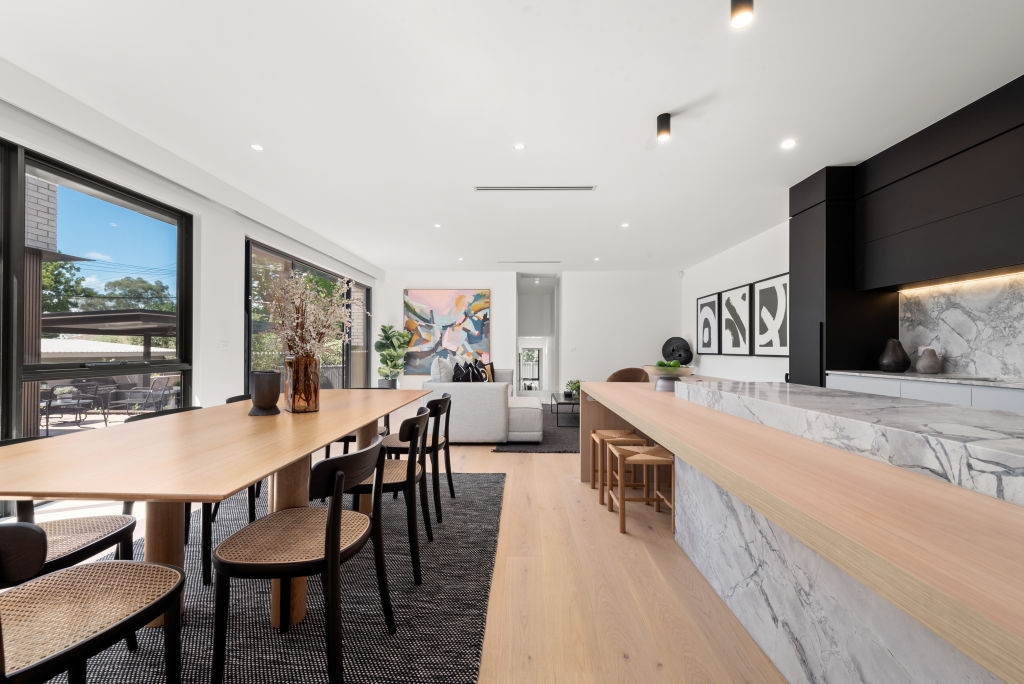 The new buyers were looking for a high-end build in Curtin and its surrounds, and 11 Boucaut Place ticked all their boxes, Mr Morrissey said.
The key features that pushed the buyers over the line were the functional floor plan, the wealth of natural light seeping into the open-plan living and dining areas, and the seamless flow of indoor-outdoor living.
"A lot of thought went into how the floorplan was designed and who [the house] was targeted towards … in the process of taking it to market, we knew there'd be many buyers interested in this house," Mr Morrissey said.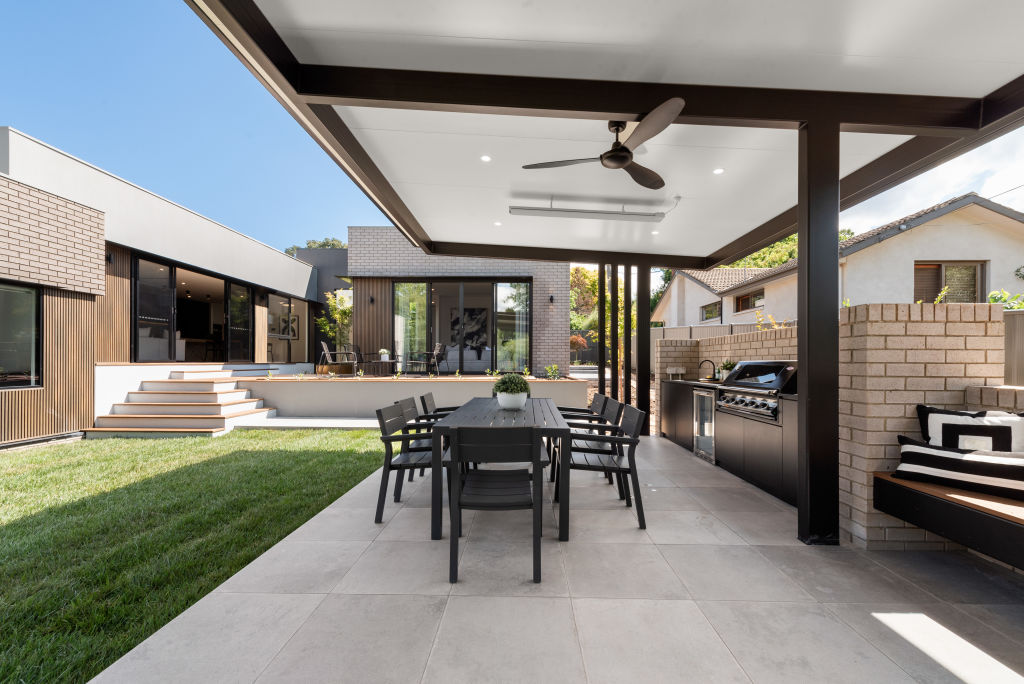 He anticipated the home would sell in the mid-$2 million range but hadn't expected it to surpass the previous record sale.
Government records show Curtin's suburb record was previously held by the residence at 83 Dunstan Street, which sold in October last year for $2.5 million.
"This really is the result of lack of supply and high demand," he said. "The previous record-holder house was on a bigger block and had a pool, whereas this home didn't, but the appetite for aspirational homes with a versatile floorplan is very high at the moment."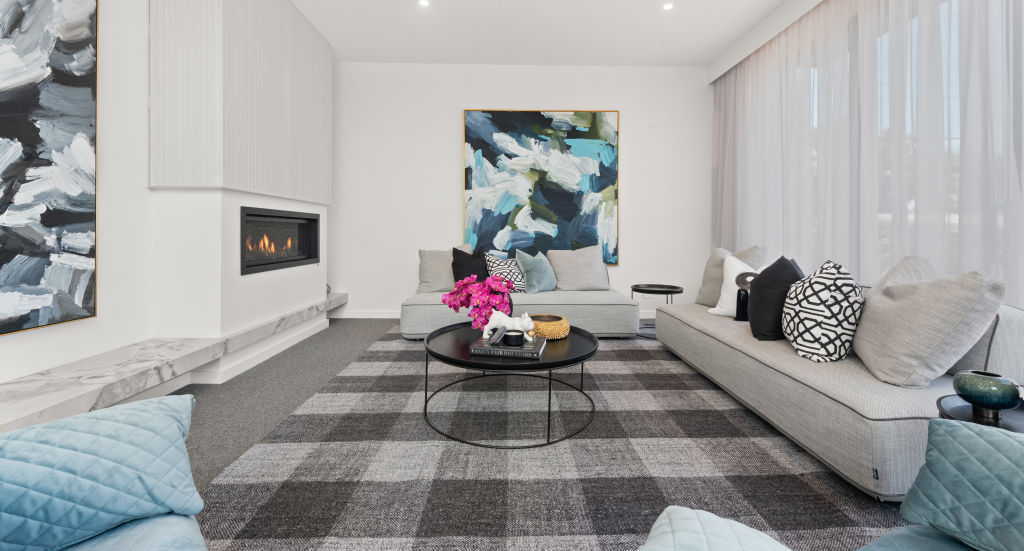 Mr Morrissey — who has broken four suburb records in the last 12 months — said buyers searching at the higher end of the market are "very selective in what they want".
"They're generally happy to pay a premium should it mean the house ticks all the boxes," he said.
"There's demand across all different price points in Canberra at the moment and I expect that demand to continue over the next few months, but if 2020 taught us anything, it's to expect the unexpected, so at this point, who knows whether that will remain."