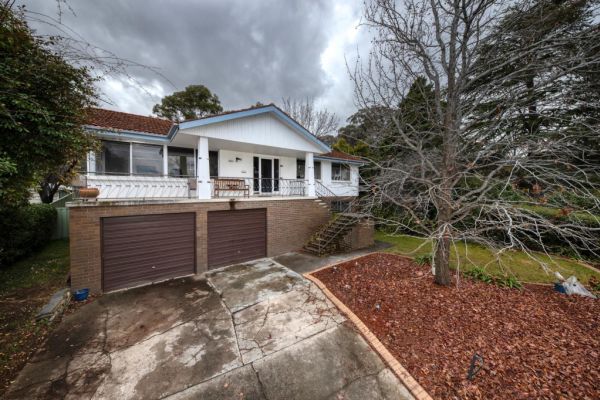 Canberra auctions: Garran home sells under hammer for $1.63m
The winter selling season in Canberra shows no sign of slowing, with a swift bidding war leading to a $1.63 million sale of a four-bedroom Garran home on Saturday.
As rain settled over the residence at 69 Fitchett Street in the Woden Valley region, a handful of neighbours and eight registered parties gathered in the living room keen to see if the property would sell.
Bidding for the unassuming house kicked off at $1.45 million and increased in $25,000 increments until it reached $1.51 million, thanks to two bidders.
A third party then entered the race with a $1.52 million bid and from here, the bids shortened to $10,000 and $5000. The price increased swiftly as auctioneer Martin Faux, of Hayman Partners took offers from all sides of the room.
Eventually, the hammer fell at $1.63 million, to the late entrant.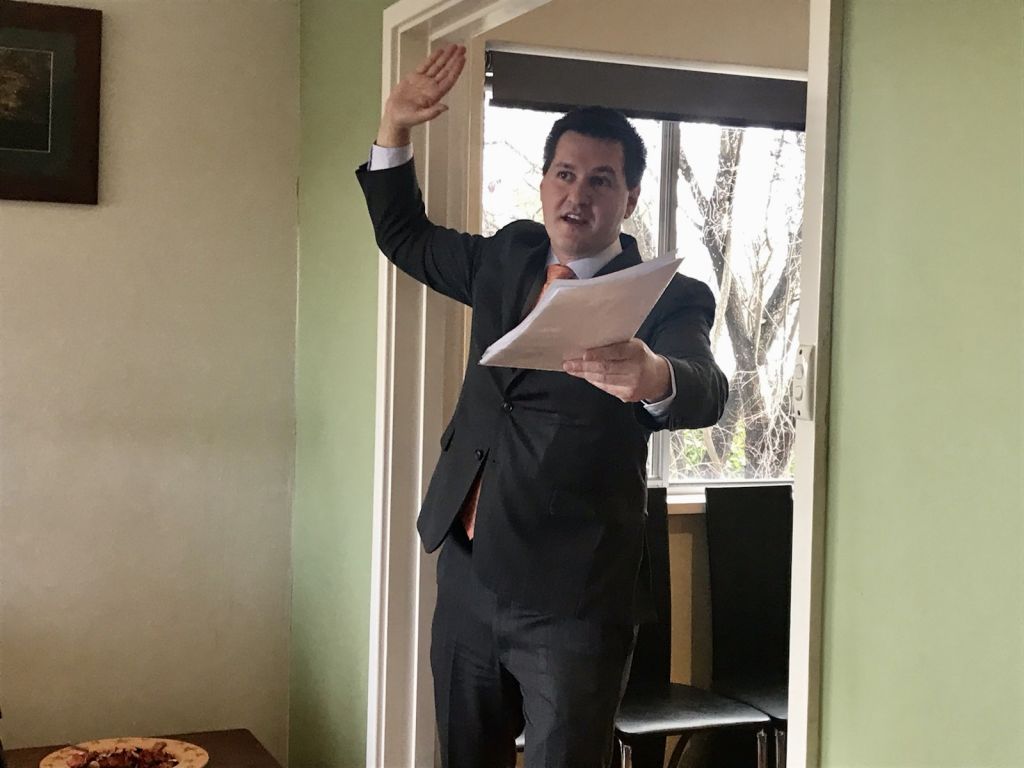 Selling agent Brett Hayman, also of Hayman Partners, said the sale was consistent with what he'd seen in recent months.
"There were two other sales on Fitchett Street around the $1.6 million mark so we were quietly confident we'd see the same result," he said.
Of the eight registered bidders, half were interstate bidders who were bidding via a third party.
"These bidders were all owner-occupiers hoping to snatch up this property for themselves, which goes to show how strong the market is and, despite the lockdowns in Sydney and Melbourne, the desire to own a home in the capital is much greater," Mr Hayman added.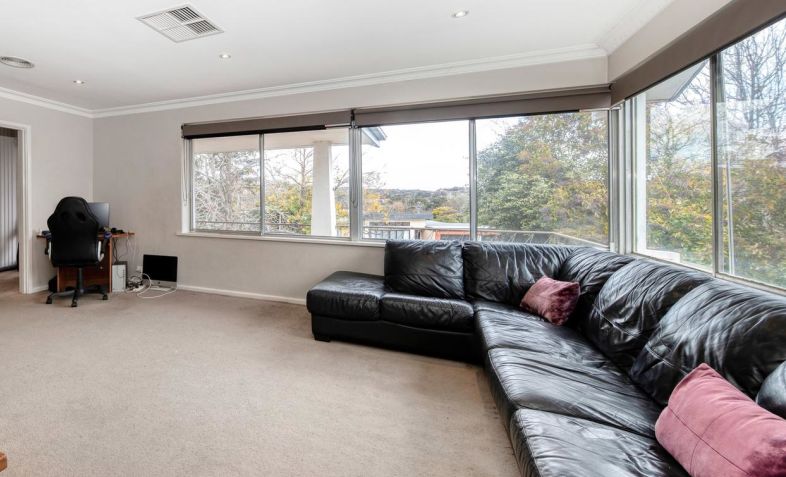 He said the property had had several inquiries and contracts sent out in the lead-up to the auction, and it also received a pre-auction offer of $1.325 million early in the campaign, which the seller turned down.
"I think with any auction, particularly now, you gotta be confident that it will sell and that's what happened today," he said.
"Imagine if the sellers had accepted that pre-auction offer, they wouldn't have known it would achieve a price of more than $300,000 from that offer."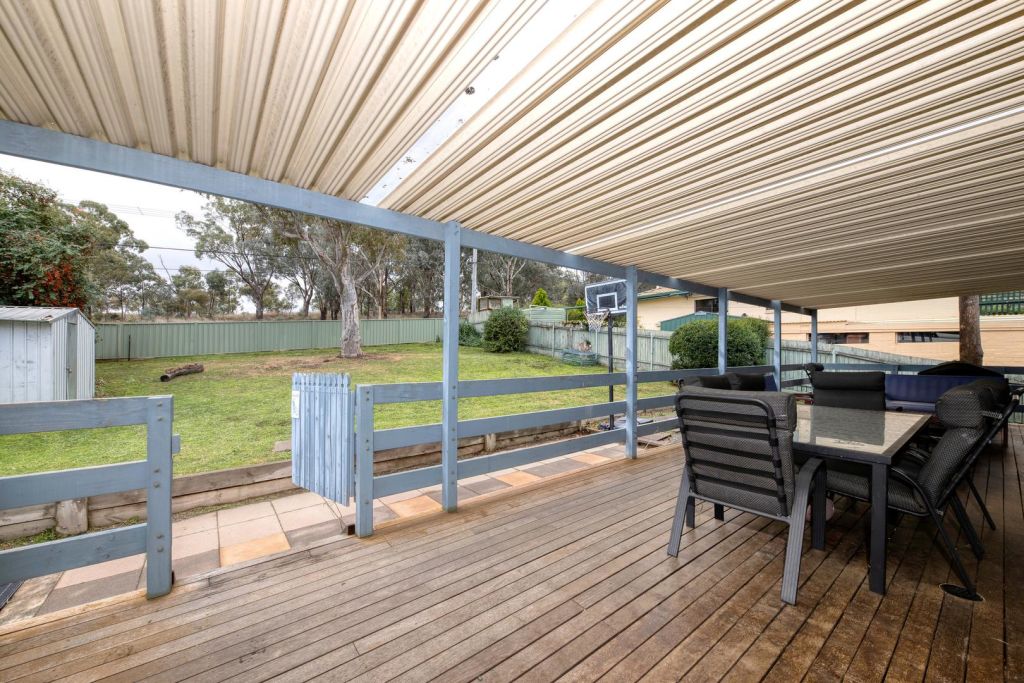 Domain's latest House Price Report for the March quarter showed the median house price in the Woden Valley region reached a record-high price of $1,062,500 – up 18.1 per cent over the year, the strongest growth for houses across all Canberra regions.
"I can't see that level of growth being sustained moving forward but I think it will plateau in the coming months," Mr Hayman said.
Government records show the property last sold in 2009 for $620,000. The sellers decided to part with the home in a bid to downsize, he added.