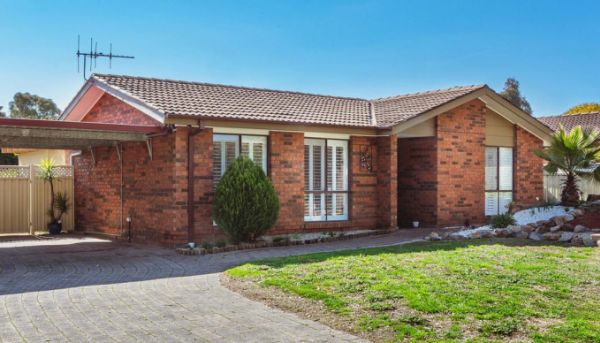 Canberra auctions: Is buying property sight unseen the new norm?
Buying a property sight unseen was once only for gamblers with an appetite for risk. But it's become the new norm in Canberra as COVID-induced real estate restrictions have forced sellers and buyers to adopt online methods of selling and buying property.
Under Canberra's extended lockdown, real estate businesses are permitted to allow only one person at any one time to conduct property inspections required by law for the sale of a property to proceed. 
This means only one person will be able to conduct a building inspection or undertake an energy efficiency rating (EER) report at a property. However, one-on-one inspections are not permitted.
Virtual tours of a property, drone footage offering a bird's eye view of a home, copious amounts of listing photos and building and pest inspection reports are how potential buyers are deciding whether to purchase.
Jonny Warren of Jonny Warren Property recently sold 3 Lightfoot Crescent, Florey for $1,017,500 only 48 hours after he listed the property online, which was scheduled to go under the virtual hammer on September 18.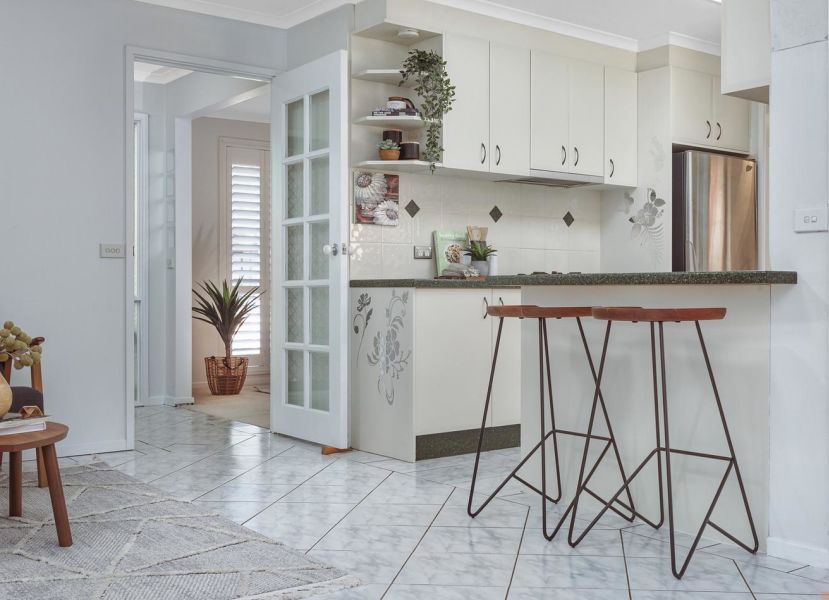 The unassuming three-bedroom home had close to 130 inquiries and 25 different offers, Mr Warren said.
"Buyers didn't even care about not looking at it in real life. They're desperate to get something because they've missed out before," he said.
"We had to make 96 calls [on Friday] negotiating the price and asking for final offers from those interested parties … The eventual buyer was a first-home buyer who felt emotionally connected to the property despite only viewing the video and photos.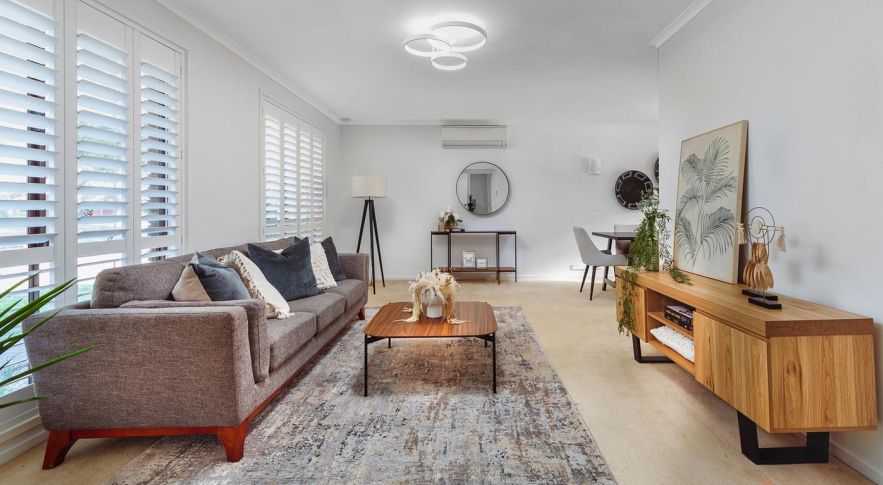 "Buyers, first-home buyers especially, are desperate to get into the market because what if restrictions lift and prices increase? They're making anything happen, and buying without inspecting a house is evident of that."
Elsewhere, Tim Burke of Luton Properties Weston Creek and Molonglo Valley sold a Denman Prospect home at an online auction for $715,000.
The two-bedroom townhouse at 11/3 Felstead Vista brought in 12 registered bidders, of which only three actively participated in the auction.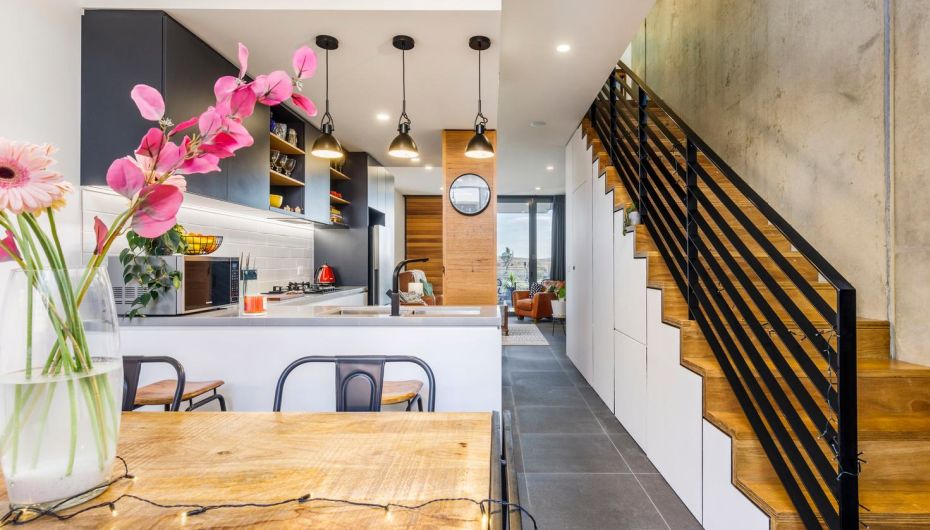 Bids started at $580,000 and increased in $20,000 and $10,000 increments until the price reached $700,000 when Mr Burke – also the auctioneer – announced the home was on the market.
From here, the stride shortened in $1000 and $500 bids until the hammer fell at $715,000 to another buyer who hadn't viewed the property in person.
"The fact that people are comfortable with purchasing sight unseen shows the strength in Canberra's property market and is an early indication of what the market will look like once restrictions ease," Mr Burke said.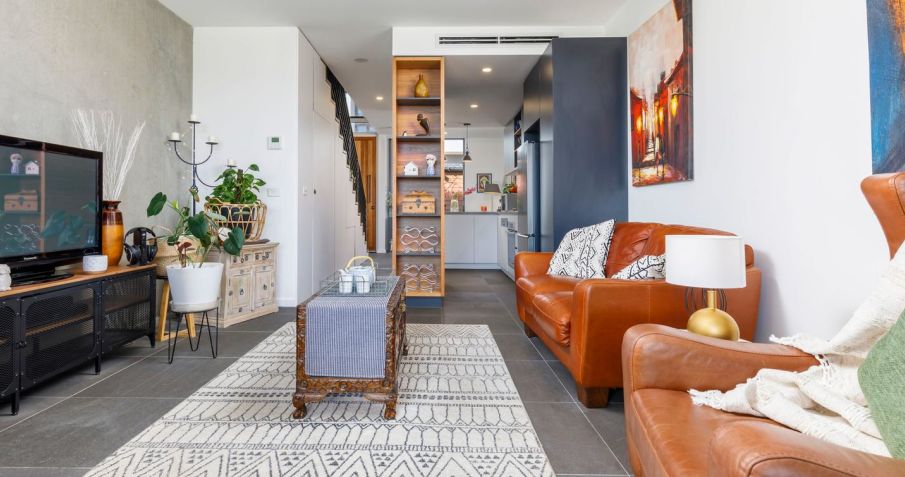 Despite some buyers being happy to purchase a property sight-unseen, this is only "a patchwork solution for the problem we have right now".
"It's the norm, for now, there's still heightened buyer demand, and what this has done is eliminated those browsing the market from those genuine buyers," he said.
"But there's no question that there are still buyers out there reluctant to purchase, buyers who'd rather walk through a home before spending money. In a perfect world, they'd have that opportunity."