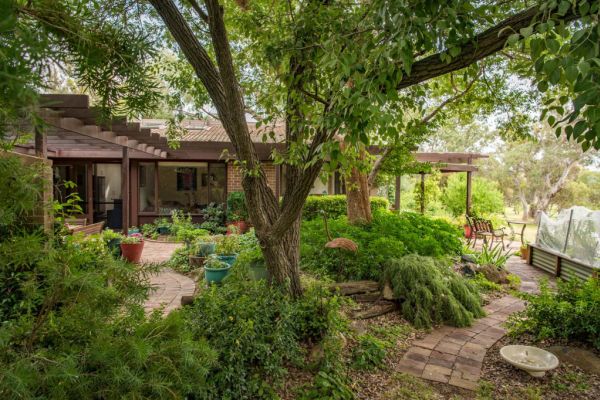 Canberra auctions: Kambah townhouse sells for $1.05 million on Canberra Day long weekend
Despite the Canberra Day long weekend, buyers were out and about with a townhouse in Kambah selling under the hammer for $1.05 million on Saturday morning.
The four-bedroom property at 27/81 Crozier Circuit attracted about 20 keen onlookers, including five registered bidders who all participated in the hard-fought bidding war.
Bidding kicked off $750,000 before it was quickly countered by an $800,000 offer. The price continued to increase in varying increments of $50,000 and $25,000.
At $940,000, the stride shortened to $10,000 and $5000 bids until the price reached $995,000. From here, one party who hadn't participated earlier placed a $1.005 million bid, which was countered by a $1.01 million bid.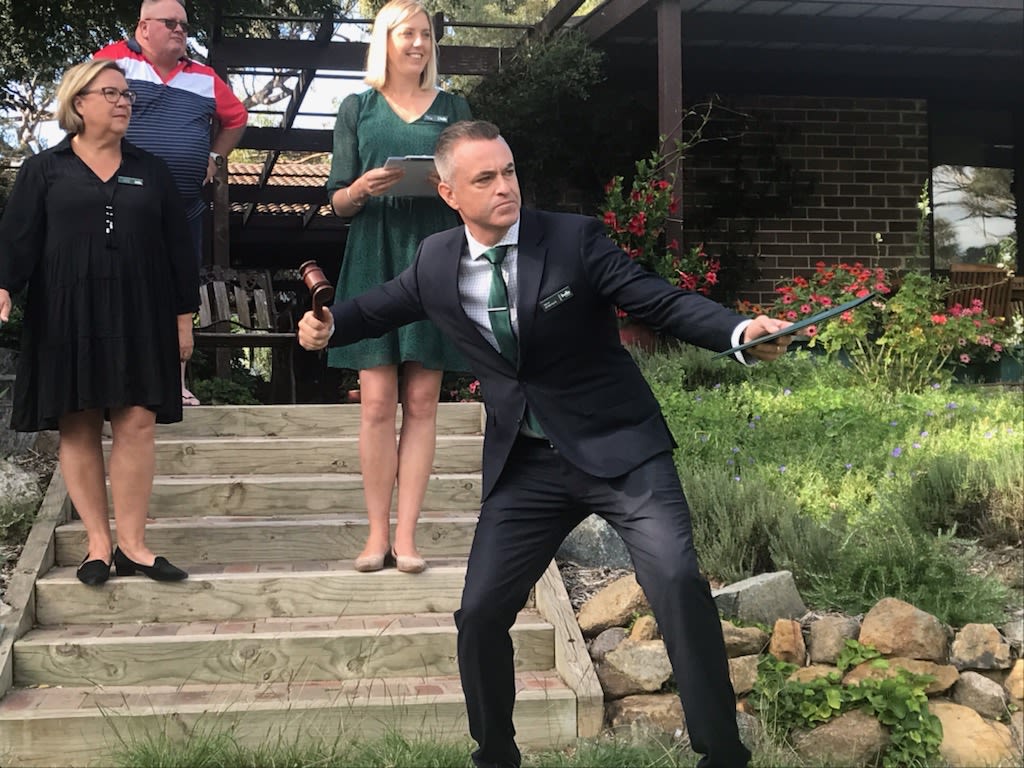 After a few moments, the last entrant then offered $1.05 million, at which point auctioneer Steve Whitlock of Belle Property Canberra announced the home was on the market. With no other offers, the hammer fell.
The property is one of 72 townhouses – 43 tri-level and 29 courtyard houses – within the award-winning Urambi Village, designed by Sydney architect Michael Dysart in 1974. 
The development has extensive landscaped grounds and facilities, including a tennis/basketball court, barbecue area and swimming pool.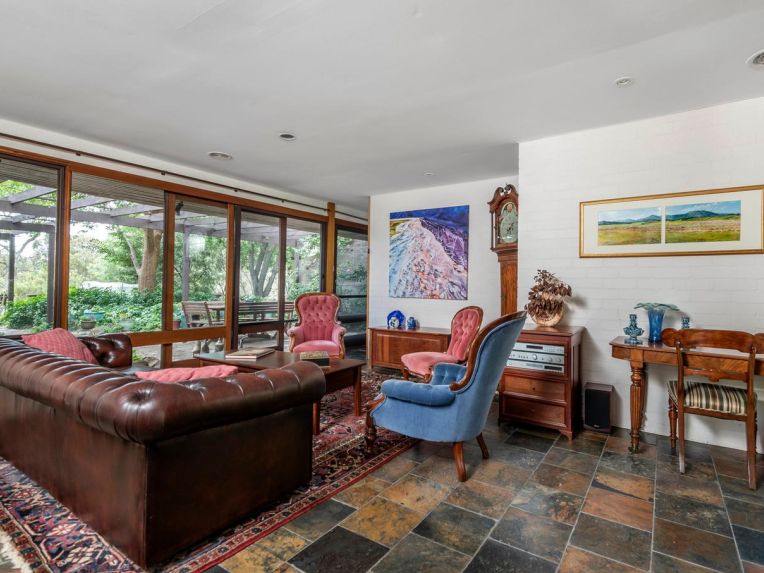 "Given how unique the complex is and how well-known it is among Canberrans, it definitely attracted a lot of attention … it's a tightly held village," selling agent Tom Palmer, also of Belle Property Canberra, said.
After the auction, one neighbour noted that they purchased their property within Urambi Village in the 1990s after three years of letter-dropping to property owners within the development. 
"Once you get in, you don't want out," she said.
"It's a community where everyone knows everyone."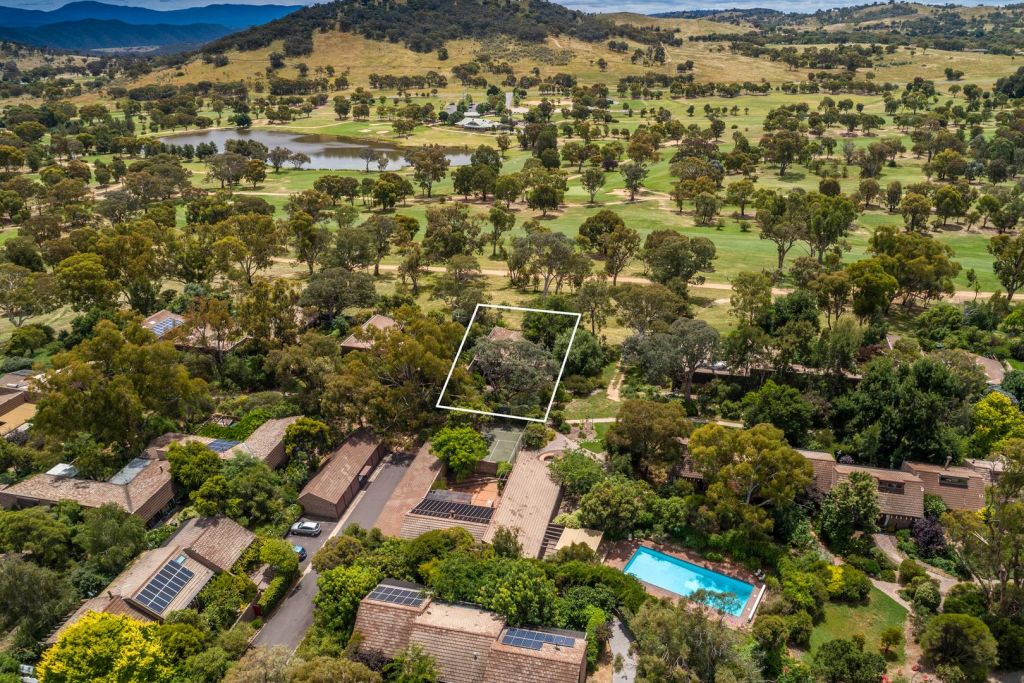 Mr Palmer said the home itself was unique as it provided "a lot of space … but it's also one of the few homes that back onto the Murrumbidgee Country Club golf course".
"A lot of the registered bidders today identified the complex and were genuine buyers who were waiting for something that felt right to them," he said.
"While at some auctions we'll have several bidders, it is very rare that they all put in bids, so it was a good sign for us that all registered parties competed, especially towards the end. It was a strong result, and I believe the highest sale achieved within Urambi Village."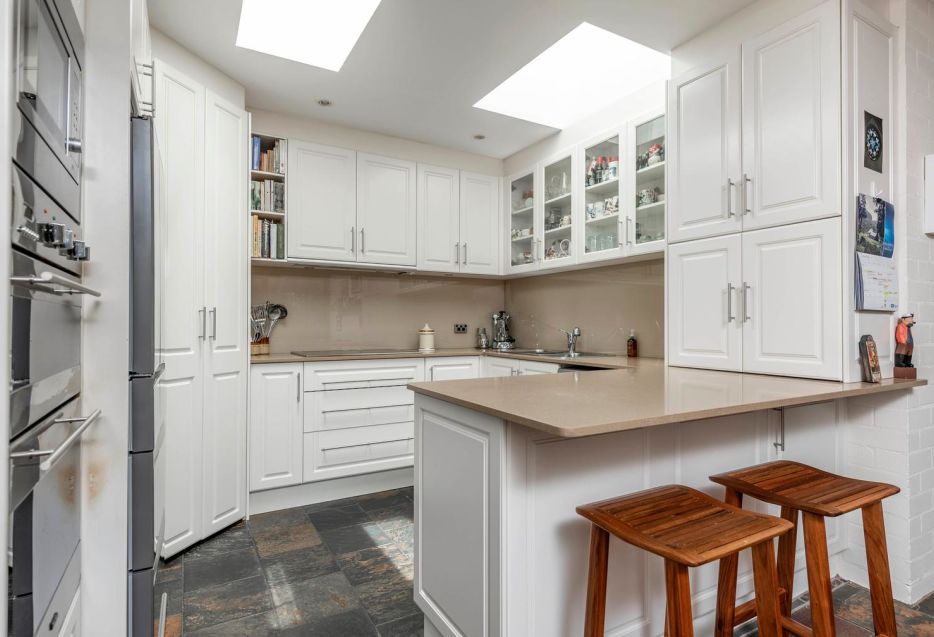 The sellers decided to part with the home to move into a retirement village.
"They've loved living there, but it was time for them to move on, and this was the next step," Mr Palmer said.
"The new home owners bought the house from Queensland. They haven't been looking at every property and were very specific in what they wanted, and this home ticked all the boxes for them."