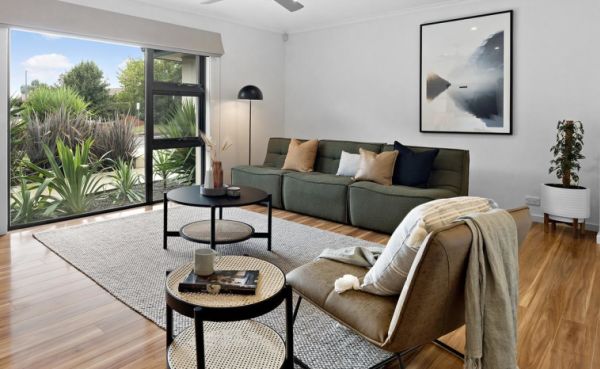 Canberra auctions: Three-bedroom Chisholm home sells for $1.108 million
A fully renovated, three-bedroom home in Chisholm has sold under the hammer on Saturday morning for $1,108,000 after more than 30 bids.
The property at 72 Heagney Crescent attracted more than a dozen spectators and eight registered bidders, of whom four actively participated, said selling agent Eliana Rojas-Terry of The Property Collective.
Bidding for the home kicked off at $800,000 and increased in $50,000 and $25,000 increments until the price reached $975,000. From here, the stride shortened to $10,000 bids, then $5000 and, toward the tail end, $2000 and $1000.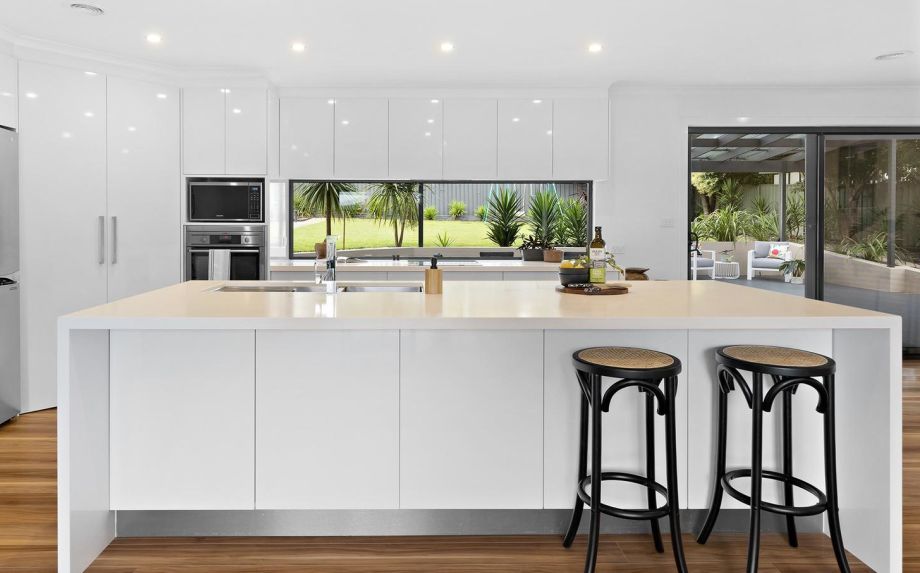 By the end of the sale, more than 30 bids had been made for the property.
"We had just over 80 groups through the two-and-a-half-week auction campaign," Ms Rojas-Terry said. "People were coming in droves.
"As soon as the first open came around, we had people making offers for the home. It all came down to how it was presented and the renovations made to it.
"The buyers don't have to do anything. The kitchen and bathrooms are already done. All they have to do is move in."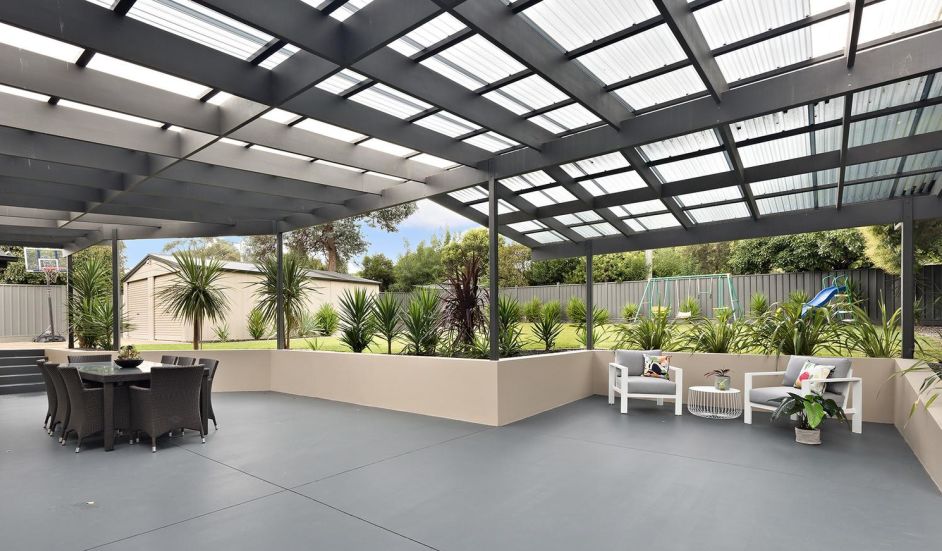 Government records show the house last changed hands in 2009 for $372,500.
The buyers were a family returning to Canberra from Sydney. Ms Rojas-Terry said, adding that the sellers were upsizing "to cater to their growing family".
The sale came after a Domain report revealed that Canberra surpassed Melbourne as the auction capital of the country, recording the highest proportion of sales under the hammer in the last year.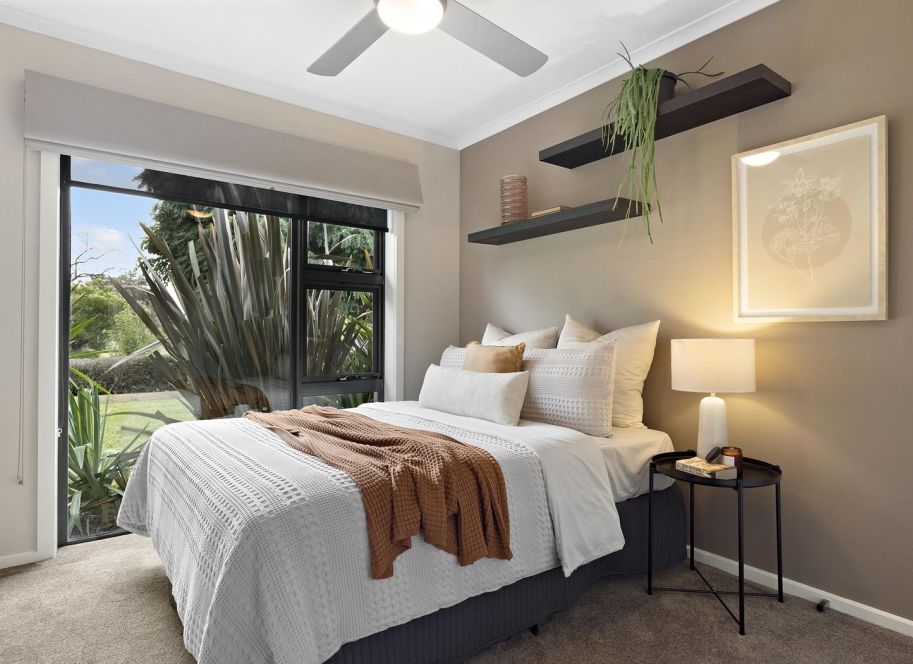 According to the report, the city's proportion of sales by auction reached 27.6 per cent in 2021 – five times higher than it was a decade ago.
"Auctions are the most transparent way to sell property for both the seller and buyer and I think we'll continue to see more houses sell by auction unless that buyer sentiment changes," Ms Rojas Terry said.
"I still think there is super-strong demand in the market. Only one person walked away with the keys today and now seven buyers are still on the hunt for a home, which should give you an insight into how competitive it still is.
"There's a deficit in terms of the stock levels, and while there has been some uptick recently, the buyers certainly outweigh that demand."