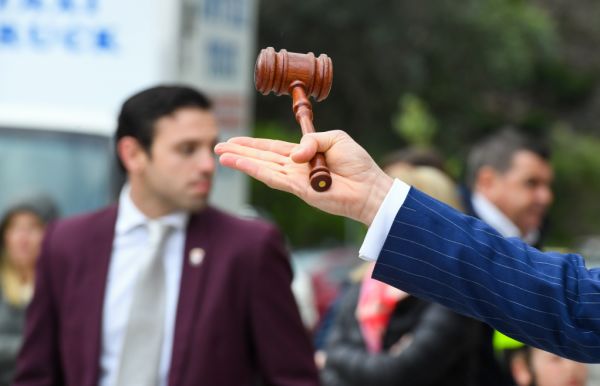 Canberra lockdown auctions: Most sellers to go ahead online while others hold back
Most Canberra sellers are pushing ahead with online auctions this weekend despite the lockdown announced on Thursday, while a number of properties have sold prior to auction.
After ACT chief minister Andrew announced a ban on traditional auctions and open inspections, agents rushed to alert sellers and buyers of the changes and pivoted to online methods ahead of the new rule taking effect.
According to Domain data, there were 74 scheduled auctions in Canberra this weekend. Of these, a handful managed to sell prior to auction and, at the time of writing, none had been withdrawn since the announcement was made.
Eliana Rojas-Terry of The Property Collective, who has two auctions this weekend, said she was confident that changes would have no immediate effect on the real estate market for sellers and buyers this weekend.
"Buyers aren't concerned because they've had ample time to view the property up until this point," Ms Rojas-Terry said.
"This isn't a small decision to make and, if these buyers were serious, they would adapt to the online auctions. And the buyers for these upcoming auctions are really comfortable with the process."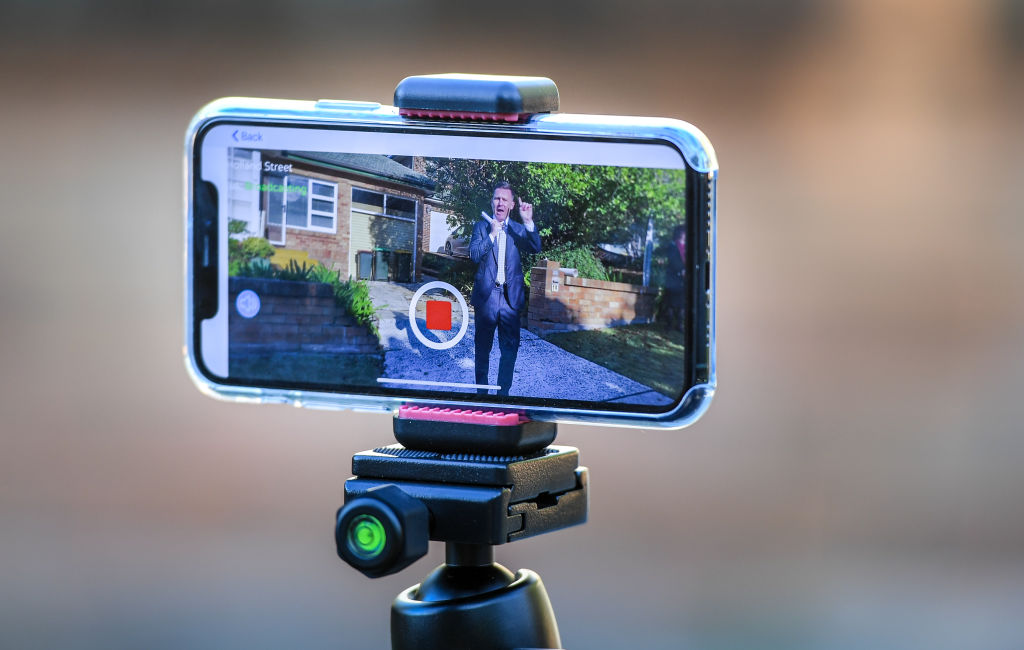 Adil Iqbal of Edge Adil Iqbal had one scheduled auction in Wright on Saturday but, under the seller's direction, is now open to selling via private negotiations.
"We've got three interested parties right now and if they offer a price, we'll be open to sell it prior to auction … that really gives them until the end of the day," Mr Iqbal said.
"I'm 60 per cent certain we'll still go ahead with a virtual auction on Saturday because the interest is there but if someone offers a price within the seller's reserve, we'll hold a private negotiation with those interested."
What's concerning agents is what would happen to the market should the lockdown extend beyond seven days.
"I think our concern is with new listing sales," Ms Rojas-Terry said. "I listed two new properties this week and we had open home inspections planned for tomorrow but we've had to can them in light of the announcement.
"We're hoping there'll be some respite to the restrictions so we can get some people through the homes and see them in real life, but in the meantime, we'll be relying heavily on the 3D virtual walk-through now more than ever."
Agents have had more time to prepare buyers and sellers this weekend compared to last year's snap restrictions, which left less than 24 hours for real estate agents to prepare.
"We're well versed in switching our methods at the drop of a hammer because we'd been there before, we've practised these scenarios before, so it's a matter of actioning it in real-time now," Ms Rojas-Terry said.