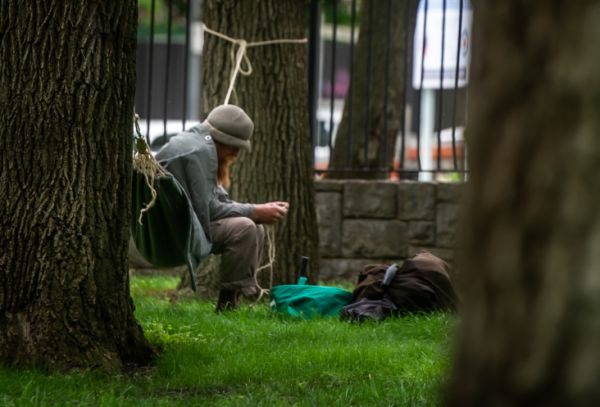 Canberra lockdown: Homeless at risk of falling through the cracks, experts warn
People experiencing homelessness are at risk of falling through the cracks during and after Canberra's lockdown, experts have warned.
The number of people who accessed specialist homelessness services in the capital has increased from January 2020, reaching a peak in June last year when 1958 individuals used these services, according to data from the Australian Institute of Health and Welfare.
The most recent figures from June 2021 show 1822 people used specialist homelessness services that month, edging up from 1814 in May, and this could be set to grow. 
A person's living situation is one of the biggest factors in controlling the coronavirus but concerns remain for vulnerable individuals who don't have access to a home.
ACT Shelter chief executive Travis Gilbert said if the lockdown of 2020 was anything to go by, the capital's latest lockdown could see a rise in the number of individuals accessing these services.
"The problem that Canberra has is the undersupply of affordable housing options," Mr Gilbert said. "A few years ago, it was quite easy for vulnerable people to access affordable, private rental properties but in the last two years, that easy access has somewhat dropped off because of tightening rental vacancy rates.
"Of course, in a hot rental market, a property manager will likely select a tenant who is able to offer more for a property, someone who has recent references … but these are things those who are homeless or on the brink of homelessness don't have."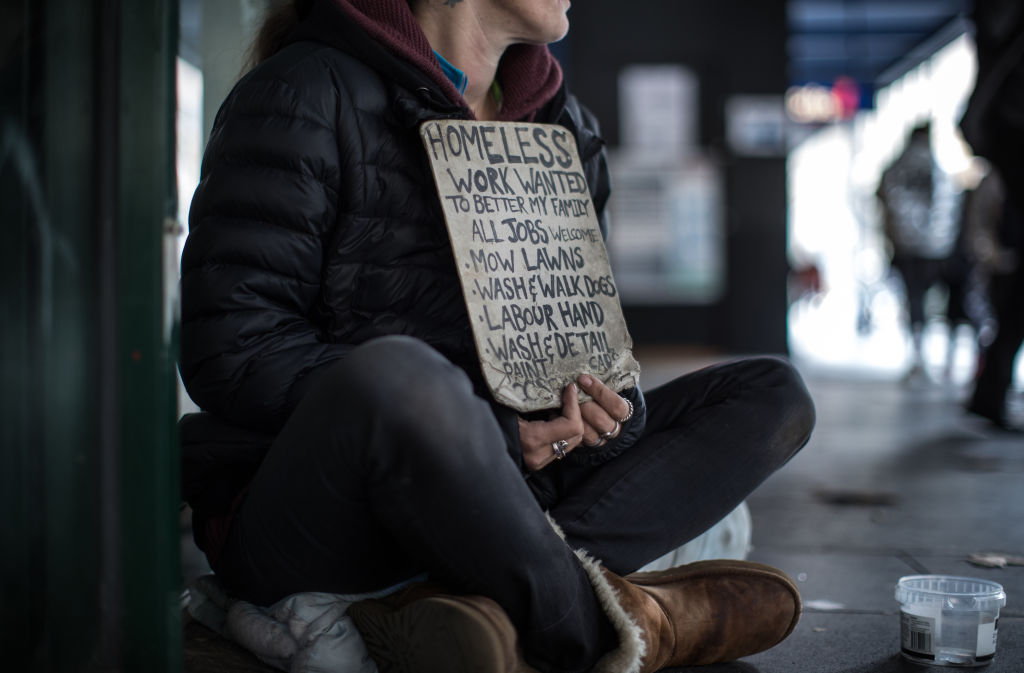 A tighter rental market could push asking rents higher as tenants compete for reduced supply. In September, Canberra had a rental vacancy rate of 0.9 per cent, down from 1 per cent the month before, according to Domain data.
Housing affordability and social housing were key investments made in the ACT Budget in a bid to provide affordable homes for vulnerable Canberrans. 
The ACT government will spend $100 million over four years to improve public housing and increase the number of affordable housing options across the capital. Of this, $80 million will be used for public housing maintenance across the existing 12,000 public housing properties.
While Australian National University demographer James O'Donnell welcomed the latest investment, he called for more accommodation types for vulnerable individuals.
"We need accommodation options at all levels from short-term, emergency accommodation to long-term, affordable housing options, whether that's within the social housing or private sector," he said.
Mr O'Donnell _ whose research looks at the interaction between the housing market, housing stability, housing loss and eventual homelessness _ said the rise in Canberra property prices had heightened housing inequality.
"A number of people experience housing instability and housing loss. It manifests in couch surfing, moving between family and friends … this is a manifestation of the rising house prices that make 'affordable housing' unaffordable," he said.
Canberra's median house price hit a record high of $1,015,833 in the June quarter, up 10.4 per cent over the quarter and 29.2 per cent over the year, the latest Domain House Price Report showed.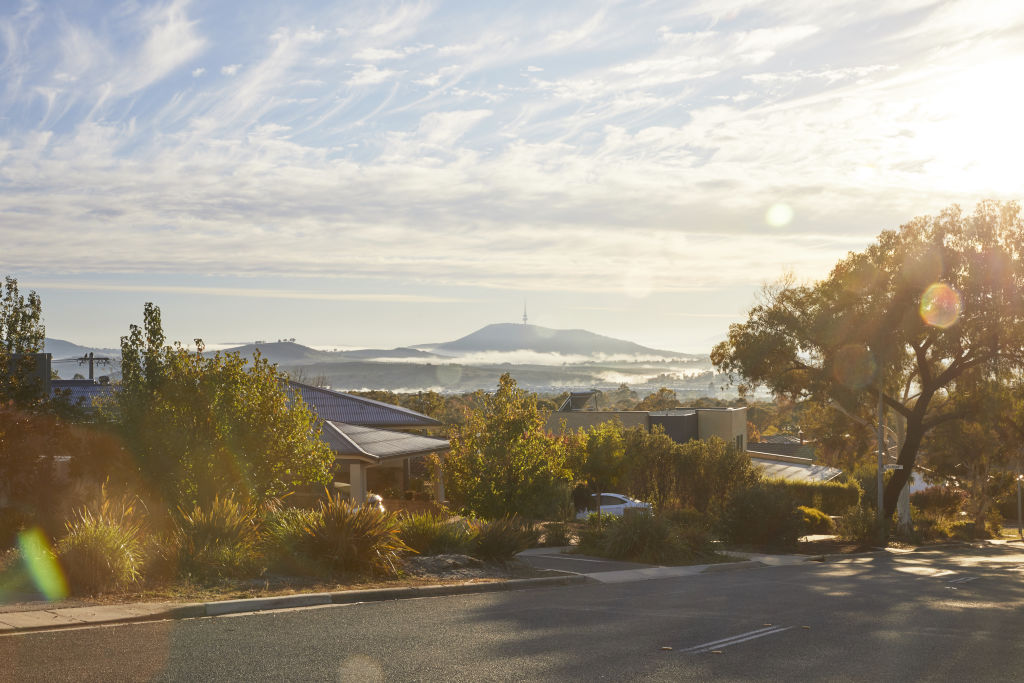 Real estate agent Christine Shaw of Blackshaw Manuka said she "feels like she's wearing two hats".
The agent is known across the industry for her philanthropic efforts, donating 10 per cent of every sale she makes to homelessness, something she's done for the last decade.
With World Homeless Day on Sunday, Ms Shaw wanted to raise awareness of the cause, noting that the "gap between the haves and the have nots is widening and those fortunate to be in the haves could help so many".
"The real estate agent in me is happy that our clients are able to get brilliant prices," she said.
"But the other part of me, the part that has dedicated three decades doing social policy work, can see the gap between high-end homes and affordable homes widening.
"The more these house prices will go up, the Australian dream of owning your own home will be too far away for far too many people. It's a double-edged sword."
With the end of Canberra's lockdown only days away, Mr Gilbert is concerned on what will happen to vulnerable individuals once those measures that have been put in place amid lockdown will end.
"A number of hotels are hosting these individuals. We've got about 77 people in hotels at the moment who would otherwise be homeless and my concern is, where would they go once lockdown ends and hotels start to take commercial guests?" he said.
"We need to see housing outcomes for vulnerable people, we need to see stricter housing measures put in place so every person can feel safe, can have a home and be healthy."
Local charities supported by Allhomes who are taking donations or who need your support: