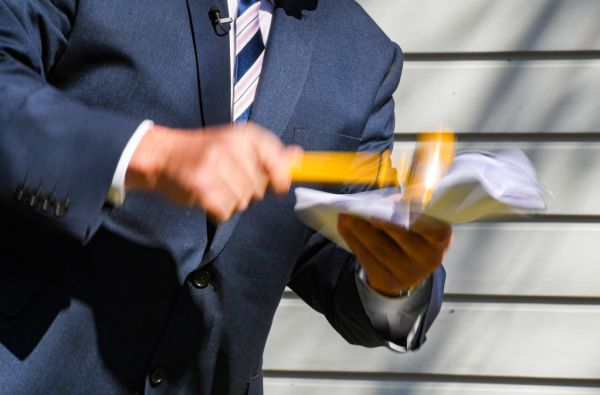 Canberra's auction clearance rate hits low point: Domain Auction Report
Canberra's auction clearance rate for May measured at the lowest it has been since the beginning of the pandemic, according to new Domain data. 
The Domain Auction Report revealed Canberra's clearance rate fell to 67.9 per cent, despite having the highest number of auction listings in May since Domain's records began. This is the lowest monthly clearance rate since May 2020. 
Domain chief of research and economics Nicola Powell said a changing market could mean the downward trend will continue.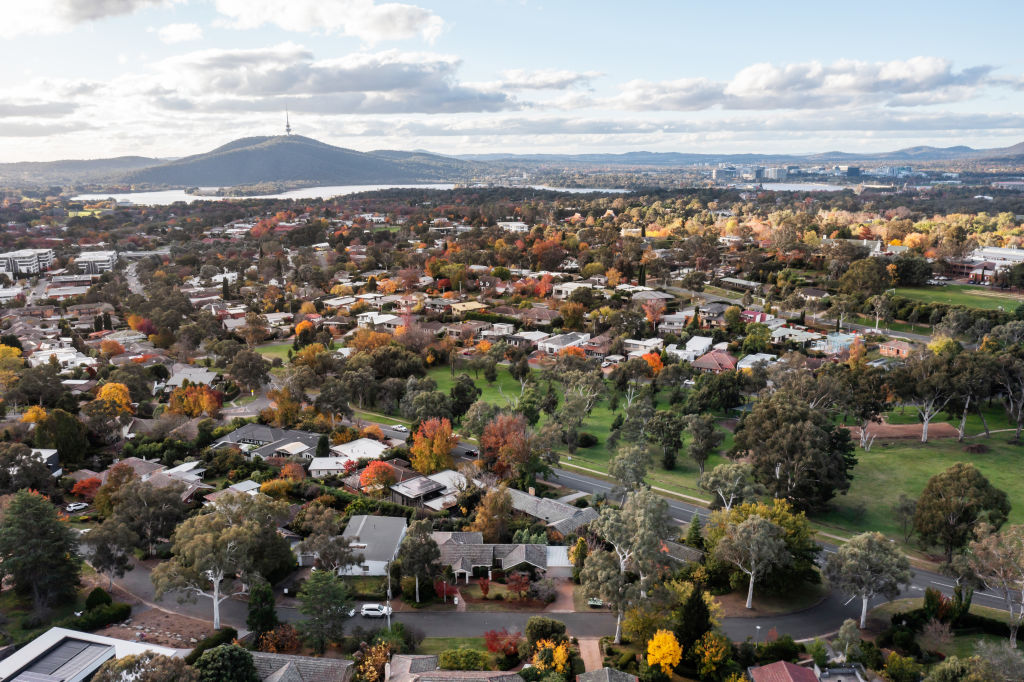 "The clearance rate remains below 80 per cent for the fourth consecutive month, falling below 70 per cent in April and May," she said. 
"However, [Canberra] continues to perform better than the other capitals, recording the best clearance rate in May."
In Sydney and Melbourne, auction clearance rates sat at 55.9 per cent and 59.1 per cent, respectively. The only city that matched Canberra's auction performance was Adelaide at 67.8 per cent.
"The gradual shift to a buyer's market could see a continual run of softening clearance rates, as buyers are impacted by reduced borrowing capacity and affordability constraints helping to shift seller price expectations," Dr Powell said
Selling agent Jonny Warren of Jonny Warren Properties said the market had already turned, and there would be "some challenging times ahead in the real estate world".
"Clearance rates for auctions are going to decline even more over the next couple of months, as not every property in today's market is suitable for an auction campaign," he said.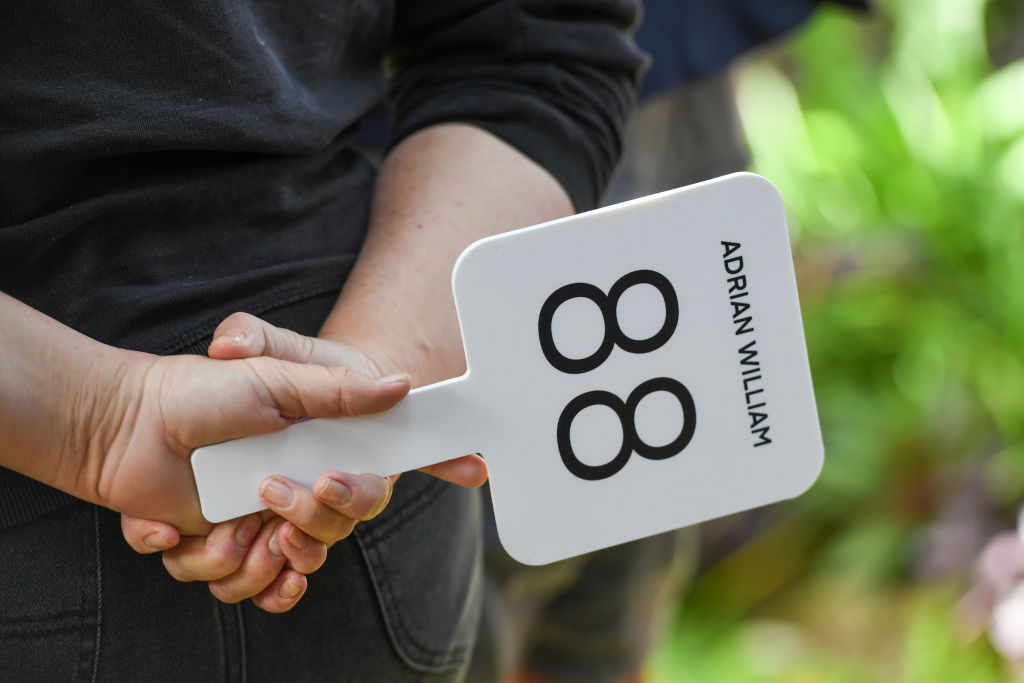 As interest rates continue to rise, Mr Warren said people who only just purchased a property may need to re-enter the market.
"People who bought six to 12 months ago really stretched themselves to buy, and now we're getting calls from them panicking as they won't be able to afford their repayments," he said.
"I believe the market will be flooded with homes, and there will be fewer buyers out in the marketplace."
Meanwhile, managing director of Blackshaw Real Estate Group Andrew Chamberlain is expecting clearance rates to stabilise at the 80 per cent mark due to the preparedness of Canberra buyers.
"Whilst interest rates are moving, Canberrans are historically risk-averse and typically allow a buffer when budgeting for the purchase of a home," he said.
"Low stock levels, a secure employment environment and strong rental returns will help support values at or around the current levels.
"The only risk is that listing volumes increase and supply starts to exceed demand, but I don't see that happening."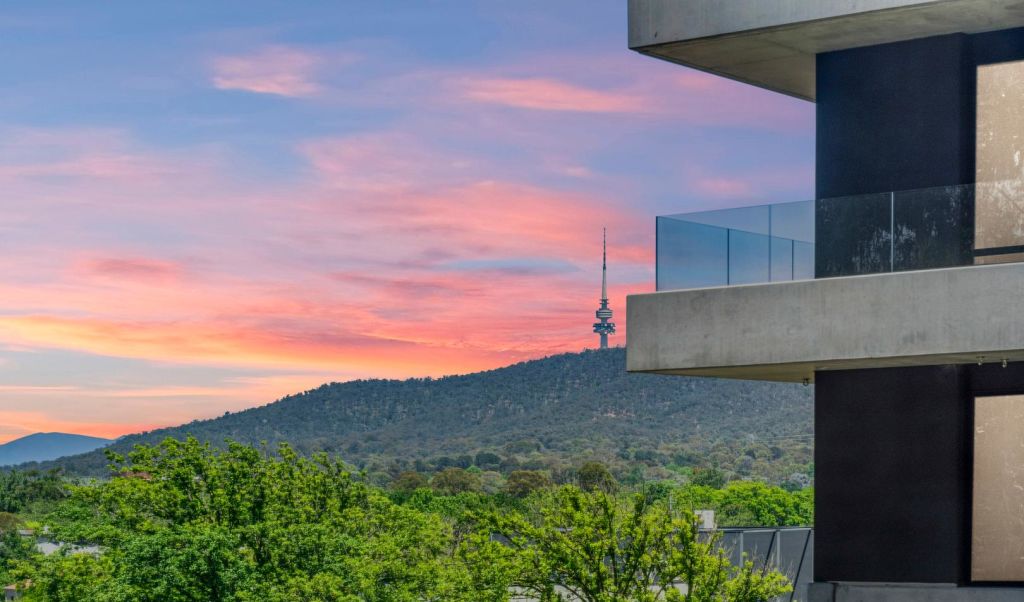 Mr Chamberlain added that the rise in interest rates would not stop auctions from being the preferred method of sale in Canberra. 
"Statistically, auction clearance rates almost always remain higher than the clearance rates of other sale methods when comparing similar timeframes," he said. 
"The very strong market of last year brought more than the usual number of listings to the market with many sellers bringing forward their plans to sell.
"Spring listings for the next year or two may be lower than long-term averages as a result."