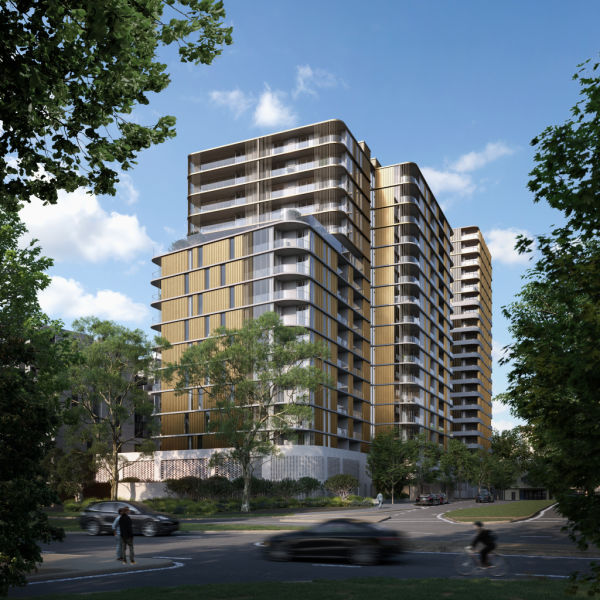 Doma Group releases name and plans for its new $53 million Woden development
A new multi-unit development is coming to Woden dubbed The Melrose, spearheaded by Canberra developer Doma Group. 
Doma Group, which is also behind developments including The Parks in Red Hill and Hotel Realm, recently lodged an application for the proposed 16-storey, mixed-use building that faces Melrose Drive and Corinna Street.
The Melrose will offer 184 apartments with a mix of one, two and three-bedroom units.
The $53-million project is expected to be completed by the end of 2024.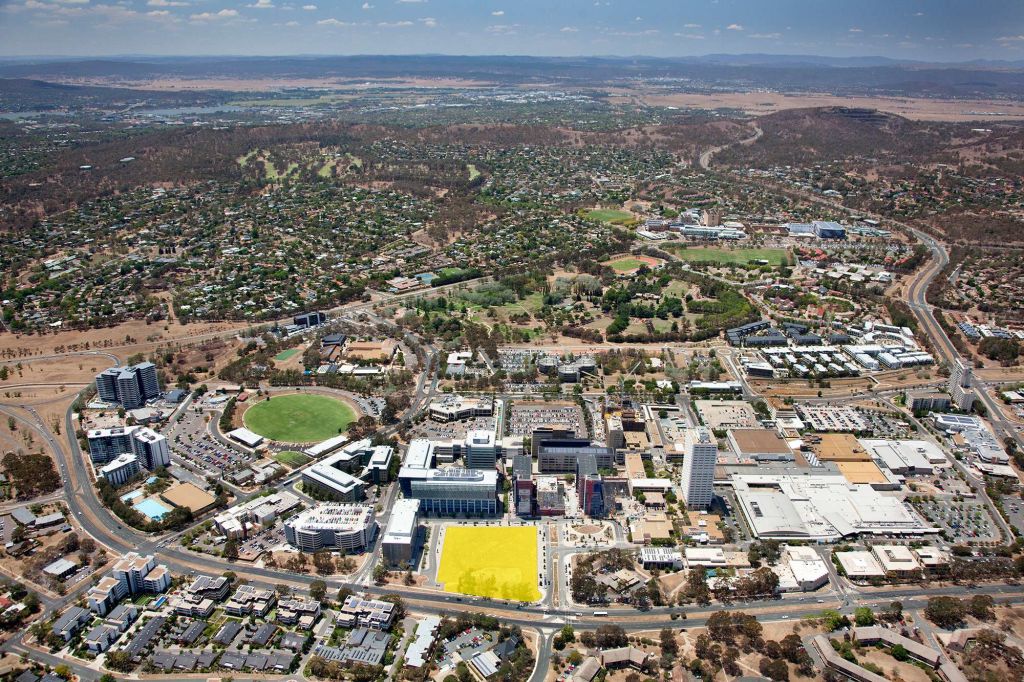 The building includes two basement levels for 269 parking spaces, with the wing fronting Melrose Drive to be shorter.
The Melrose will offer future residents outdoor communal amenities, including a ground-floor outdoor heated pool, podium leisure terrace and an exclusive rooftop eatery area. Forming its lively ground floor will be a variety of tenancies slated for future occupancy. 
"With the development located close to a hub of transport services, The Melrose is poised to become a central location for access to the city's best shopping, eating, and fitness pursuits – granting residents access to a premium lifestyle at their very doorstep," Doma Group said.
"Within a short walk are the best weekend indulgences — small boutique cafes and eateries, specialty shops and places to nourish the body and soul."
Doma Group's latest development application is one of four the developer is planning on submitting for the 1.1-hectare block purchased in July 2020. Doma bought the site for $12.5 million from the ACT government.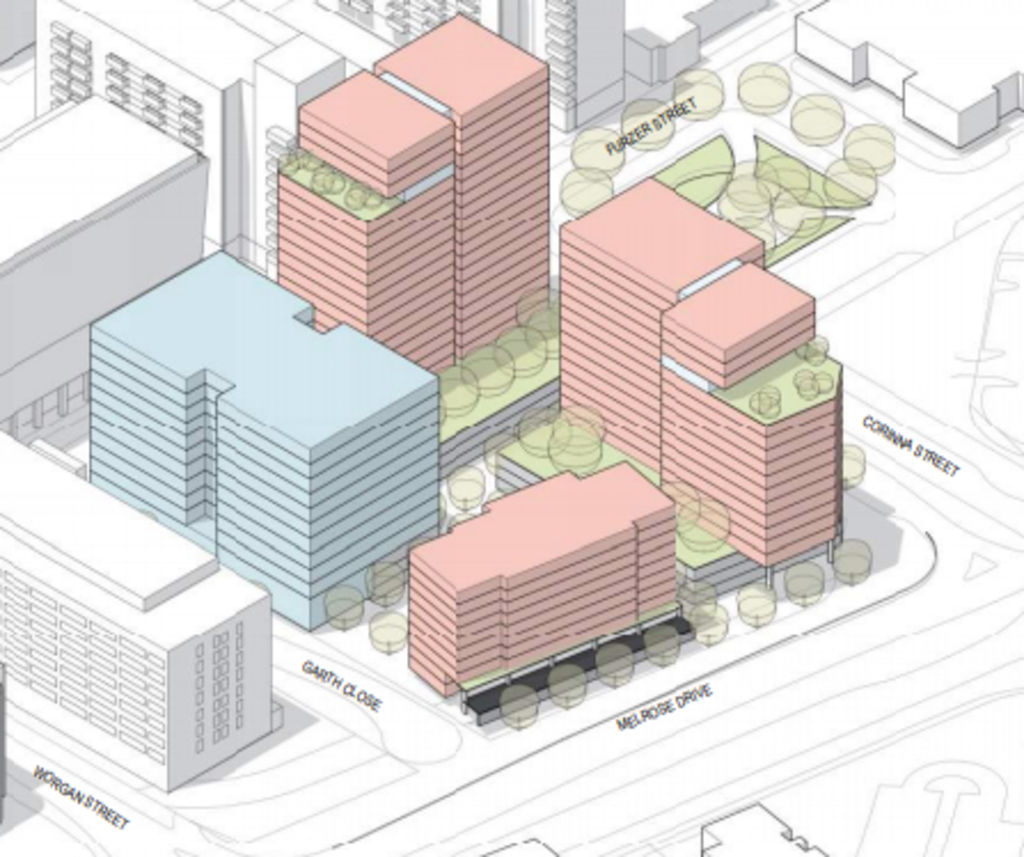 The site was previously a car park but was decommissioned after the multi-storey Skypark Carpark was built adjacent to the site. 
The four buildings planned for the site also include an office building targeted to government tenancies. In total, Doma plans to deliver 480 apartments across the three other buildings.