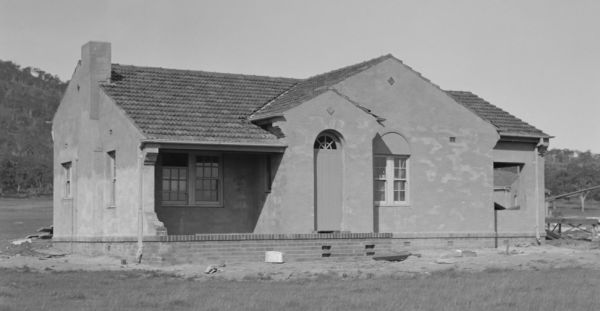 Heritage-listed Ainslie home on sale for the first time in more than 70 years
When John Smith* first moved to Ainslie, he was only four. Now, more than 70 years later, the place he's called home is on the market for only the second time since it was built.
The house on a 1508-square-metre block at 54 Limestone Avenue was built in 1926. Its first owner was Canberra's leading modernist architect, Malcolm Moir. And, in 1950, the Smith family moved into the then-two-bedroom home.
Mr Smith moved in with his mum, two siblings and his blind aunty after his dad died earlier in the year.
"One of my favourite reasons why I loved living in Ainslie was the community support given to my family. My mum was a newly widowed woman with three young kids to raise and a blind sister so the community really came together to help us," he said.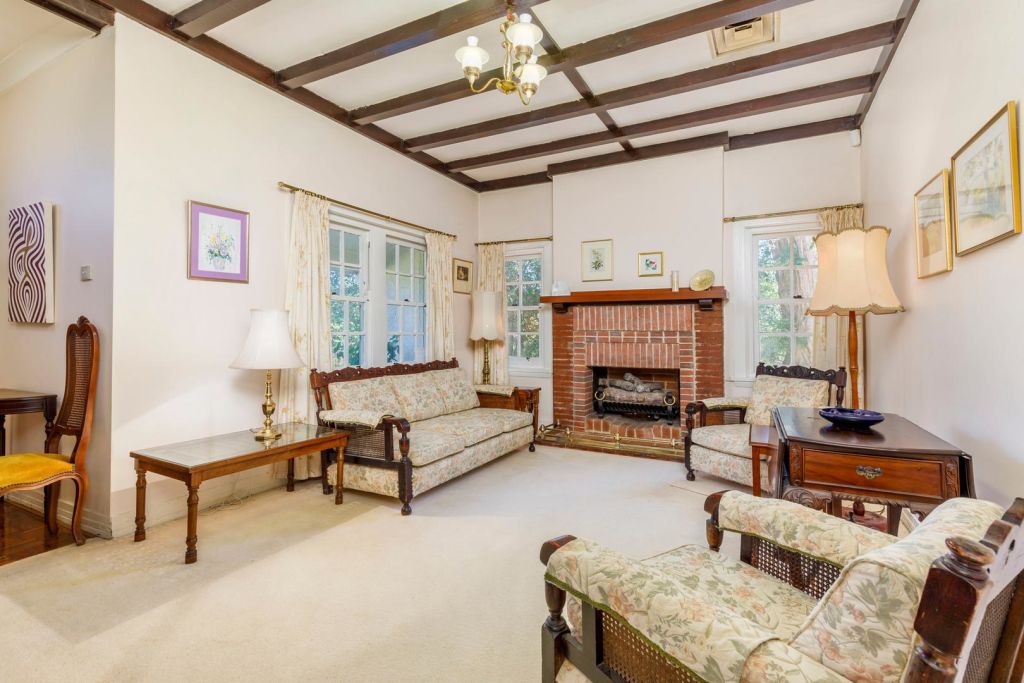 Mr Smith remembers the cricket games he'd play on the roads with the neighbourhood kids, the bike rides he took to his friend's house and the huge plum tree they had in the front yard.
"Our neighbours would pick at it all the time but because there was so much of it, we didn't mind. We actually used to make homemade jam with it and it was a big hit," he said.
He even remembers the countless times he'd mowed the lawns and maintained the gardens.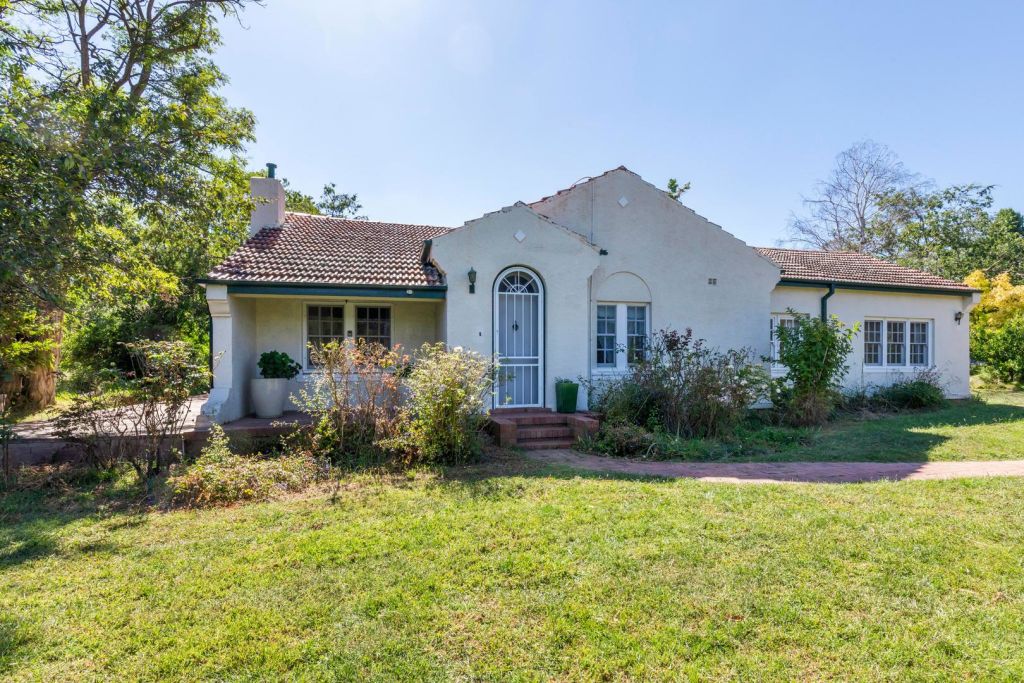 "Back then, there were no powered lawnmowers. It was just push lawn mowers then, and every weekend, I'd be mowing the lawn. 
"It was a big house with lots of yard space so it wasn't particularly my favourite chore. Even when I moved out in 1968, I never got out of gardening," he laughed.
"I remember when we bought a powered mower. It was probably the first powered lawnmower in the neighbourhood and it burnt out after three weeks because everyone used it."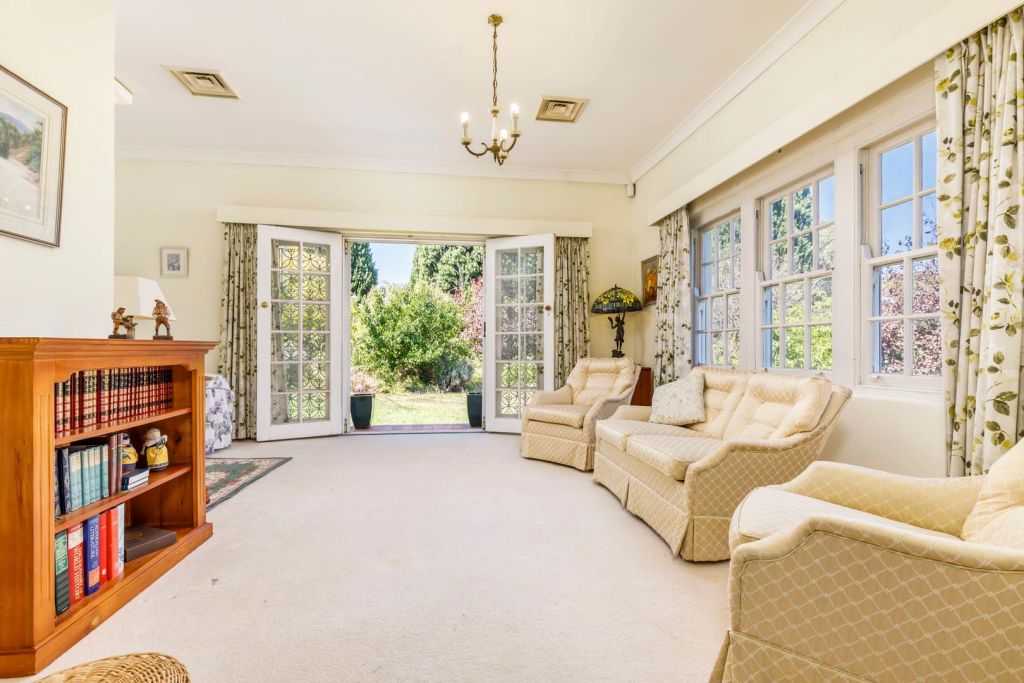 Under the Smith family's ownership, the charming home was extended to include an extra bedroom and the kitchen entryway was also knocked down to allow easy access from the living and dining rooms.
"My mother and sister made some sympathetic changes to the home in the 1970s before it was given heritage classification as part of the Alt Cres Heritage Precinct," he said.
While Mr Smith spent the last few decades out of state, he visited their Ainslie home many times to care for his sister.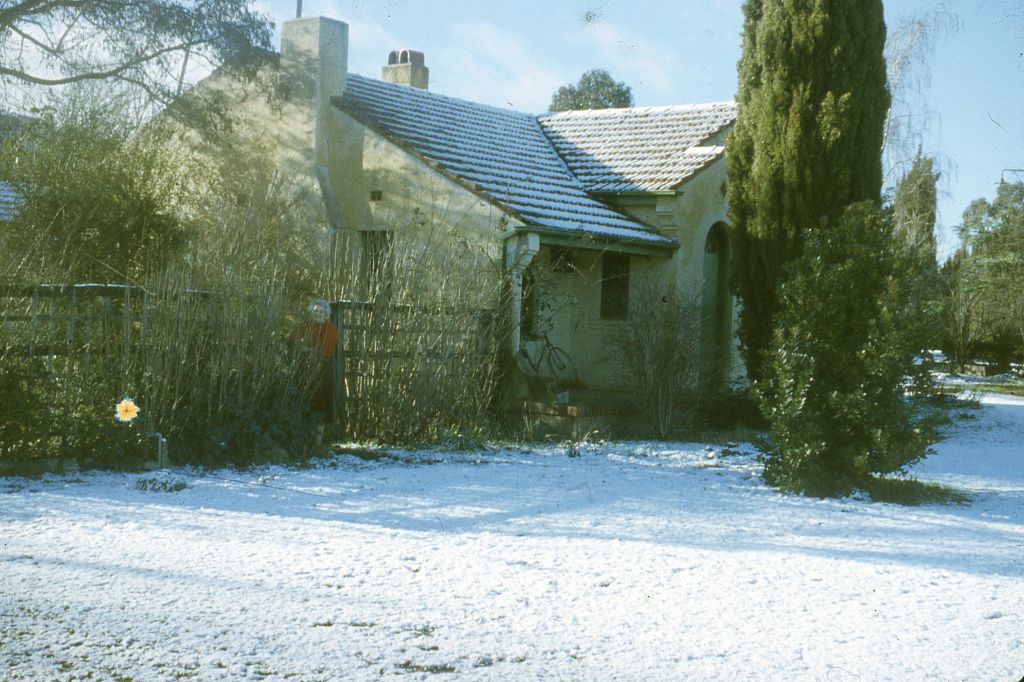 "We often thought of moving back into it full time but we were quite content living in the countryside," he said.
The home is scheduled to go to auction on April 14.
"It wasn't an easy decision to sell this home but … it's become quite hard to maintain the property," Mr Smith said.
"There's no place like home and this home was everything to us and we hope someone will be able to call it theirs soon."
*A pseudonym was used as the seller wished to remain anonymous.