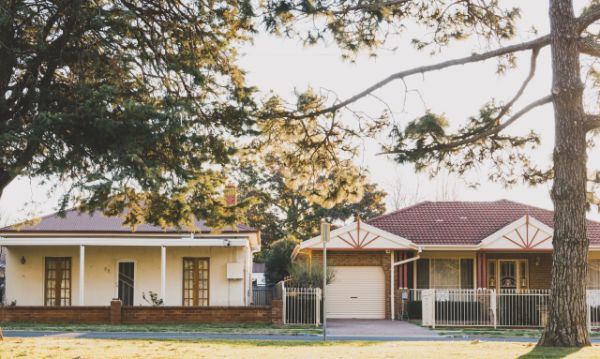 Housing affordability improves slightly in Canberra: Report
Despite a year that saw Canberra's property prices hit record highs, a new report has shown that housing affordability improved slightly in the nation's capital.
The Housing Affordability Index by the Real Estate Institute of Australia (REIA), released on Wednesday, found that housing affordability declined across many states over the September quarter but improved in Canberra and Western Australia.
This comes after the latest Domain House Price Report for the September quarter showed Canberra hit a record-high median house price of $1,074,187, up 5.7 per cent over the quarter and 32.4 per cent year-on-year.
"Housing affordability declined over the September quarter of 2021, with the proportion of income required to meet loan repayments increasing to 36.2 per cent nationally," said REIA president Adrian Kelly.
According to the report, in Canberra, the median weekly family income was $2779 – the highest of all capital cities in the country. The proportion of family income devoted to meeting average loan repayments fell to 25.8 per cent over the September quarter, a decrease of 0.1 per cent over the quarter.
The report also found that the number of first-home buyers in Canberra had decreased by 0.7 per cent in the September quarter to 871. However, when you look at the 12 months prior to September, the number of first-home buyers actually increased. It sat at just 816 in 2020.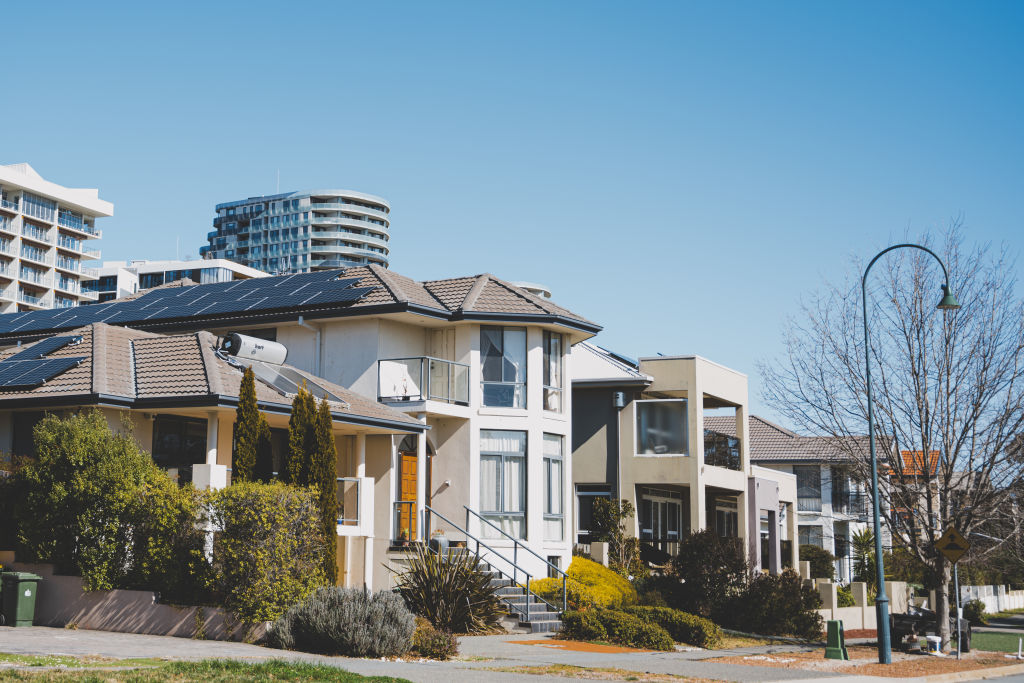 "[Across the country], first-home buyers now make up 35.0 per cent of owner-occupier dwelling commitments," Mr Kelly said.
He said that, with rising house prices, it was imperative for government programs such as the First Home Loan Deposit Scheme and the First Home Super Saver Program to be supported and expanded to help first-home buyers, who were the hardest hit in the market.
"As we attempt to start adjusting to the new COVID normal, buyer and investor interest shows little signs of being satiated," he said.
"This competition means the average loan size to first home buyers has increased to $459,256. This was an increase of 2 per cent over the quarter and an increase of 14 per cent over the past 12 months."
In Canberra, the average loan size to first-home buyers increased to $496,096, up 3.7 per cent over the quarter and 13.6 per cent over the year. Meanwhile, the total number of loans of all borrowers decreased to 2528 in the capital, down 5.5 per cent over the quarter but up 9 per cent over the year.
"It is my sincere hope moving forward for all current and aspiring property customers that both state and federal governments work together to commit to a bipartisan national plan to address housing supply and affordability," Mr Kelly added.