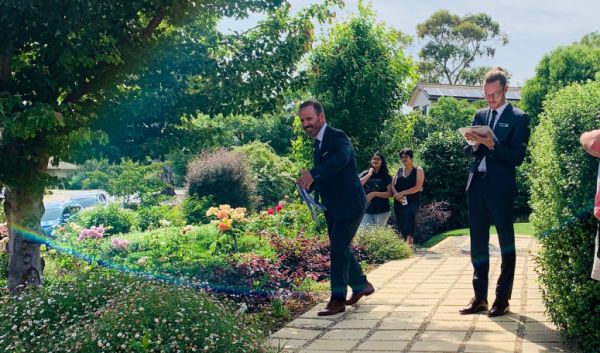 'Is it on the market yet?': Interstate buyers win at Canberra auctions
Interstate buyers are making a move to the capital with parties from Sydney and Melbourne outbidding several local buyers at auctions across Canberra on Saturday morning.
A four-bedroom home at 108 Gouger Street, Torrens sold under the hammer for $1,105,000 in front of a number of neighbours and six registered bidders, including one who had only viewed the property once.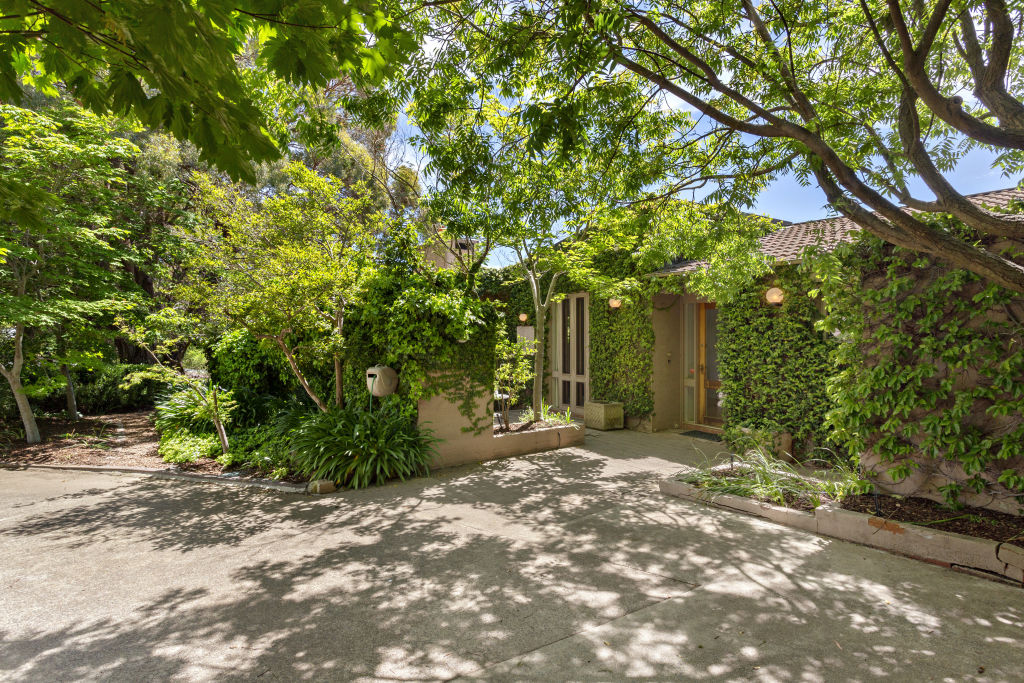 "The buyer was originally from Canberra but relocated to Melbourne some time ago," said selling agent Jonathan Charles of Independent Woden.
"They only just got out of lockdown in Melbourne recently and viewed the property last night and fell in love with it."
Mature hedges and gardens hid the true size of the home, creating privacy from the street. Once buyers saw the house, they were amazed by the vines that envelop the exterior, Mr Charles said.
"It's a beautiful setting and that's what attracted a lot of buyers, as well as its position in a sought-after street and in a growing suburb."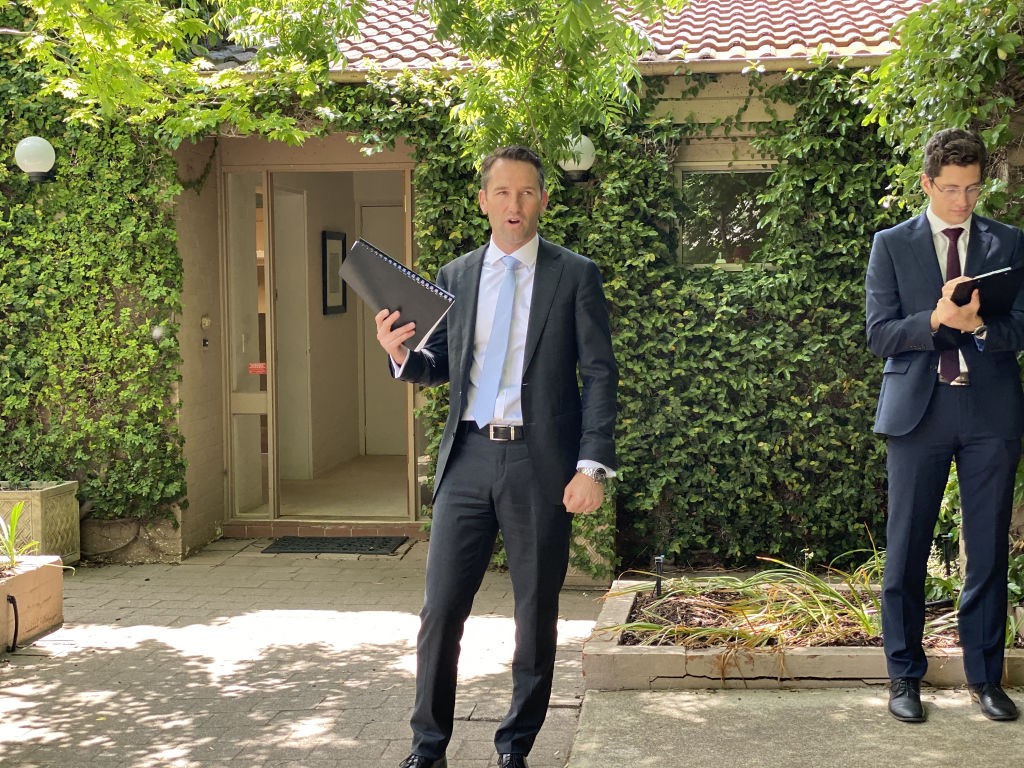 Bidding for the home kicked off at $800,000 and increased in increments of $25,000 until the price reached $975,000.
From here, the stride shortened to $10,000 and $5000 and moved at a rapid pace thanks to four bidders.
When the price reached $1.03 million, one bidder asked, "Is it on the market yet?" to which auctioneer Andrew Potts of Independent Gungahlin answered no. 
At $1,055,000, the same bidder asked again, then again at $1,065,000, after which Mr Potts announced it on the market.
That same bidder then walked away with the keys when the hammer fell at $1,105,000.
Elsewhere, a four-bedroom property at 68 Bendigo Street, Fisher sold to a family from Sydney for $941,000.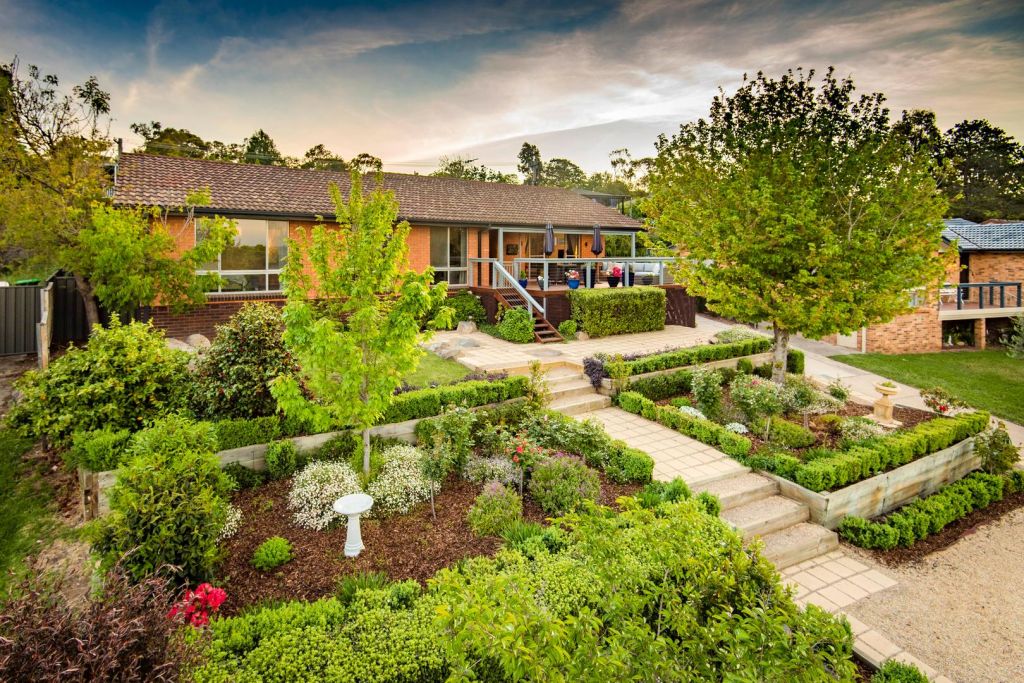 Selling agent Amy Wilson of Belle Property Kingston said the buyers had relocated from the city and had been looking for a home in the capital for quite some time.
"They were largely motivated by timing because they sold their home in Sydney and wanted to get something sooner rather than later [and] have it settled before the new year so they can enjoy the summer," Ms Wilson said.
Bidding for the home started at $800,000 with two of four registered bidders making a play for the property, she said.
"Those two bidders were very active in the bidding process and fought it out fairly quickly right up until the hammer fell," Ms Wilson added.
"There were good vibes all around and the two parties who fought it out were very emotionally invested bidders."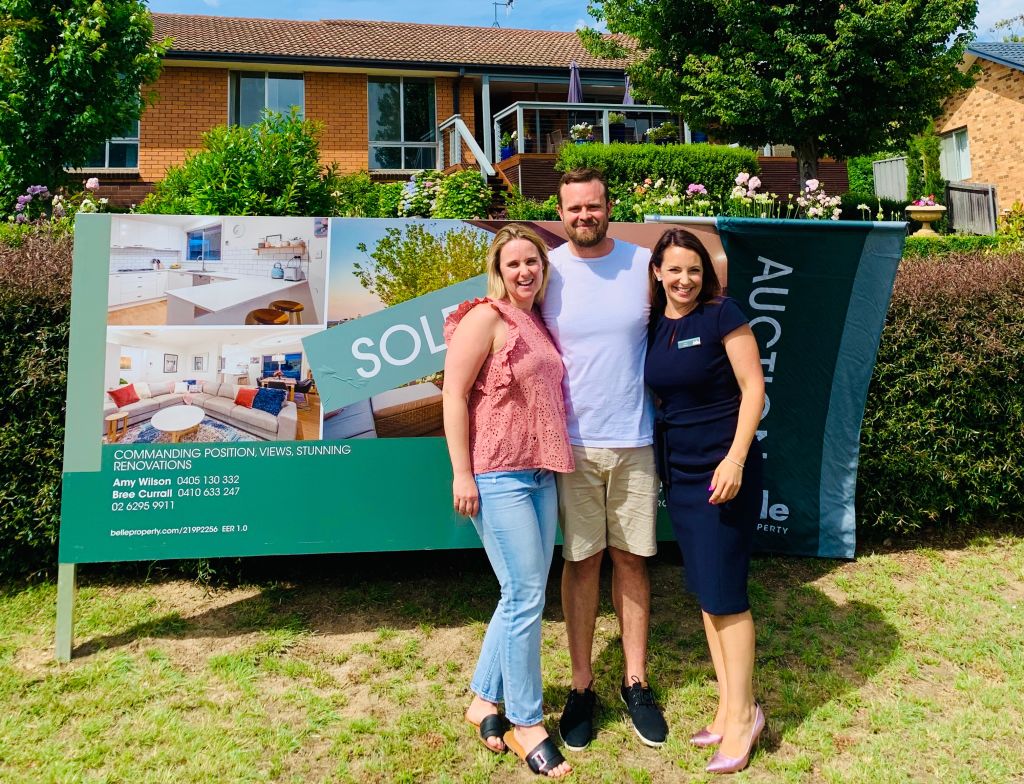 The vendors purchased the home in 2015 for $575,000, government records show. They had renovated the home by updating the kitchen and bathrooms, installing new floorboards and tending to the mature gardens.
"The sellers recently purchased a new home and plan to renovate that one as they have with No.68 Bendigo Street," Ms Wilson said.
With December only days away, Mr Charles said his office would be very busy launching the last few auction campaigns for the year.
"There are so many buyers but not enough properties so I definitely think that heat will continue into January," he said.
"I anticipate a lot of [sellers] will use this holiday period to get their houses ready and, come 2021, will list it on the market."
Ms Wilson echoed Mr Charles' comments, noting that buyers will continue to purchase property right into Christmas and the new year.
"We've noticed more properties come to market in recent weeks but that buyer demand is just crazy and I expect those buyers will still be house-hunting throughout the holiday period," she said.
"With international borders shut, people won't be travelling as usual and will be [putting] that money towards a new home."